Shunde is an affluent district in the southeastern Chinese city of Foshan, in central Guangdong province, located in the Pearl River Delta.
Where to eat in Hong Kong: 9 fine dining experiences to savour
Known as an industrial boomtown, it is famous for producing electronics and furniture, but Shunde also has a reputation for producing some of the best food in southern China, the area referred to as one of the cradles of Cantonese cuisine.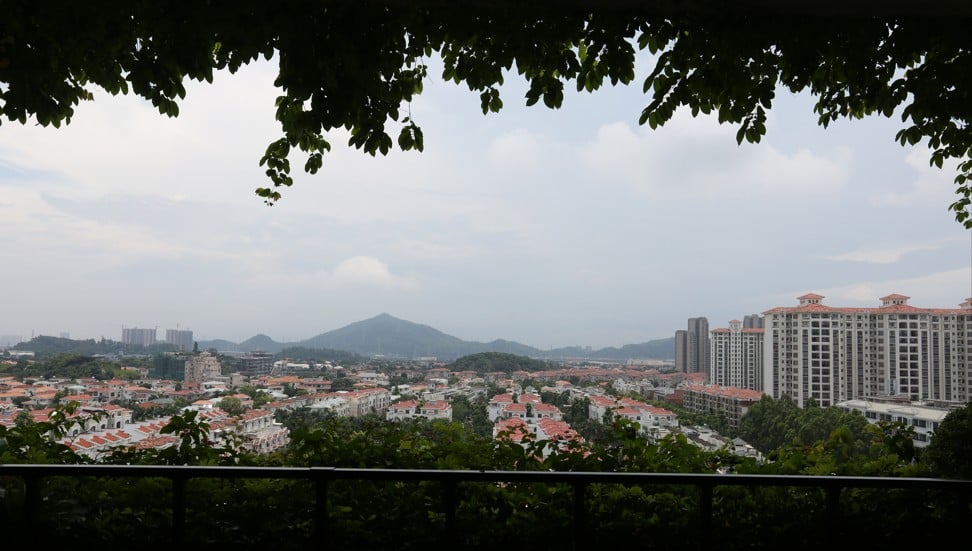 Shunde originally made its name from agriculture, fishing and silk farming.
The art of making xiaolongbao at Old Bailey
The area's cuisine therefore features lots of fresh ingredients that are still found there, such as vegetables, seafood, meat and rice.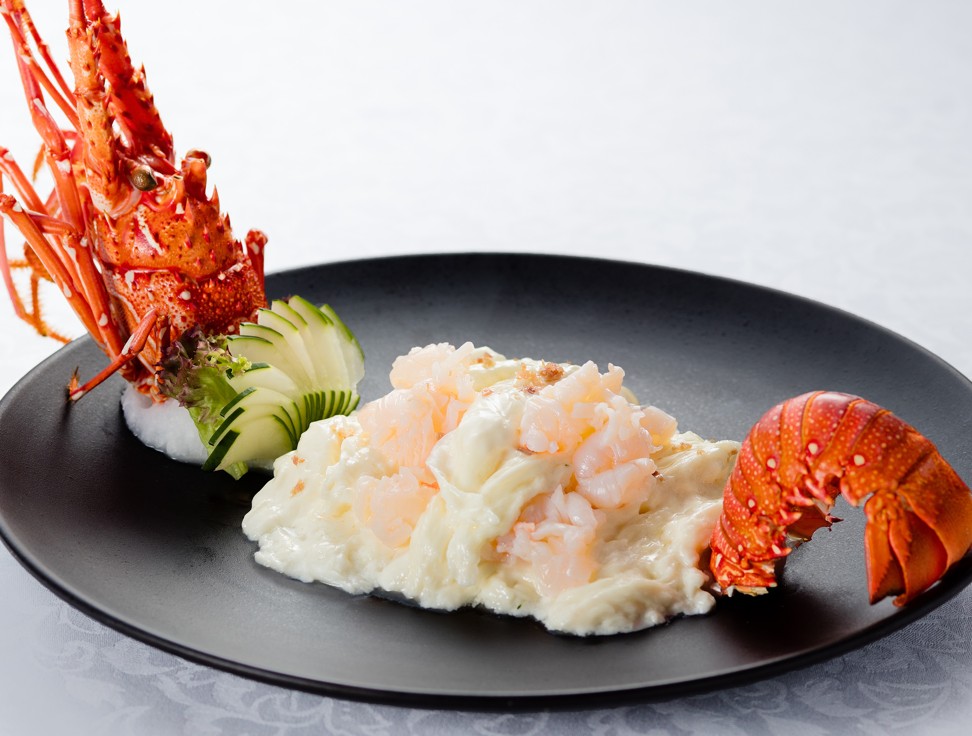 Björn Frantzén sequels his Scandi magic with addictive menu in the spacious The Flying Elk
Some Shunde dishes also include milk and other dairy products obtained from the native water buffalo from the area, which is rare in Chinese cuisine; some famous dishes include fried milk and brined sheet cheese, which is something like feta.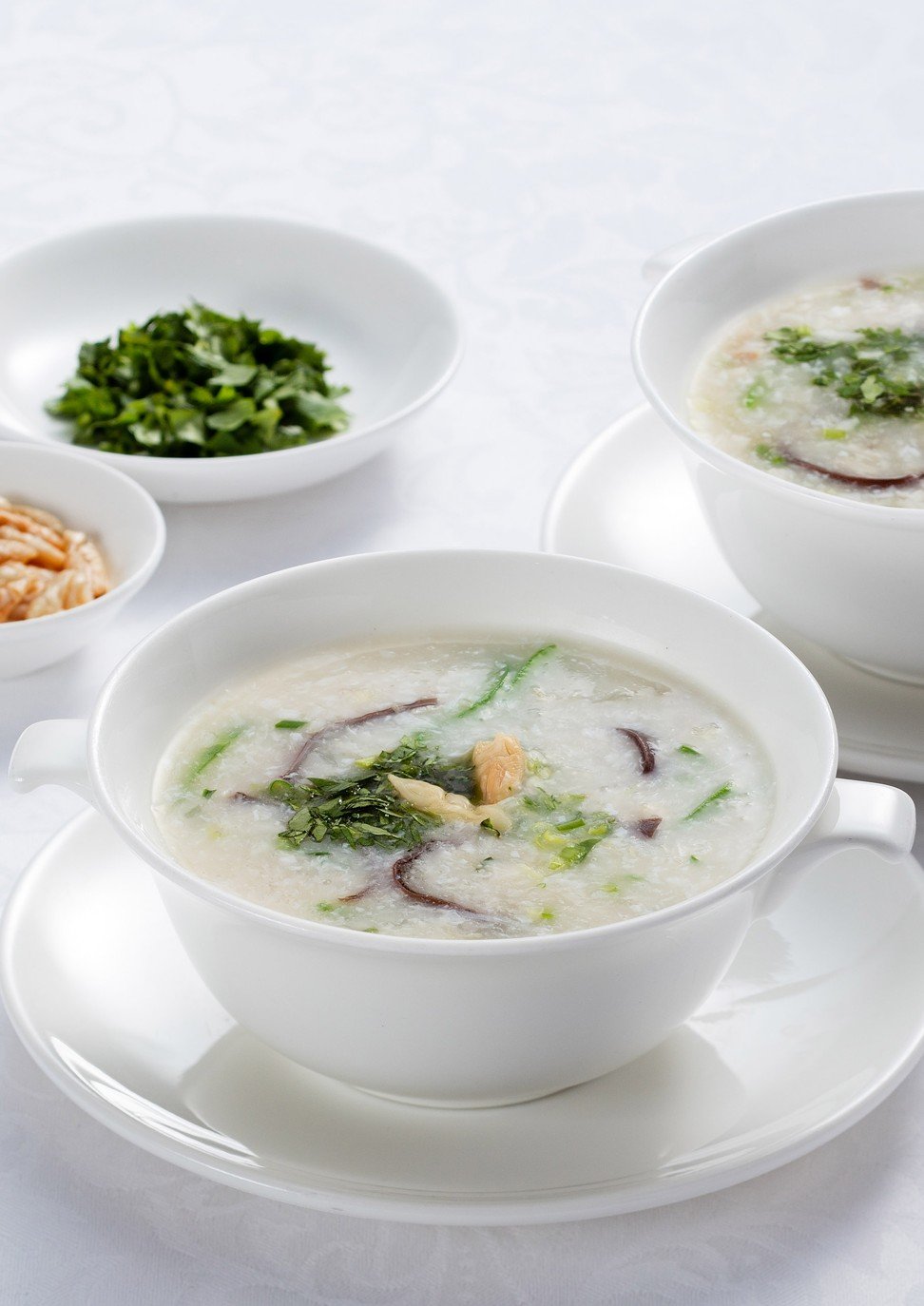 Shunde chefs like to retain the natural tastes of ingredients while keeping dishes light and fresh, with crispy, tender and smooth textures.
Bleeping fantastic: Gordon Ramsay to open Maze Grill Hong Kong in October
The flavours of the district share a palette of flavours with the rest of the Guangdong region, such as sweet, sour, bitter, salt and aromatic, but it shows off umami flavour like no other and is said to have the best rice.
The area has nurtured a foodie culture and some of the country's finest chefs, and it is said that many five-star hotels in China will have a chef from Shunde, including here in Hong Kong.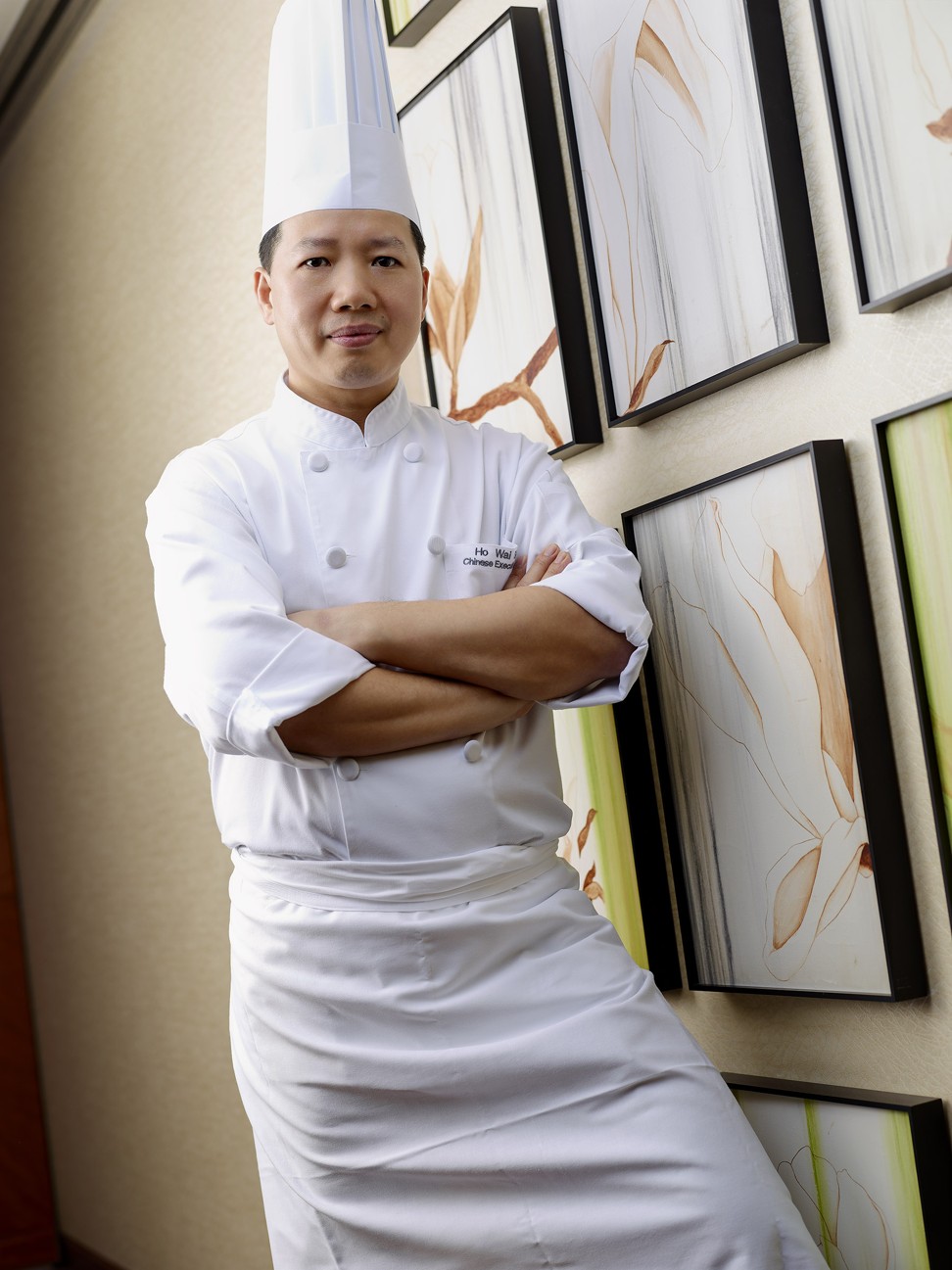 Ho Wai-sing, the executive chef of The Royal Garden Chinese Restaurant, in Kowloon, who is a Shunde native, is celebrating his hometown cuisine with a specially prepared menu, which is available until the end of September.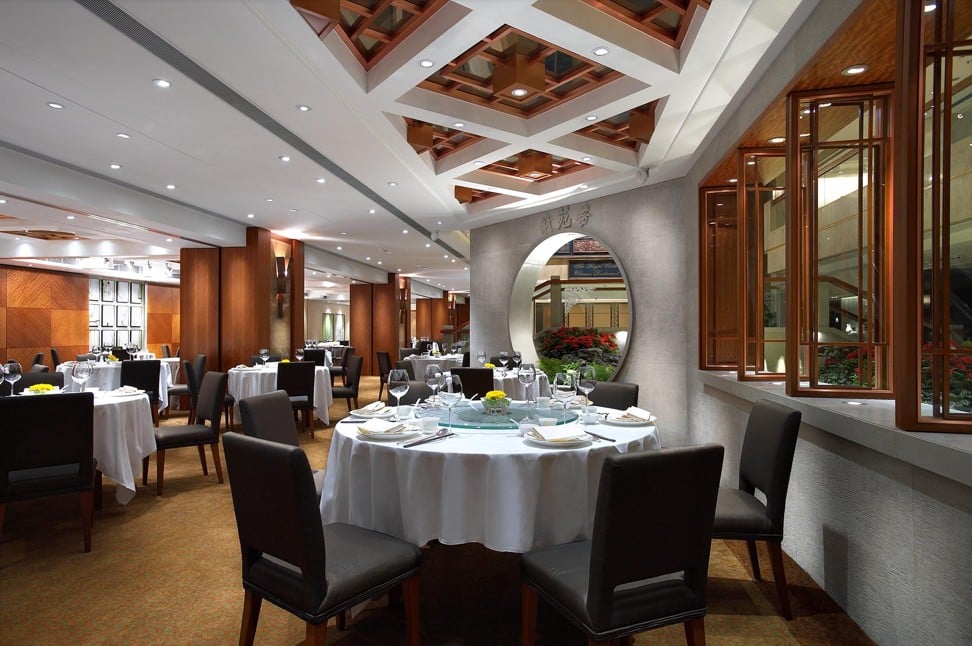 Ho has created authentic and well-known Shunde dishes, while adding some of his own creative flair, such as in the sautéed lobster with fresh milk, where he stirs the fresh milk until it is smooth and then adds the fresh lobster meat.
Where to eat at the Tai Kwun Centre in Hong Kong
The minced fish soup is made with fish belly meat and snow fungus, angled luffa, wood ear and egg white are all added to the rice fish broth.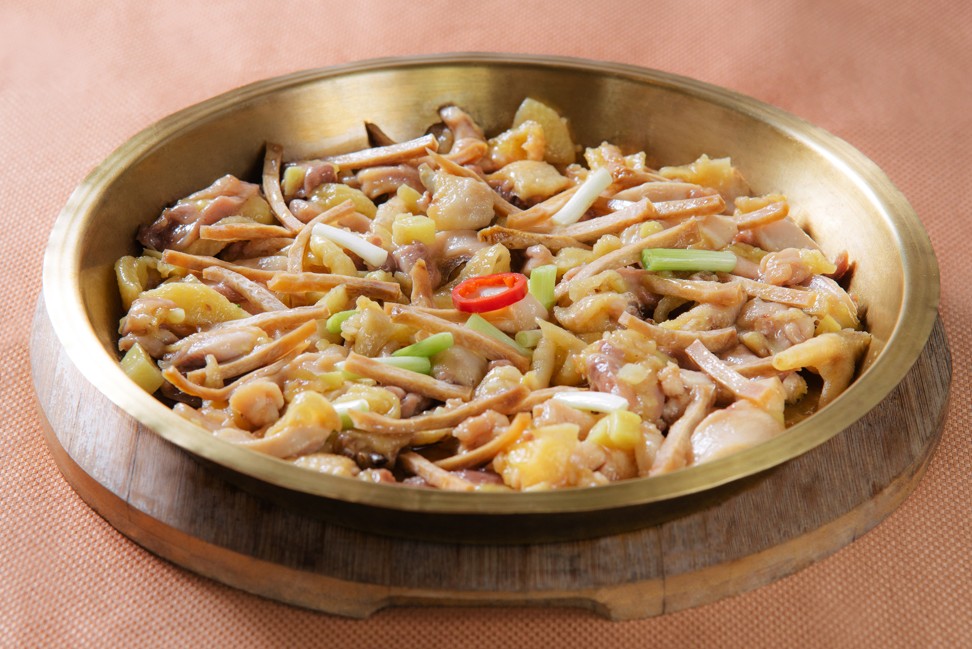 His steamed fresh chicken with kohlrabi and red dates is a delicious homestyle dish, while the casserole fried rice with yellow eel is another flavourful hearty dish.
5 fine-dining restaurants in Hong Kong that offer lighter, healthier dishes
Other offerings include the deep-fried young pigeon, which has deliciously tender meat and crispy skin and – another of his meaty favourites – the steamed beef brisket with flour rolls served in a basket.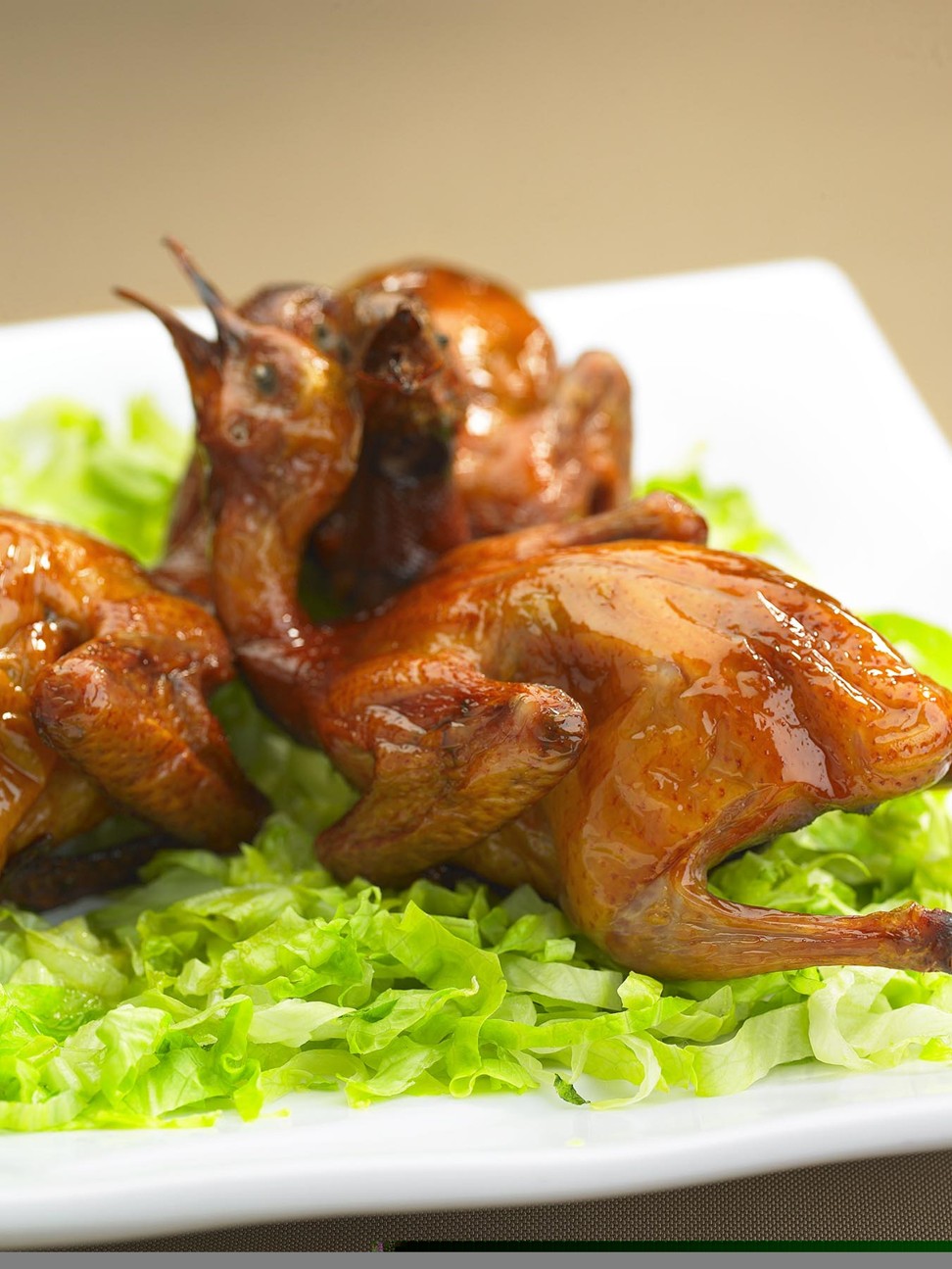 The desserts on the menu are equally good, including steamed sago pudding with red bean paste, osmanthus and salty egg yolk and pan-fried glutinous rice cakes with chestnut paste and sesame.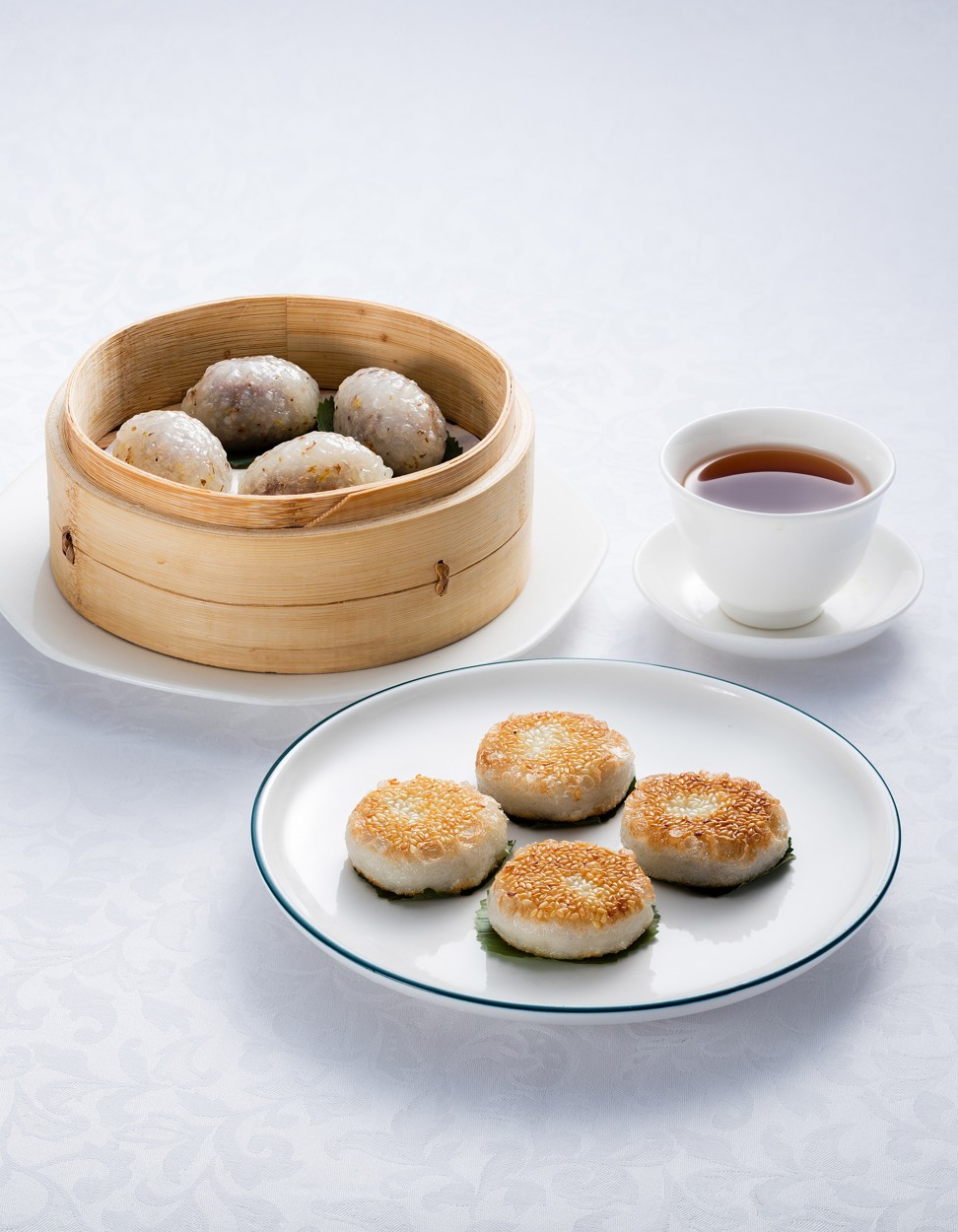 Other dishes on the menu include chilled pork stomach with assorted bell peppers, chilled bitter melon with taro, steamed grass carp with preserved vegetables, roasted fish heads, stir-fried fresh milk with pine nuts, black truffle paste and porcini mushrooms, and sautéed mandarin fish rolls with angled luffa and snow fungus.
Want more stories like this? Sign up here. Follow STYLE on Facebook, Instagram and Twitter