It has only b een 15 years since world-renowned master chefs first paid attention to Hong Kong, opening restaurants and revolutionising the local fine dining scene, often with lighter dishes, seasonal ingredients and creamless sauces.
Alain Ducasse arrived in 2003 with his contemporary French fine dining brand, Spoon, at the InterContinental Hong Kong. Three years later, Nobuyuki "Nobu" Matsuhisa checked into the same hotel with the city's first Peruvian-Japanese concept – and the first Nobu to open in Asia, outside Japan. In 2007, French culinary master, Pierre Gagnaire, opened Pierre at the Mandarin Oriental.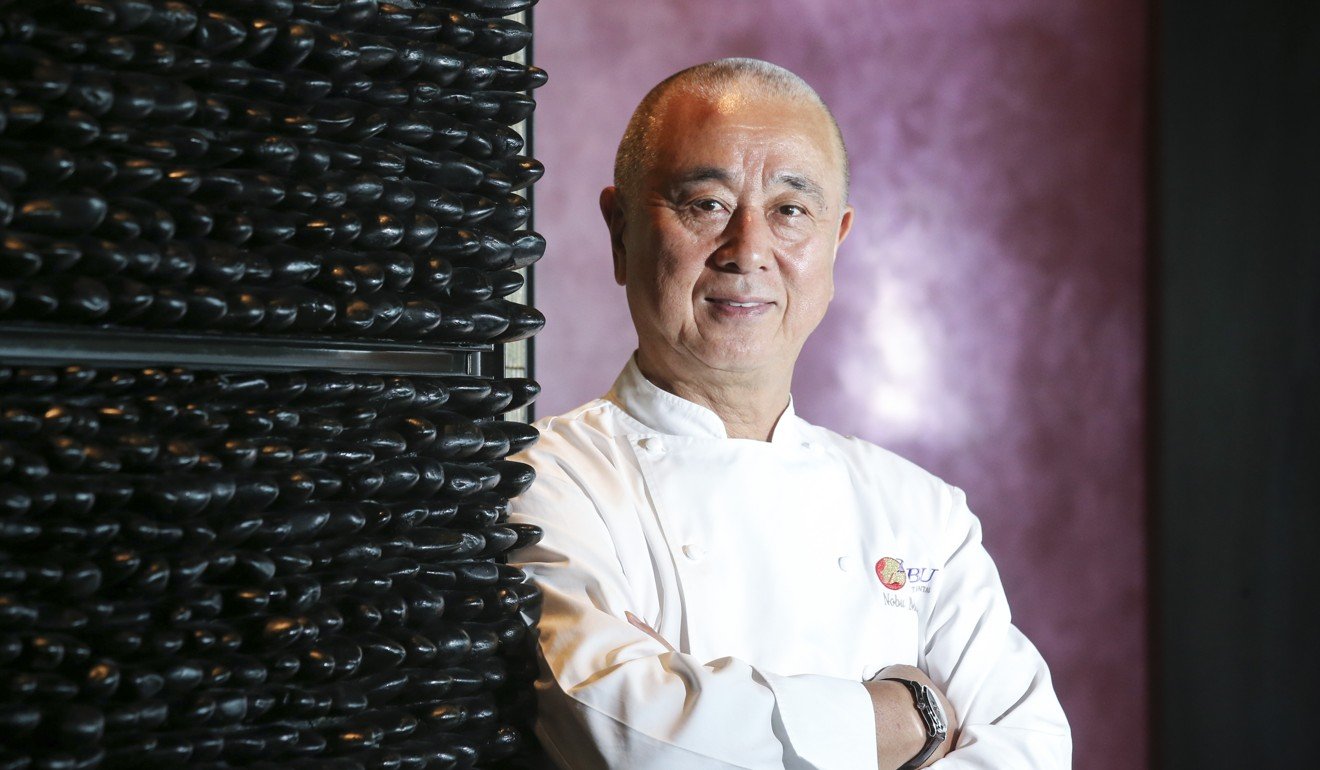 However, it was Joël Robuchon who first focused the international culinary-world's attention on southern China, in 2001, when he was invited to open Macau's Robuchon a Galera at the Lisboa Hotel by Alan Ho, the then-executive director of Lisboa Hotels and nephew of casino magnate Stanley Ho Hung-sun.
Royal Garden Chinese Restaurant chef brings flavours from hometown Shunde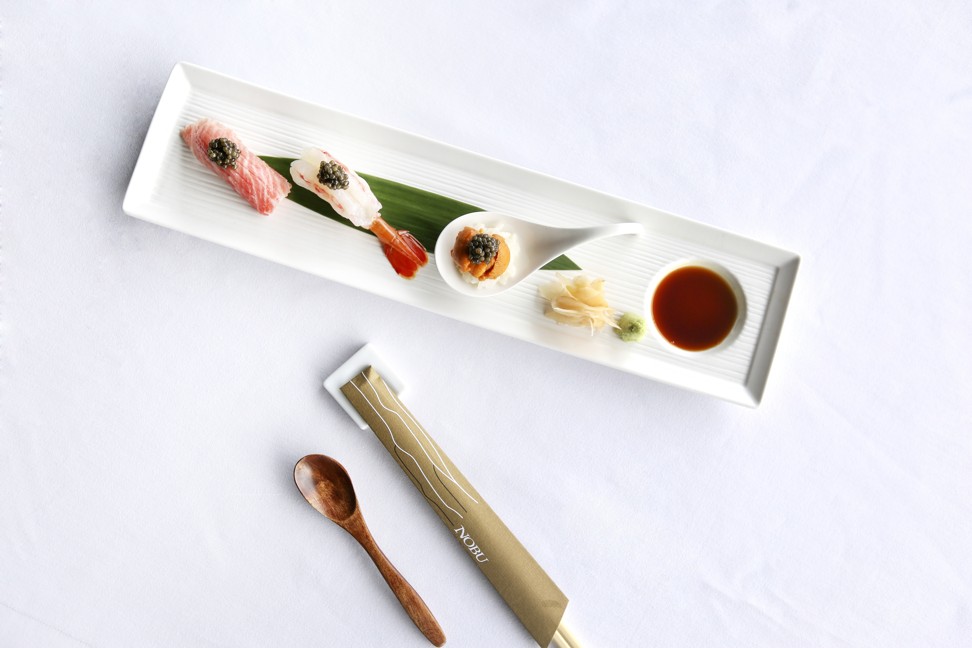 Robuchon told me: "At the time, I could not find Macau on the map, but I knew it was part of China, so I came to have a look." His restaurant, now called Robuchon au Dôme, is at the Grand Lisboa and is still one of the best fine-dining outlets in Macau.
Over the past 10 years, many other big names flocked to Hong Kong with casual and fine-dining concepts, including: Jason Atherton, Gordon Ramsay, Tom Aikens, Alvin Leung, Michael White, Akrame Benallal, Jamie Oliver, Judy Juu, Mario Carbone, and, more recently, Yannick Alléno, Takashi Saito, and Theo Randall. Also, look out this month for David Thompson and Raphael Duntoye with his newly opened French restaurant La Petite Maison.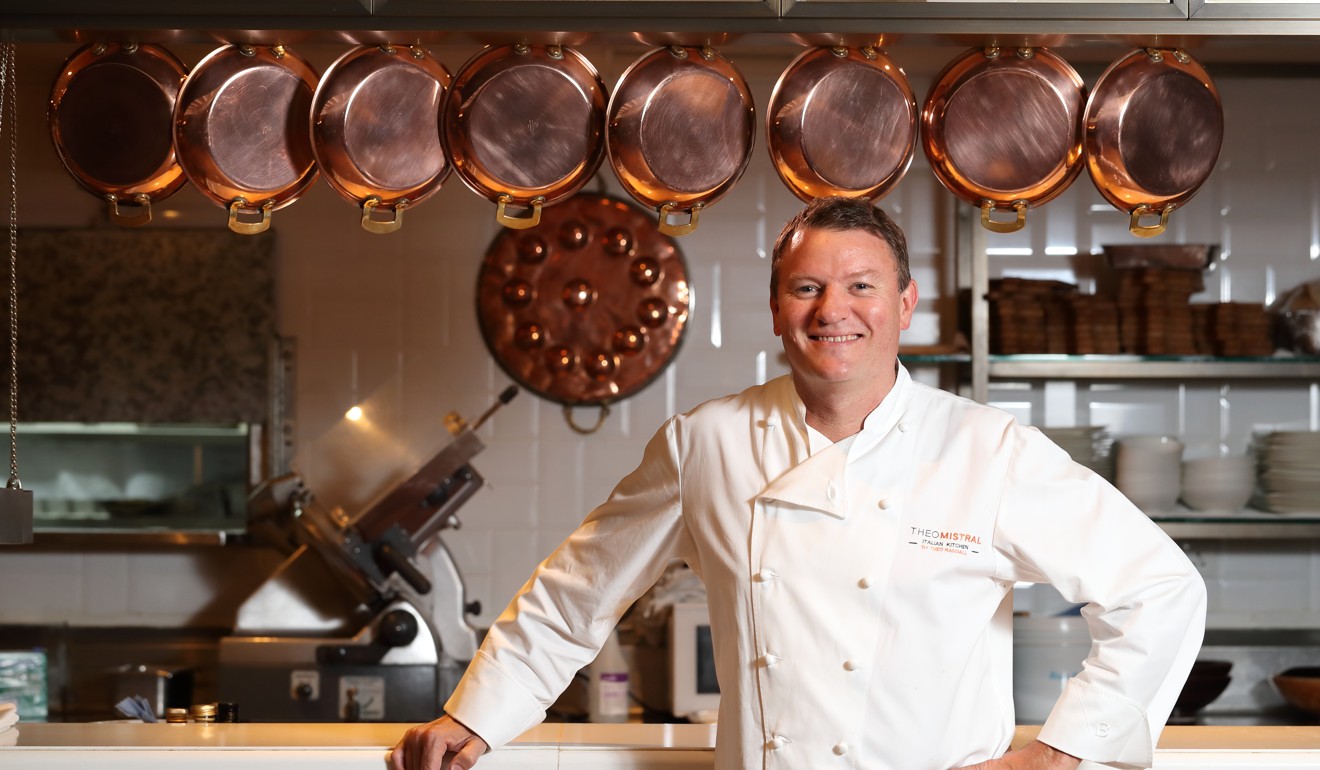 "I was once told that Hong Kong is where the big boys play," says Randall, who arrived in Hong Kong this year to reinvent long-time local favourite The Mistral with his take on simple Italian fare, and renaming the eatery at the InterContinental Grand Stanford to Theo Mistral.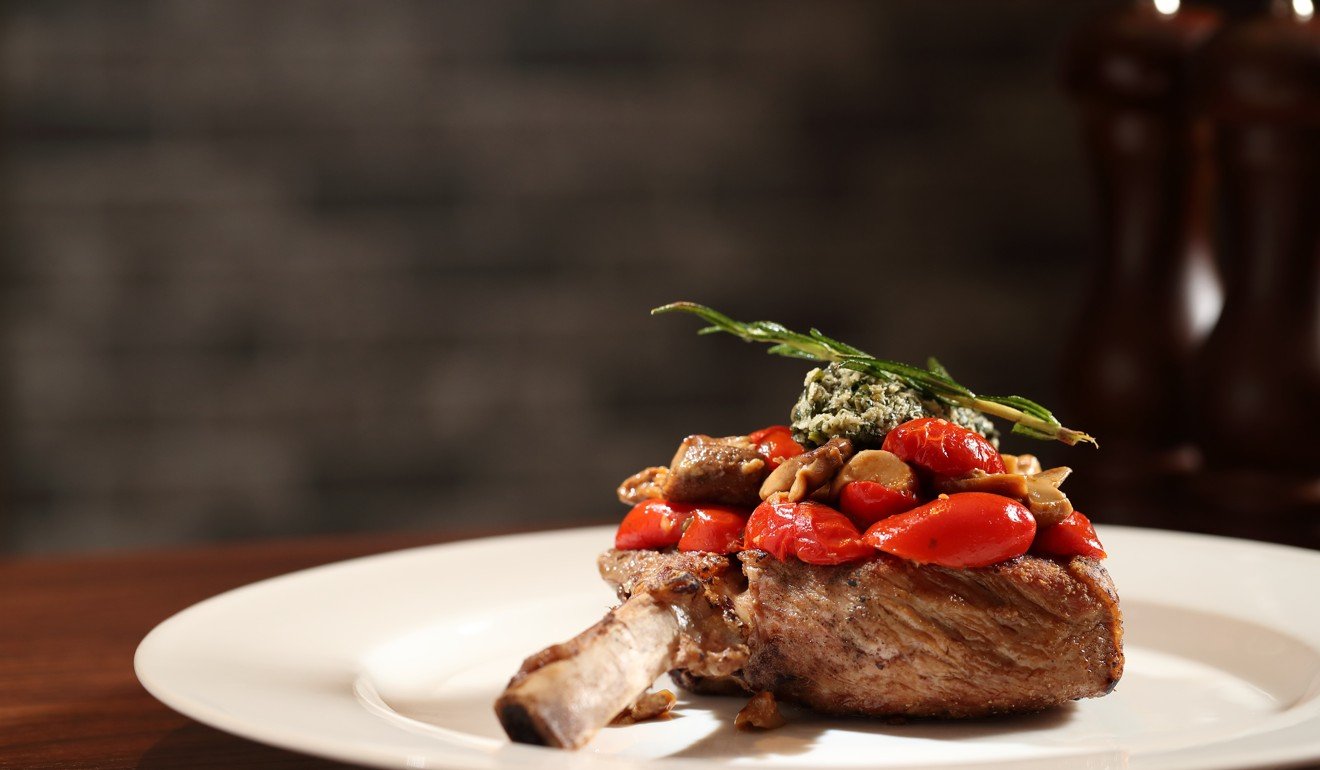 "Hong Kong is one of the most iconic places in the world for restaurants. It's a bit like making it in America – if you've got a restaurant in Hong Kong, it's a sign [you have arrived]." continued Randall, who made his name as head chef and silent partner at the famed River Café, which helped put London's culinary scene on the map in the 1990s.
British food critic Jay Rayner once said: "Randall is the most famous chef you have never heard of." But not any more, as the restaurateur and chef has expanded his brands, with two restaurants in London, one in Zurich and Geneva, as well as Bangkok and now Hong Kong. He has also made television appearances on the BBC's Saturday Kitchen, and he has opened his kitchens to Masterchef (UK) finalists.
Rise of Ken Chan from dropout to three Michelin-star chef in Taiwan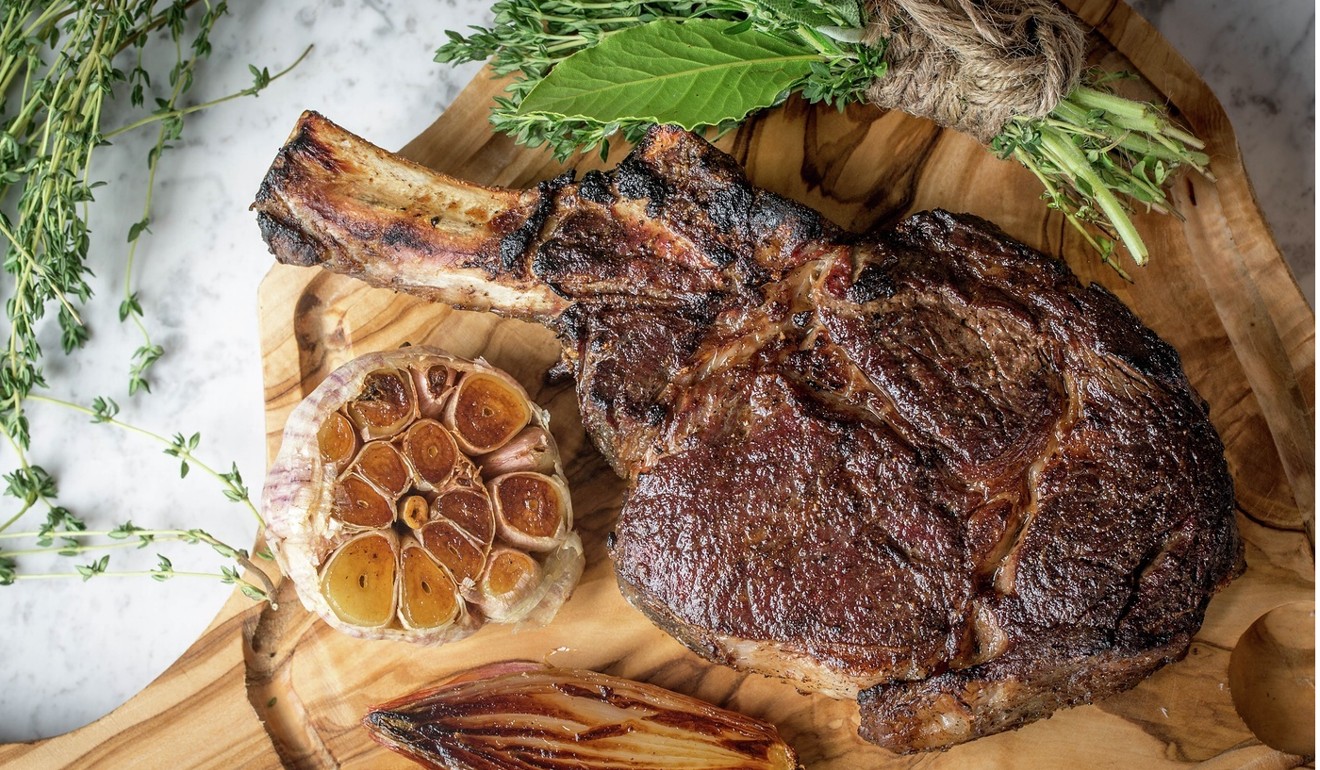 British television chef and restaurateur Gordon Ramsay opened casual eateries in Hong Kong that offer British fare, starting with Bread Street Kitchen in 2015 in Lan Kwai Fong – the restaurant recently closed and will reopen in early 2019 on The Peak. In 2016, he brought gastropub London House to Tsim Sha Tsui East and next month, he will open his popular London steakhouse, Maze Grill, in Harbour City. Ramsay came into the spotlight with his fine-dining Restaurant Gordon Ramsay in London and it was voted the best restaurant in Britain in 2001 and garnered three-Michelin stars. So why did he bring casual concepts to Hong Kong and not fine dining?
"Deciding which type of restaurant to open doesn't happen by accident," Ramsay says. "Opening a new restaurant is a costly process which has to be thoroughly planned for and researched. We look at where we are in the world, the consumers who are eating out and what their needs are, and take it from there."
Art Basel Hong Kong 2018 inspires menus and cocktails
His concepts here showcase the best of British fare, but like Nobu and other celebrity chefs, he also offers dishes that consider the local palate.
"We always put a local twist on our menus, globally, seasonally, we need to be serving the best ingredients available in each region and our menus reflect this," Ramsay says. "There are also classic dishes that travel well, wherever we are in the world, like our delicious Beef Wellington."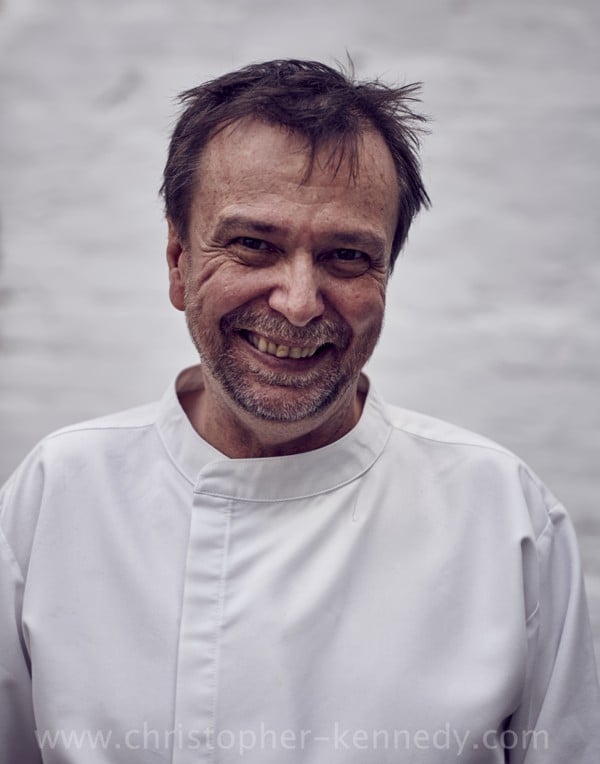 Chef and restaurateur David Thompson is known for his Thai cuisine. He will open his latest concept, Aaharn at Tai Kwun in Central, this month.
"Hong Kong is the most amazing melting-pot of cultures and expectations. The lucky people who live there have such a wealth of dining opportunities. Who wouldn't want to be part of such a cool, vibrant city? I absolutely love it!"
"Aaharn will serve Thai food – that's all I know. And I intend to do the best I can in providing Hong Kong with some immaculate Thai food based on my research and understanding," says Thompson, who first made his name in 1991 in his native Australia with Sydney's Darley Street Thai, which won T he Sydney Morning Herald's Best Thai Restaurant award for eight consecutive years. He came to world attention in 2001 with Nahm in London, which was the first Thai restaurant to be awarded a Michelin star and within six months of opening – the restaurant closed in 2012. In 2010, Thompson opened Nahm in Bangkok, which was listed as Asia's third-best restaurant in 2013, and one of the top 50 in the world. Thompson left Nahm, which he had partnered with Como Hotels for 18 years, to concentrate on Aaharn, which he co-founded in 2014, and his Australian-based group Long Chim. Thompson now has restaurants in Singapore, Perth, Melbourne and Sydney, and has written two cook books – Thai Food, a history of the cuisine featuring recipes, and, more recently, Thai Street Food, a collection of 100 of his favourite recipes.
"[Aaharn] is a continuation of what I've done so far," Thompson says. "It'll differ from Long Chim as there'll be no noodles or single-plate dishes that sit happily on that restaurant's menu. This is more pure Thai food, refined and honed."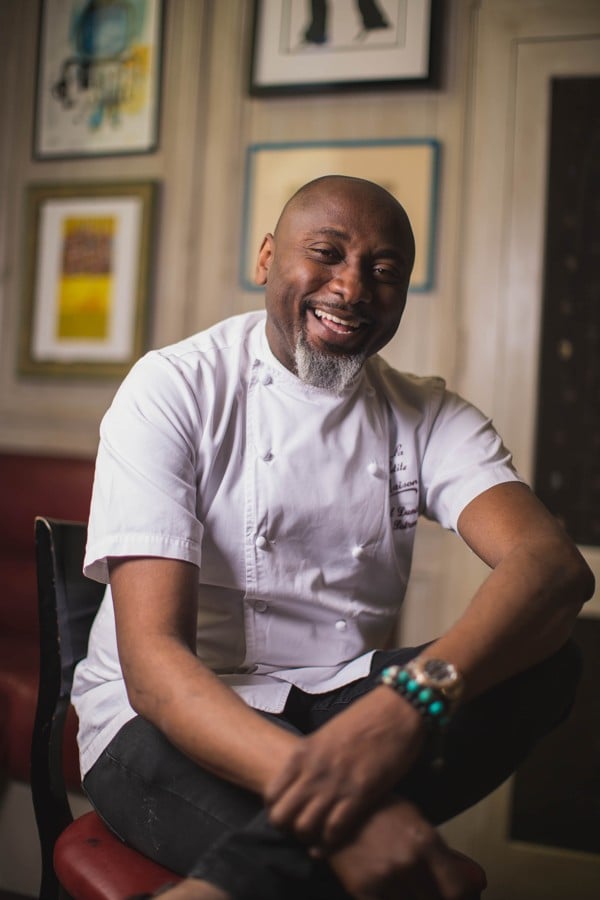 La Petite Maison is an iconic French brand that has just opened at H Queens in Central. The original restaurant in Nice first opened in 1988 and has famously hosted celebrities and presidents, such as Elton John, former French president Nicolas Sarkozy and former Chinese president Hu Jintao. The original restaurant is still owned by its founder, Nicole Rubi, but its Nigerian-born chef-patron Raphael Duntoye has bought the worldwide franchise and taken the concept to London, Dubai, Istanbul, Miami, Abu Dhabi and now Hong Kong. He has also modernised the dishes from the original menu.
Japanese chef Takao Fujiyama pops up in Hong Kong's Shikigiku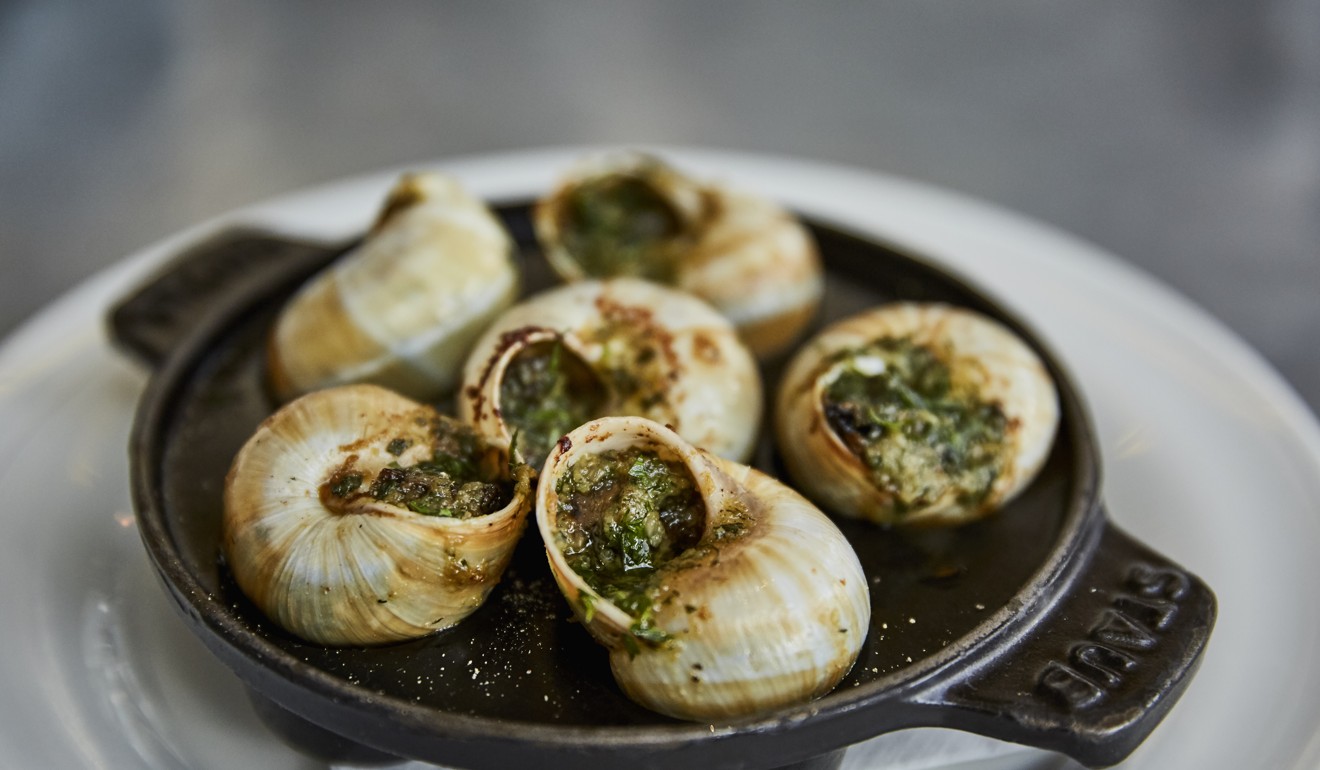 "We are not classic. Everything is light and healthy. We use only olive oil and no butter or cream apart from the snails – I can't imagine having snails without butter – don't even try," says Duntoye, who is also the culinary consultant at The Arts Club on London's Dover Street. "There are some things you just don't mess with. It's the sort of place where after a few dishes, you walk out of the room feeling like you have had enough, but not stuffed."
Duntoye previously worked with Zuma, and brought the restaurant's Asian-cuisine sharing concept to La Petite Maison and Western cuisine.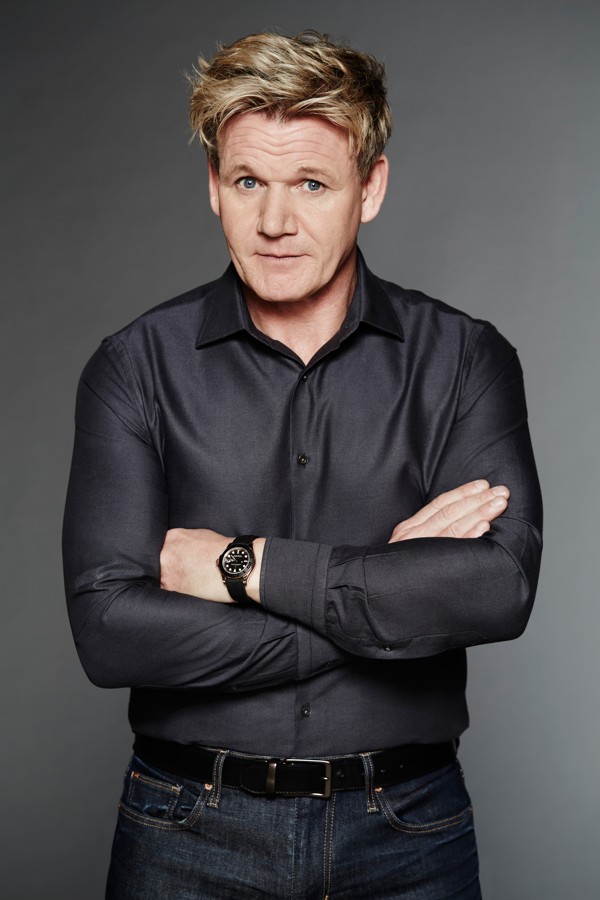 "Hong Kong is a dynamic city," he explains. "There's a lot of competition as well."
Ramsay agrees. "Hong Kong is the most amazing melting pot of cultures and expectations," he says. "Where hi-tech and futuristic sit comfortably alongside traditional and old-fashioned heritage. Visitors come from all over the world to taste great food, the lucky people who live there have such a wealth of dining opportunities. Who wouldn't want to be part of such a cool, vibrant city? I absolutely love it!"
Want more stories like this? Sign up here. Follow STYLE on Facebook, Instagram and Twitter