Excitement builds with the expected arrival of Gordon Ramsay in Hong Kong to open his third restaurant brand, Maze Grill, which is already in its soft opening.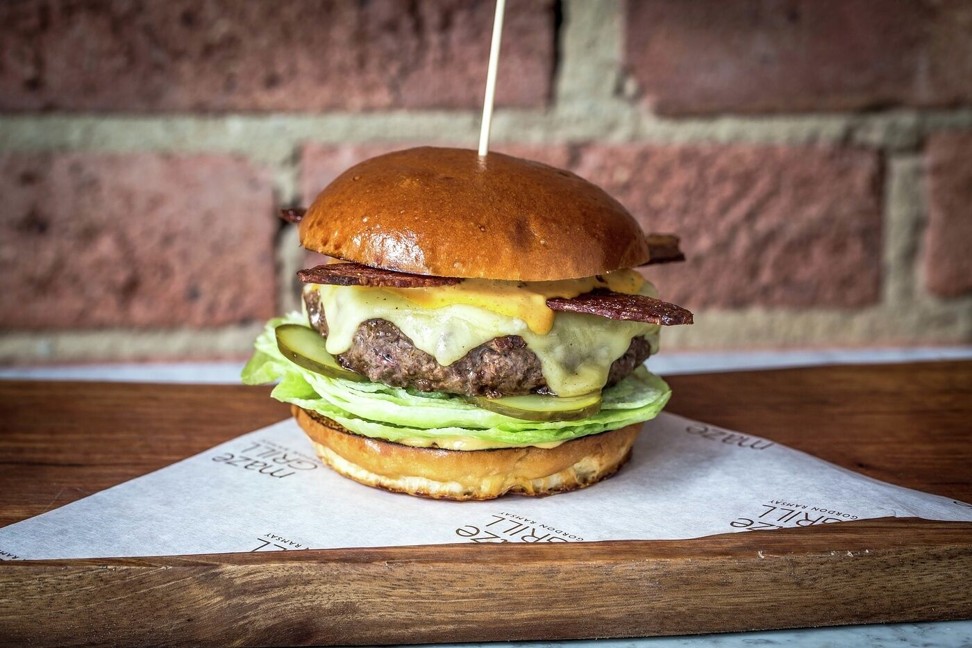 Partnering again with Dining Concepts, this British steakhouse by the celebrity chef is located in the new glass house extension of Ocean Terminal. The menu features some rare breed cuts, fish and poultry dishes as well as some quintessentially British fare such as beef Wellington and traditional ploughman's pork pie carved table side.
Gordon Ramsay to shut Hong Kong Bread Street Kitchen – for now
We caught up with the busy chef last month and asked him why he chose to open his restaurants in Hong Kong.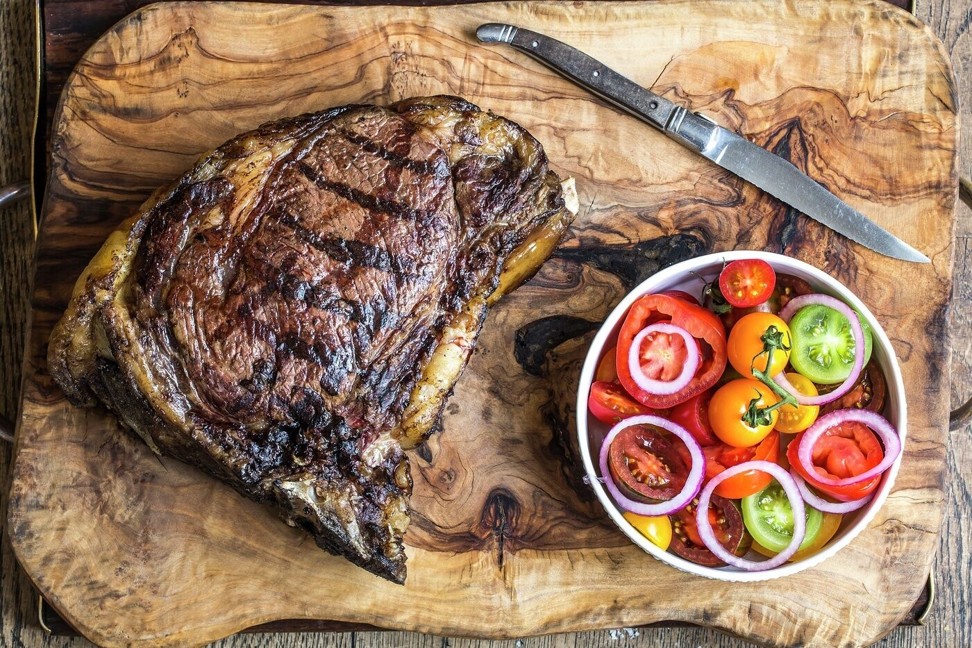 Gordon Ramsay: Hong Kong is the most amazing melting pot of cultures and expectations. Where hi-tech and futuristic sit comfortably alongside traditional and old-fashioned heritage. Visitors come from all over the world to taste great food, the lucky people who live there have such a wealth of dining opportunities. Who wouldn't want to be part of such a cool, vibrant city? I absolutely love it!
TF: How do you decide on the type of restaurant to open – whether casual or fine dining?
Gordon Ramsay to open Maze Grill Hong Kong in October
GR: These things don't happen by accident. Opening a new restaurant is a costly process which has to be thoroughly planned for and researched. We look at where we are in the world, the consumers who are eating out and what their needs are, and take it from there.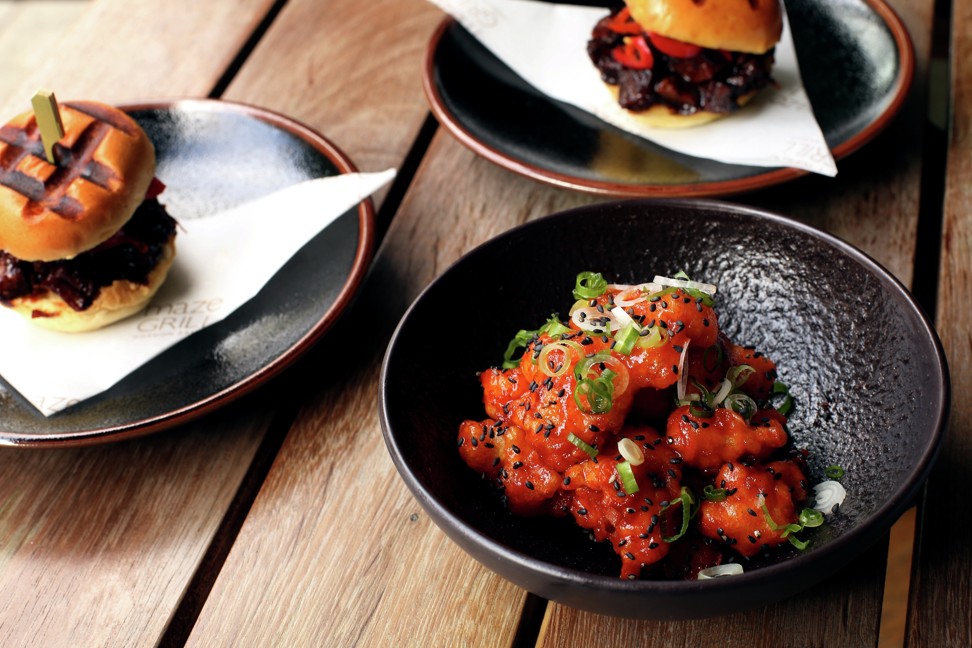 TF: Did you have to change any dishes to suit the local palate, and if so, is that a pattern wherever you open in the world?
GR: Yes, we always put a local twist on our menus, globally, seasonally, we need to be serving the best ingredients available in each region and our menus reflect this. There are also classic dishes that travel well, wherever we are in the world, like our delicious beef Wellington.
TF: How do you see food trends evolving in the near future, and are the trends influenced by celebrity chefs or other factors?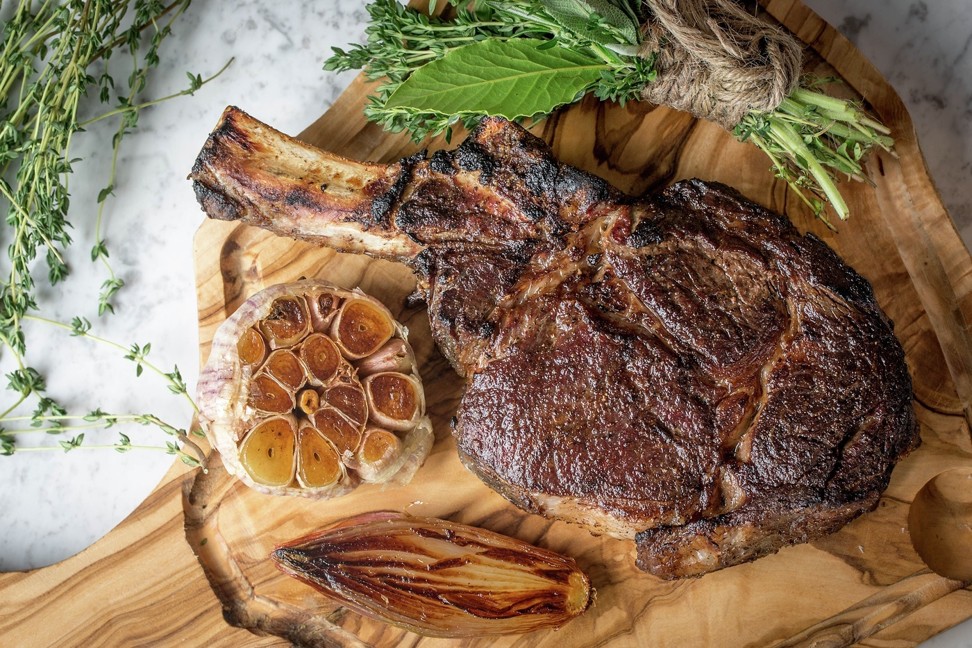 GR: I'm not really a fan of trends, I will never want to see an overload of "foam" on a dish just because someone feels its trendy! I do like the fact customers have become more interested in the provenance of their food, that they are interested in the history and journey of the ingredients we are using. That is a more modern approach to eating out.
London House by Gordon Ramsay offers best of British food in Hong Kong
TF: What do you like most about Hong Kong?
GR: Hong Kong is so vibrant, a buzzing city day and night. The food on offer is some of the best in the world whether you are dining at Lung King Heen, sampling their mouth-watering Peking duck, or simply tasting your way around the night market. I can't wait to come back!
Want more stories like this? Sign up here. Follow STYLE on Facebook, Instagram and Twitter