Hong Kong celebrity chef Steve Lee Ka-ding has been a fixture in Hong Kong cinema and TVB for decades. Best known for being a stuntman and all-round television personality, he didn't become a famous chef until 2016. He shot to superstardom in the last couple of years. Starring in The Ahistoric Grandpa Cooking Show as a host alongside Helen Tam, Lee is also a hands-on cook in the show. His culinary skills and affinity to appreciate simple, family-style dishes won the hearts of audiences across Asia. Lee published a cookbook in 2017 and opened his private kitchen, Ding's Kitchen, in Causeway Bay that features favourite dishes from his cookbook and television show.
Chaiwala brings uniquely Indian dining experience to the table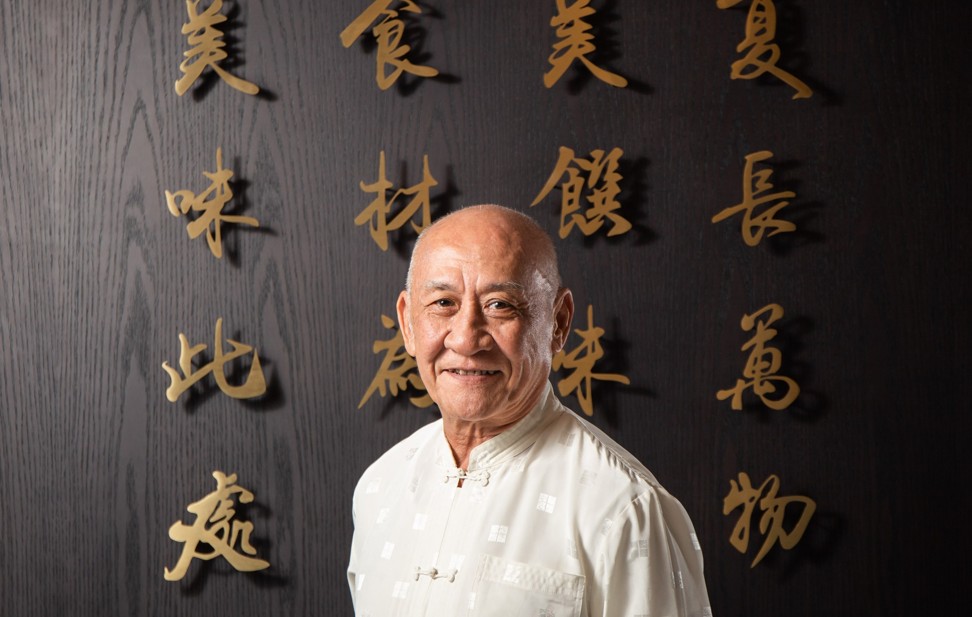 This was no doubt a recipe for success because now, in 2018, Lee has opened a fully licensed branch of Ding's Kitchen at the swanky new H Queen's Building in Central called Ding's Club. Without collecting six to eight friends or calling at least a day in advance like the private kitchen, we were eager to see what we could order off the à la carte menu at Ding's new premises.
We review Lumi, where fine fare is served with a light Japanese touch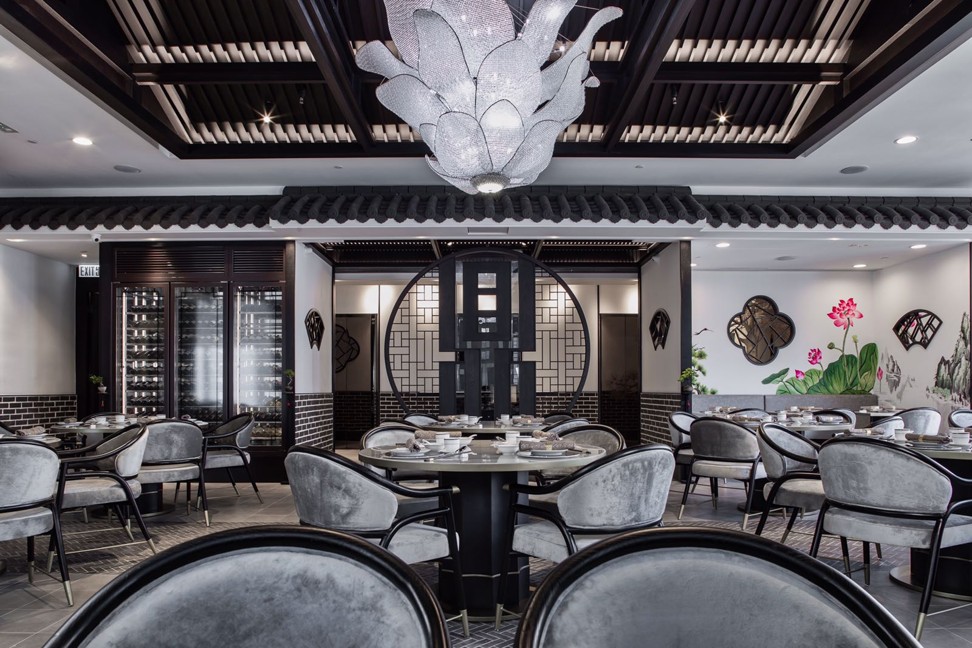 We first sampled the lobster two ways with Sichuan spicy and sour sauce, Thai sweet sauce served with ficoide glaciale. While the shellfish in Thai sweet sauce isn't bad, the lobster in Sichuan spice is clearly the winner. The fragrance of pepper is deeply infused in the meat and the aroma, rather than the spice, takes centre stage.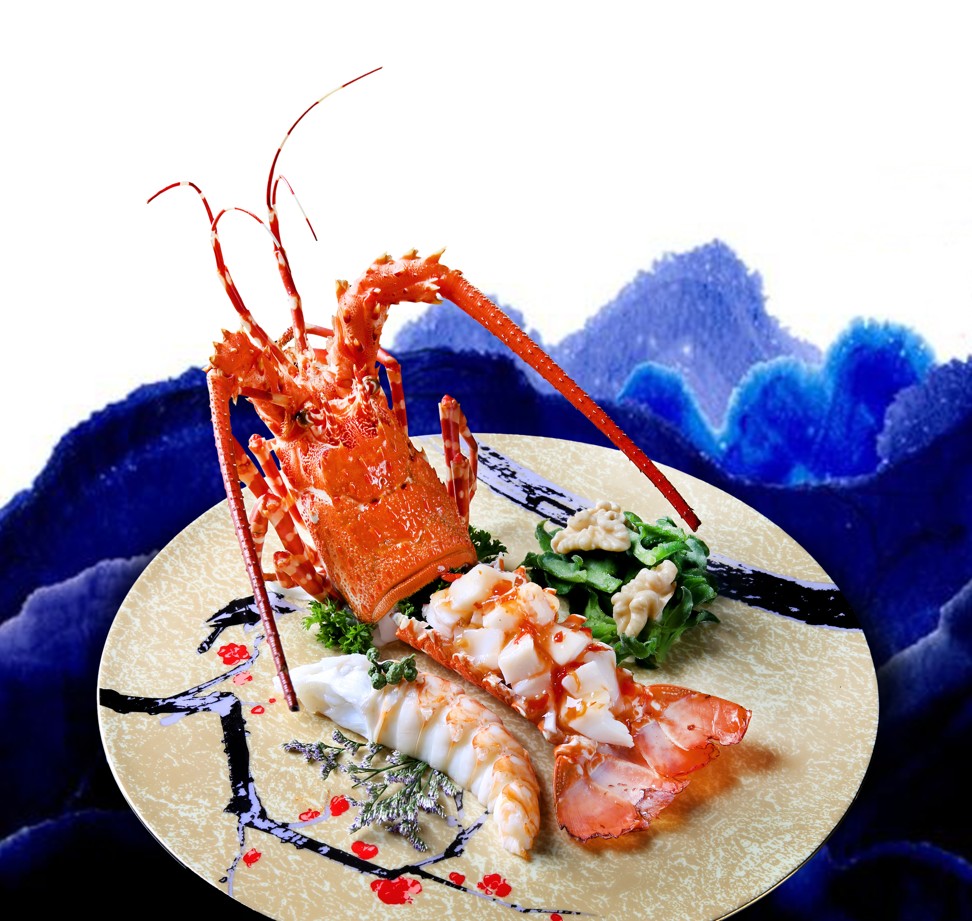 Lee is known for his appreciation of Chinese values in culinary culture, and the sweet and sour pork with pineapple and dragon fruit exemplifies this attribute. We enjoyed the fresh pineapple contrasted by the more neutral dragon fruit. Spareribs close to the bone have always been preferred in traditional Cantonese culture for their flavour and tenderness, so it's no surprise each piece is a bone-in piece of meat.
We reviewed A Happy Pancake, Hong Kong's newest Japanese dessert house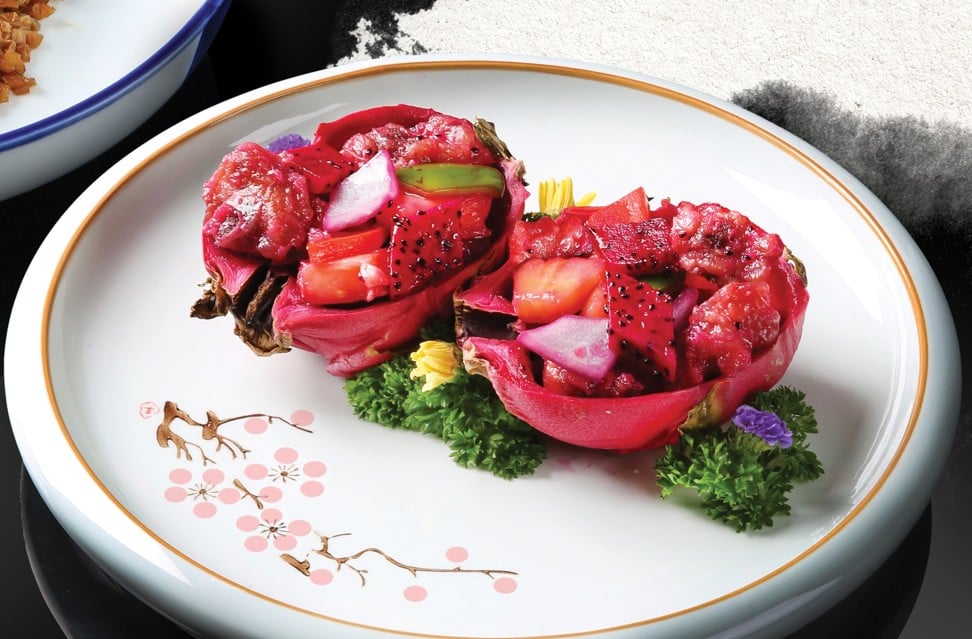 In a departure from classic Chinese cuisine, dessert is actually a special feature at Ding's Club. Prominently featured on the television is the black-as-night black sesame rolls. Famous for a laborious process of reductions and sieving the black sesame mixture numerous times, the silky thin yet rich and potently flavoured black sesame roll is a real treat. You don't have to be a fan of desserts to fall in love with Lee's interpretation of this dish.
We review Gordon Ramsay's new Maze Grill in Hong Kong
Lee has built his brand in a few short years after The Ahistoric Grandpa Cooking Show, and his delicious meals made of simple ingredients have won over Hongkongers. The restaurant seems to have nailed it in offering Chinese cuisine without fancy imported products. Good old-fashioned ingredients and skills stand out. What's not to like about that?
Want more stories like this? Sign up here. Follow STYLE on Facebook, Instagram and Twitter