Celebrated widely across North America, Thanksgiving is a time to cherish family, friends and, generally speaking, your lot in life: to be grateful for what you have and to reflect on the years yet to come.
If you are doubting the feasibility of quiet reflection around the dinner table with a full roast dinner on hand, this might be the perfect time to step away and opt for an alternative Thanksgiving.
These are our top picks for a week of well-being.
5 chic wellness retreats to a revitalised, new you
Lumeria Maui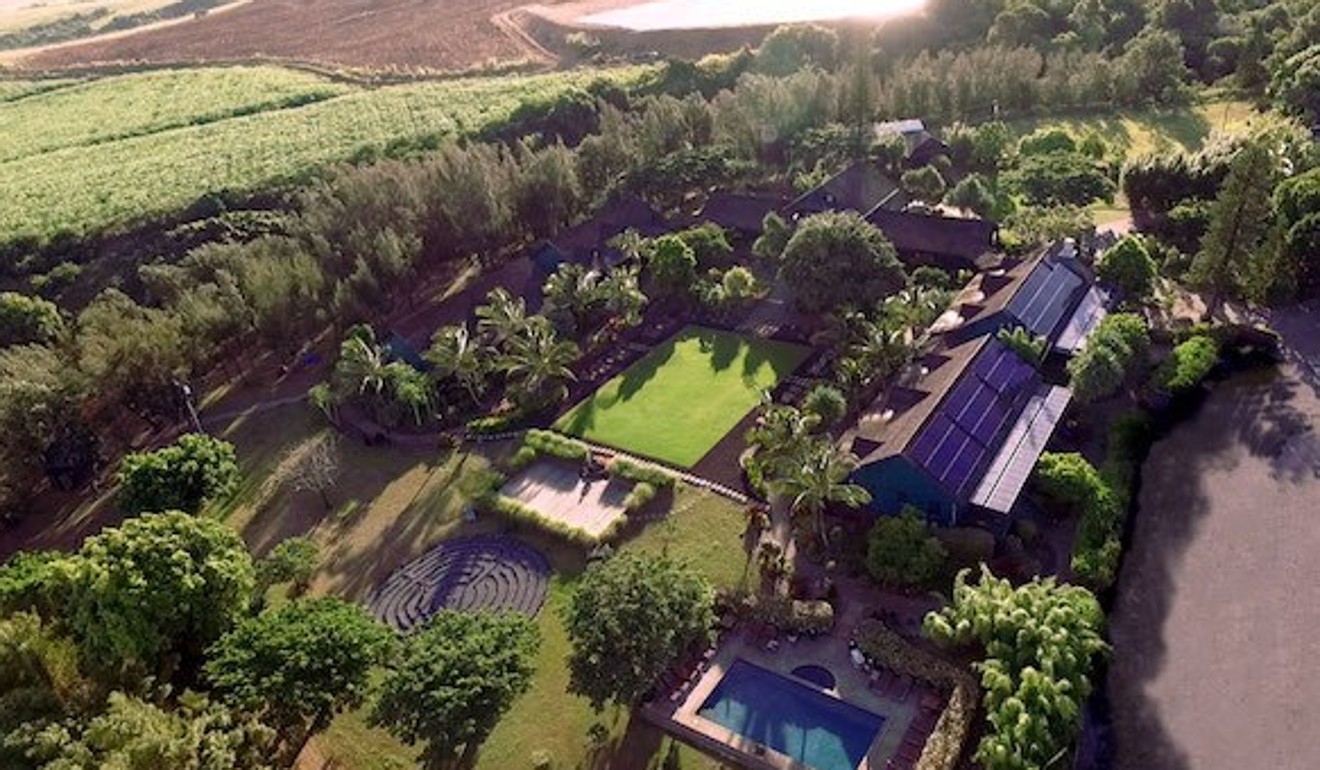 On the Hawaiian island, this intimate wellness resort offers budding and established yoga enthusiasts the chance to immerse themselves in their practice.
Seven-night custom yoga retreats can be tailored to suit the interests and needs of individual guests.
Average days include yoga, meditation and cultural activities like hula dancing, while additional activities such as zip lining and cliff-top hikes can be added on at guests' leisure.
The all-inclusive retreats also grant access to all daily scheduled fitness classes and activities.
Mii Amo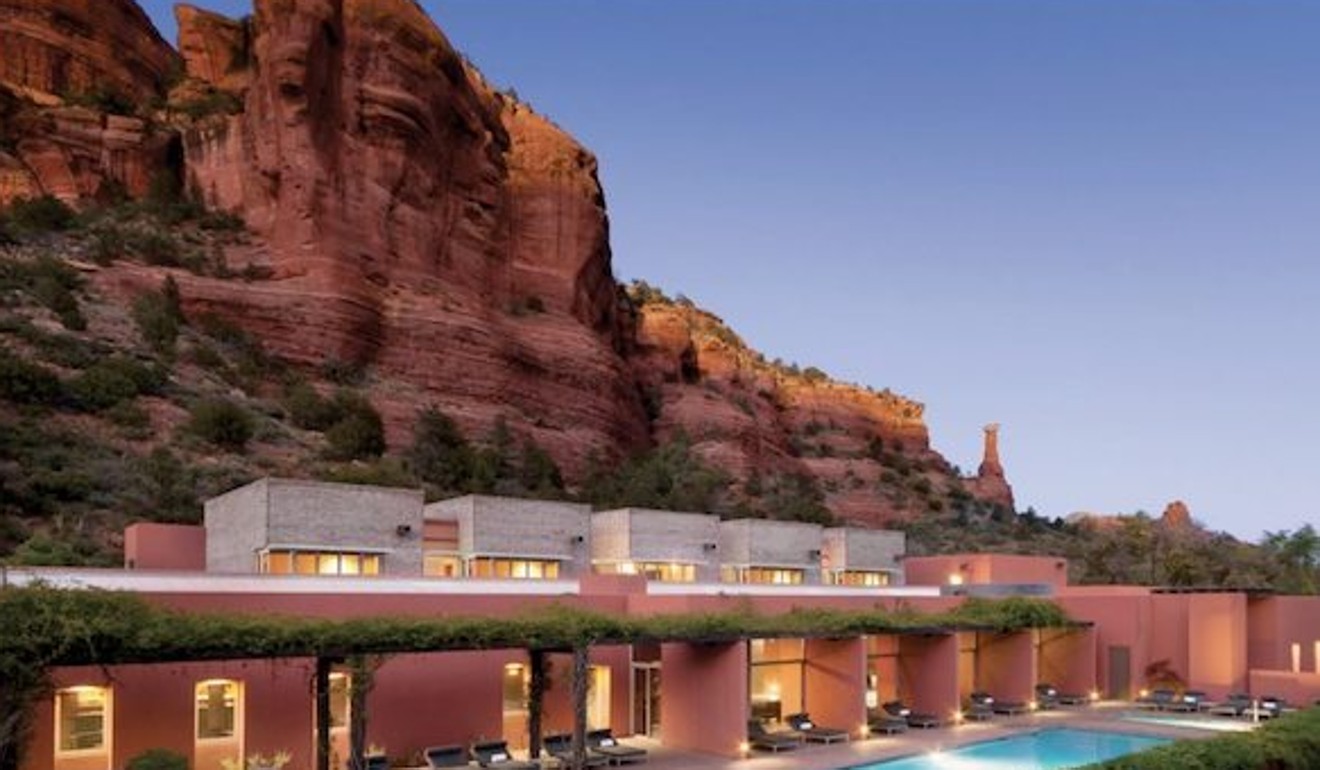 In Sedona, Arizona, the Mii Amo wellness resort offers guests the choice of five different paths when they embark on a "Journey Experience Retreat": de-stress mind, body and spirit; health body in balance; spiritual exploration; transformational wisdom; and soulful essence.
Experiences differ depending on your choice, though each will include twice daily spa treatments and a range of holistic therapies throughout your stay.
Packages are inclusive of all meals and snacks, and guests have access to tennis, mountain biking and other activities.
Are luxury camping retreats the future of weekend getaways?
Lake Austin Spa Resort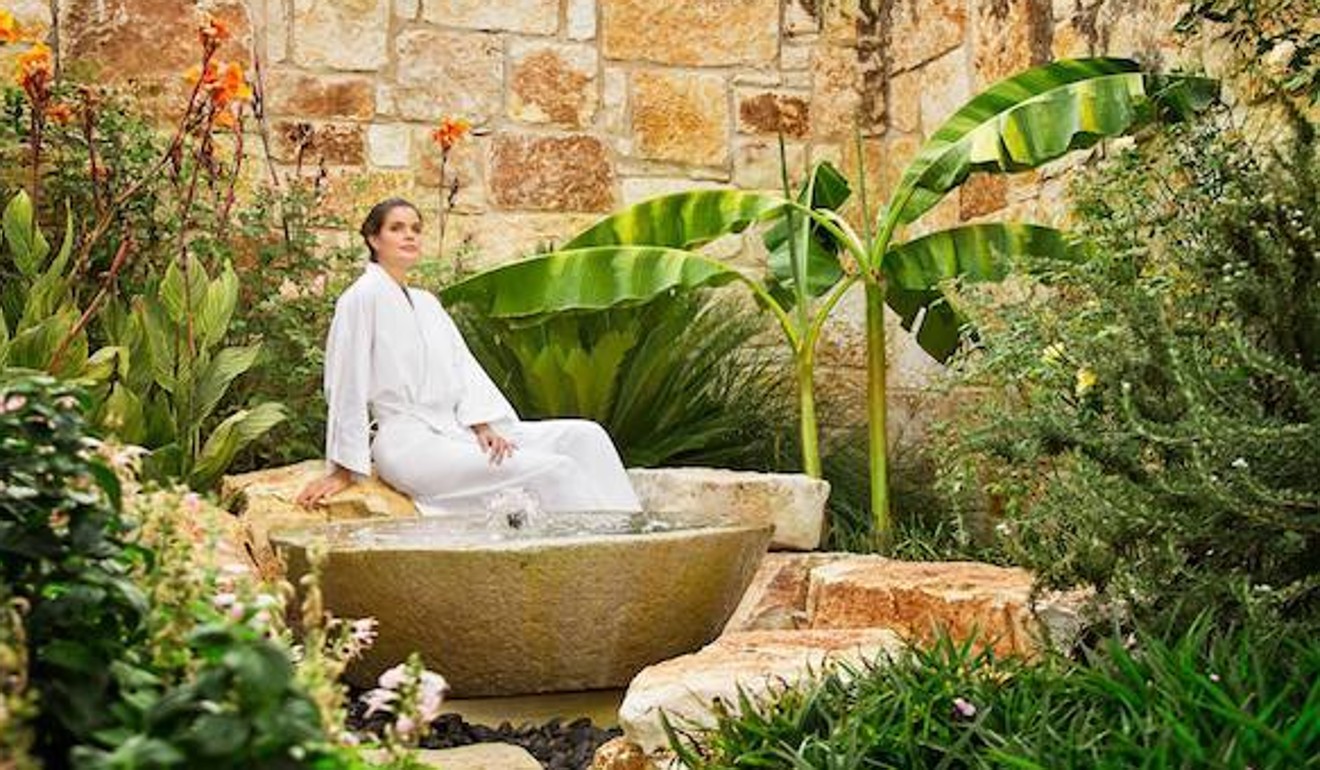 Set in the tranquil landscape of the Colorado River in Austin, Texas, the Lake Austin Spa Resort is the perfect place for active adventurers to spend a Thanksgiving outdoors.
Sprawled across a 19-acre property, three-night resort packages at the Lake Austin Spa provide unlimited access to activities from boot camp to yoga and meditation, as well as the option for endless pampering.
With more than 20 fitness sessions on offer and a range of water-based sports, guests are guaranteed to work up an appetite in time for a Thanksgiving feast.
Mountain Trek Fitness Retreat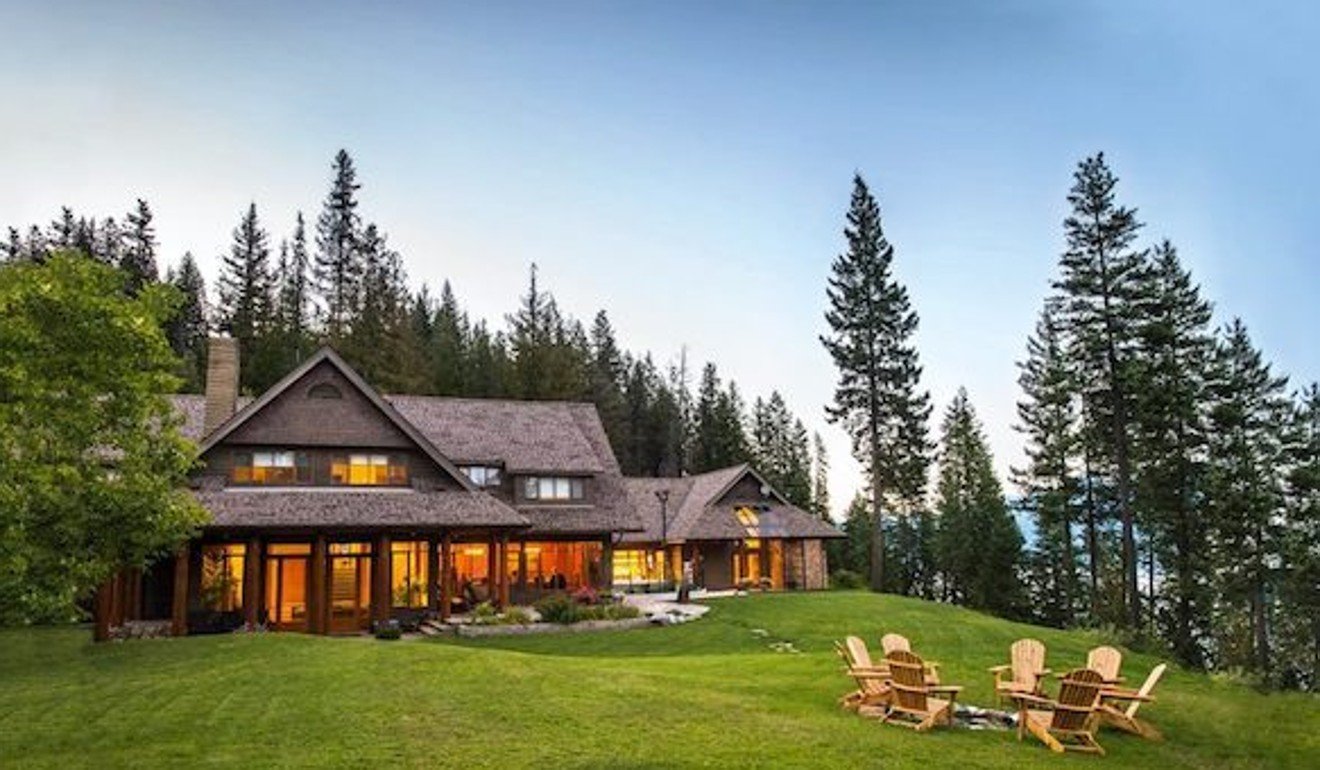 Mountain Trek Fitness Retreat, in Ainsworth Hot Springs in British Columbia, boasts a 17-year track record for promoting weight loss, and the benefits of being outdoors on mind, body and soul.
Six-night retreats help to raise metabolism, balance hormones, lower stress levels and remove dependencies on sugar and caffeine.
The intimate retreats are capped at 16 guests a session, ensuring that you have a tailor-made experience and come to know the people you share the journey with.
The best spas for your next wellness trip
Cal-a-Vie Health Spa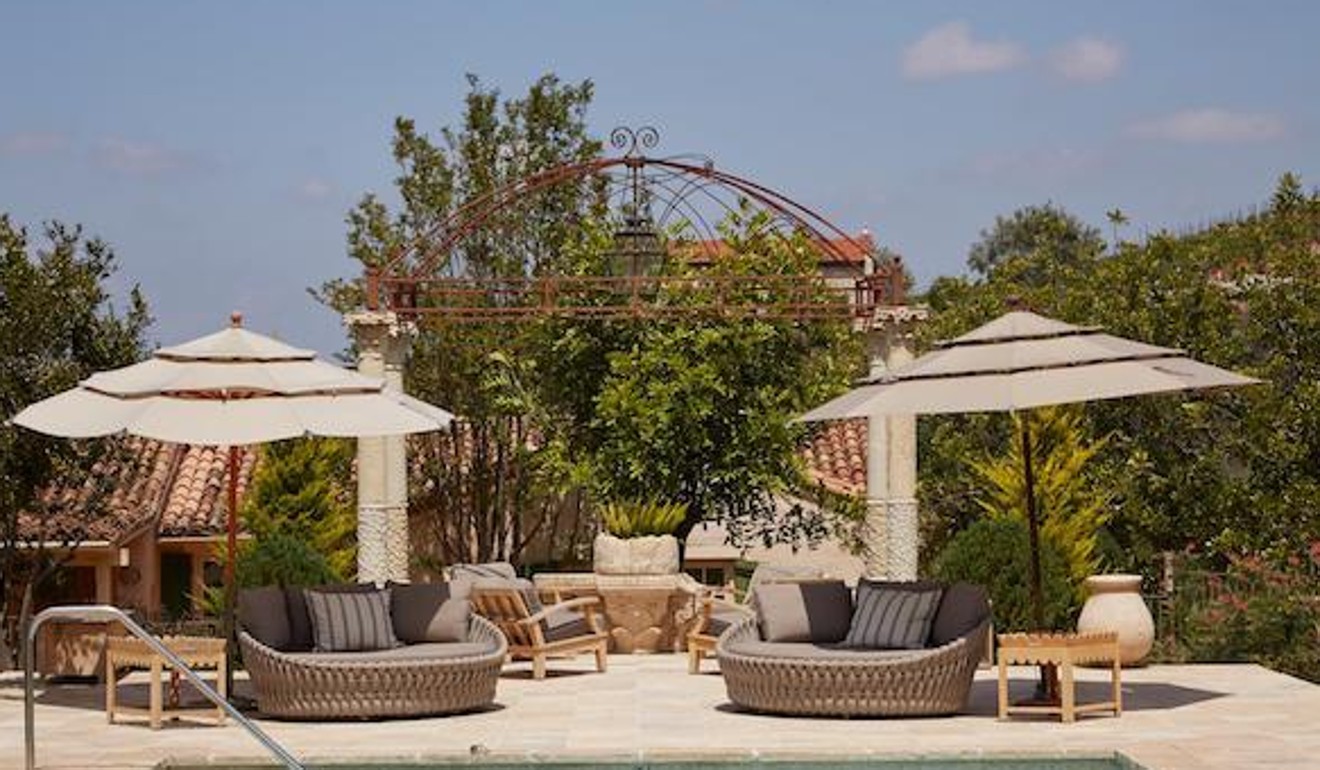 This luxury spa facility in Vista, in southern California, is a guest-centric resort that boasts a 5-to-1 guest to staff ratio.
Four-night retreats run from Wednesday to Sunday and are inclusive of a range of pampering treatments.
These include three 50-minute massages, a reflexology session and facial, as well as a manicure, pedicure and hair and scalp treatment.
Packages are inclusive of three meals per day, nutritional and cooking seminars, and access to unlimited fitness sessions.
Miraval Resort & Spa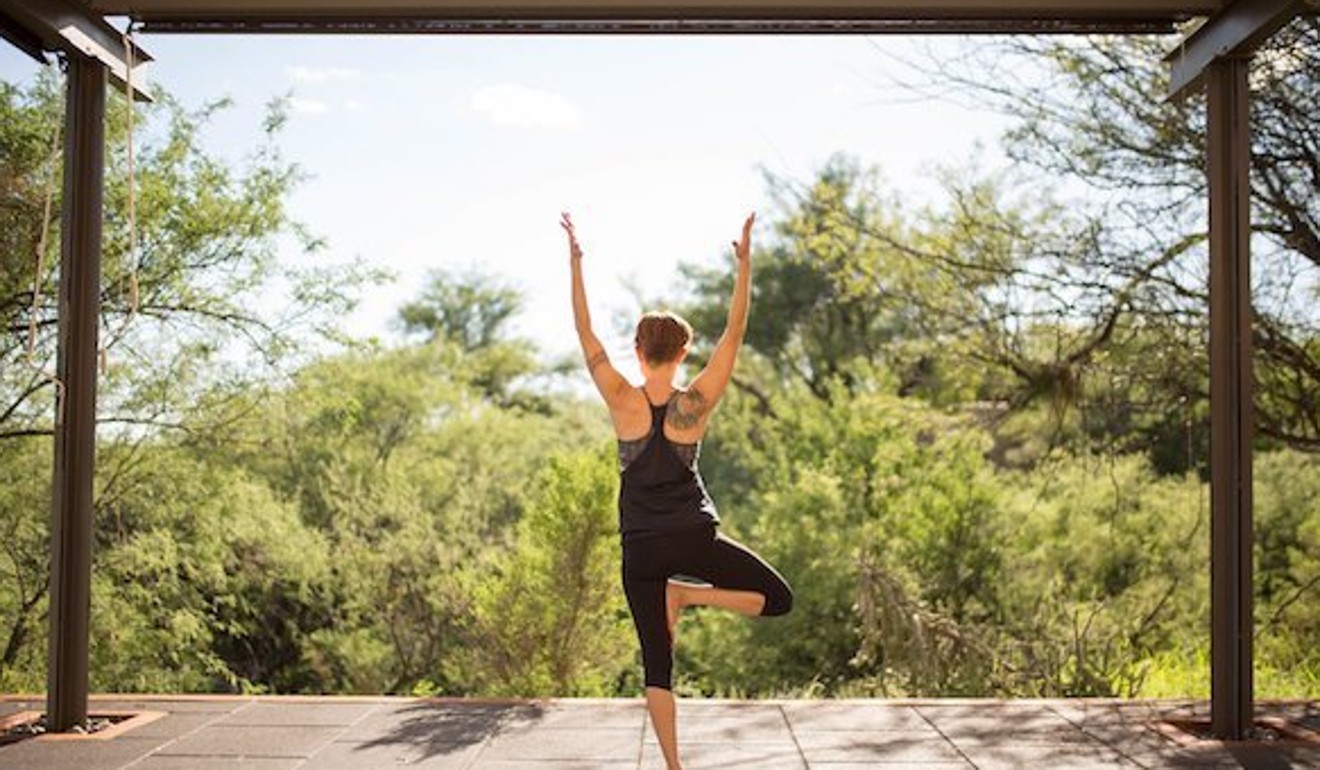 Comprised of 22 unique residential units in Tucson, Arizona, Miraval Resort & Spa is designed to help guests retreat from the hustle and bustle of daily life while learning to reconnect with nature.
Unsure of what you need to relax? Choose from a seemingly endless spa menu.
The "Retreat Package", which is customisable in length, is a tailor-made programme that includes US$250 in resort credit, plus the inclusion of all daily meals and snacks.
Rancho La Puerta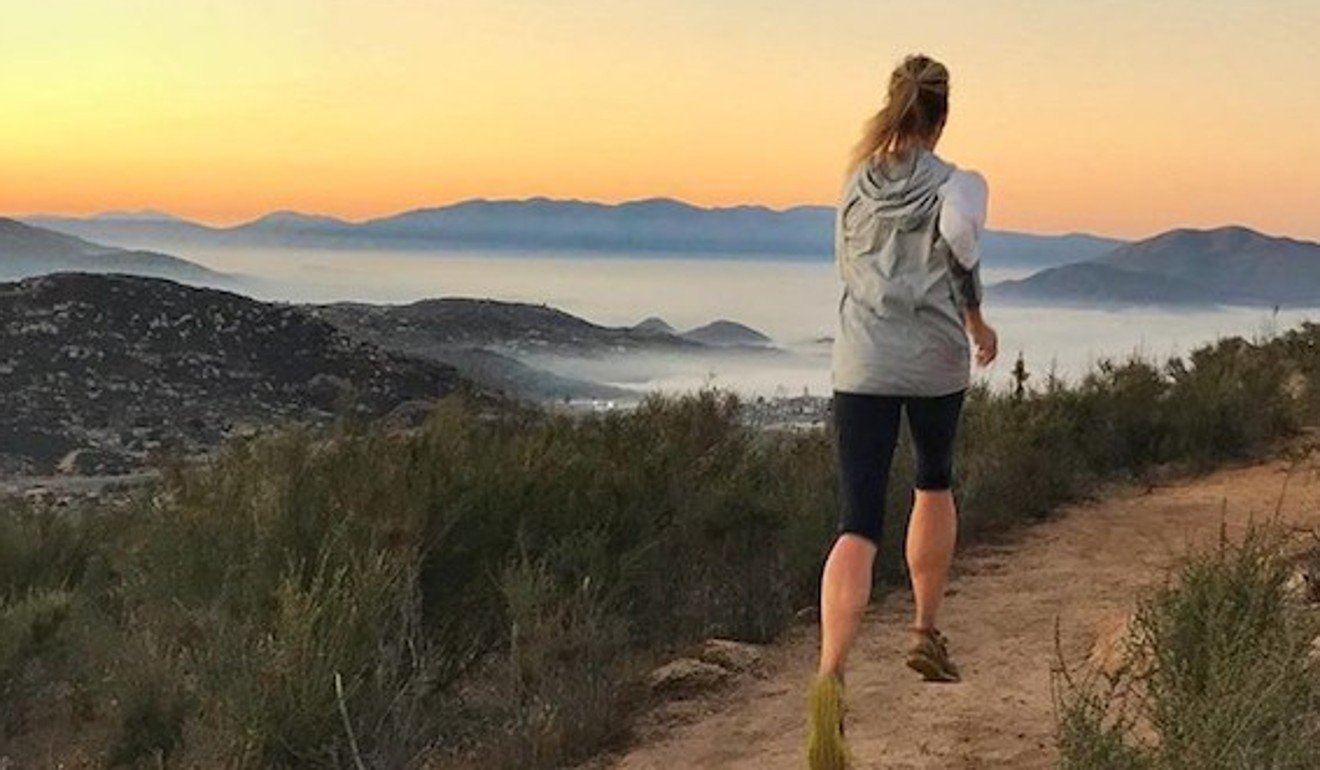 Looking for an alternative Thanksgiving that offers luxury and relaxation in no small measure? Head south to a wellness resort in Tecate, Mexico.
Set among a 4,000-acre nature reserve, Rancho La Puerta's "Ultimate Transformation Experience" is a week-long retreat, based in one of the property's junior suites.
Programmes include up to 14 treatments of your choice, three 210-minute cooking classes and three wellness and fitness consultations each.
4 best hidden wellness secrets in Singapore for frequent fliers
Sanctuary Camelback Mountain Resort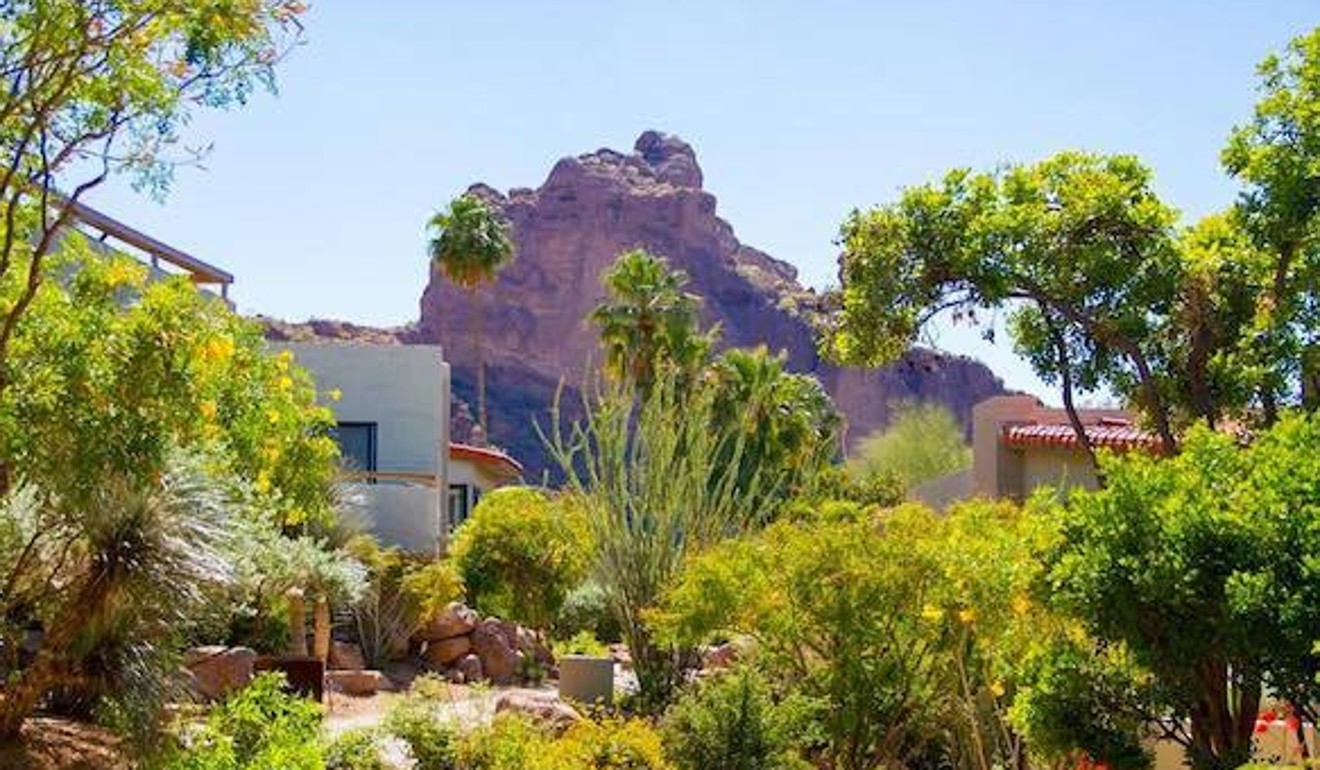 Spread across 53 acres in Paradise Valley, Arizona, the Sanctuary Camelback Mountain Resort offers personalised, relaxing wellness programmes.
Named "Satori" – the Japanese word for enlightenment – guests stay in a mountain casita or suite and can engage in Pilates, yoga, hiking and weight-loss programmes, or relax in the state-of-the-art spa.
To start and end days, nutritious meals are specially designed by chef Beau MacMillan, while retreats are customisable in length.
Tabacon Thermal Resort & Spa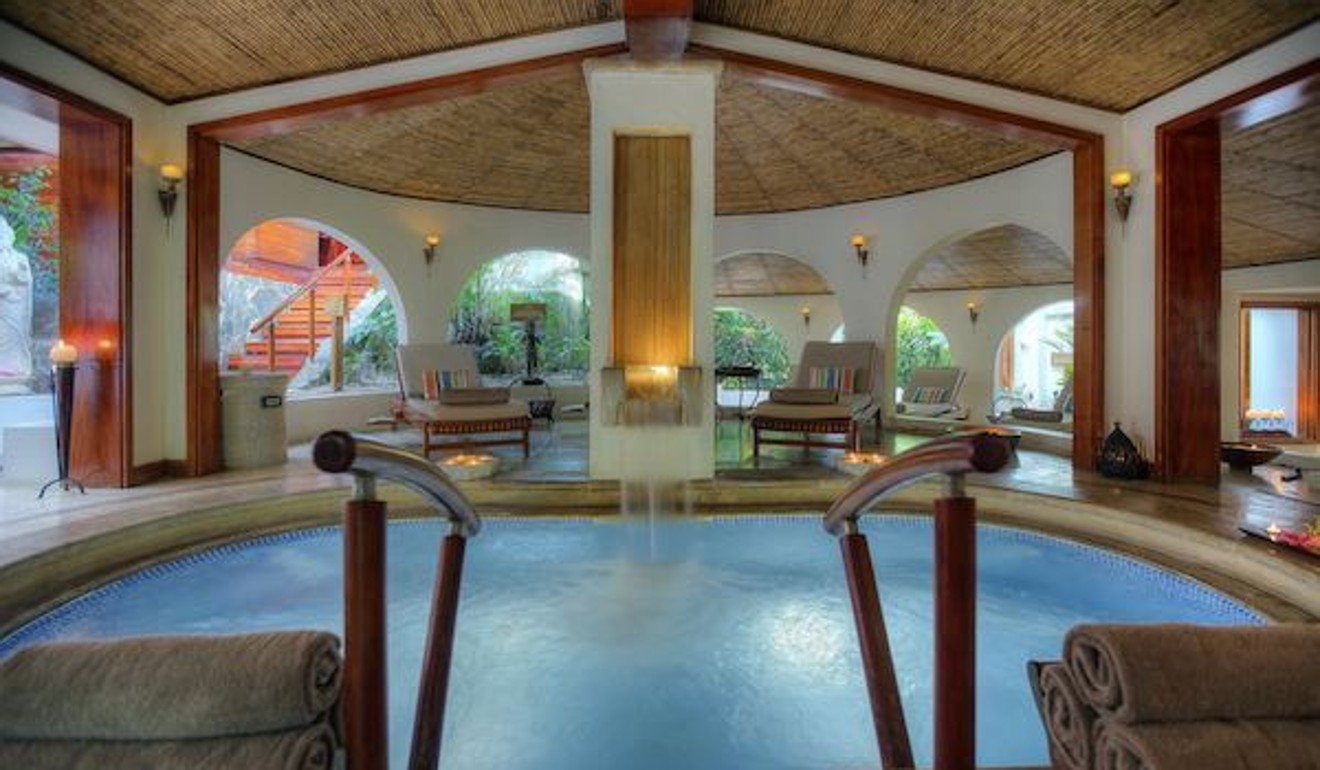 Founded in 1997 by architect Jaime Mikowski, this Costa Rica retreat resort lies at the base of the Arenal Volcano.
With just 42 rooms, the boutique property offers a "Take Me to the Springs Retreat".
Three-night programmes are inclusive of daily buffet breakfast, one dinner at the hotel restaurant, and a US$75 spa credit.
Guests have direct access to the Tabacon Natural Hot Springs, as well as access to the Shangri La Gardens.
Take a break at these top 4 wellness treatment and holiday resorts
The BodyHoliday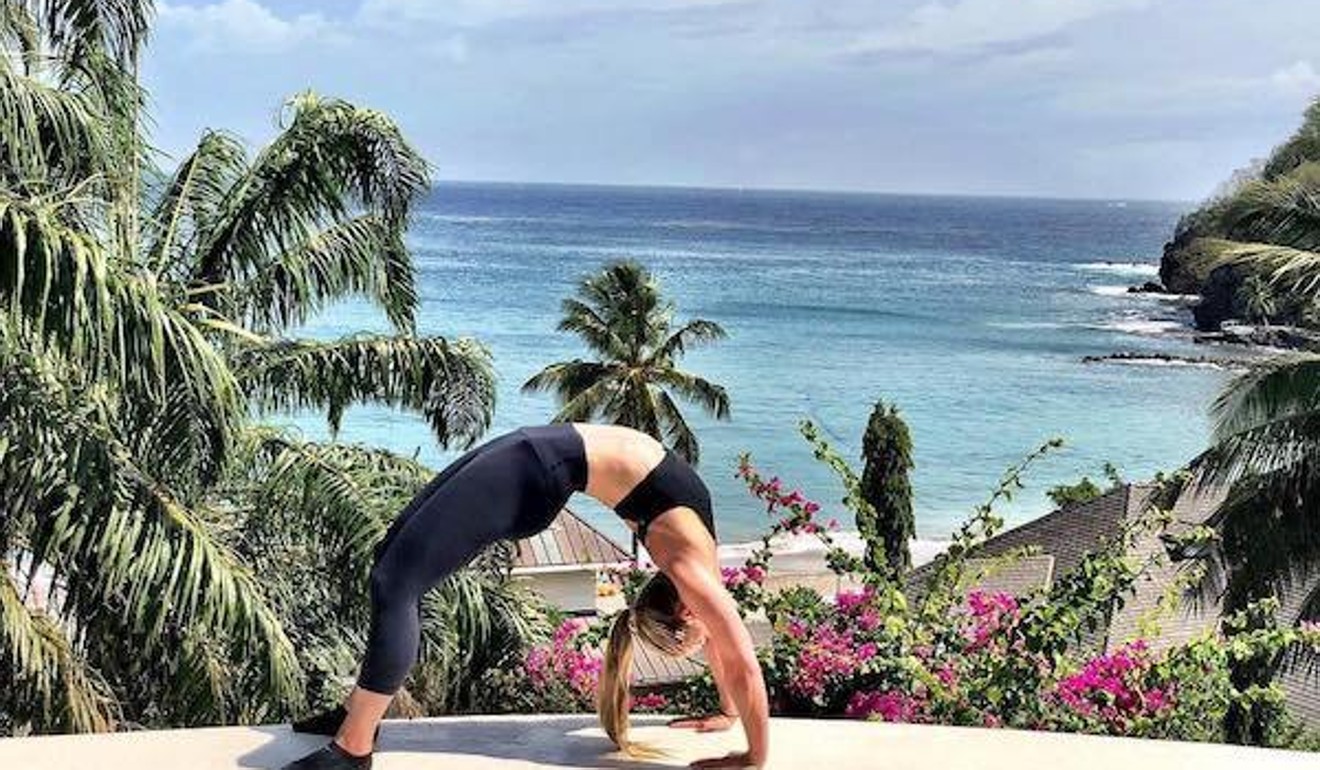 On the beautiful island of St. Lucia in the Caribbean, The BodyHoliday offers a range of all-inclusive holidays for active, outdoor types.
In this outdoor adventureland, guests can engage in a range of water sports, go hiking, take part in a series of fitness classes, or indulge in spa treatments.
The on-site restaurant boasts award-winning cuisine and makes for the perfect place to nourish the body after a day well spent outdoors.
Want more stories like this? Sign up here. Follow STYLE on Facebook, Instagram and Twitter

This article originally appeared on Compare Retreats .