9 of the world's swankiest five-star art hotels filled with multimillion dollar collections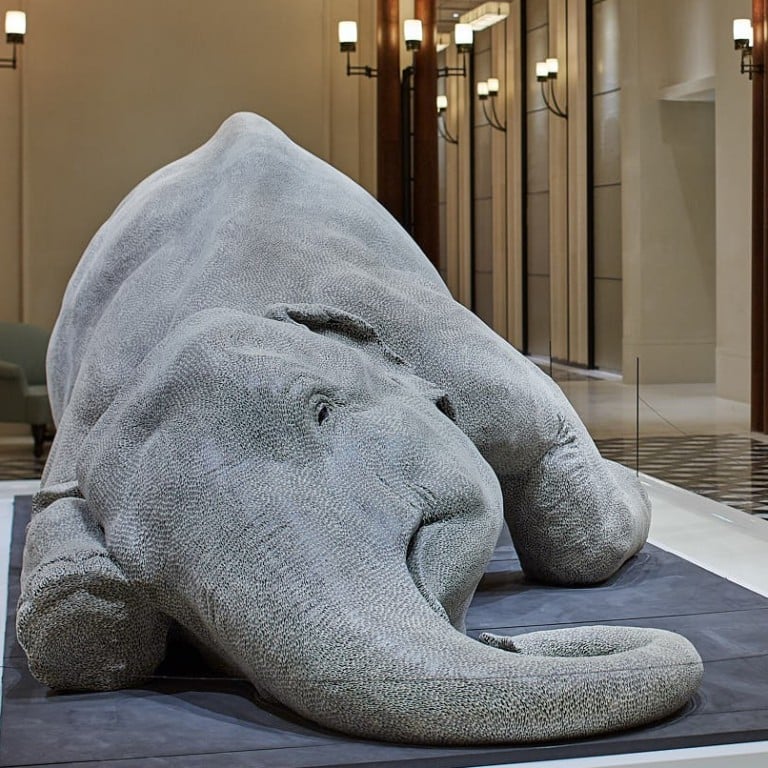 Palatial suite with jaw-dropping views? Check. Faultless service at your beck and call? Check. Multimillion dollar art collection? It may not be top of every luxury traveller's list when choosing where to stay, but deluxe five-star properties are increasingly distinguishing themselves with art collections and installations more at home in world-class museums than hotels.
Here are nine from around the world that feature prized works. by the world's top artists.
1. Rosewood Hong Kong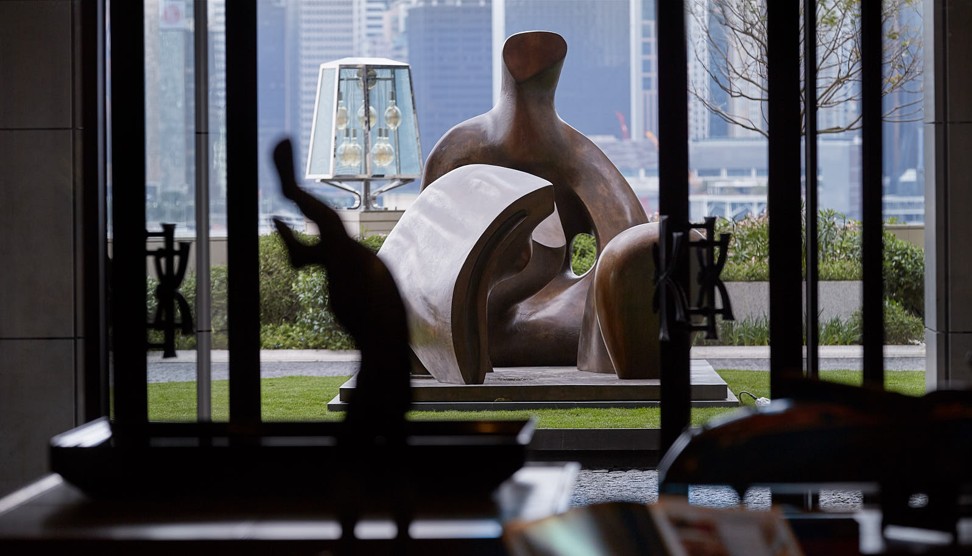 Rosewood Hong Kong is winning acclaim for its luxurious interiors and killer views, but the property has also quickly established itself as a home for serious contemporary art. The jaw-dropping programme starts even before you enter with the beguiling, semiabstract Henry Moore bronze sculpture from 1975, Three-Piece Reclining Figure, Draped. The priceless masterpiece welcomes arriving guests and sets the stwilliall for a collection by dozens of artists that includes striking abstract geometric works by renowned American Joe Bradley and Indian artist Bharti Kher's breathtaking life-size elephant, named The Skin Speaks a Language Not Its Own. Affirming the property's commitment to art, each guest room also features one of Chinese artist William Low's vibrant oil paintings depicting daily Hong Kong life.
2. Castello di Ama, Chianti, Italy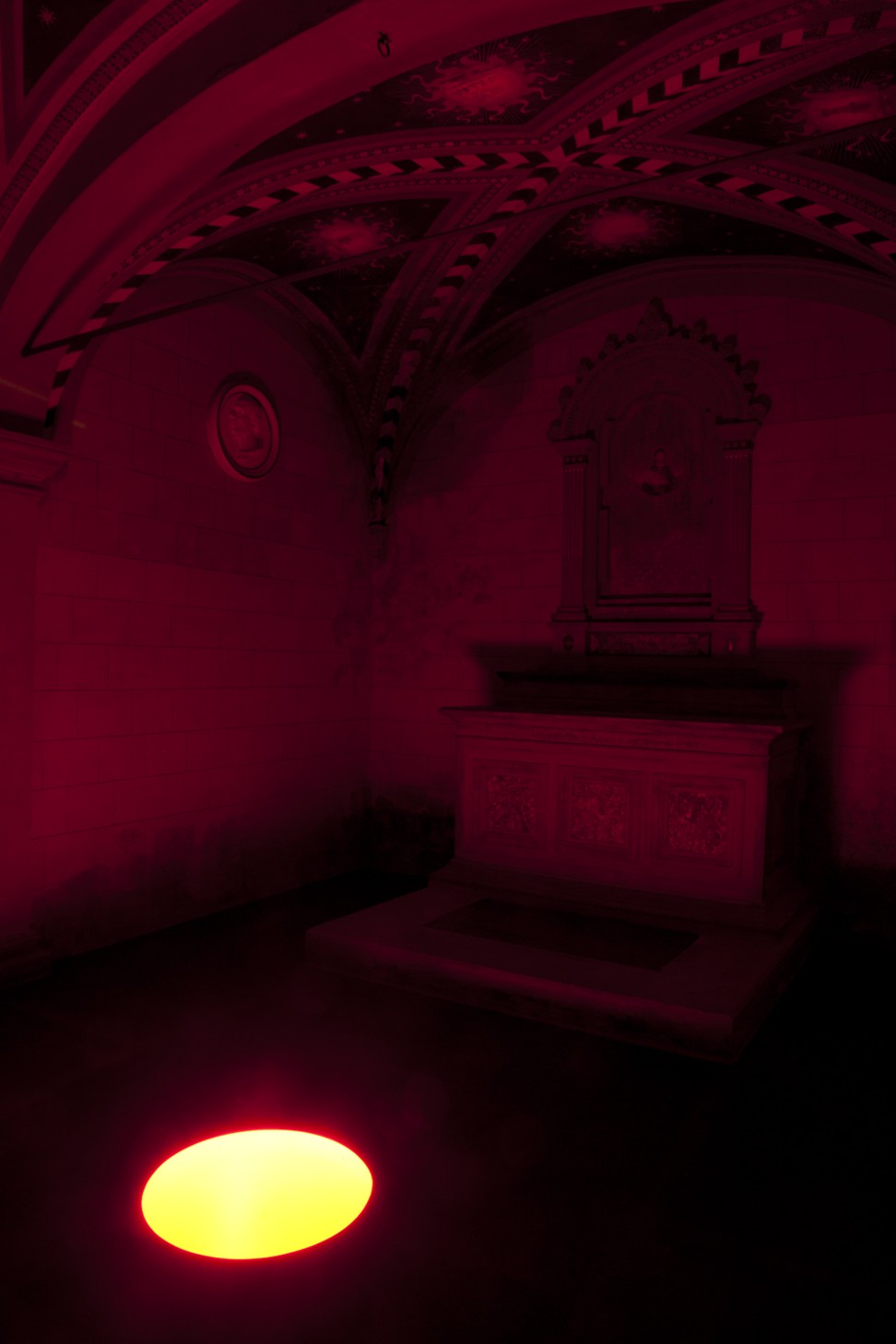 Just outside Siena in Italy's beautiful Chianti region, the Castle of Love or Castello di Ama is a legendary wine estate and luxury property where the vintages of global renown are matched by works of art. For the past 19 years, some of the world's greatest living artists have worked on unique installations inspired by their visit. British sculptor Anish Kapoor chose a centuries-old chapel on the property before filling it with a stunning large red bowl of light. Other examples of "art rooted in terroir" include Korean artist Lee Ufan's work Topos – Excavated, where he transforms a wine cellar into a meditative space, while guests can also look out for works by Chen Zhen, Hiroshi Sugimoto, Roni Horn and more.
3. Dolder Grand, Zurich, Switzerland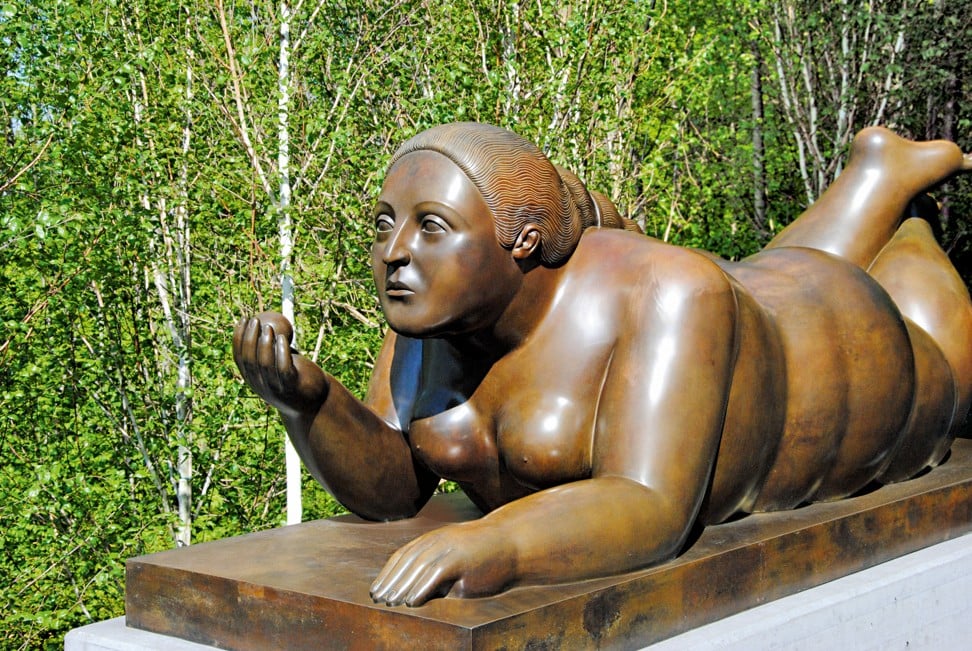 Towering above the city and lake from its hillside location, Zurich's Dolder Grand has an art collection to rival most museums. The luxury hotel boasts a remarkable roll-call of 20th-century artists including Salvador Dalí, Joan Miró, Keith Haring and Takashi Murakami. Andy Warhol's vast Big Retrospective Painting provides the backdrop at reception, Dali's Femmes métamorphosées – Les sept arts sits in the property's two Michelin-starred restaurant, while Fernando Botero's instantly recognisable Woman with Fruit is another work guaranteed to turn heads. The hotel helpfully offer tours in person and an iPad to ensure no work goes unnoticed by their wealthy, global clientele.
4. Baccarat Hotel New York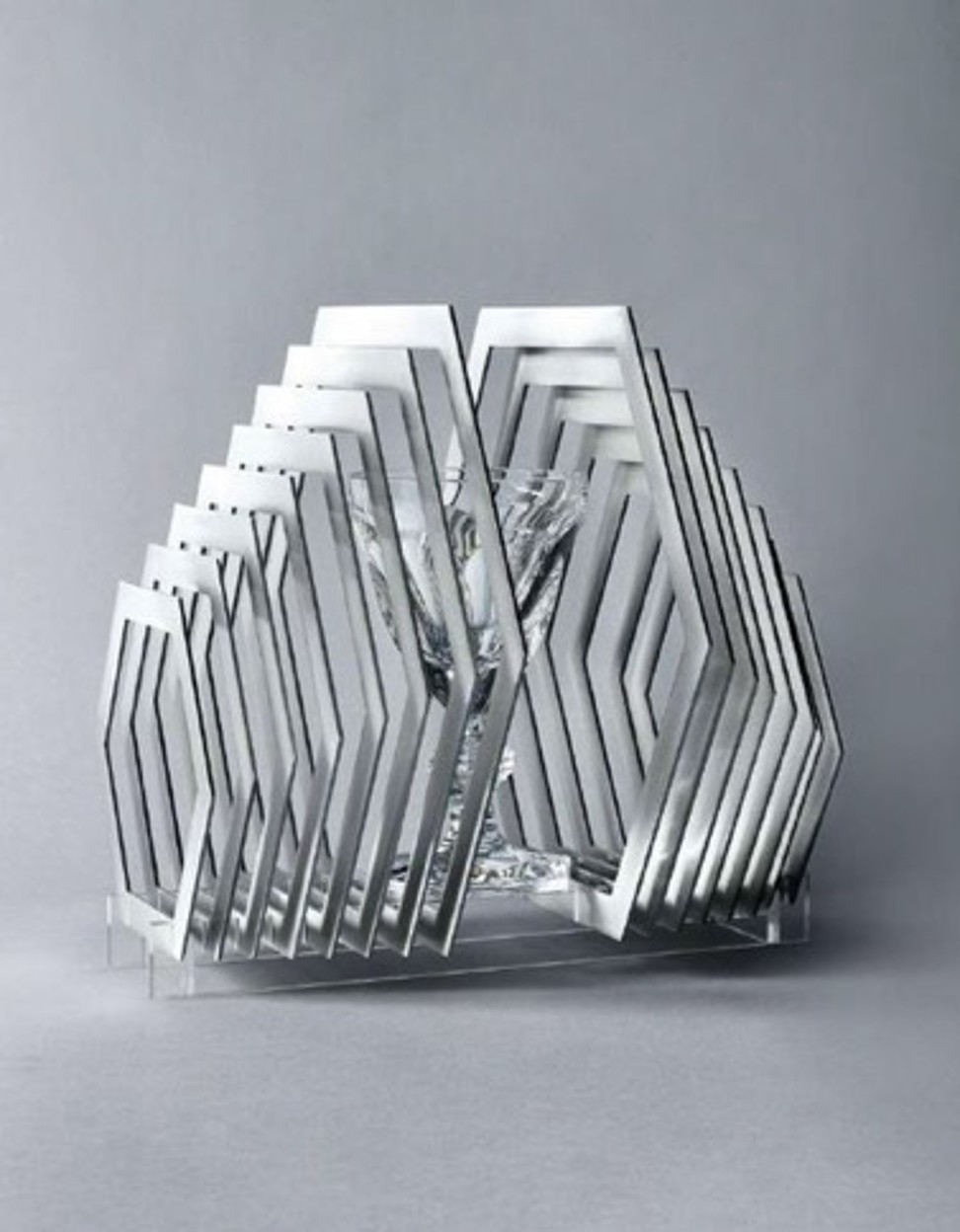 The collection at New York's striking and elegant Baccarat Hotel comes thanks to Parisian art connoisseurs Frédéric and Stephanie Chambre, who spent a year and a half scouring Paris auction houses for extraordinary works. Encompassing a range that spans the 18th century through to today, the paintings, photography and sculptures include works by names including Robert Longo, Ellen von Unsworth, Joaquin Ferrer, Slim Aarons, Nan Goldin and Eduardo Arroyo. They also commissioned eleven artists to craft sculptures using Baccarat's iconic Harcourt glass, including dramatically lit pieces by the Paris artists' studio Bardula.
5. Beverly Wilshire, A Four Seasons Hotel, Los Angeles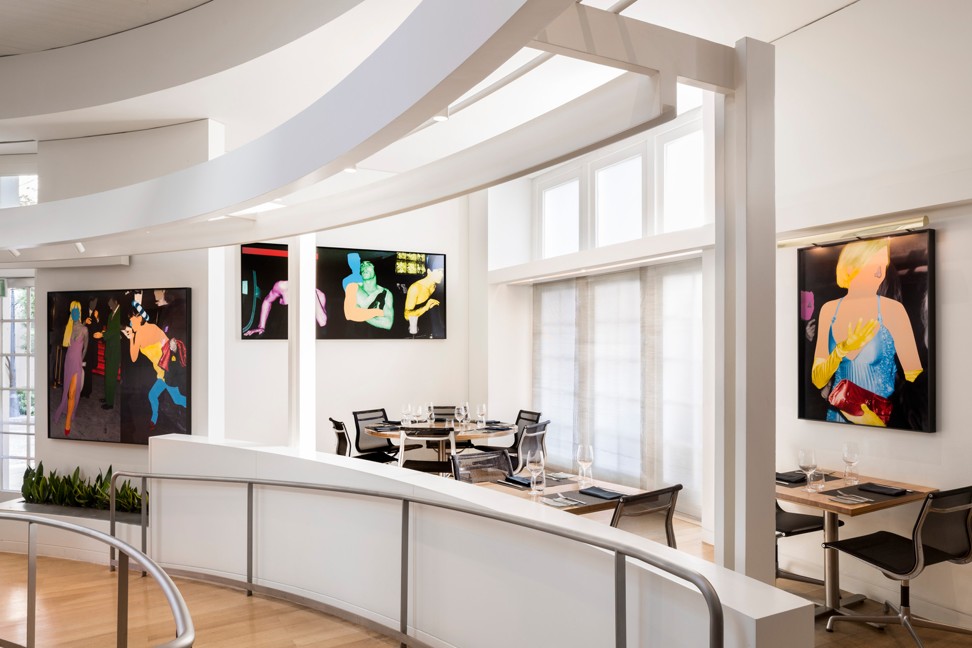 The famed and exclusive shopping Rodeo Drive has been home to the Beverly Wilshire, A Four Seasons Hotel, since way back in 1928. Its steakhouse was recently awarded a Michelin star – the only one in the US to boast one – but it's the art at Cut by celebrity chef Wolfgang Puck that has also won plaudits. His personal collection of vivid works by renowned 88-year-old American artist John Baldessari ranks among the world's most high-profile art. The bar also features huge photo portraits of celebrities like Denzel Washington by the German photographer Martin Schoeller.
6. Belmond Cadogan, London, England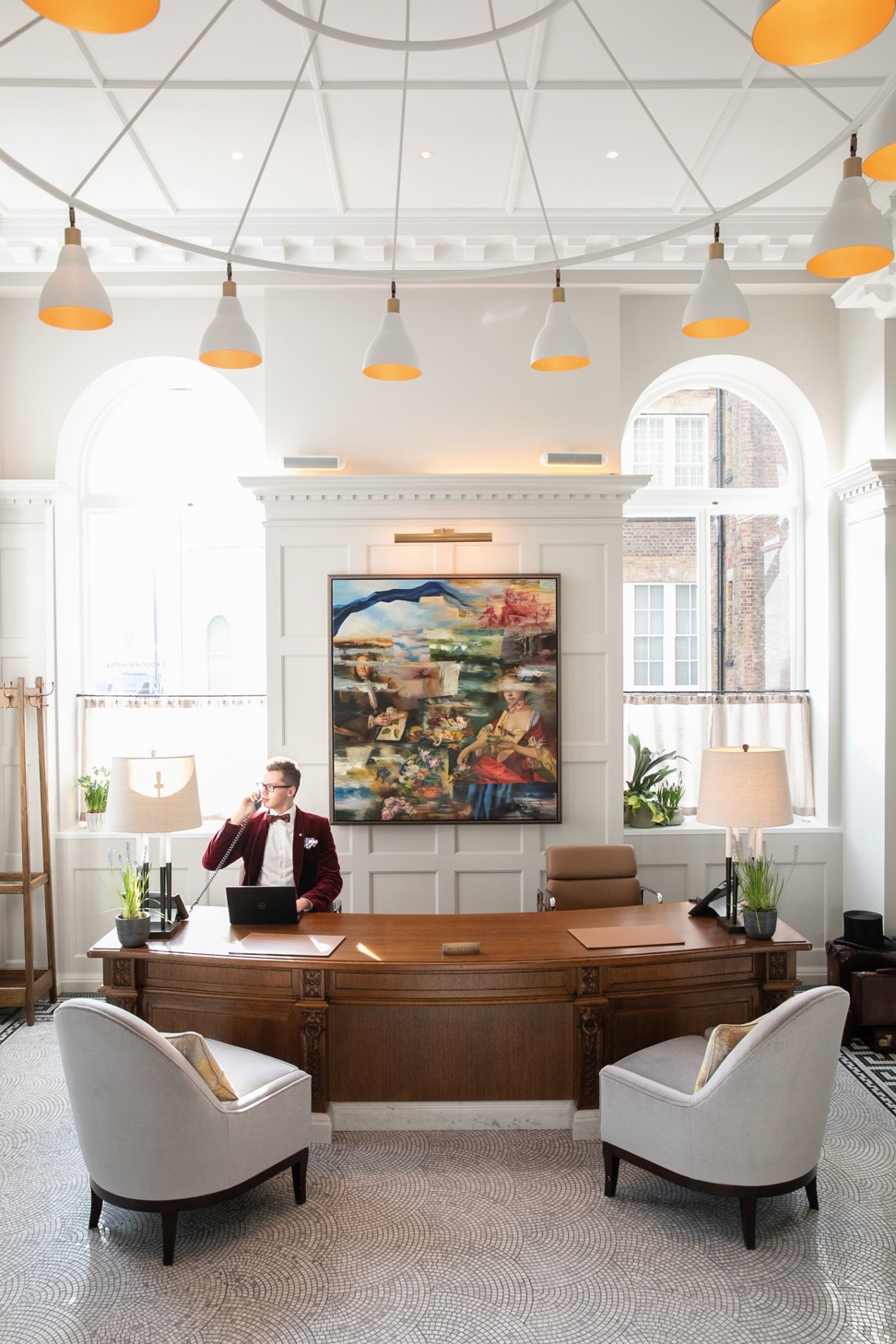 Some of London's most famous museums are within a short stroll of the elegant new Belmond Cadogan, but if you're after contemporary artists then the hotel itself holds a hugely-impressive collection. Watercolours by Lisa Krannichfeld tell of her fascinating childhood growing up in a Chinese family in the American South, while one work, called Oscar, celebrates the building's former resident Oscar Wilde. It's a crystal-encrusted peacock by the Colombian artist Clarita Brinkerhoff, guaranteed to stop guests in their tracks. The beautiful suites all host bespoke pieces.
7. The Peninsula Hong Kong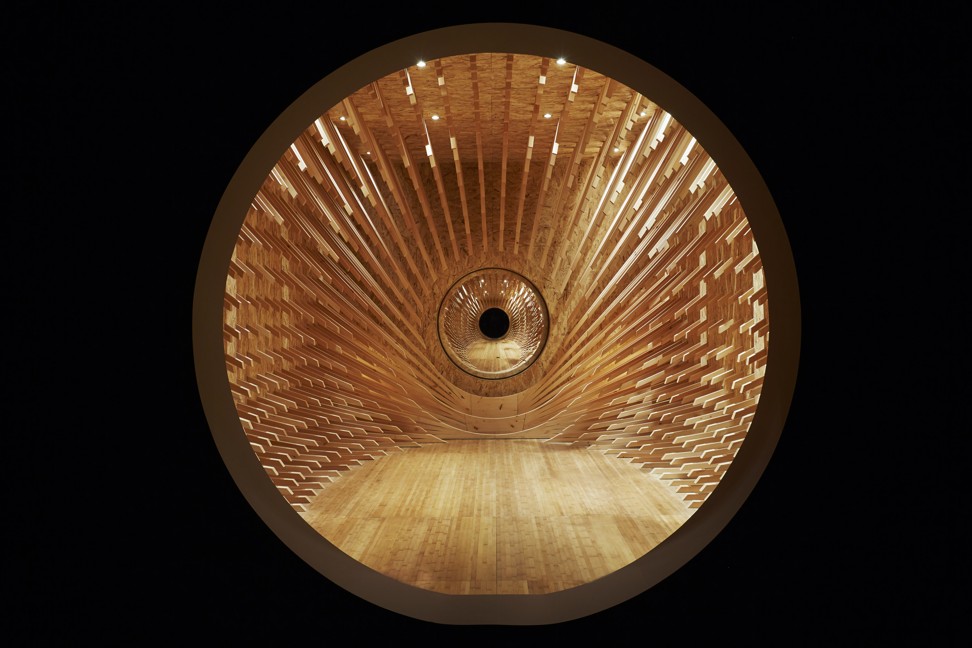 Anyone visiting The Peninsula Hong Kong can't fail to be wowed by the remarkable art collection that is also set to feature across the brand's other global properties through the Art in Resonance programme. The forecourt is covered by Janet Echelman's vast work Earthtime 1.26 that examines interactions in the physical world and experience of time. Zhi-gang Lu's The Wonder Room is an experiential joy, whisking you from frenetic Hong Kong to a place of total peace and reflection, while Iván Navarro's installation plays with your mind to dazzling effect, using space and light in an amazing optical illusion.
8. Mandarin Oriental, Taipei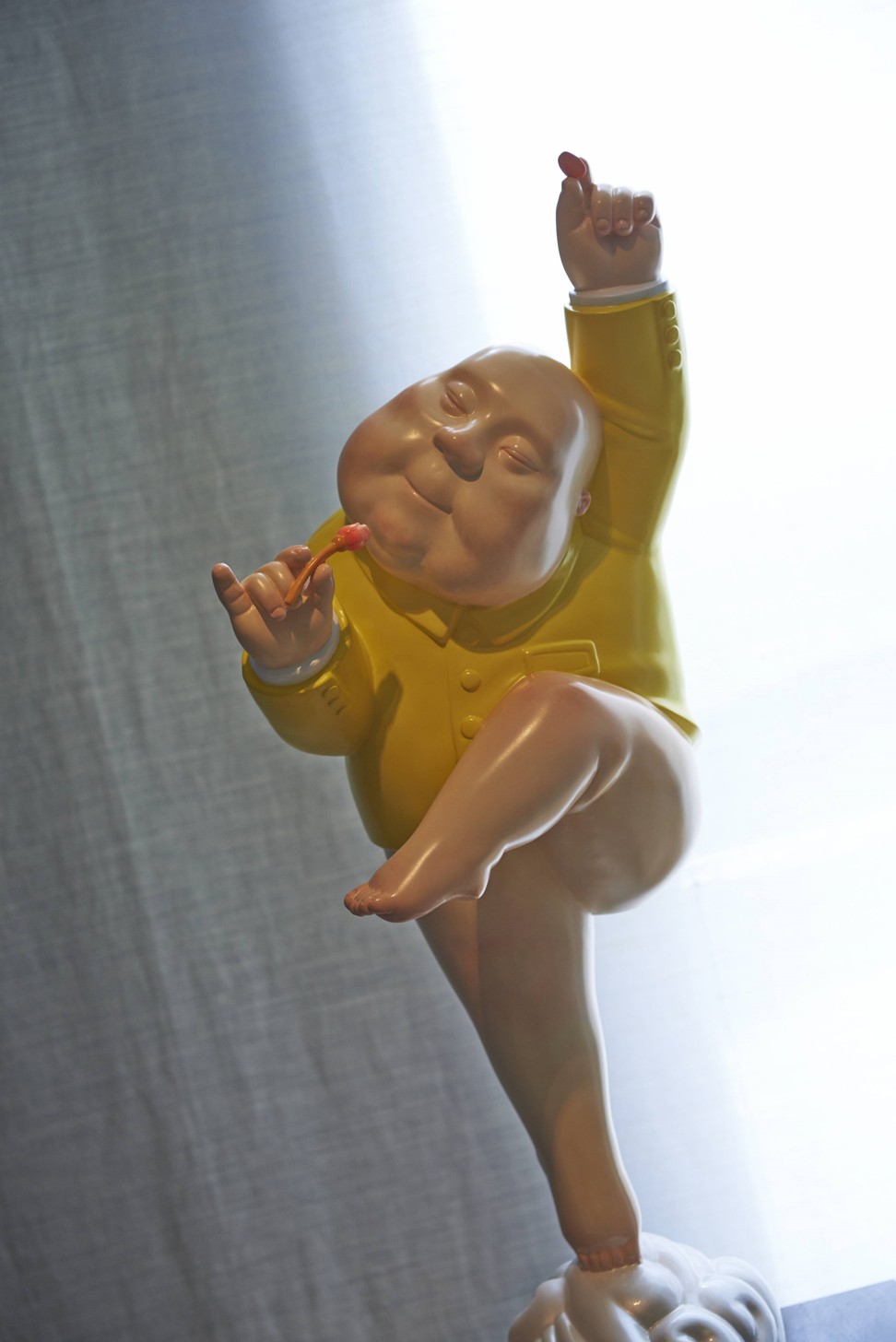 Mandarin Oriental's collection includes upwards of 1700 pieces ranging from sculpture to drawings, paintings to contemporary installations. Wei Zhu is one of China's most renowned contemporary painters in ink, while award-winning Korean artists Lee Jae-Hyo and Park Hyun-Ok are also prominent. Park Sung-Mo is another top talent – his stunning sculptures are created by wrapping everyday objects such as a violin in glittering aluminium wires.
9. Oltrarno Splendid, Florence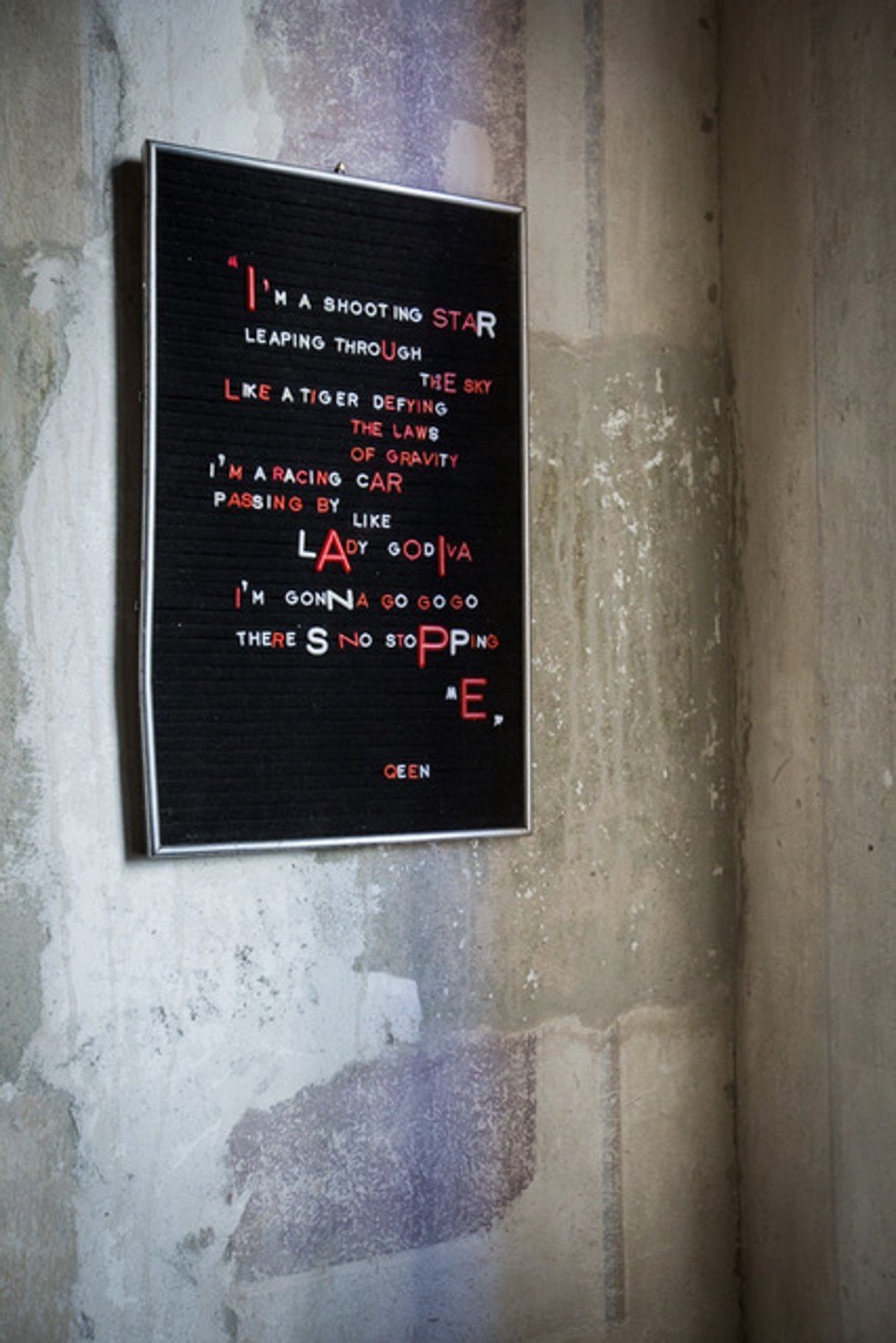 Finally to the cradle of the Renaissance and an art city with few parallels: Florence. While you could always hit Uffizi Gallery to admire Botticelli's The Birth of Venus, there are also contemporary collections at every turn. The distinctive and design-driven new Oltrarno Splendid is a luxury boutique property in an ancestral palazzo mansion featuring spaces filled with diverse furniture and bespoke works of art that range from original frescoes to decidedly quirky and modern pop art. They may not be priceless come auction time, but they perfectly reflect the city's obsession with aesthetics and artistic flair.
Want more stories like this? Sign up here. Follow STYLE on Facebook, Instagram, YouTube and Twitter

From Rosewood Hong Kong to New York's Baccarat Hotel, these elegant properties boast rooms and halls filled with gorgeous works by famous artists including William Low, Henry Moore, Anish Kapoor and Fernando Botero