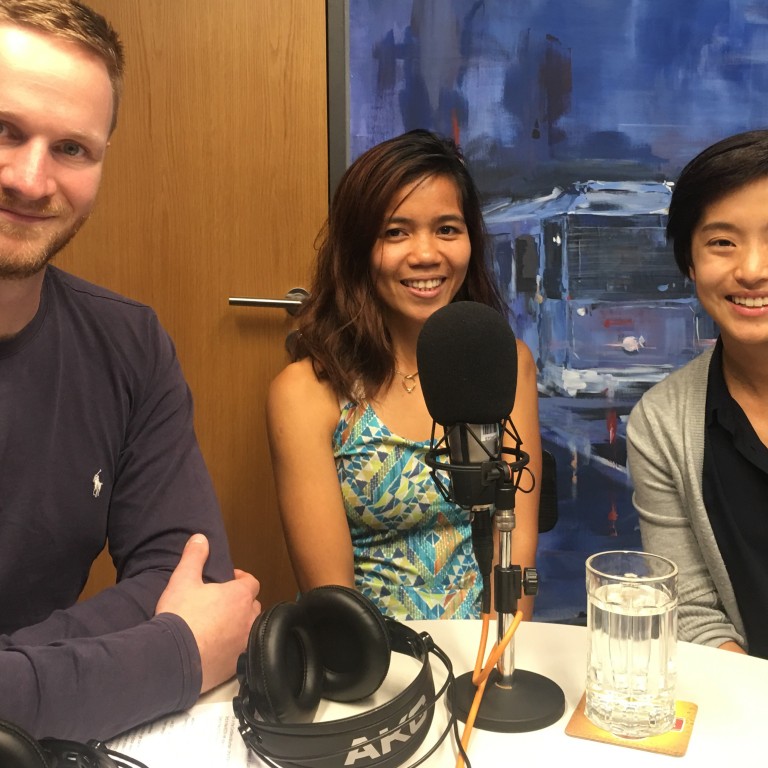 Adventure Trail: Fredelyn Alberto talks freedom, trail running and Filipino helpers
Just three years after her first athletic event, she is now one of Hong Kong's top trail runners and a leading figure in the growing community of Filipino athletes.
Hear how trail running is breaking class barriers for domestic helpers in Hong Kong and helping to shine a light on their circumstances.
Mark Agnew and Mary Hui talk to a woman rated one of Hong Kong's top trail runners with a fascinating story to tell of how she has developed since first lacing up her trainers and making her running debut.
In 2016 Fredelyn Alberto ran in her first competitive athletics event, the Spartan Race, and discovered she was much better at running than climbing over obstacles.
Alberto, a 30-year-old from Isabela province in the Philippines, lives and works in Hong Kong as a domestic helper but now finds herself one of the city's top rated trail runners.
She has travelled back to the Philippines to compete in the Cordillera Mountain Ultra, a 50km trail race around Mount Ugo in Benguet province, on the island of Luzon. She came third in the 35km King of the Hills Hong Kong Island race and second in the 50km race of the Nine Dragons Ultra, with a host of other races also boosting her growing reputation.
In this podcast Alberto reveals what trail-running has done for her outlook on life and for her personally, how it breaks through class barriers in Hong Kong, how it has opened her eyes to the circumstances of her fellow domestic helpers and to the growing community of Filipino trail runners of which she is a part.