Cast a brief glance over the racing calendar for the upcoming trail running season in Hong Kong, and one thing quickly becomes apparent: there is an abundance of races to choose from.
As trail and ultra running has exploded in popularity over the past decade, drawing avid runners, outdoor enthusiasts and elite athletes alike, so has the number of races on Hong Kong's trails.
In 2010, 121 permits were granted for hosting running-related events in the country parks. Last year, that number had almost doubled to 217, according to numbers provided by the Agriculture, Fisheries and Conservation Department (AFCD).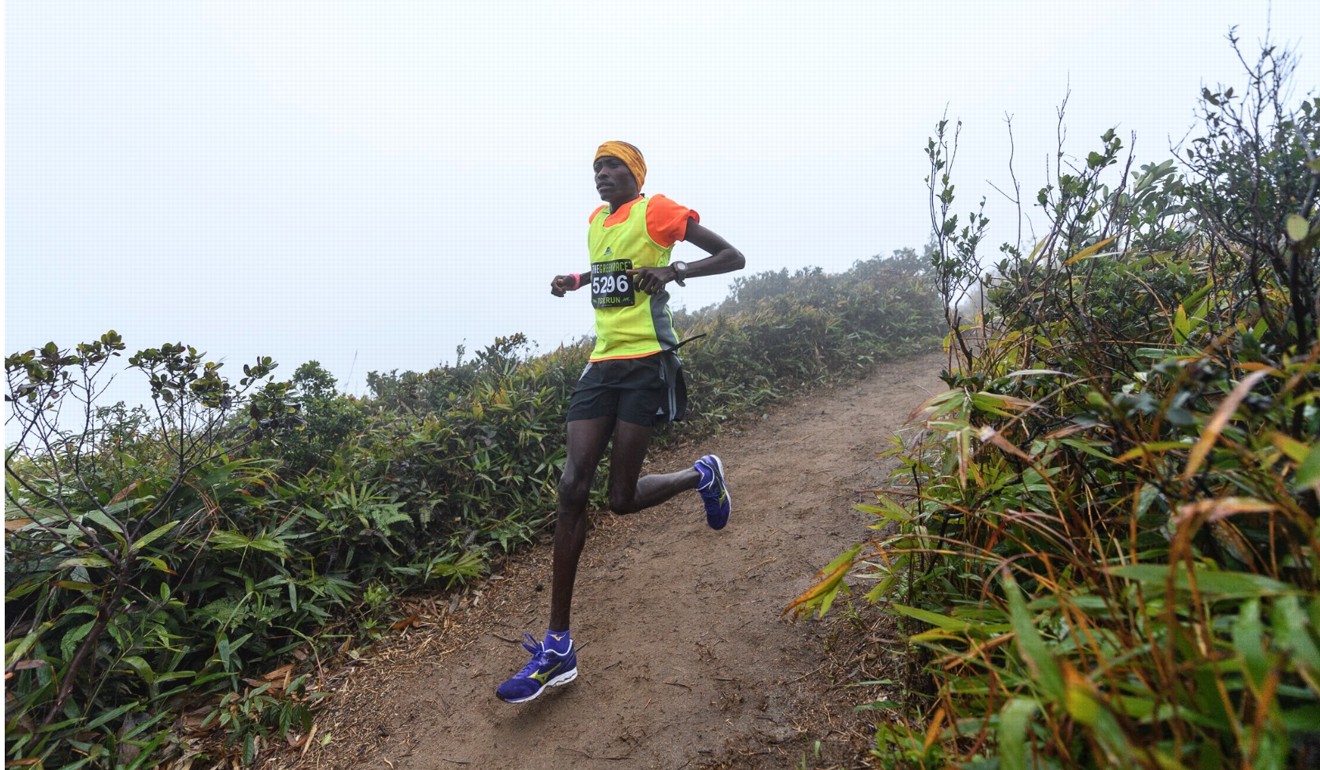 "The writing is on the wall," said Martin Cai, race director of The GreenRace, a three-year-old company that organises road and trail running races in Hong Kong and abroad.
"You don't need to read the stats to see all the stats. You can see it first hand – there are so many races each year, every month, every week it seems. You wonder if there will be a breaking point, and if so, where that is going to come from."
With an increasingly packed menu of races to choose from, Cai has felt the pressure to constantly improve to stay one step ahead of the competition.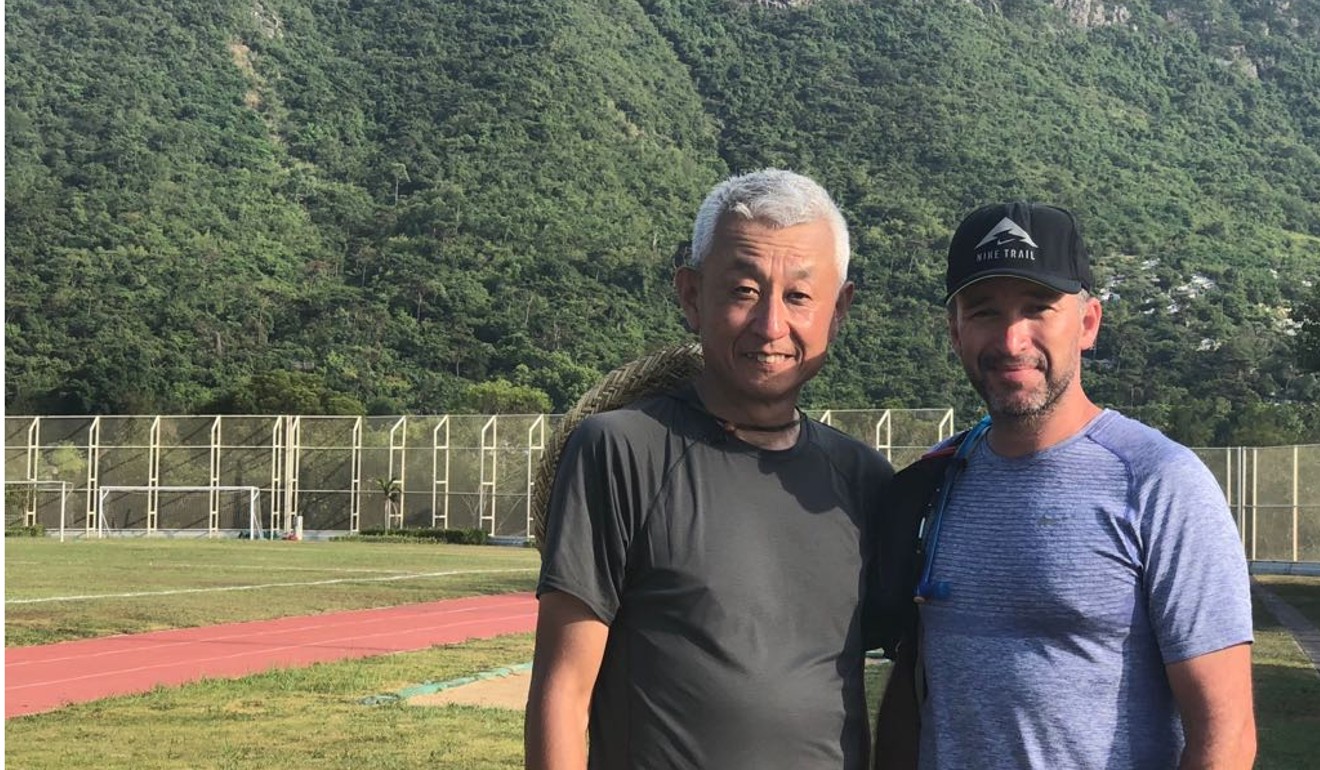 "Everybody is taking cues from everybody. Everybody is getting better. Everybody is upping their game," he said.
One exampleis The GreenRace Ultra, which Cai debuted in 2017 with 70km and 35km options. The event sold out and Cai expected to ride that wave of success into 2018, but success ultimately proved elusive.
"We admittedly misplanned," said Cai, noting that the event had inadvertently coincided with Easter weekend, when many runners were out of town. And then there was a new competitor event, the Victoria162, which drew would-be runners away from The GreenRace Ultra.
"We just managed to break even on the event," said Cai. "It wasn't half the success that we hoped it would be. That was quite a stark realisation – how do we continue to grow and just to maintain going forward?"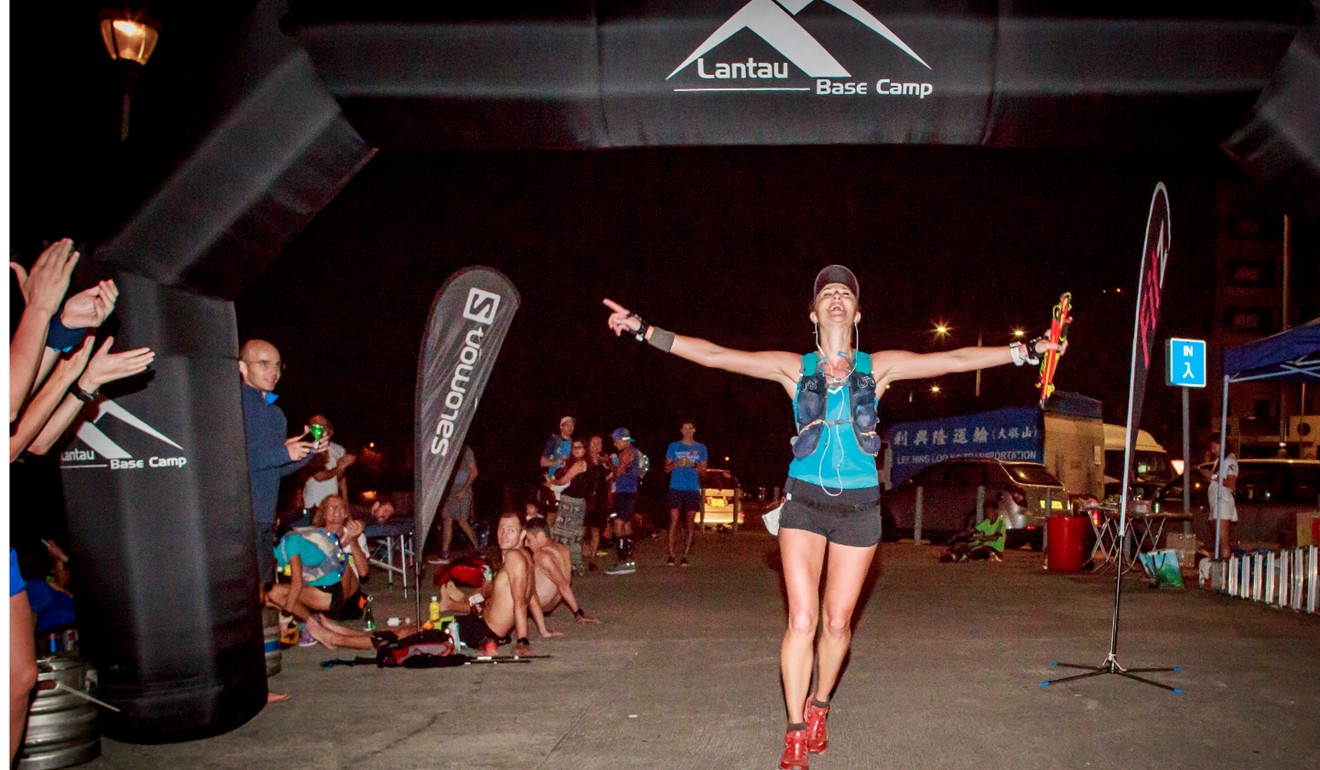 For other race directors, the pressure comes not so much from rival events, but rather government policies that make it harder to plan and put on races.
"I don't think there's a direct link between the number of races and whether or not it affects your race," said Martijn Doekes, race director at Lantau Basecamp, a trail running shop that also organises several trail running races each year. "It depends a bit on how you look at it."
As Doekes sees it, the main challenge for race directors is the unpredictable process of obtaining the necessary permit from the AFCD.
There was no guarantee the department would grant a permit, even if the organiser is a veteran and had hosted the same event multiple years in a row, Doekes said, meaning that race directors end up spending a lot of time and energy worrying about the permit application, rather than focusing on the event itself.
"As an organiser, it's hard enough to build a certain image and a certain longevity without having to jump in every time to apply for a permit," Doekes said. "That doesn't help to improve the quality of events."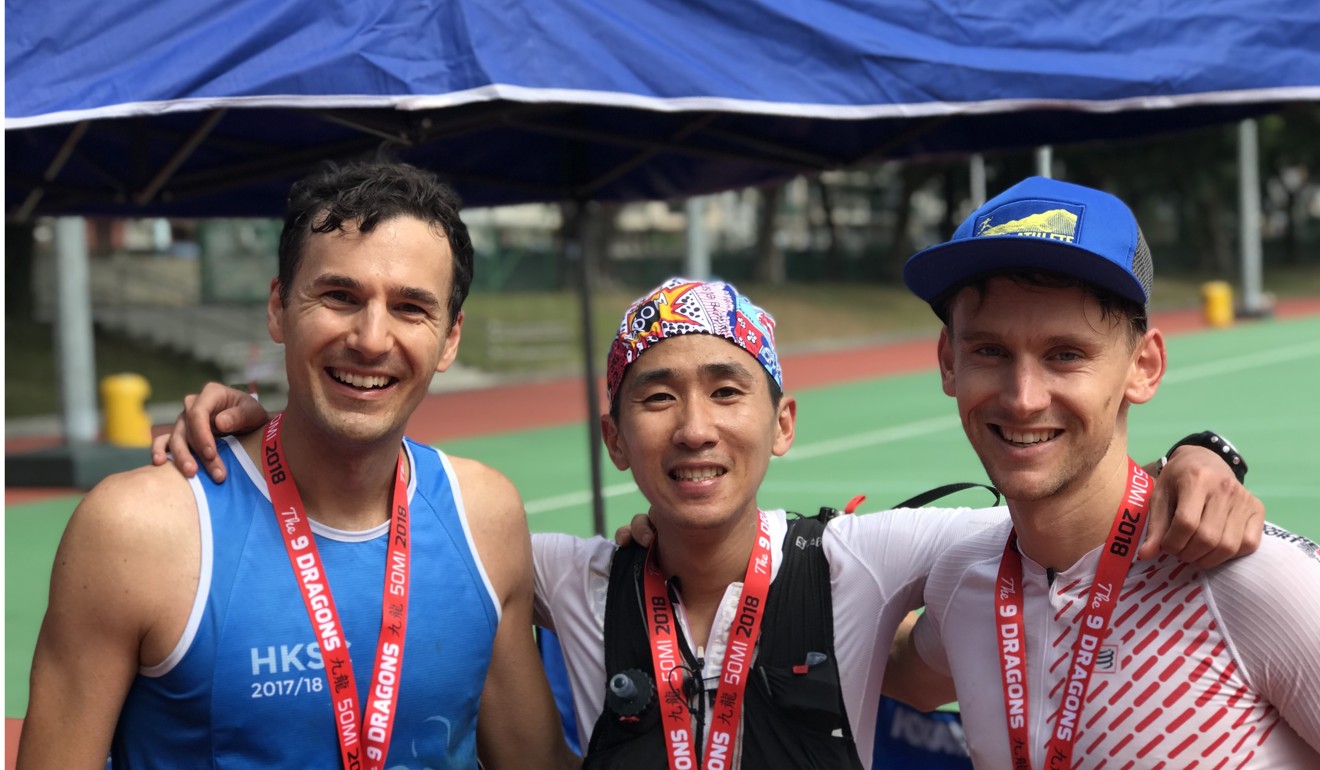 The unpredictability of it all leaves race organisers playing a tiring guessing game.
Cai said: "You wonder if the government will step in to encourage it … or whether it will go from the other side and make some decisions on clamping down on park usage and the number of events as a whole in Hong Kong.
"It's hard when you invest this much time and effort into something, and hopefully you won't get the rug pulled from under you."
Is an orchestrated trail race 'ambush' the latest example of tension between Hong Kong runners and hikers?
And then there is the 500-person limit the AFCD has put in place for each event.
Doekes said: "If you can only have 500 in one race, then you have to organise more races to make it economically viable."
This in turn crowds the racing calendar, spreading runners more thinly across events and making it harder for organisers to break even or turn a profit.
The limit also meant that it was impossible to accurately gauge actual demand for each event, said Felix Shum, race director of XTE Race. Fewer entrants meant lower income, pushing organisers to cut costs at the expense of quality, he added.
Michael Maddess, the director of Action Asia Events and a renowned race organiser in Asia, has watched the growth of adventure racing and ultra and trail running in Hong Kong over the past two decades since the inception of his company in the late nineties.
To him, talk of whether there are too many races is besides the point. The real issue, Maddess said, was the need to promote health and reduce stress in Hong Kong. And to do that, the government needs to put in place policies that make it possible to host outdoor events like trail running races.
In Maddess' view, one of the biggest sticking points is the AFCD's decision to ban the use of so-called "unnamed trails" – rough, unmaintained paths that branch off of the major trails – for races.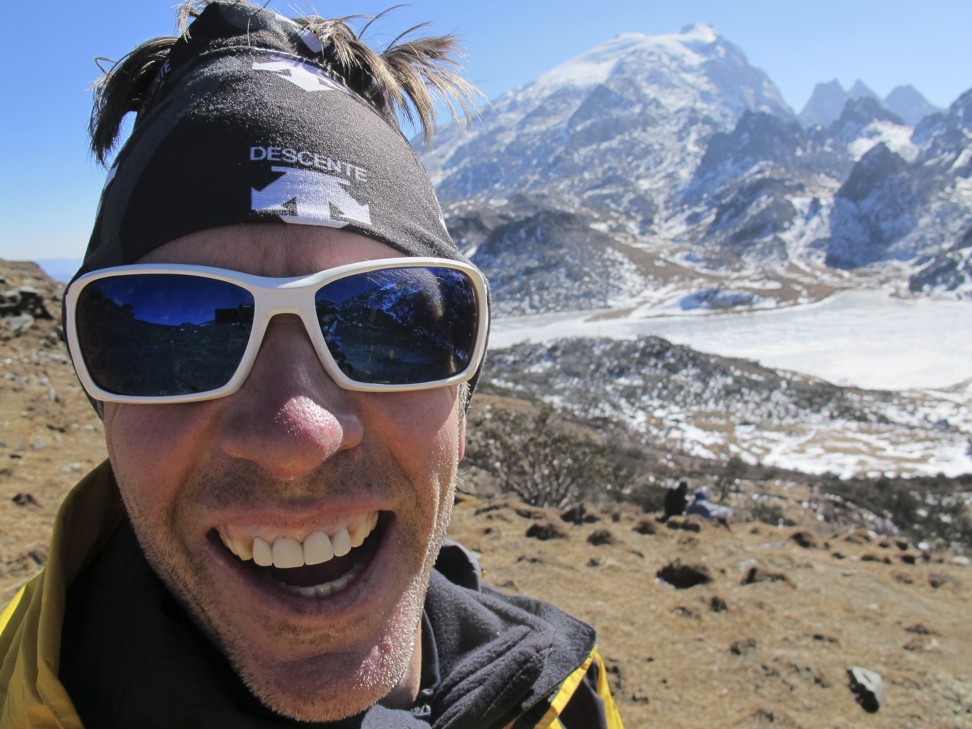 As the number of races held in country parks continues to grow, Maddess said, banning the use of unnamed trails would only cause more congestion on the main trails, leading to possible confrontations between runners and hikers.
And without regular use of these obscure paths, there was a real risk of them becoming overgrown and lost forever, he added.
"The issue isn't that there are too many races," said Maddess. At stake is the deeper issue of whether and how the government will promote and enable access to the city's green spaces.
"We want hikers and runners to use and safeguard the green heart of what we have and what we treasure," he said.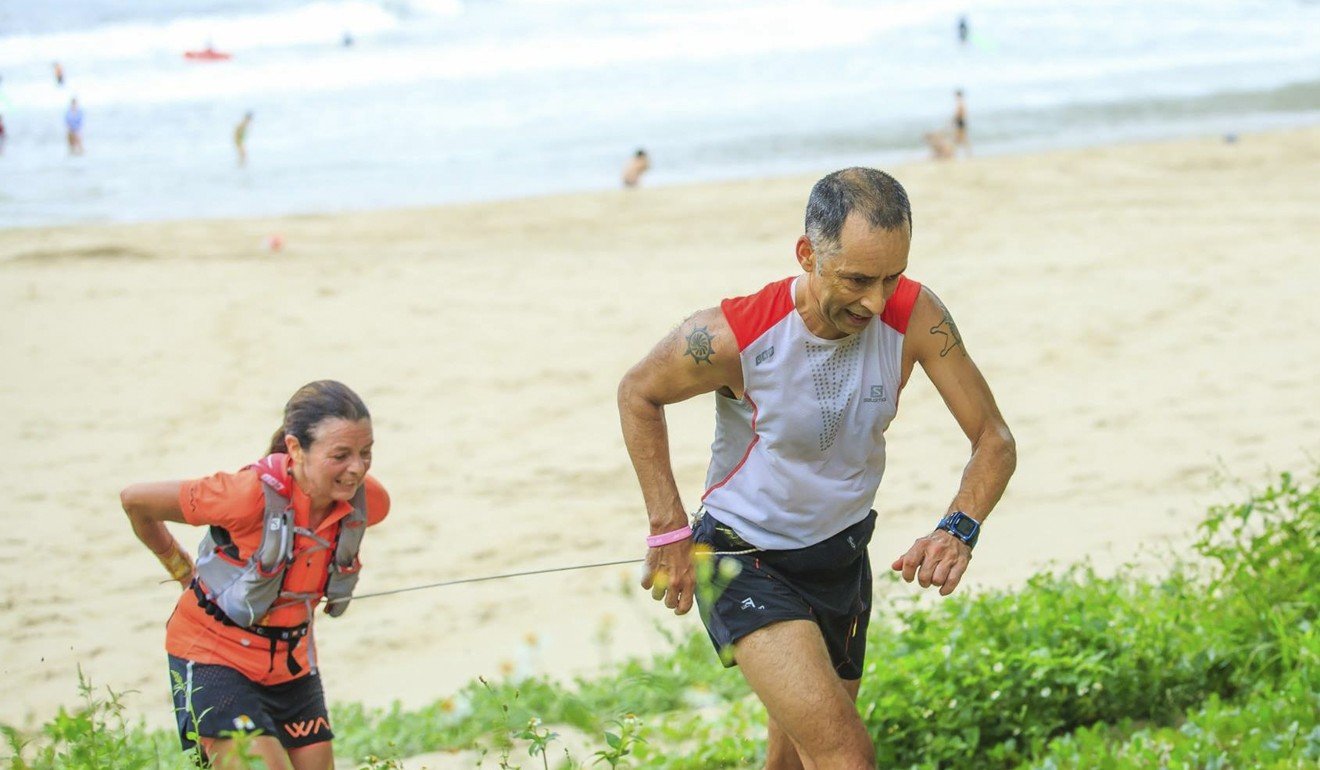 Whichever way one looks at it, the reality is that the race organising business in Hong Kong has become increasingly competitive.
Japan trail races eager to welcome Hongkongers – 'there can be four seasons in one race'
Cai is looking beyond Hong Kong's borders as he crafts his strategy going forward. Already, he has established connections with an experienced event organiser from Japan, and is also tapping into the burgeoning China market to attract more runners from abroad.
"If things are starting to get saturated here, if it's starting to get harder to get runners, then how do we contribute to bringing new runners to Hong Kong?" Cai asked.