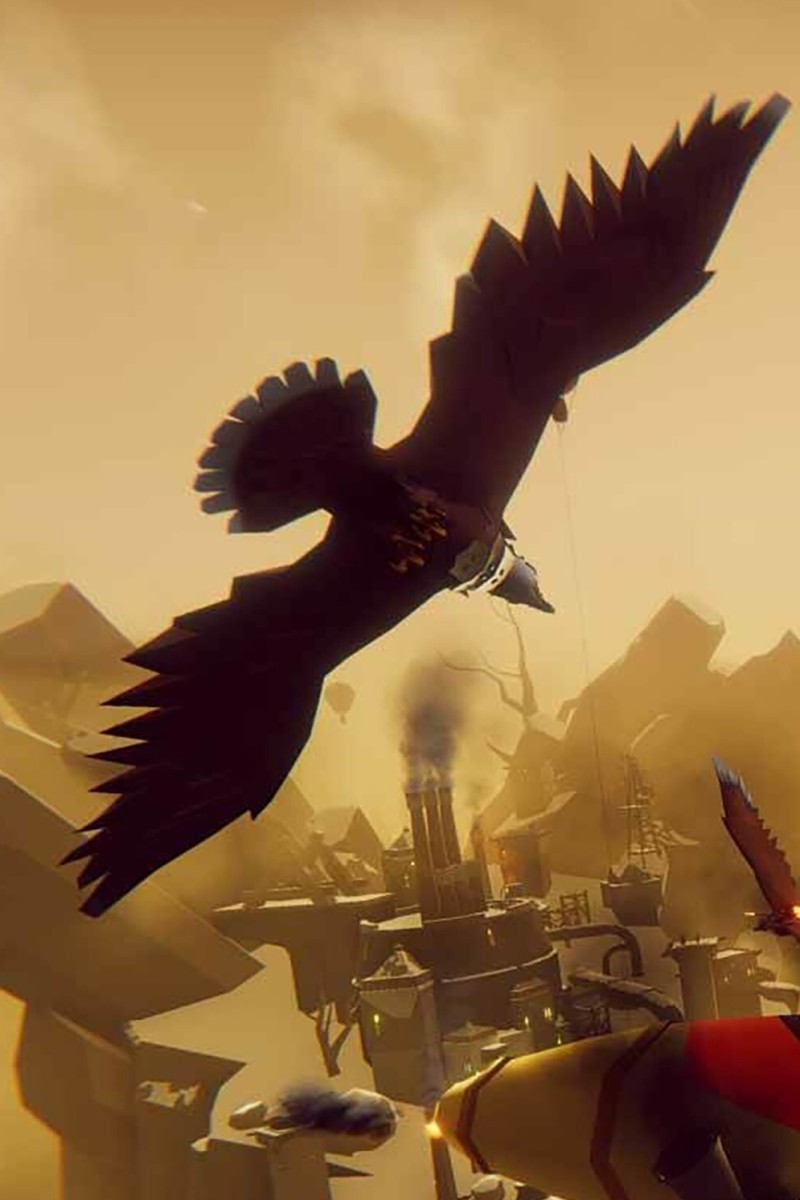 'The Falconeer' game review: An utterly original open-world air combat action title
Wired Productions' new video game was created by a single developer, Tomas Sala

An unusual graphics style and intriguing fantasy plot make for an engaging challenge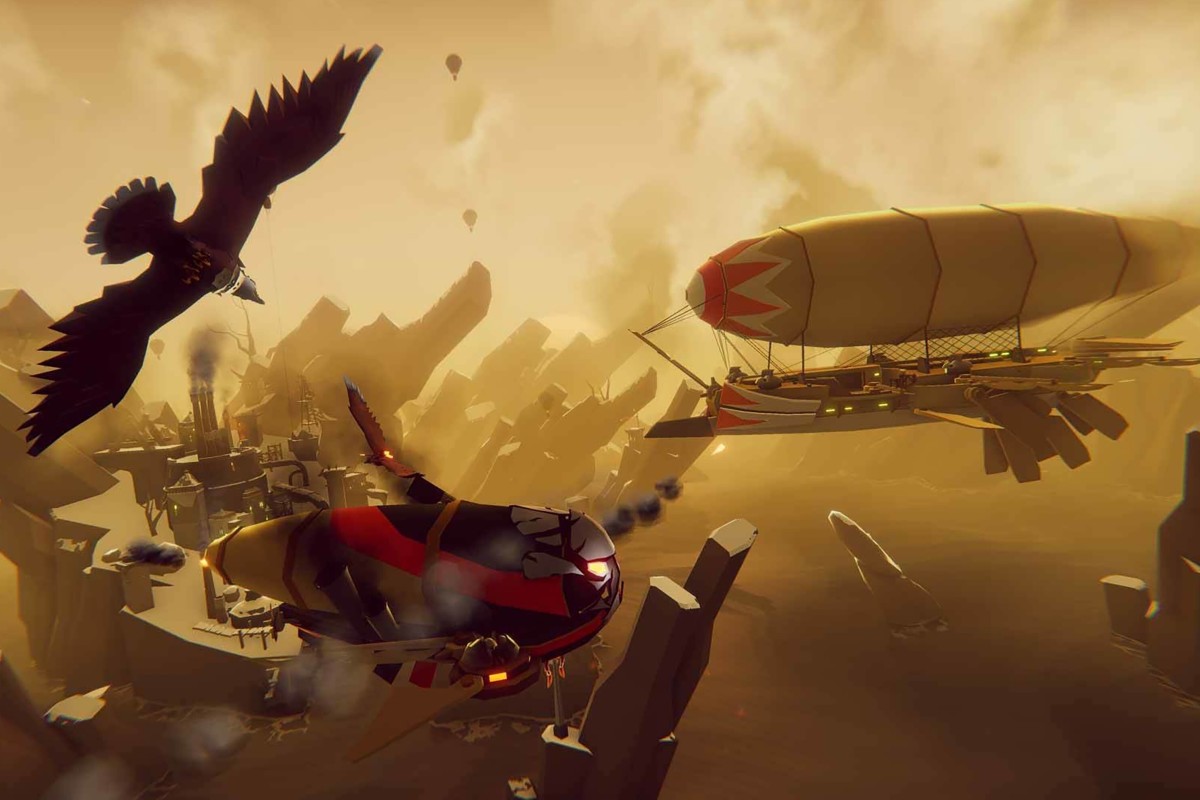 The aerial battles in The Falconeer are spectacular – and tricky. Photo: DPA
Most video games are created by massive teams, with at least a dozen developers involved in even the smallest indie titles. The Falconeer was created single-handedly, however, by Tomas Sala from the Netherlands – and you would never guess.
The Falconeer, from Wired Productions, is a game unlike any other, a frenetic fantasy action game with highly unusual scenery. It's an open-world air combat game in which players take on the role of a falcon pilot, crossing an endless ocean called The Great Ursee, on the back of a huge, heavily-armed bird of prey.
There are numerous fortresses and settlements in the Ursee and some are dominated by interminable battles between warlords. While visiting the cities, players get to know their rulers and take on missions that make up the plot of the game.
6 of the best open-world games to play right now
Players take on missions, and are drawn in by rewards that are a currency enabling them to improve their falcon and its powers. There are aerial dogfights, underwater expeditions, and a wide range of foes, from rival Falconeers to lumbering airships, flying beetles, manta rays, and more.
The ability to earn "splinters" to upgrade your falcon's weapons and armour becomes more and more important, as the further the game progresses, the more it matters to have the most powerful arsenal. These are the only way to win the game's fast-paced battles as they become increasingly challenging.
5 games to buy for your new XBox or PlayStation 5
Visually, it's a beguiling world with lots to see. The Falconeer has an unusual graphic style, but once you're used to it, it's very attractive, and comes into its own when players encounter giant airships and other creatures with their own falcons, which recall whales.
Fantasy fans of The Golden Compass or Legend of the Guardians are likely to enjoy this game, available now for Xbox X series and S series, and Xbox One.
Sign up for the YP Teachers Newsletter
Get updates for teachers sent directly to your inbox
Sign up for YP Weekly
Get updates sent directly to your inbox