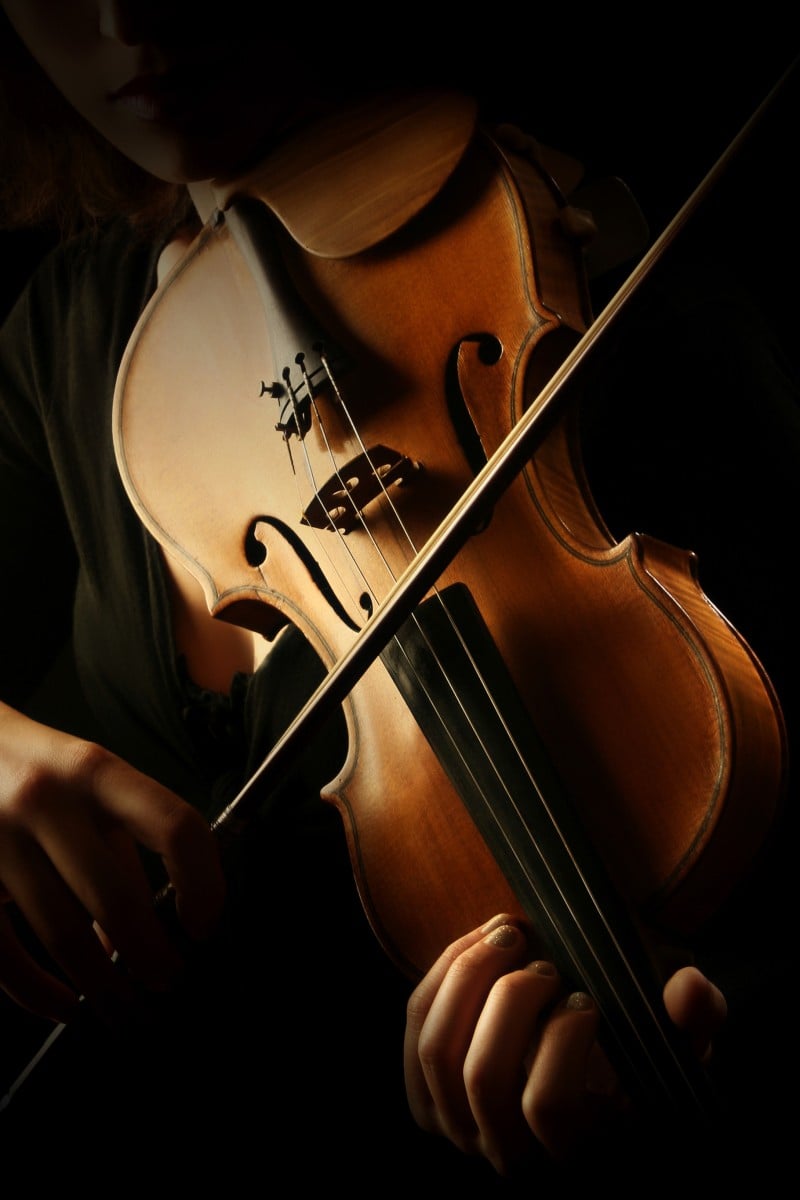 Your Voice: Why you should play an instrument; workers need more protection; and more (short letters)
One reader explains some possible reasons so many Hongkongers play at least one musical instrument

Another student discusses what the Hong Kong government could do to protect the city's workers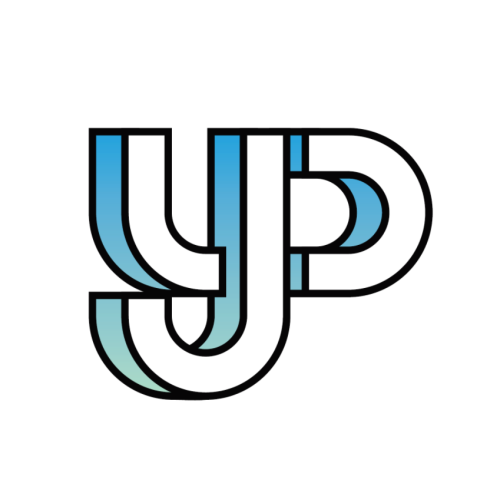 Readers share their thoughts and opinions on everything from social issues to pop culture.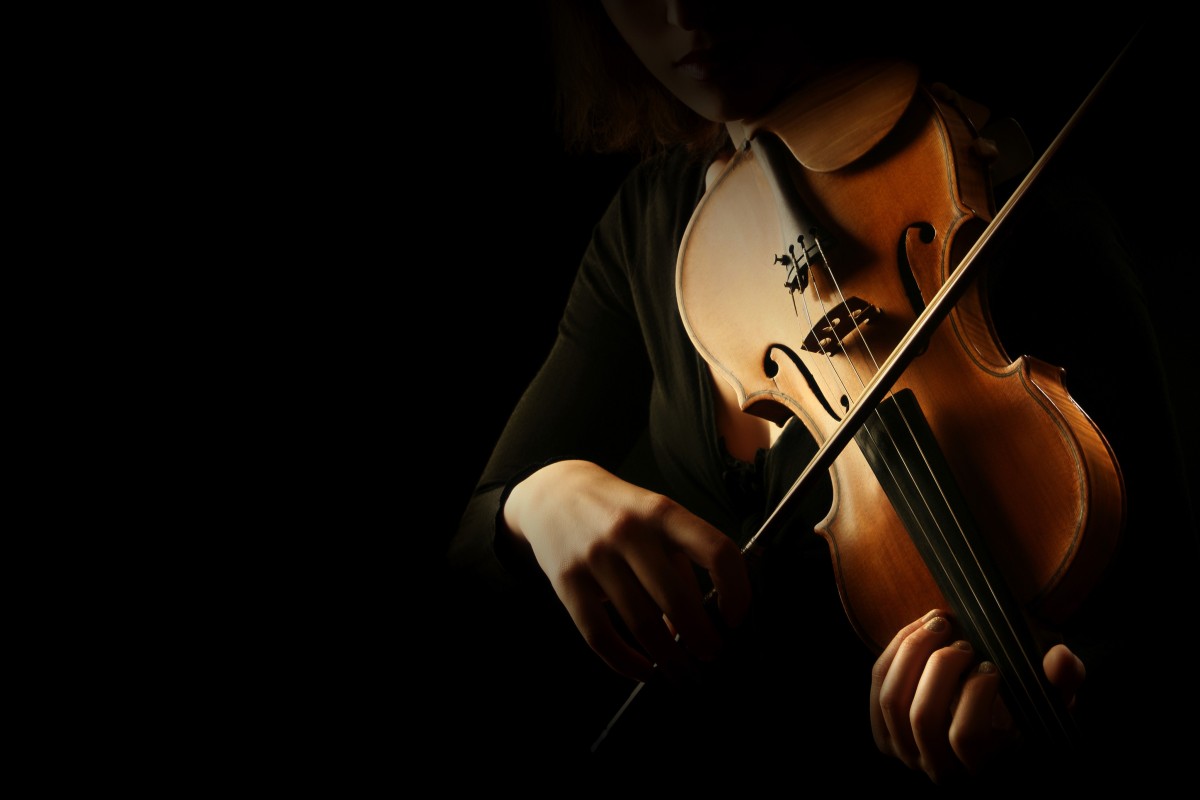 Playing an instrument is not only a good skill to have, but it can help you destress. Photo: Shutterstock
Have something to say? Send us a letter using this Google form.
If you are stressed, take up music
Icy Ou Yang, St Paul's Secondary School
Have you ever wondered why so many people in Hong Kong play at least one musical instrument?
Many parents want their children to sign up for music classes. One possible explanation is that unlike swimming, football and other sports, music can be practised at home.
Also, the internet is full of music videos posted by well-known singers who want to promote their songs. Many young people listen to music as a way to relax after a tough day at school.
If you are stressed, you should listen to music, sing your favourite song, or play a musical instrument. We should be proud that we live in a "music-minded society".
Should students have the choice to focus on just maths and science or music and art?
Workers need more protection
Leung Chong-kit, King Ling College
The Hong Kong government should protect the city's workers. Photo: Nora Tam
Companies should not be allowed to use their workers' pension money to offset severance and long-service payments. When this happens, workers get less money than they should. It's not fair.
Also, the management fee of the Mandatory Provident Fund is too high, and the returns are low. Workers cannot use the pension money to make their own investments. So when they retire, they may not have enough money to enjoy a comfortable life.
Nowadays people have to work longer because of the competitive environment. So there should be a maximum number of working hours per week, too. The government should set a limit on the number of working hours to protect labour rights and provide enough rest for workers.
Hong Kong freezes domestic worker wages for second straight year
Our hopes rest on John Lee
Elly Wong, King Ling College
John Lee, the sole candidate for Hong Kong's leadership election, has been confirmed as the city's next chief executive. Photo: Nora Tam
As a teenager who loves Hong Kong, I want to see Chief Executive-elect John Lee Ka-chiu bring major improvements to the city's education system and provide more public flats for low-income people.
Hong Kong students should be studying in a relaxed environment where they can use their creativity. For example, the government can limit the number of tutorial classes in the city and the amount of homework given to students, who would then be able to spend more time on their own interests.
Housing has also been a serious problem for many years. The queue for a public rental flat is very long, with an average waiting time of around six years. I hope Lee implements policies that will help solve these two problems.
If you could send a letter to Carrie Lam, what would you say?
E-money makes people spend more
Jenny Huang, Fung Kai No 1 Secondary School
Make sure the site you're using is legitimate before you give your credit card information. Photo: Shutterstock
E-payment is becoming more popular these days. In many places, people do not need to carry cash any more, and businesses no longer have to guard against counterfeit money. However, e-payment has its pitfalls.
First, make sure the QR code is authentic before you pay. This is because scammers are creating their own QR codes designed to trick consumers into handing over their banking or personal information.
Second, just like using credit cards, people spend a lot more when they're using e-payment without realising it. Therefore, we should be more careful when using e-payments.
Save up with these 7 money management tips and you'll never be broke
Hong Kong must abolish NFTs
Donald Chan, Tsuen Wan Public Ho Chuen Yiu Memorial College
How do you feel about NFTs? Photo: Shutterstock
Some people are crazy about NFTs (non-fungible tokens) which can be used to represent ownership of unique items. But I don't trust the scheme.
NFTs do not give people ownership of a file, just a link to it. Minting NFTs also consumes a lot of power, and we are already in an environmental crisis.
Lack of laws, rampant art theft and money laundering are also major issues regarding NFTs. The structure of the NFT market is difficult to understand, so people may not know what they are dealing with.
To stop Hong Kong from becoming a haven for fraudsters, the unhealthy practice of investing in NFTs must be abolished.
Are NFTs really worth the money?
Cast a wide net for opportunity
Anson Ng Wai-yan, Holy Angels Canossian School
Smart Farming Co-Founder Gary Wong Po-man Photographed at his farm in Tin Shui Wai. 10MAY22 SCMP / Xiaomei Chen
I am writing in response to the article, "Fish farmer shares vision for the future" (SCMP, May 15).
In the article, Gary Wong talks about his expertise and hopes to attract newcomers to jobs in the fisheries sector.
He is offering jobs to people, giving them everything they need free of charge to get started. He aims to help the underprivileged and younger people learn new skills and earn a living. With his fish-farming project, he says he is determined to boost the city's agriculture and fisheries industry and produce high-quality food.
Young people should follow Wong's example and grasp opportunities when they arise.
Sign up for the YP Teachers Newsletter
Get updates for teachers sent directly to your inbox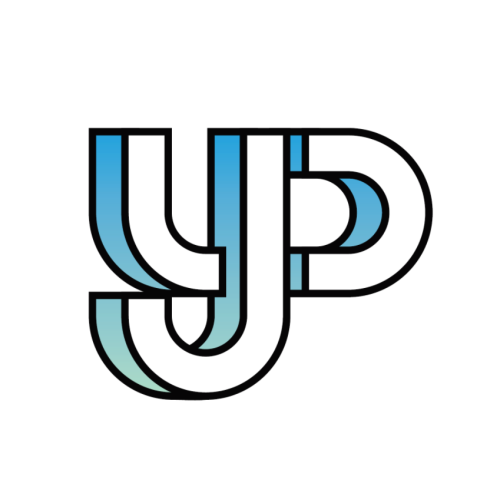 Readers share their thoughts and opinions on everything from social issues to pop culture.
Sign up for YP Weekly
Get updates sent directly to your inbox