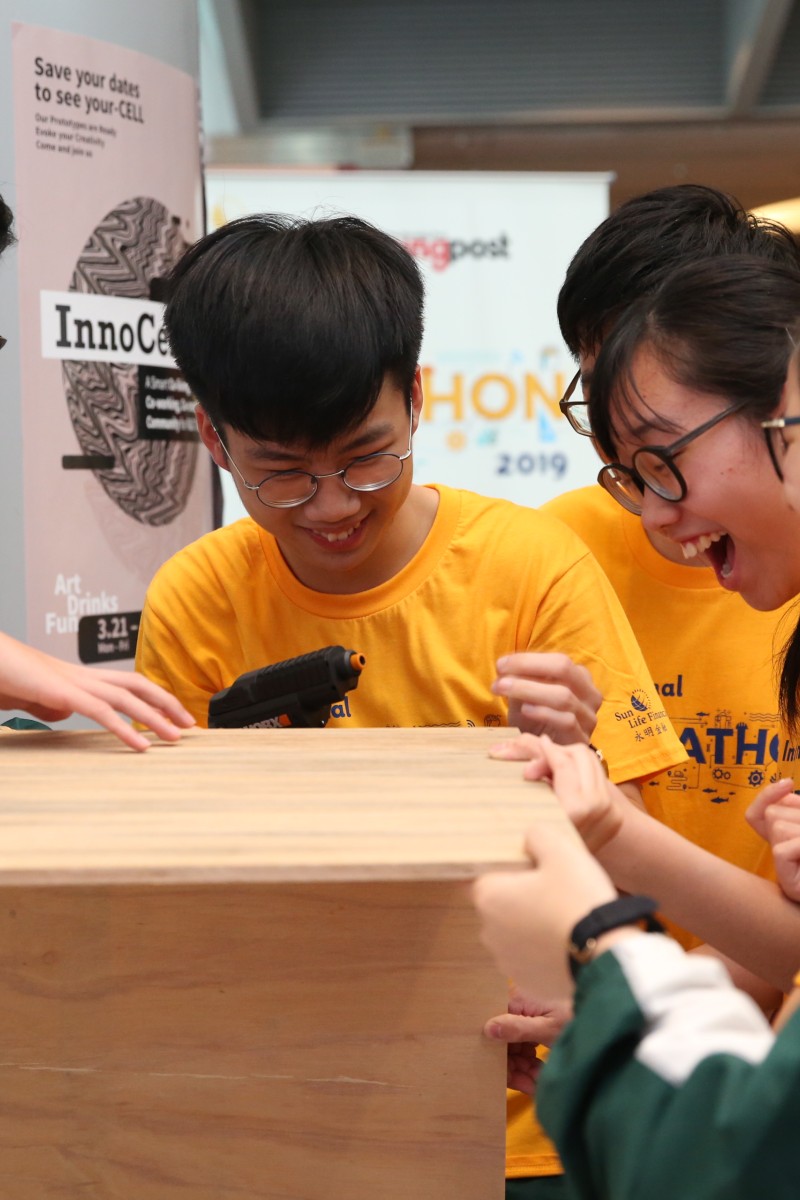 Students learn to protect the oceans with science at International STEMathon 2019
The hackathon-style competition challenged local and overseas secondary students to pitch their best ideas on how to combat ocean pollution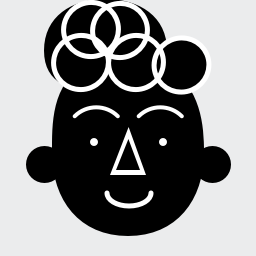 I'm a project editor so I manage contents, coordinate publications and take on other education projects. I write sometimes too. I graduate in Linguistics and enjoy learning languages, travelling, photography, eating and cooking. In short, I'm born for backpacking. Love the smell of memes in the morning.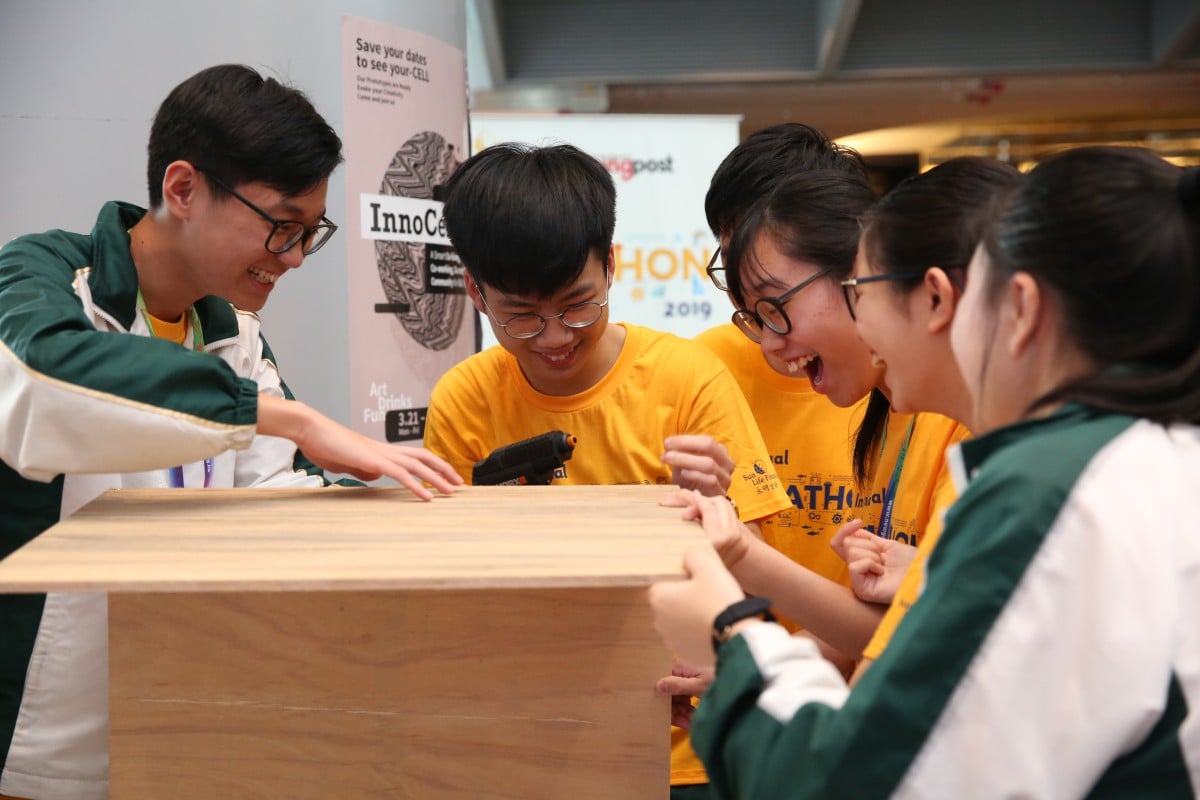 Students from STFA Yung Yau College assembling their prototype.
The much-anticipated International STEMathon 2019 came to a successful conclusion on March 29 at the Hong Kong Science Park. Organised by SCMP Young Post, the hackathon-style challenge received strong backing from title sponsor Sun Life Hong Kong.
During the two-day event, more than 120 local secondary students teamed up with 16 overseas students from Beijing, Guangdong, Indonesia, Macau, Malaysia, Thailand and the Philippines, before competing against each other to put forward the best proposal to protect the ocean. 
After the pitching of plans, the team from St Margaret's Co-educational English Secondary & Primary School clinched first place with their design for a beach-cleaning robot that collects plastic waste. The team from Good Hope School, and a joint team from Victoria Shanghai Academy and Cheung Sha Wan Catholic Secondary School, took second and third places respectively.
The STEMathon formally kicked off when Dr Jimmy Wong, centre director of the Hong Kong New Generation Cultural Association, revealed the topic for the competition. This was to devise a plan to monitor, reduce or control marine pollution. Students were given time to discuss their approach and their proposed invention before working on a prototype and preparing a presentation.
To inspire innovative sustainable designs, the Hong Kong Science Park organised short tours for the youngsters to learn about some of the green features around their complex.  
Moira C Lopez, a 17-year-old student from the Philippines, said she learned a lot from the tour. "Some of the features were quite impressive. For instance, the walls covered with green plants and formulated soil that helps to filter and clean the air." 
She has a special interest in learning about environmental conservation because her country is directly affected by climate change. "I come from the Philippines, which relies heavily on agriculture. So most of the research we do in our school focuses on taking care of the environment and preserving the ecosystem. I believe that is important for every one of us".
Oscar Wong, head of client development for Hong Kong Science and Technology Parks Corporation, described the Science Park as "Hong Kong's first smart region living lab". "It is the ideal test-bed for these innovations before wider adoption in our city," he said. He added that various green design features throughout the park serve to advocate sustainable building practices, which he hopes others will learn from and follow suit. "Through this, we want to deliver economic and social benefits for Hong Kong," he said.
When the tour ended, students were quick to get back to their tasks, making full use of the basic materials available to them, such as cardboard, wooden planks, wheels, tools, and even a mini 3D printer. Each team could also purchase any additional materials they might need for their invention. 
If students needed practical advice on certain areas of science, such as engineering and coding, a group of specialists was on hand to answer their queries. 
After about 30 hours in total, every team had finalised their prototype and was then invited on stage to demonstrate it and pitch their proposal to a panel of judges. At this point, it was important to give a clear explanation of the core concepts behind their designs in just a few minutes. In addition, though, each team also had to answer questions from the judges or the floor. This made the process just like a real hackathon, where aspiring entrepreneurs have to win over investors in a very limited time. 
Each team's proposal was judged for creativity and innovation, use of STEM skills and knowledge, potential impact on the environment, feasibility and practicality and, lastly, teamwork and presentation.
The winning team from St Margaret's Co-educational English Secondary & Primary School came first by achieving the highest scores across the board. Their proposal for cleaning up plastic waste with an automated cart outshone other projects by being highly practical and having a clearly positive impact on the environment. 
Perry Law, a Form 4 student and a member of the team, admitted that the process had not been easy and their design had gone through plenty of changes.
"We faced a lot of dilemmas before settling on the final design, such as whether to use threads or wheels, conveyor belts or rollers," he said. "It was especially hard when we kept coming up with new ideas while we were already making the prototype."  
He noted that it was fun to work with students from outside Hong Kong. "Our teammate, Tony Wang, is from Beijing. At first, it was a bit awkward talking to him and we were rather quiet. But by sharing our thoughts on different ideas, we got to know each other better and were cooperating very well by the end." 
Law added that without Wang's coding skills, their cart would never have worked so well.
When asked about the students' performance, Haymans Fung, chief marketing officer at Sun Life Hong Kong, said she was delighted. 
"It was wonderful to be here and witness the enthusiasm, dynamism and science-based creativity of the STEMathon teams," she said. "Sun Life always strives to build a positive environment for people in Hong Kong. For that reason, we support events that help the community and advocate sustainability."
In the long run, she added, Sun Life hoped to see these talented young people from Hong Kong and other parts of Asia become full-fledged scientists, who can use their STEM knowledge to protect the oceans. 
Alex Ho, general manager for recruitment, circulation and syndication business at the South China Morning Post, shared that sense of excitement.
"I was thoroughly impressed by the dedication and rigour displayed by these students. At the end of the first day, instead of returning to their homes or hotels for dinner, some of them chose to stay behind at Science Park to discuss and refine their work." he said. 
He also noted that the STEMathon had achieved its purpose by providing a space for students to solve real-life issues with their STEM knowledge. "I believe by working on a hackathon project with their peers from overseas, students from Hong Kong can get a taste of what it feels like to work in an international setting." He noted too that the STEMathon is one of the largest secondary school hackathons in which both local and international students take part.
As a host for the event and one of the judges, Jimmy Wong complimented the excellent collaboration between visiting students and local students. 
"It is rare to see hackathons open to secondary school students, and even rarer for these events to include students from overseas," he said. "Despite spending only 30 hours on their projects, they succeeded in impressing us by turning innovative ideas into tangible solutions. Their projects shed light on several different problems our ocean is facing, such as oil spillage, noise pollution, and plastic pollution, which is currently of most concern." 
About Sun Life Financial:
For more than 125 years, Sun Life Financial has been here to grow together with the people of Hong Kong. Our purpose is to help our clients achieve lifetime financial security and live healthier lives. Click here to learn more.
Sign up for the YP Teachers Newsletter
Get updates for teachers sent directly to your inbox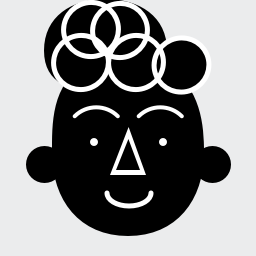 I'm a project editor so I manage contents, coordinate publications and take on other education projects. I write sometimes too. I graduate in Linguistics and enjoy learning languages, travelling, photography, eating and cooking. In short, I'm born for backpacking. Love the smell of memes in the morning.
Sign up for YP Weekly
Get updates sent directly to your inbox