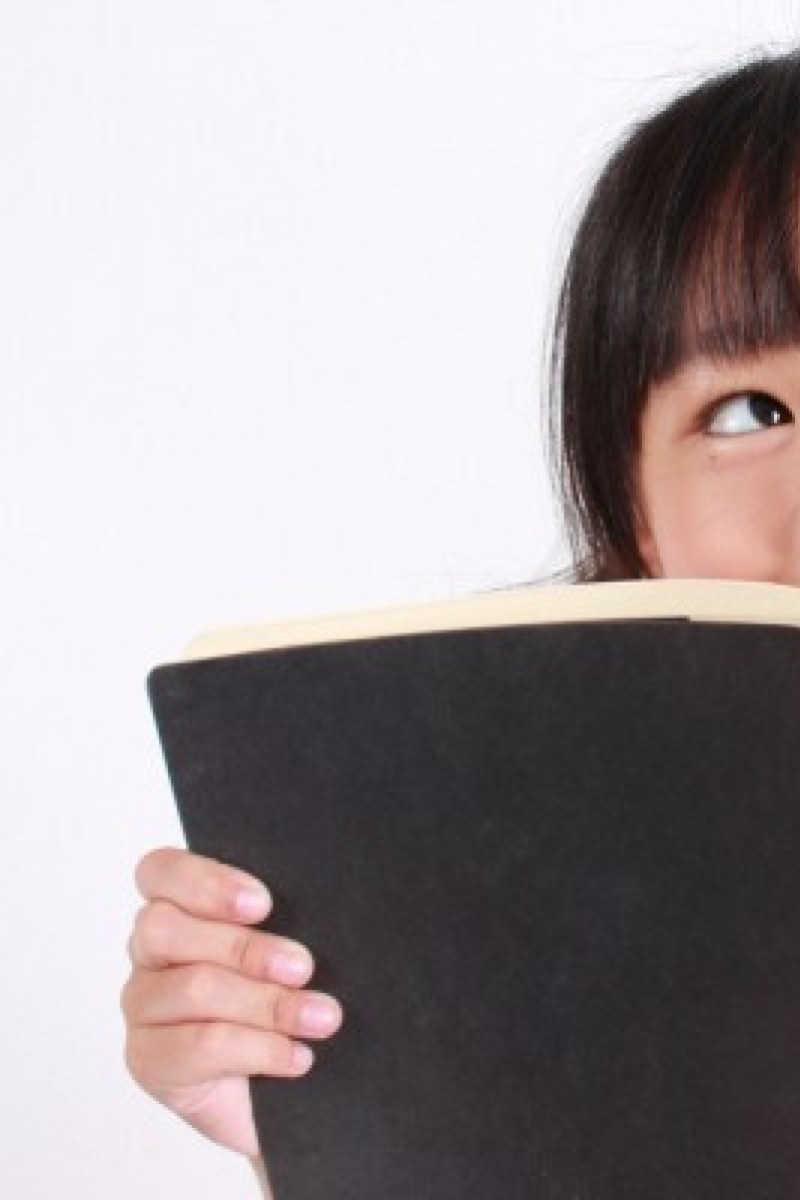 STUDY BUDDY Answers: Hong Kong singer-actress Lesley Chiang on how we should talk about mental health [June 10, 2020]
Content provided by British Council
Better English includes the Higher Reaches and Study Buddy pages, which appear in Young Post on Tuesdays and Wednesdays, respectively.

These pages feature exercises designed to help you improve your English.
Content provided by British Council
|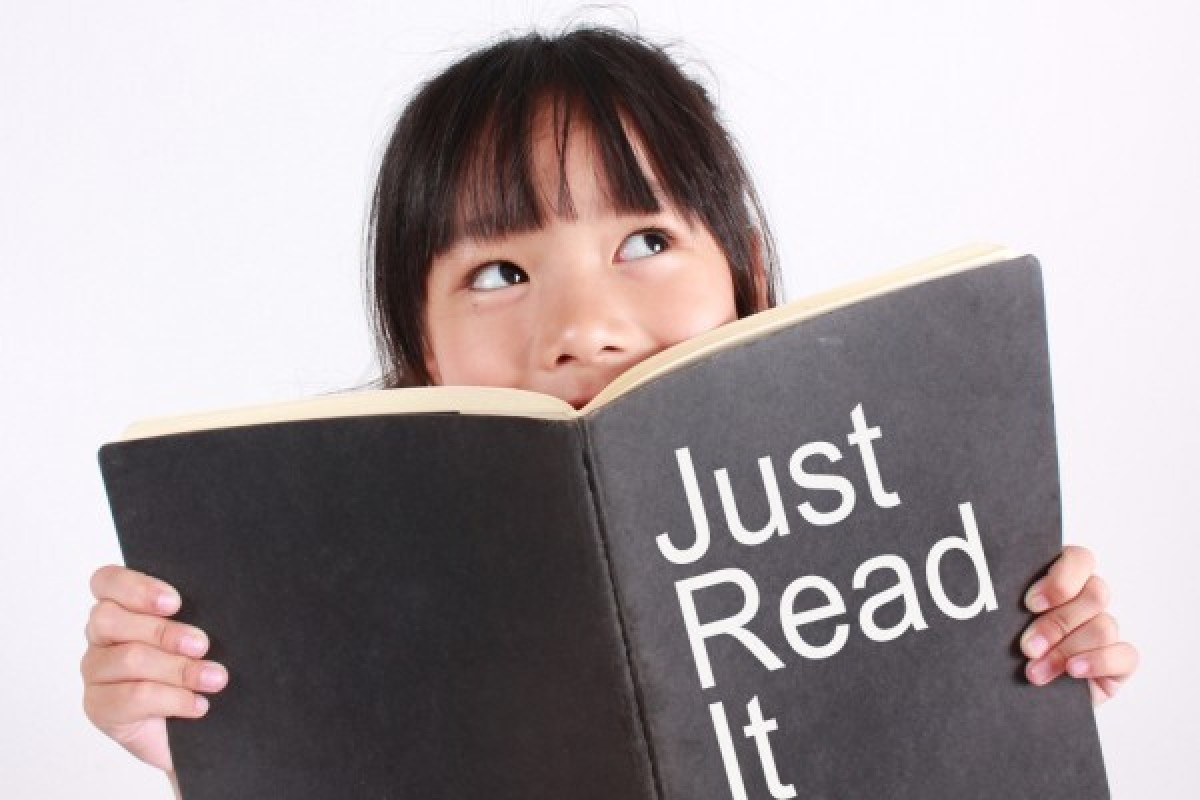 1. (i) NG
(ii) T
(iii) T
(iv) F
2. portrayal
3. (i) relationship
(ii) depression
(iii) feeling
4.C
5.D
6.She puts her phone away one hour before bed, and tries to be in bed by 10.30pm.
7.so that he can better support her
8. (i) take a day off work
(ii) be more attentive to herself
(iii) go hiking with her fiance
9. (i) number of people around the world who have depression
(ii) year that The Lancet published the research from the University of Hong Kong
(iii) number of people in Hong Kong who suffer from depression
Sign up for the YP Teachers Newsletter
Get updates for teachers sent directly to your inbox
Sign up for YP Weekly
Get updates sent directly to your inbox