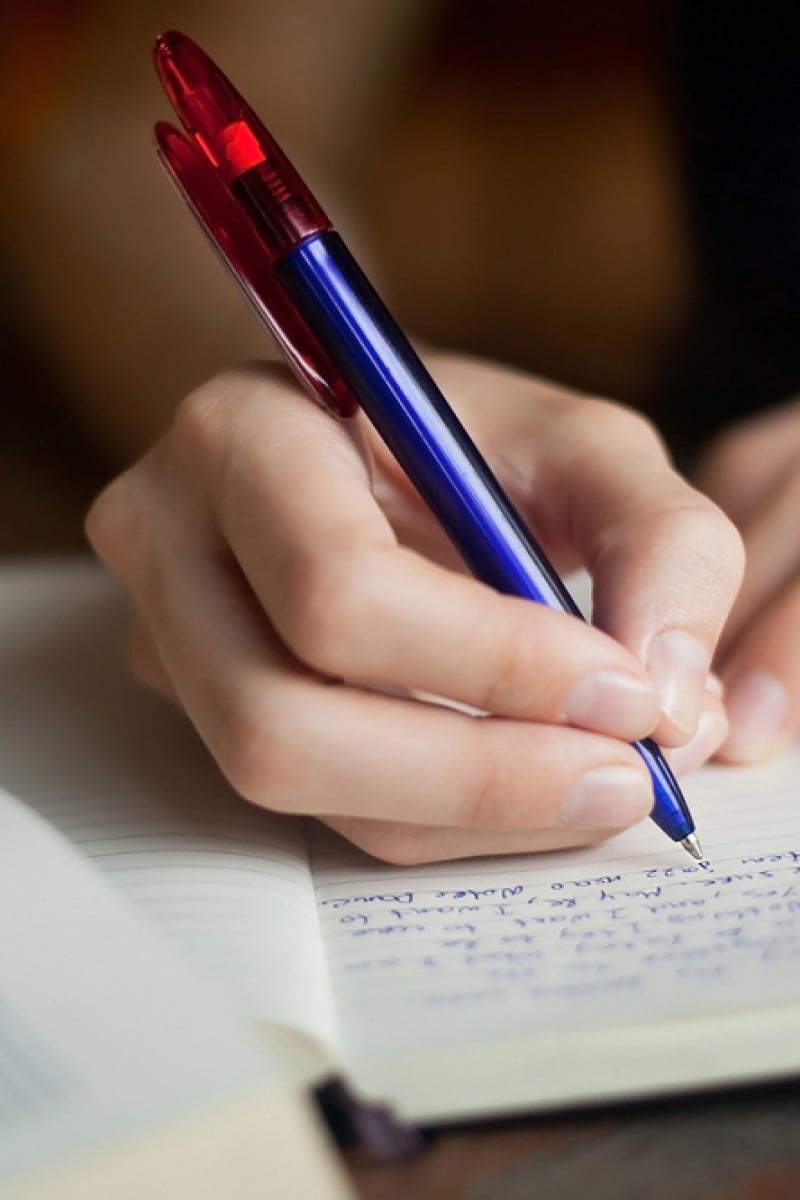 IB English study tips: An expert's guide on how you could score a Level 7 in both the Language and Literature exams
A top tutor from HKExcel Education says the key to acing these papers is eliminating the element of surprise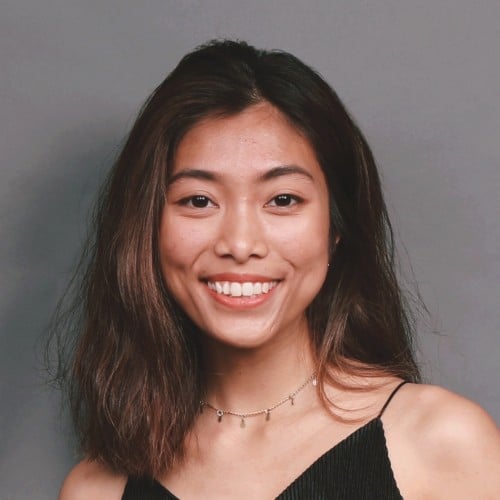 Joanne joined the Post in 2018. She majored in English Literature for her first degree and has a master's degree in Journalism.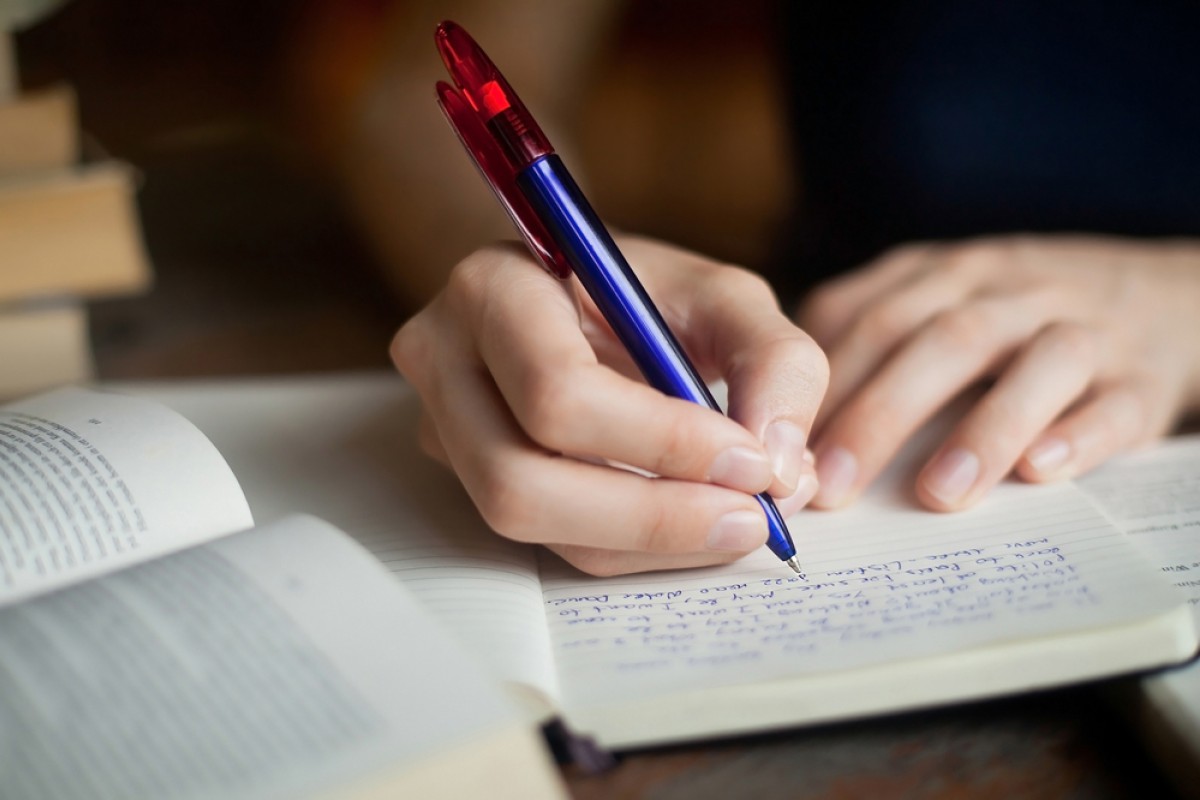 Ace your IB English exam with these handy tips.
With only one week to go before International Baccalaureate students sit their English exam, Young Post wanted to find out what's in store for candidates.
We spoke to Ryan Reagan, co-founder and general course director of HKExcel Education, about how you can best prepare for the papers. His advice will be useful not just for IB candidates, but anyone looking to improve their English skills.
The IB English exams consists of two papers; Paper 1 focuses on language, while Paper 2 is focused on literature.
In Paper 1, you'll be asked to analyse an unseen piece of text – it could be anything from an advertisement to a newspaper article – focusing on aspects such as style, purpose and audience.
"Your task is essentially always the same in Paper 1. The only variable is the text. If you practise at home with a variety of texts, you'll be more likely to do well in the actual exam," Reagan tells Young Post.
He says that the most common – and most costly – mistake made in Paper 1 is when students misinterpret a text. His advice is this: if you're unsure about how to interpret something, it's better to avoid talking about it altogether, and instead find something you are more certain of.
As for Paper 2, you'll be asked to answer a question based on two literary works you've studied in school. Here, Reagan says it's better to know the questions inside out, rather than the texts.
"You don't have to read two entire thick novels. You just have to understand the plot and social context, which online tools like SparkNotes can help with. Then, find at least five or six past exam questions and spend your time writing full essays for each of them," Reagan says in one of his YouTube tutorials.
He adds that you should give your practice essays to your teachers to check that you're working at your target level.
Be familiar with the questions
Reagan says that writing full essays before the real exam is useful because all the exam questions are very similar.
"If you write five or six essays before the exam, there's a high chance that you'll find a question that is similar to one of the questions you've already answered at home," he says. "All Level Seven students that I've talked to told me that they used that strategy."
This approach will also save you time in the actual exam. "Other students may read the entire novel, but if they get an unfamiliar question, they will still have to think on the spot," says Reagan. "But you will have already spent hours thinking through these questions at home. So in the exam, you're just writing down what you already know."
For example, a past paper may contain the question "Discuss how the theme of loyalty is presented in the books", while the question on the actual exam might be "Discuss how the theme of friendship is presented in the books". As there is a strong tie between the concepts of loyalty and friendship, Reagan says that if students can answer the first question, they should be able to tweak the angle of their answer to make it apply to the new question.
To get those top marks in Paper 2, it's also crucial to show that you understand the historical and cultural contexts of the novels you've studied.
For example, if a question asks, "To what extent could the two works you studied be considered a work of protest?", you need to be able to explain what the societal norms were when the book was published, and how the characters in the book defy those norms.
Reagan uses the book Hedda Gabler as an example. Hedda is a woman living at a time when women were expected to stay at home and take care of domestic issues. However, students can argue that when George, a male character, gets more excited at the sight of a pair of slippers – a symbol of domesticity – there is a reversal of gender roles. In this way, the novel can be viewed as a work of protest.
Similarly, you'll need to use your knowledge of literary devices, genres, settings, symbols, and stylistic features to support your answers. You can revise these while doing practice papers at home.
Reagan stresses that you need to stick very closely to what the question is asking. To make sure that what you're writing is relevant to the question, Reagan recommends starting each paragraph with a topic sentence that refers directly to the question.
Last but not least, your ideas should be structured in a clear, logical manner. Other than the introduction and conclusion, Reagan suggests students write six body paragraphs – three on each book – with each paragraph focusing on just one major area.
"Don't try and cram in too much stuff. It's also not about using big and fancy words, but the ability to articulate your ideas properly," says Reagan.
Edited by Charlotte Ames-Ettridge
Secrets for success in the IB English Language and Literature exam
Top study tips for the IB maths exam: Do past papers, study the marking scheme and learn to use your graphics calculator
Sign up for the YP Teachers Newsletter
Get updates for teachers sent directly to your inbox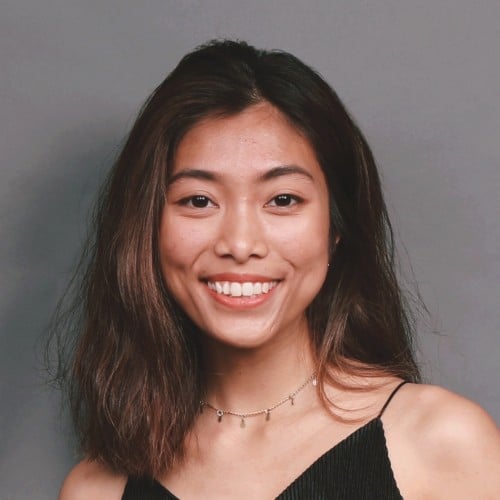 Joanne joined the Post in 2018. She majored in English Literature for her first degree and has a master's degree in Journalism.
Sign up for YP Weekly
Get updates sent directly to your inbox