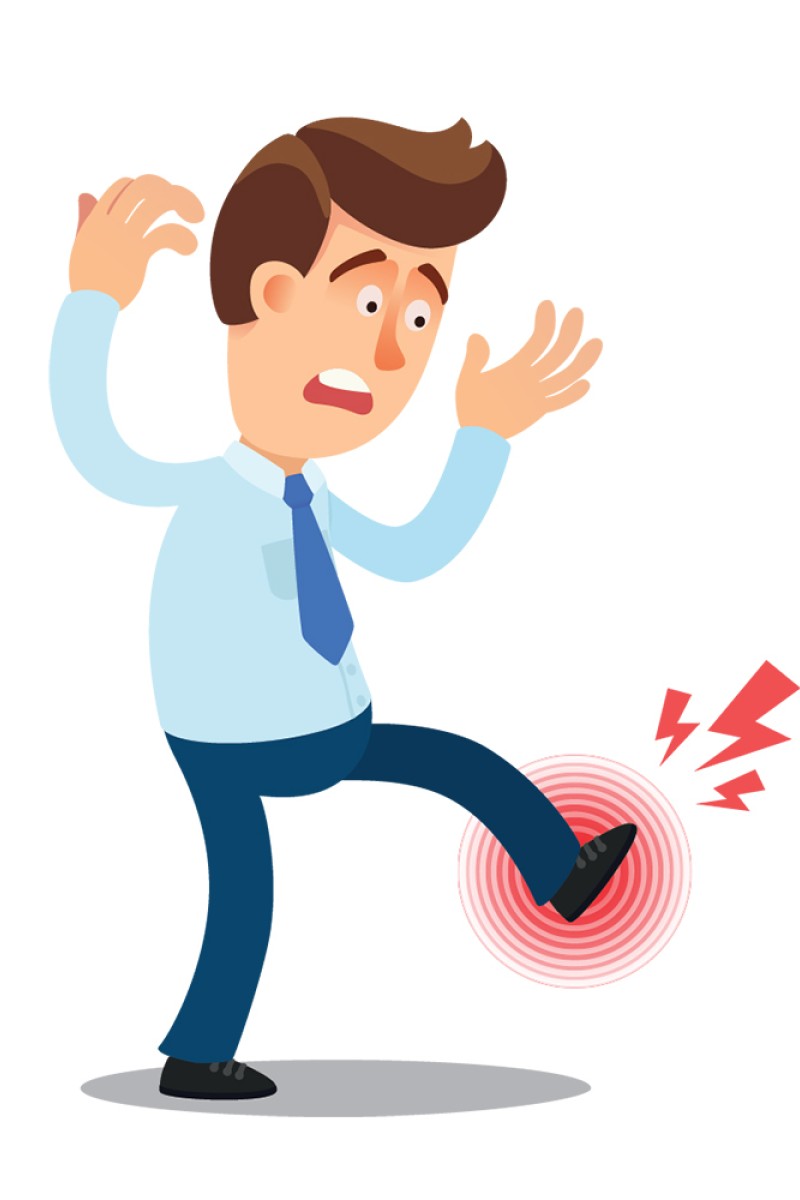 5 Minute Listening: Dad's Twisted His Ankle
Gloria asks her brother to come over to look after their 'fussy' dad who suffered a minor leg injury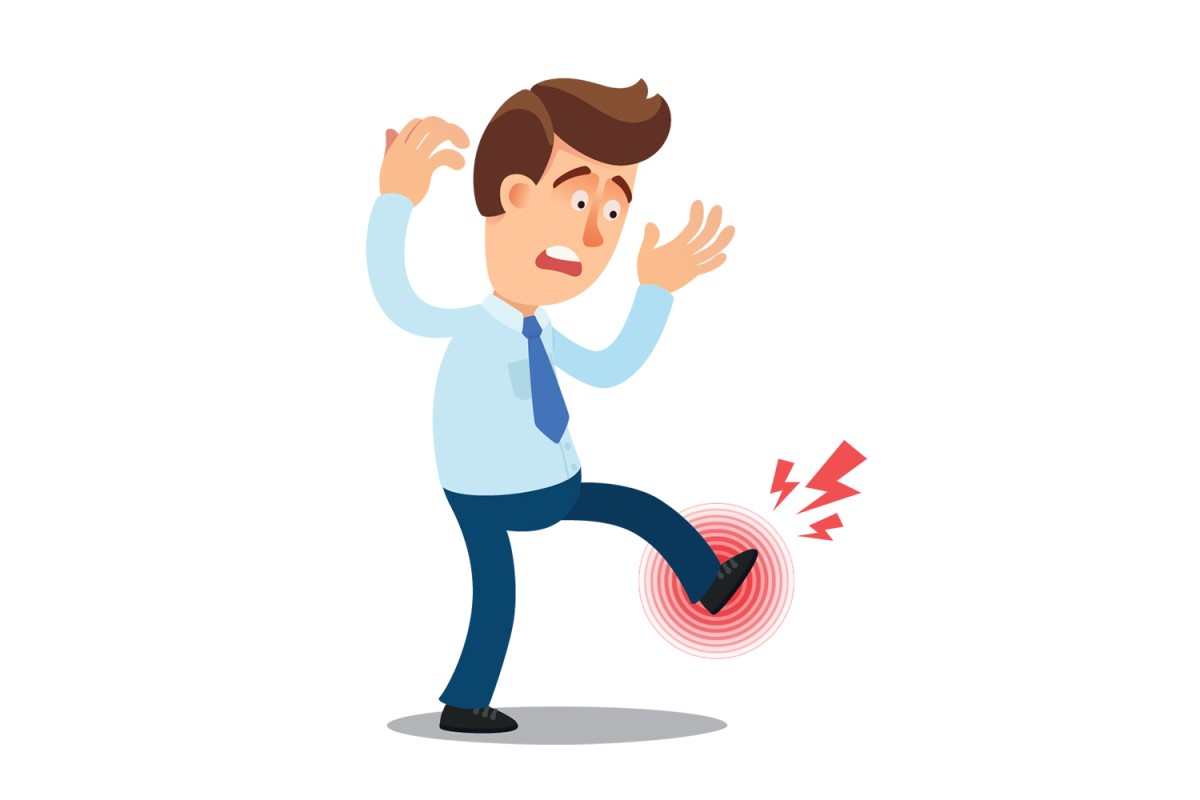 Gloria:      Hey, what are you doing tomorrow evening?  I'm calling to see if you can come round to Mum and Dad's when you finish work.
Fernand:   I've nothing planned. Actually, I was going to go to the cinema with Chris, but he's been off work today with a head cold and won't be back tomorrow… so, yes, I'm free tomorrow evening. 
Gloria:      Excellent. So, will you come round?
Fernand:   No problem. Is everything all right though? Isn't it Mum's night out with her friend's tomorrow? 
Gloria:      Yeah but Dad had an accident at work this morning.
Fernand:   What?! Why didn't you tell me sooner? Is it serious? Is he in hospital?
Gloria:      No, no. Nothing serious. Don't panic. He tripped over a box in the office. You know how clumsy Dad is. He's only twisted his ankle, but he's behaving as if he's broken both legs. He's asked Mum to stay in tonight to look after him. 
Fernand:   Phew! And yup! That's so typical of him.
Gloria:      Exactly. He insisted on going to the hospital for an X-ray even though it's only a slight injury. They didn't even put a support bandage on him, or anything. The doctor said he'll be fine with a couple of days rest. He is now sitting in his rocking chair with his leg up resting his foot on a stool. And behaving liking a king having me and Mum running around after him.  Can you get me a drink?  Fetch me a snack, please!
Fernand:   Poor you!
Gloria:      Mum needs her night out with her friends, and I've got a company dinner with an important client tomorrow. But Dad has asked us both to stay in because he's in great pain and needs someone with him all the time.
Fernand:   It sounds as if he's behaving like a big baby.
Gloria:      Worse than that!  Anyway. What about you coming over tomorrow to baby-sit so me and Mum can go out as arranged? 
Fernand:   No problem. I suppose I should do my bit.
Gloria:      You can have one of your boys movie nights. I'll get some snacks and drinks in for you, and Mum will leave you some food for supper. I think both Mum and me will be quite late back - so you can have a lovely long evening with Dad.  Just the two of you.
Fernand:   I'm already looking forward to it.
Gloria:      In fact, you can stay over if you want. Sleep in your old room. I'll make you pancakes for breakfast.
Fernand:   Thanks for the offer. 
Gloria:      Will you stay over, then?
Fernand:   No, thanks.  It doesn't matter what time you or Mum get back, I'll get a taxi home.  I've got the morning off the day after tomorrow, and I intend to stay in bed until lunch time.  I've been working hard these past few weeks, and I haven't been sleeping very well,  so I plan to catch up on my sleep in my own bed on my morning off.
Gloria:      Fair enough.
Fernand:   I'll bring a dvd over and you can get supplies in for me and Dad.
Gloria:      Very good. It will improve his mood when I tell Dad you are coming over to spend the evening with him. What time can you get here? Mum and I are going out about seven. What time can we expect you?
END
Sign up for the YP Teachers Newsletter
Get updates for teachers sent directly to your inbox
Sign up for YP Weekly
Get updates sent directly to your inbox