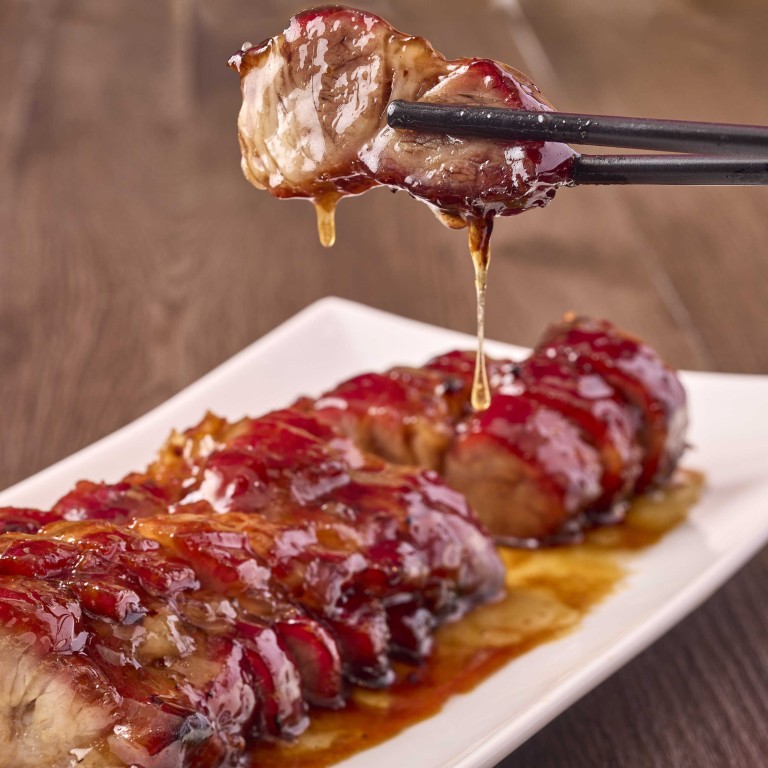 Ship Kee restaurant review: old-school Chinese restaurant in Hong Kong's Wan Chai is minimalist but the food is scrumptious
If it's hearty Cantonese fare that you crave, look no further than Ship Kee, which takes up the mantle from iconic institutions that fell victim to the pandemic
There are many fantastic old-school Chinese restaurants in Wan Chai, the kind of no-frills places that offer top-notch food, well-spaced tables and friendly staff who recognise your grandma who comes every Saturday.
After iconic Cantonese cuisine institutions like Fu Shing fell victim to the pandemic, we were glad to hear that fresh restaurants like Ship Kee have taken up the mantle. The operations here are definitely more minimalistic than the trusted institutions that have been in the area for decades, but the scrumptious food and staff who take service to heart uphold the same welcoming vibe.
We began our lunch with items from the dim sum menu that included barbecued pork bun, steamed siu mai and steamed rice roll with shrimps (all HK$48). We loved the silky smooth texture of the steamed rice roll – often these rolls are smooth but do not hold the ingredients together, but the ones at Ship Kee strike the right balance of structure and texture, and are a testament to the skill of the dim sum chef.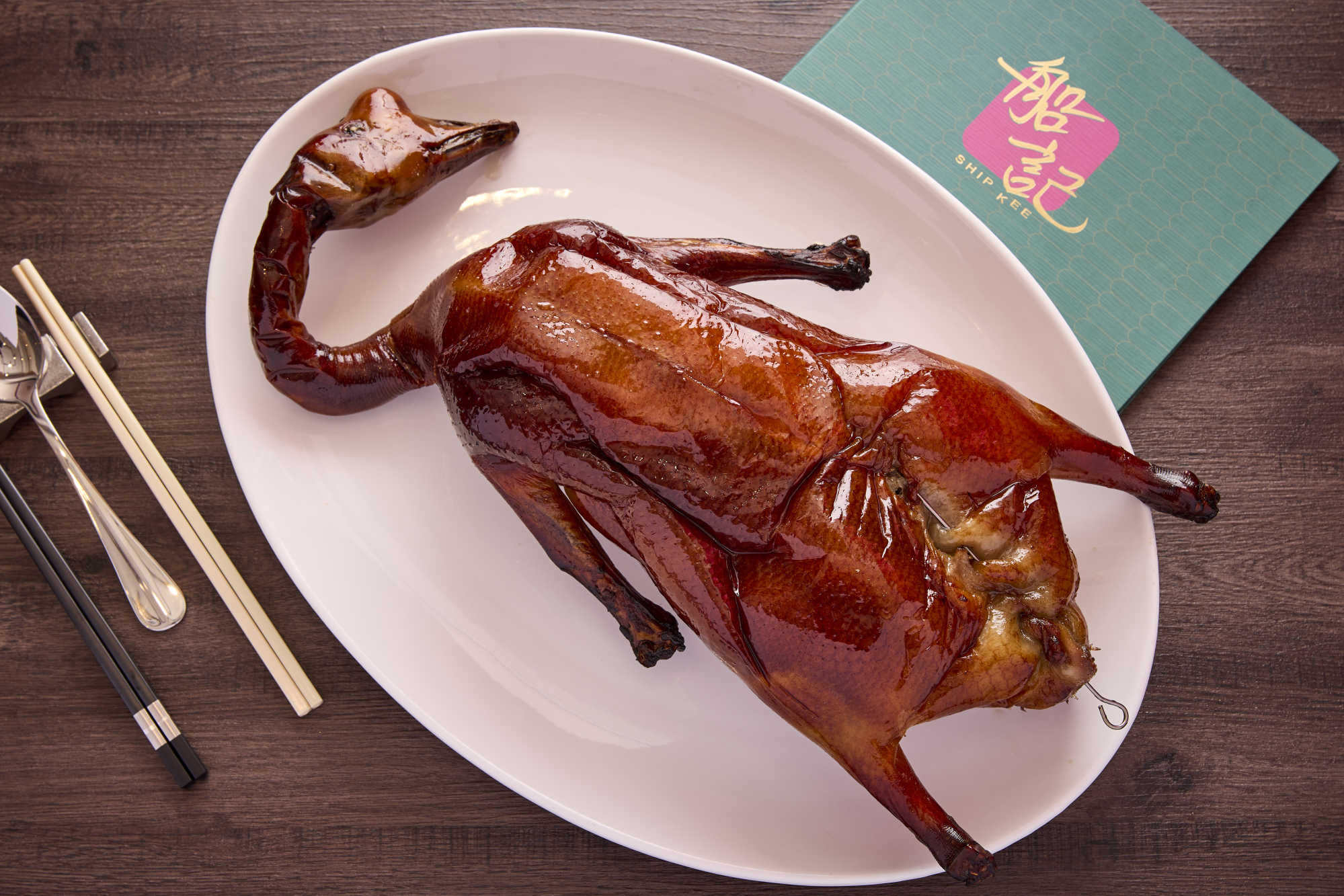 Roast meats here are also superb. The honey-glazed barbecued pork (HK$98 for six pieces) wasn't too sweet and had the golden fat-to-meat ratio. The roast goose's succulent cuts of meat had nicely crisp skin, marking out another winner (HK$328 for half).
Vegetables rarely end a meal on a high note but the sizzling lettuce with belacan sauce (HK$128) that features the famous shrimp paste from Tai O fishing village had us in raptures. Served in a searing claypot, the piping hot vegetable had an incredible crunch and came smothered in an umami-packed shrimp paste. If you're after hearty Cantonese fare, look no further than Ship Kee.
G/F, Pao Yip Building, 7 Ship Street, Wan Chai