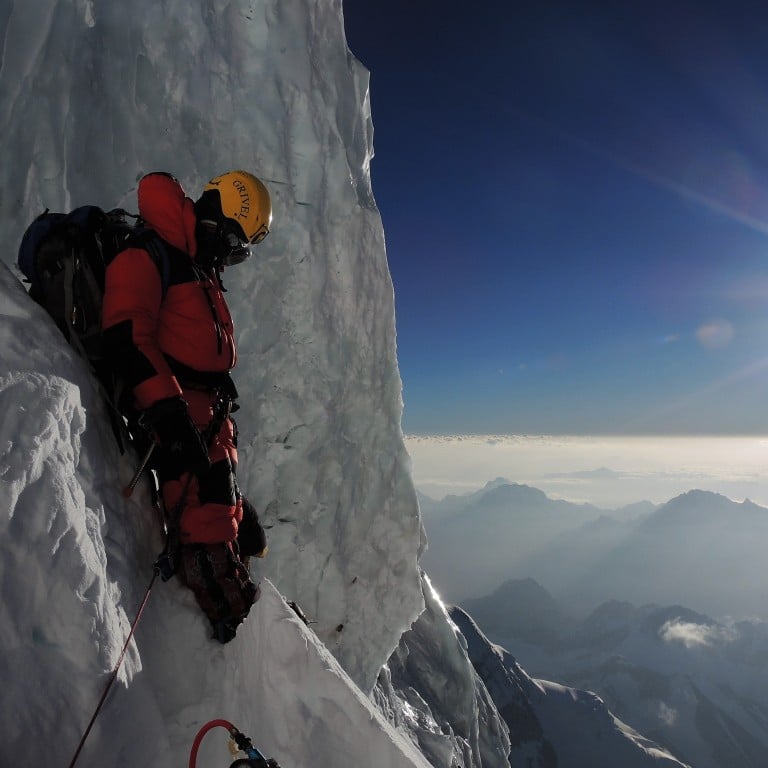 Adventure Trail: Adrian Hayes talks big goals, the perils of scaling K2 and information overload
A self-described school dropout who defied the odds to achieve his dream of summiting Everest explains how his journey to climb Pakistan's K2 helped him put his life priorities back into perspective
Mark Agnew and Mary Hui talk to Adrian Hayes, mountaineer, adventurer and author of One Man's Climb: A Journey of Trauma, Tragedy, and Triumph on K2, who has climbed, not one, but two of the world's highest mountains.
After leaving school at the age of 16, Adrian Hayes spent 10 years carving out a career in the British Army, where he worked in the special forces and later with the Gurkhas in Nepal. From there, this Nepali-speaking, Sandhurst-trained army officer, who also spent time living in Hong Kong, found a way to harness self-development. It was then he became obsessed with what is possible when you put your mind to it.
In 2006, he achieved one of his ultimate goals — to make it to the top of Mount Everest and live to tell the tale. But by 2007, he was already fed up with what he calls his 'shameless self-promotion' and egotistic tendencies.
Finding himself bombarded and distracted by social media and experiencing 'information overload,' he decided he wanted to restore some degree of purity of adventure he thinks has been lost in a climate where inexperienced quasi-adventurers pay to be dragged up mountains so they can post to Instagram.
Learn how his decision to turn his back on this attitude helped him return to the essence of what he loves about extreme sports, and how he turned his first failed attempt at K2 into a vision of focused training and self-development to achieve his ultimate goal of sacrificing everything for the sake of the team.
Additional reporting by Lisa Jane Harding.