Hong Kong are sending a men's eight rowing team to the Asian Games for the first time since 1986 and Keith Cheung Ming-hang was not about to miss out, swapping McDonald's for sports drink "rinsing" on his way to shedding 15 kilograms.
Cheung is the team's cox and was determined to meet the minimum weight of 55kg to ensure his teammates are not carrying more than required later this month.
He was 68kg in February and, although his team hadn't yet qualified for the Indonesia Games, he knew he had to act while time was on his side.
"I started to cut my weight just in case," he said. "The first 3 kilograms were easy. I just started training, eating healthily and avoiding oil. My aim was to lose 500 grams a week."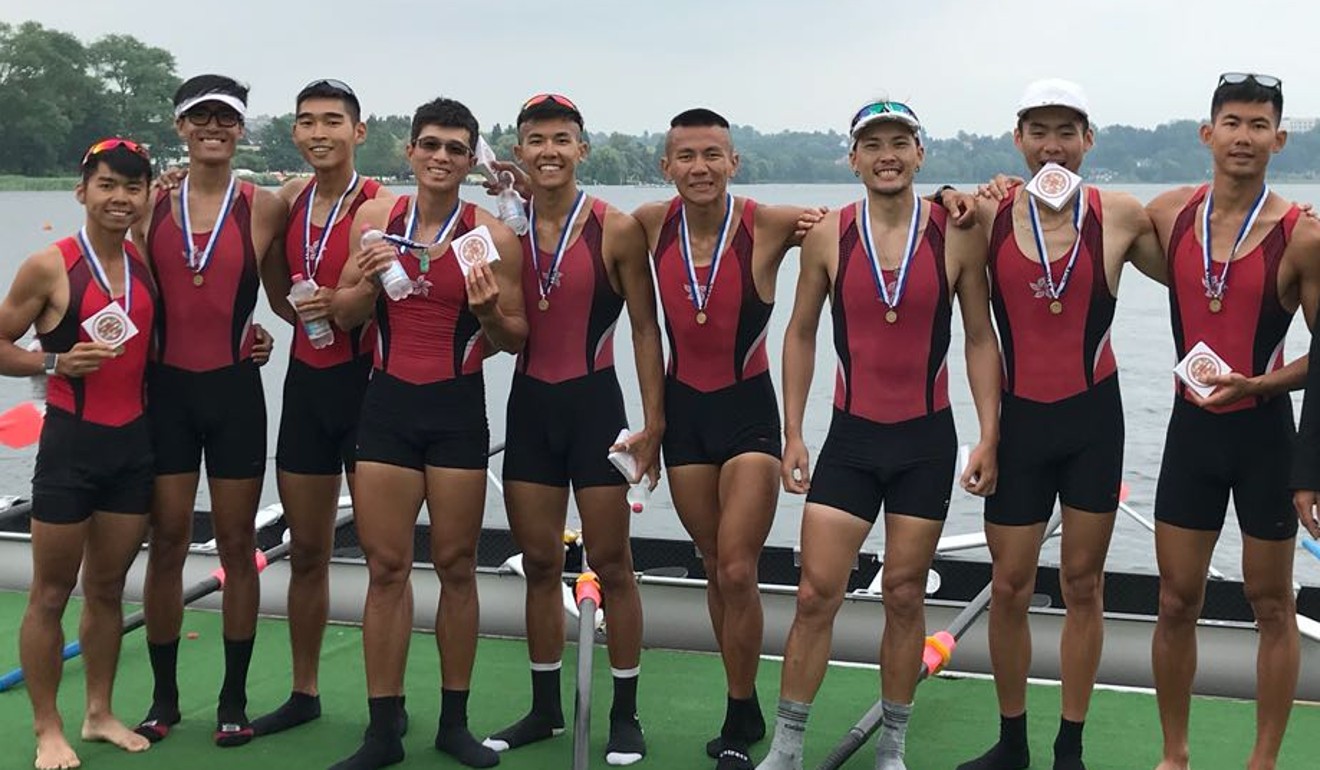 "It isn't simply not eating. That can only lose a few kilograms. Even in the first few months I was still having McDonald's. In the first stage, I wasn't counting calories. Counting would have been too stressful."
But a trip to Germany for his first competition provided a sharp wake-up call for Cheung, who was still weighing in at 57kg.
I'll be ready for the Asian Games, says Kenneth To after clocking 49.63 seconds in the 100m freestyle at Hong Kong Open
"I really struggled," he said. "The minimum weight was 55kg, so all the other coxes were 2kg lighter than me. After that, I started counting calories and really looking at what I was putting in my mouth."
While Cheung was determined to lose the extra weight slowly and in a healthy fashion, he began to 'carb rinse', where he would swish sports drinks around his mouth and spit them out.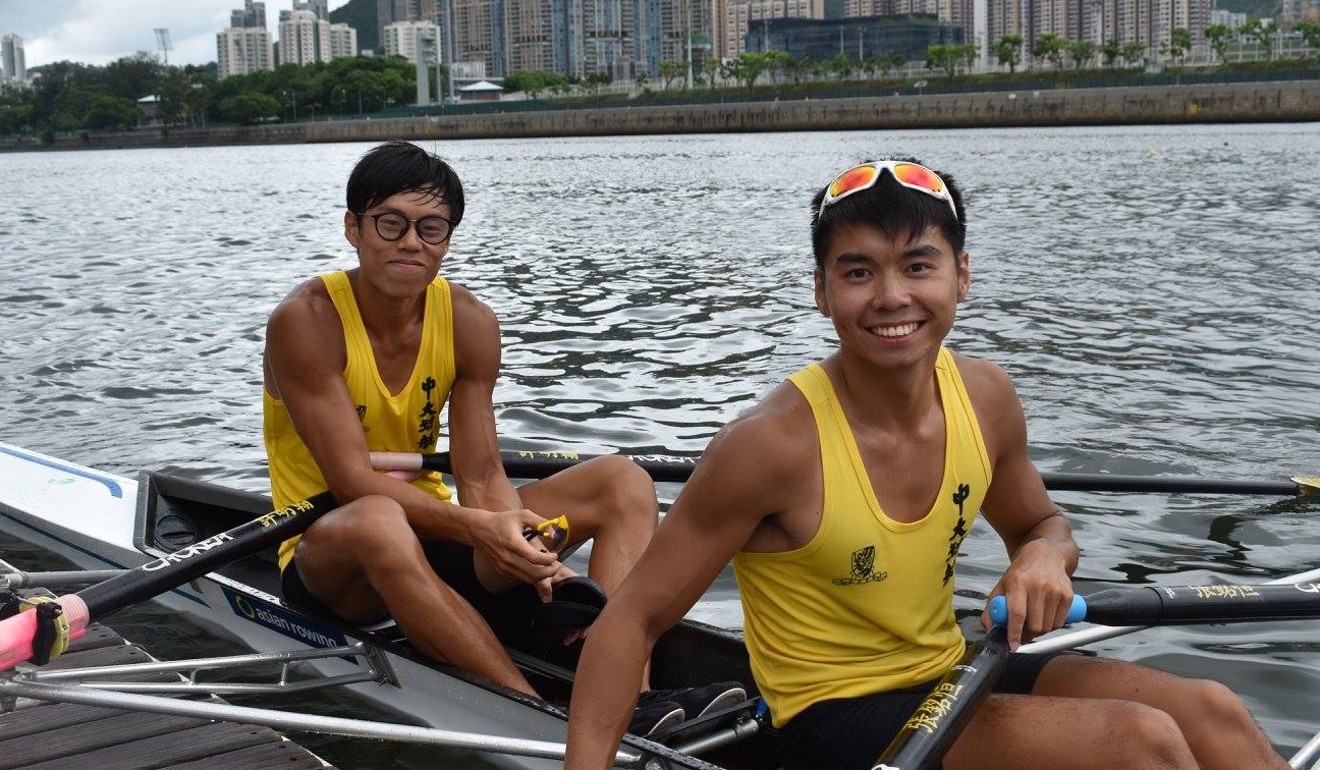 This would trick his body into thinking food was on its way and begin the metabolic process of burning calories.
Asian Games 2018: League of Legends dominates esports schedule, as survey shows most prefer video games to real football
"I'm always asked how it effects me," he said. "But if I feel tired before meals and I am dropping too much I have a little food and try to spread out my calories over longer periods."
Cheung is now 53kg. Leading up to the weigh-in he will drink lots of water and eat to meet the 55kg minimum, before jogging and going to the bathroom to shred the extra weight before the race.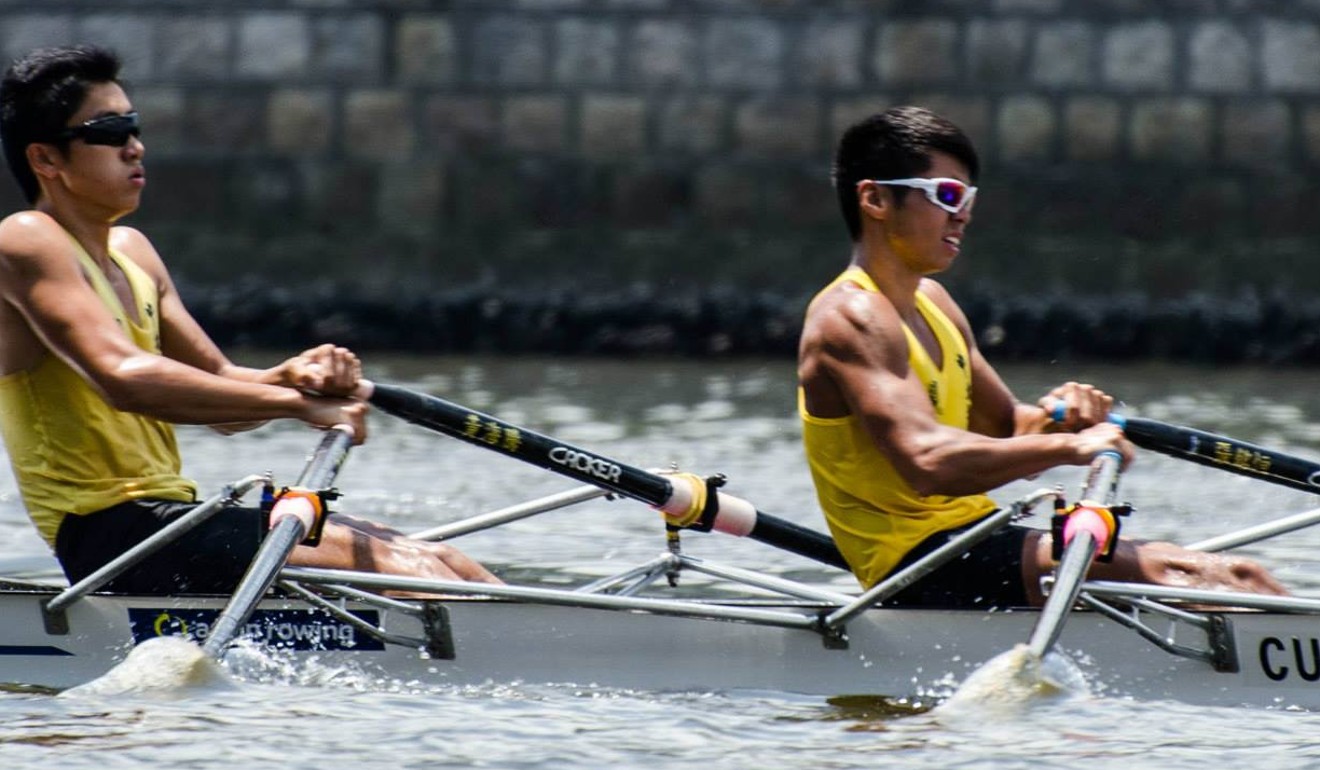 And as soon as he returns from the Games, he faces a challenge to bulk up and get in shape for the World Coastal Rowing Championships in October, where he will be back on the oars.
Home grown paddlers to fly the Hong Kong flag at the Asian Games after ITTF import ban on players
It is a challenge but Cheung has no doubt he will make up for the calorie deficit.
"What I miss most is just home cooked food," he said. "What I need to stay away from is fried egg, char siu and barbecue ribs. In the eyes of many Chinese these are normal, but I cannot eat them."