Hafthor Bjornsson – the Icelandic weightlifter who played Gregor "The Mountain" Clegane on Game of Thrones – broke the deadlift world record on Saturday. He lifted 501 kilograms (1,104.52 pounds), breaking the previous world record by a kilogram. The record dated back to 2016.
His Game of Thrones character died and was resurrected as a tough named "Robert Strong." In real life, Bjornsson is one of the best weightlifters on the planet. The six foot nine (2.05m), 425-pound (192kg) Bjornsson won the "World's Strongest Man" title in 2018.
"I believe today I could've done more, but what's the point?" he said on Saturday after breaking the record in Iceland.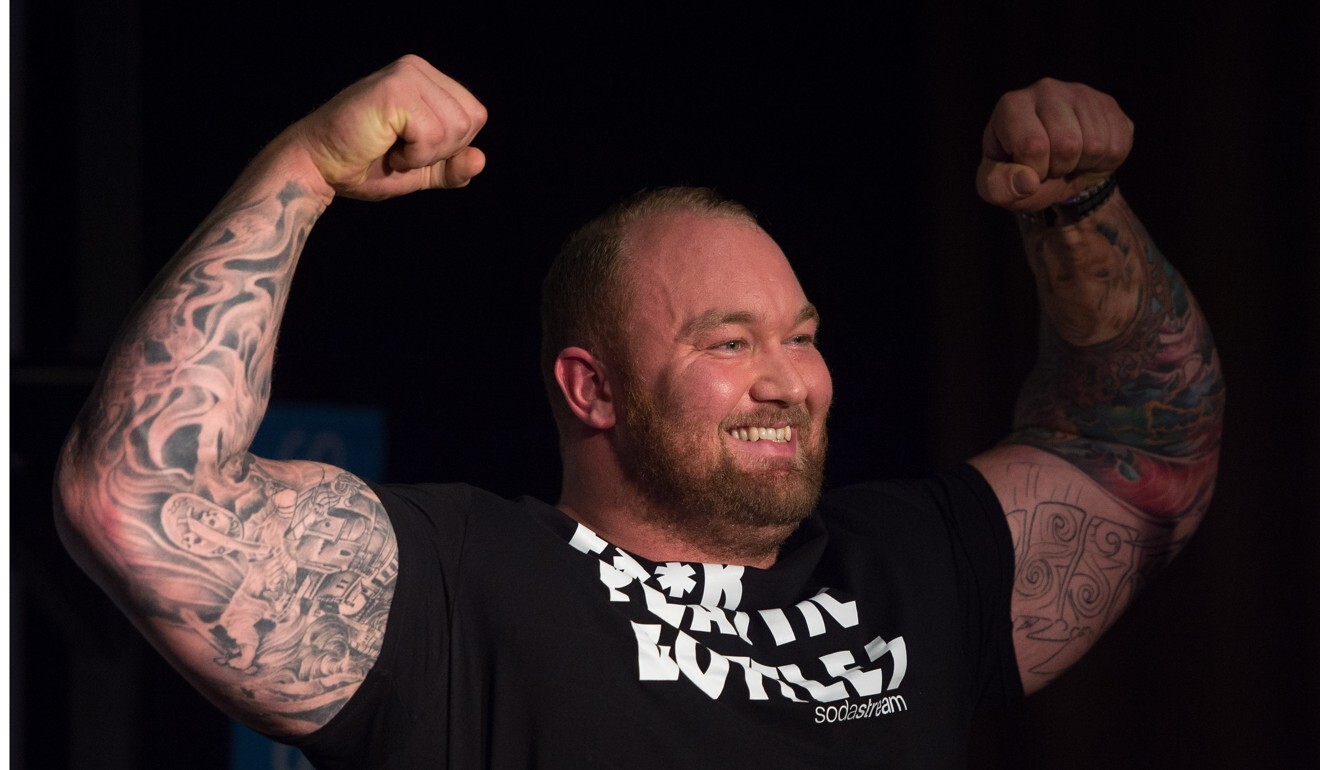 Help us understand what you are interested in so that we can improve SCMP and provide a better experience for you. We would like to invite you to take this five-minute survey on how you engage with SCMP and the news.