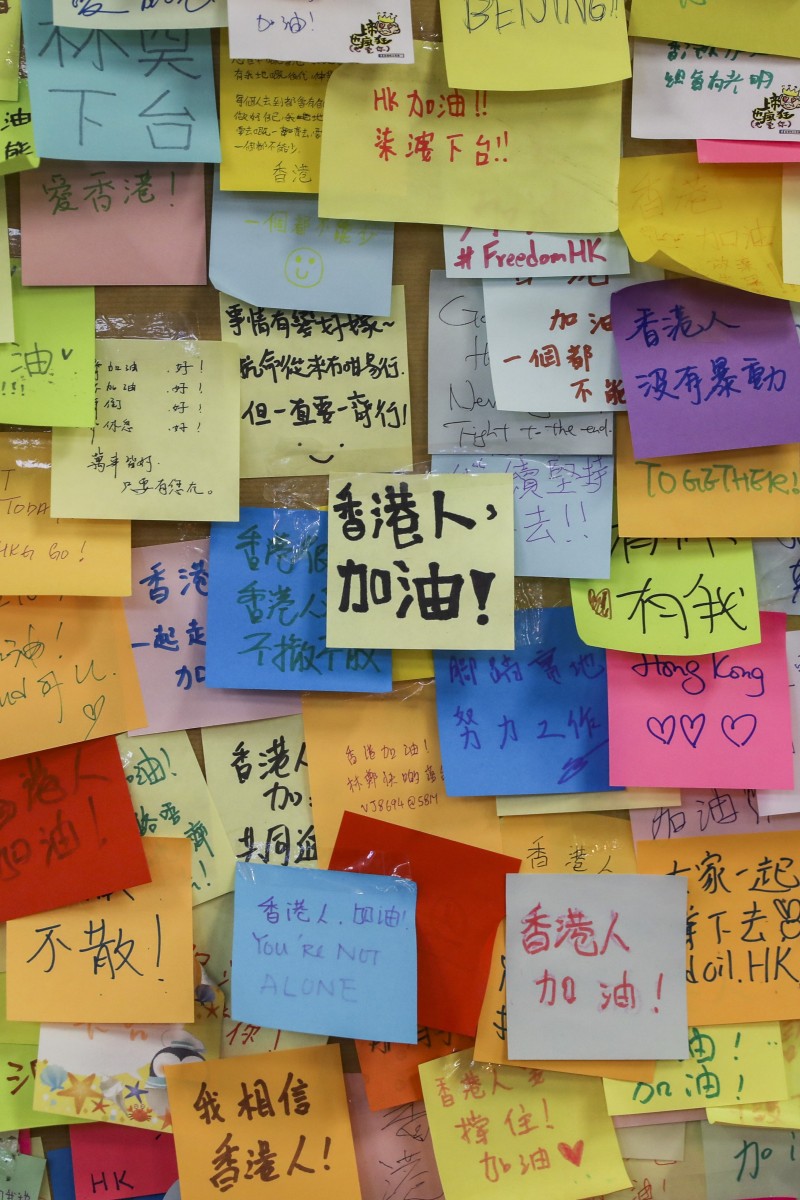 How to take care of your mental health during the Hong Kong extradition bill protests
Young Post asked its reporters and cadets who have covered the ongoing protests how they cope with the constant negative headlines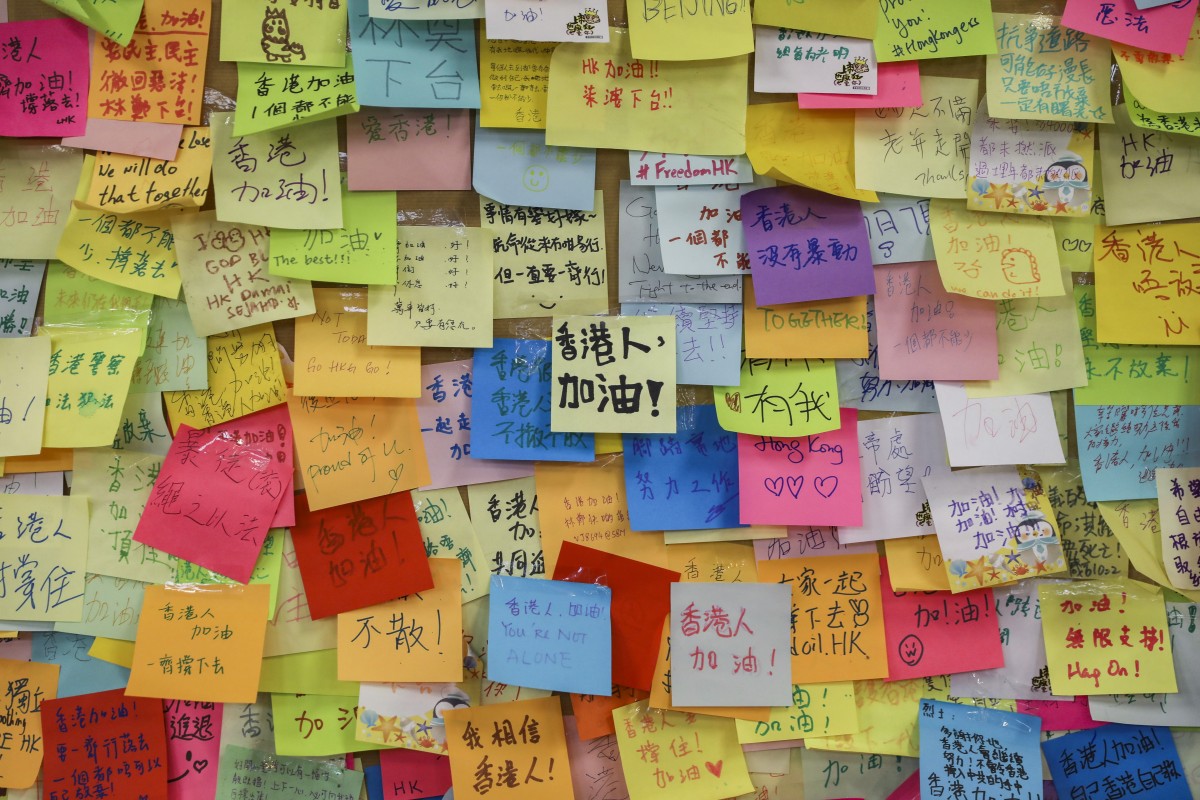 Sometimes, stepping away from the news can help with mental health.
Reading the numerous stories and posts about the Hong Kong protests can be upsetting. It's hard to detach yourself from the political turmoil. Many of us have either taken part in the demonstrations, or know friends and family who have; and we love this city that we call home.
Young Post reporters and junior reporters who have covered the protests extensively, have also – at times – found it difficult to cope with the barrage of negative headlines.
We asked them how they have dealt with upsetting news.
Letting out your emotions
As a reporter, I've always been aware that I should suppress my emotions, just so that I can do my job as fairly as possible. Yet, it does break my heart to see my home city being torn apart. So to say that I was never affected by the clashes while reporting would be a blatant lie. Although I am not usually on the front line, and I don't have a whole lot of experience covering conflicts, I find it useful to spend some time in nature when I'm emotionally drained. I go to a quiet beach and write down how I feel. Releasing my emotions this way helps me understand how I feel.
Also, as simple as it sounds, getting enough sleep and rest is also very helpful. Taking a short break doesn't mean you are weak or lazy. Rather, it means that you are determined to recharge yourself so you can achieve even greater things.
Joanne Ma, Reporter
What effect will China's social credit system have on youth development and thinking?
Look at it from a new angle
Sometimes it's easy to get caught up in the recent flurry of news so that every little piece of information upsets you. I get it that it's extremely annoying to see police using excessive force or an indifferent government ignoring the cries of an outraged public, but sometimes it's important to have a third-person perspective. Step back a bit and look at the situation from a new angle, without focusing on the negative events that are happening around you. This is because your life is so much more than about the protests. Take some time off, relax, and do something you love to take your mind off what's been happening.
Charlotte Fong, Junior Reporter
How to comfort someone who is sad, hurting or going through a hard time in a way that lets them know you're here to help
At a time when the news seems to be full of unpleasant stories, it can be difficult to remain detached. While it's important to be aware of what's happening around the world, it's also crucial that you look after your mental health. Exercise is a great way to do this. You can even make it a group activity by planning a day at the beach with your friends.
Natalie Kainz, Junior Reporter
Time away from social media
Some teenagers may feel guilty if they stop following the news on their smartphones, which helps them "fit in" with their schoolmates or friends.
Here's my advice: you don't have to be glued to your screen all the time. It's all right to take a well-deserved break from social media daily. You can do some exercise, listen to music, or meet your friends during this time.
As teenagers, we must be mentally healthy, so as to spread positivity among others. So reading sad news all the time will not do us any good.
Nester Chik, Junior Reporter
How to talk to someone with different political views without getting nasty
Following the developments of the anti-extradition bill movement has become a real struggle for me. As a Hongkonger, I find myself crying at times when I read or hear stories about the protesters. But whenever I feel overwhelmed, I give myself a little mental break by switching off my phone.
Doing yoga and getting some sunlight cheers me up, too. In fact, research has shown that this can help the brain produce serotonin – a chemical that helps you feel relaxed and happy.
Nicola Chan, Reporter
Edited by M. J. Premaratne
Sign up for the YP Teachers Newsletter
Get updates for teachers sent directly to your inbox
Sign up for YP Weekly
Get updates sent directly to your inbox