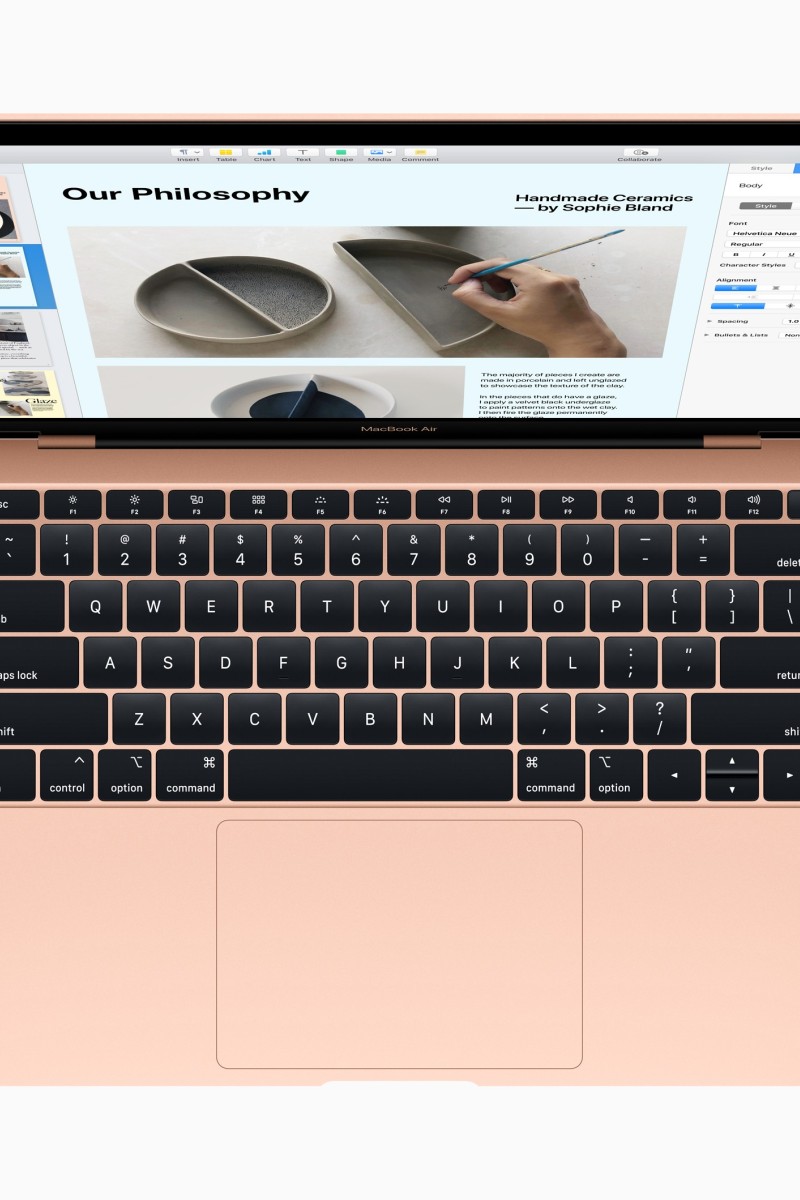 The 5 best laptops for students in 2019, from Apple's Macbook Pro to a budget-friendly Windows option
We rate the best computer options for teens at secondary school based on display, design and value for money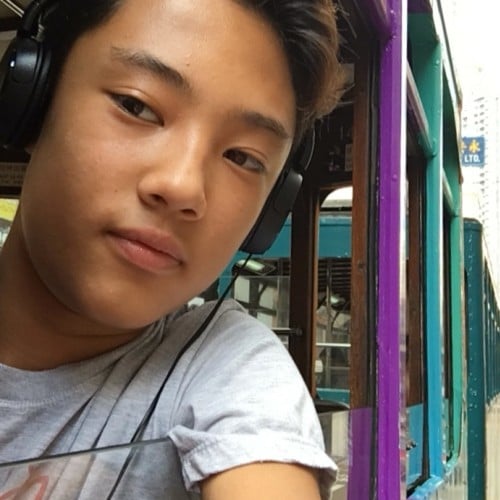 Zachary Perez Jones
I have lived in HK all my life, born in to a British-Filipino Family. I have had a passion for music since I was born as both my parents are musical. I Find Myself regularly being asked for technical support. I Currently attend South Island School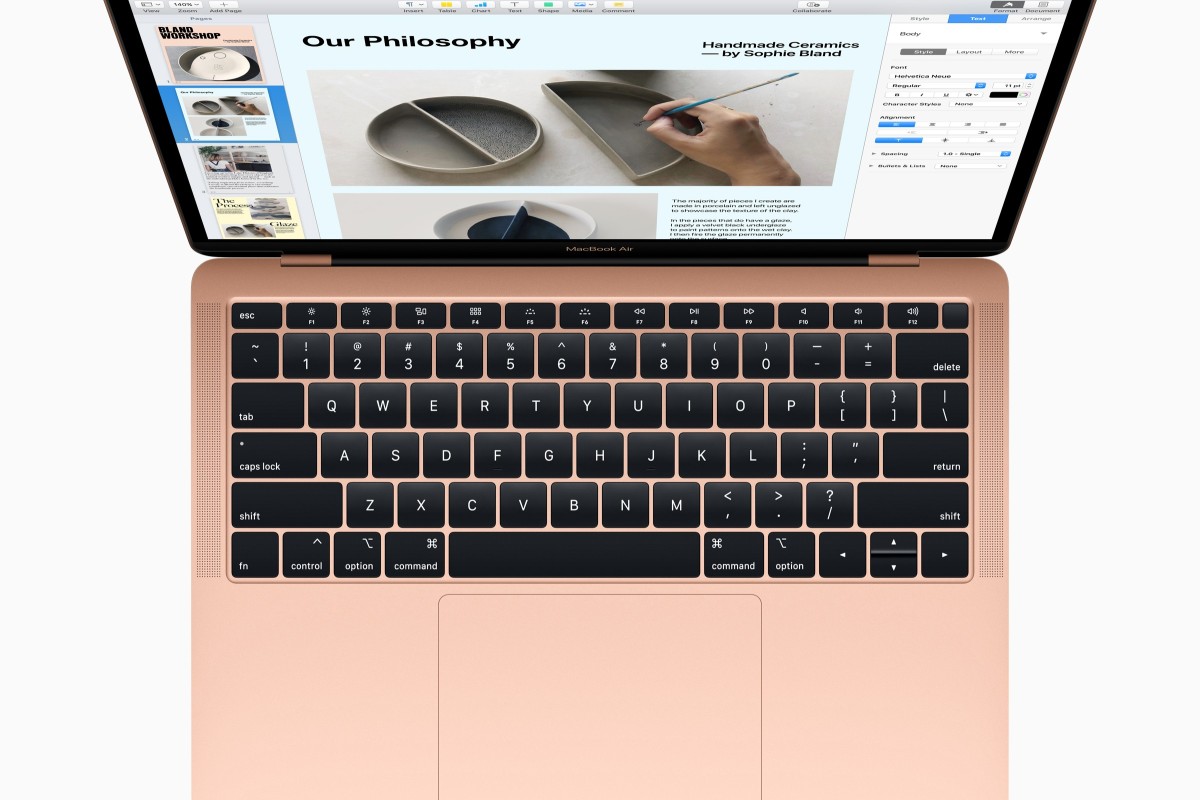 The MacBook Air is a good option, but it will be a significant investment.
If you're in the market for a new laptop for the school year, but have no idea where to start looking, let alone what would best suit your needs, we're here to help. We've narrowed down dozens of options to the top choices in five different categories across both Windows and Mac so you can decide which laptop is best for you. 
Best Mac laptop for everyday use
Starting price: HK$8,099
The MacBook Air is an excellent option for students, mainly because of the powerful apps built into the MacOs operating system. For example, iMovie (for video-editing) and Garageband (for sound-editing) come bundled with the computer, which is great for aspiring content creators.
The Touch ID sensor is also a useful addition, as it saves you from having to repeatedly type in your password when trying to open your Mac.
You can also get the laptop at the discounted student rate: go to the Apple website then click "shop for college".
Pros: Slim design, excellent display and speakers, comes with useful apps
Cons: Slightly pricy for the specs, limited ports (no USB-A)
Talking points: should schools give out laptops to their students?
Best Windows laptop for everyday use 
Our Choice: HP Pavillion 14
Starting price: HK$6,599
This relatively affordable laptop has everything a student could need, as well as an excellent build quality not typically found in other laptops in this price range.
There is also a 256 GB SSD, which means that you have plenty of space for all your apps. There are also many different ports on the computer, so you don't have to worry about carrying dongles around.
Pros: Great design, high value, reasonable specs, straightforward
Cons: No special features; slightly heavier, so less mobile
Best high-performance Mac 
Our choice: MacBook Pro 13" with Touch Bar
Starting Price: HK$11,099
At first glance, the touch bar might seem like an unnecessary gimmick, but it can be handy when using apps such as Final Cut Pro, Adobe Premiere Pro or Adobe Illustrator. The screen is also really vibrant and bright, while the speakers are the best that you can find in a laptop today.
One downside is the lack of any ports other than the four USB-C ports.
The laptop also comes with a 61-watt charger, which charges the laptop in less than two hours.
Pros: Unique touch bar, unmatched sound quality, fast-charging
Cons: Limited ports, pricy
Talking Points: should airlines ban laptops from passenger cabins for safety reasons?
Best high-performance Windows option 
Our Choice: Lenovo ThinkPad L390
Starting Price: HK$7,588
The Lenovo ThinkPad line is known for its business-oriented, high-performance machines that cost around HK$11,000 and up. The L390 has many of the same features as the higher-end laptops and it is powered by a potent 8th-generation Intel processor, meaning that it is perfect for using intensive apps.
There are also plenty of ports, including USB A&C, HDMI, and a microSD card reader, which many new computers today lack. On the downside, the display is not as vibrant as competitors in the same price range.
Pros: Professional style, high performance
Cons: Display could be more vibrant
No Facebook, Instagram, Snapchat or slaying selfies: one Hong Kong teenager goes 24 hours without technology
Best choice if you're on a budget 
Starting Price: HK$4,999
It may be a relatively unknown brand, but this cheap choice brings a lot to the table. It's not going to blow you away with top-of-the-line performance, but it has many useful features that make it a great value for students.
It also has two things that you don't often find in laptops this price: a metal case and a fingerprint scanner. These aren't a huge deal, but they do make the computer feel a bit more expensive than it is.
The keyboard is also decent, so you won't get hand fatigue when typing long essays.
One major drawback: the speakers are weak, so audiophiles should stay away.
Pros: Great value, great for everyday tasks, good variety of ports.
Cons: Bad speakers, not great for intensive tasks
Sign up for the YP Teachers Newsletter
Get updates for teachers sent directly to your inbox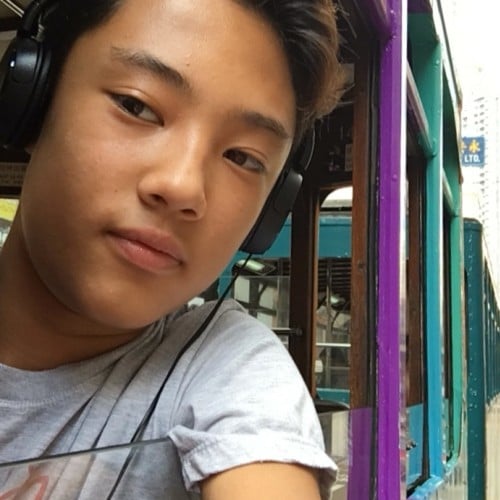 Zachary Perez Jones
I have lived in HK all my life, born in to a British-Filipino Family. I have had a passion for music since I was born as both my parents are musical. I Find Myself regularly being asked for technical support. I Currently attend South Island School
Sign up for YP Weekly
Get updates sent directly to your inbox