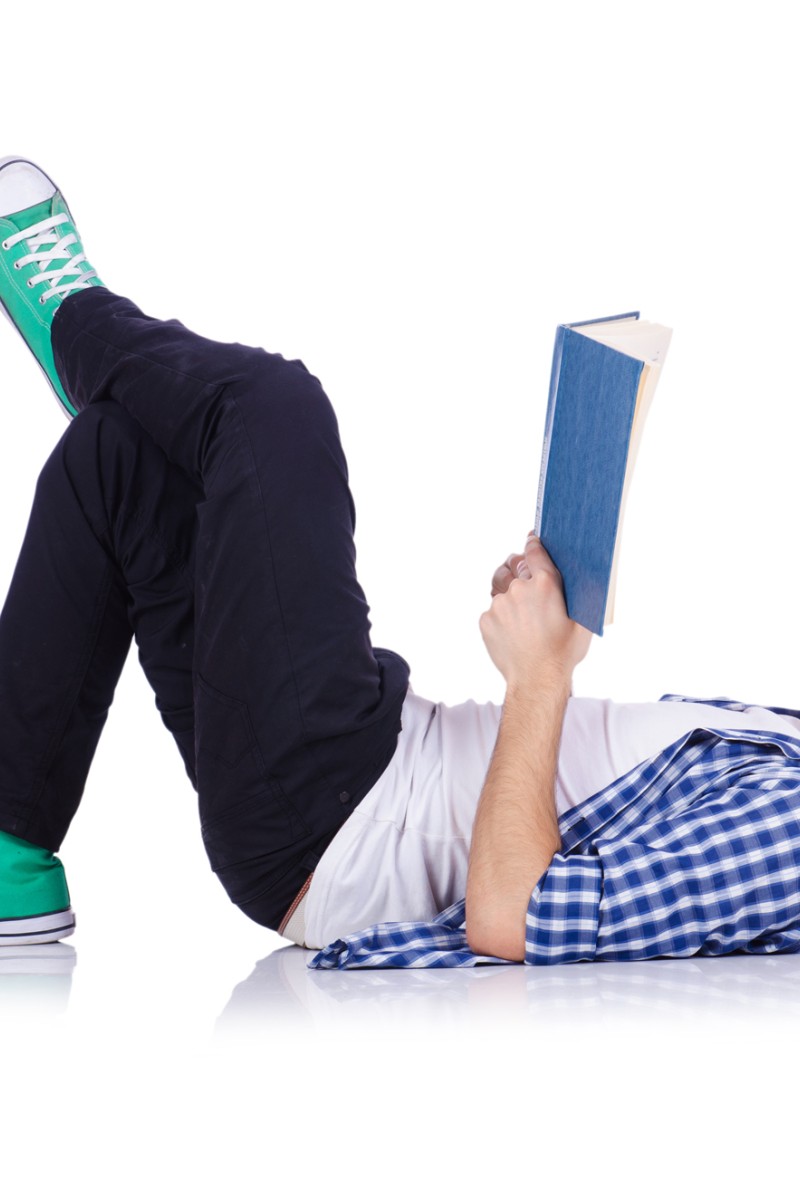 Book recommendations for boys
By David Bartram, John Kang, Sam Gusway, Wong Yat-hei, and YP cadet Angus Kelleher
Winter is just around the corner, which gives you the perfect excuse to cosy up indoors and get lost for hours in a good book that really gets you thinking
By David Bartram, John Kang, Sam Gusway, Wong Yat-hei, and YP cadet Angus Kelleher
|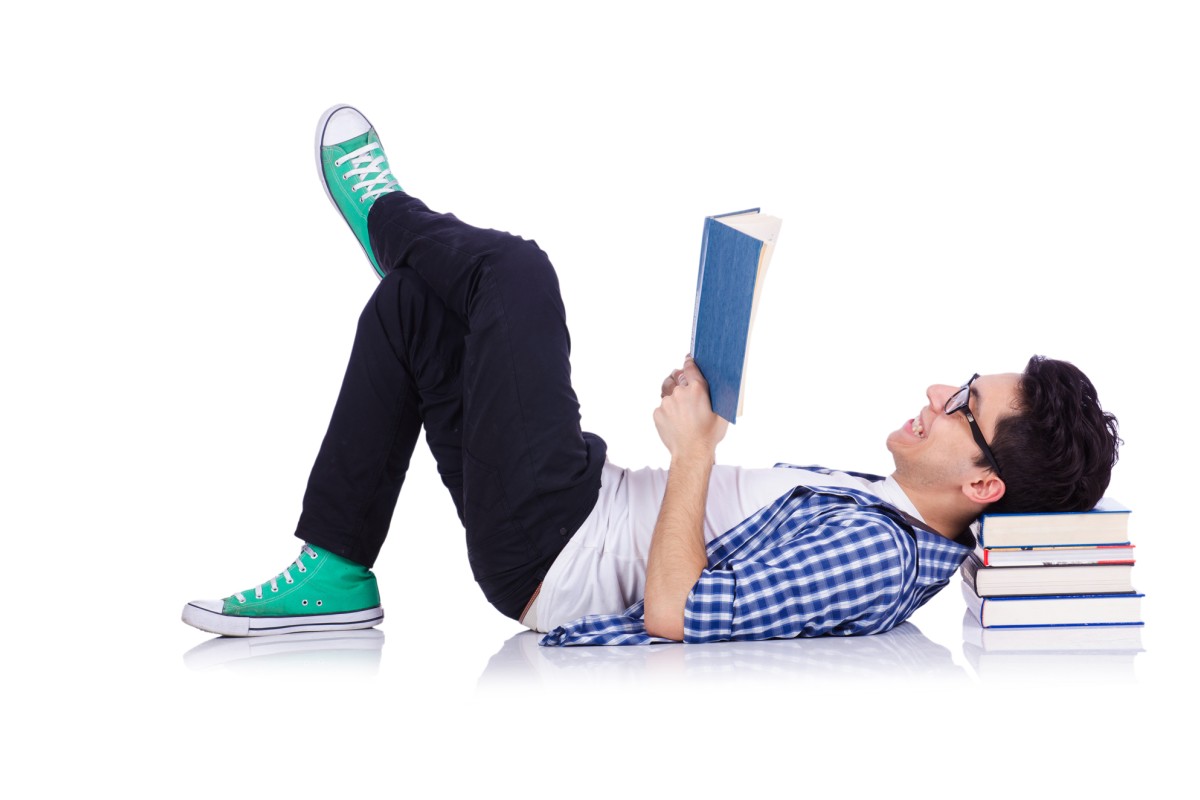 Hooray, it's officially December and that means Christmas is on its way. If you're wondering what to get your bros for the holidays this year, all the men on Team YP have come up with their "must read" book. Add them to your wish list!
I'd pick William Golding's Lord of the Flies. Think of it like an early version of The Hunger Games. A group of boys are stranded on a desert island and soon start fighting with each other. 
It shows how violence can take over when society breaks down. It's a great book about understanding human nature; we may all feel very "civilised", but is there something darker hiding underneath?
David Bartram, sub-editor
This coming-of-age novel, set in 1950s New York, is the ultimate novel for any guy.
Written from the perspective of a 17-year-old, Catcher in the Rye by J. D. Salinger is highly relatable, funny and thoughtful. 
The main character Holden Caulfield shows what it's like to be a teenager. He is torn between often wanting to have the freedom and independence of an adult, and wanting to hold onto his childhood innocence forever.
Angus Kelleher, Young Post cadet
A meaningful memoir by Mitch Albom about the most important lesson he learned from his dying professor, Morrie Schawrtz.
This lesson should be taught in all schools, especially in Hong Kong with its Generation O: overworked, overstressed and overwhelmed. 
It really helps you to take a break from Hong Kong's super fast-paced life, and see the stuff that's more important than made-up numbers and puffed-up titles.
John Kang, junior reporters' manager
Our generation has had a lot more growing up than our parents did. Most of us get into the habit of spending quite a lot of money before we start earning a salary. 
This means lots of young people have no idea how to deal with money. You wouldn't want to be in debt and wait 10 years for public housing. Learn how to manage your money with Rich Dad Poor Dad by Robert Kiyosaki. The man of the house needs to support himself and his family.
Wong Yat-hei, reporter
Cosmos, Chaos, and the World to Come
This book by Norman Cohn takes a look at how different cultures across the globe explain the great mysteries and events in history and in life. 
It's amazing to see that empires and nations separated by thousands of kilometres and thousands of years still share some common ground in their beliefs about how the Earth was created, or how good always overcomes evil. 
Some familiar people keep popping up over time. Even though their names might change in different countries, they play the same role in developing the cultures.
A must-read to understand the links we share as humans. 
This shows us that we have a lot in common with other people, no matter where (or when) you were born.
Sam Gusway, sub-editor
Sign up for the YP Teachers Newsletter
Get updates for teachers sent directly to your inbox
Sign up for YP Weekly
Get updates sent directly to your inbox