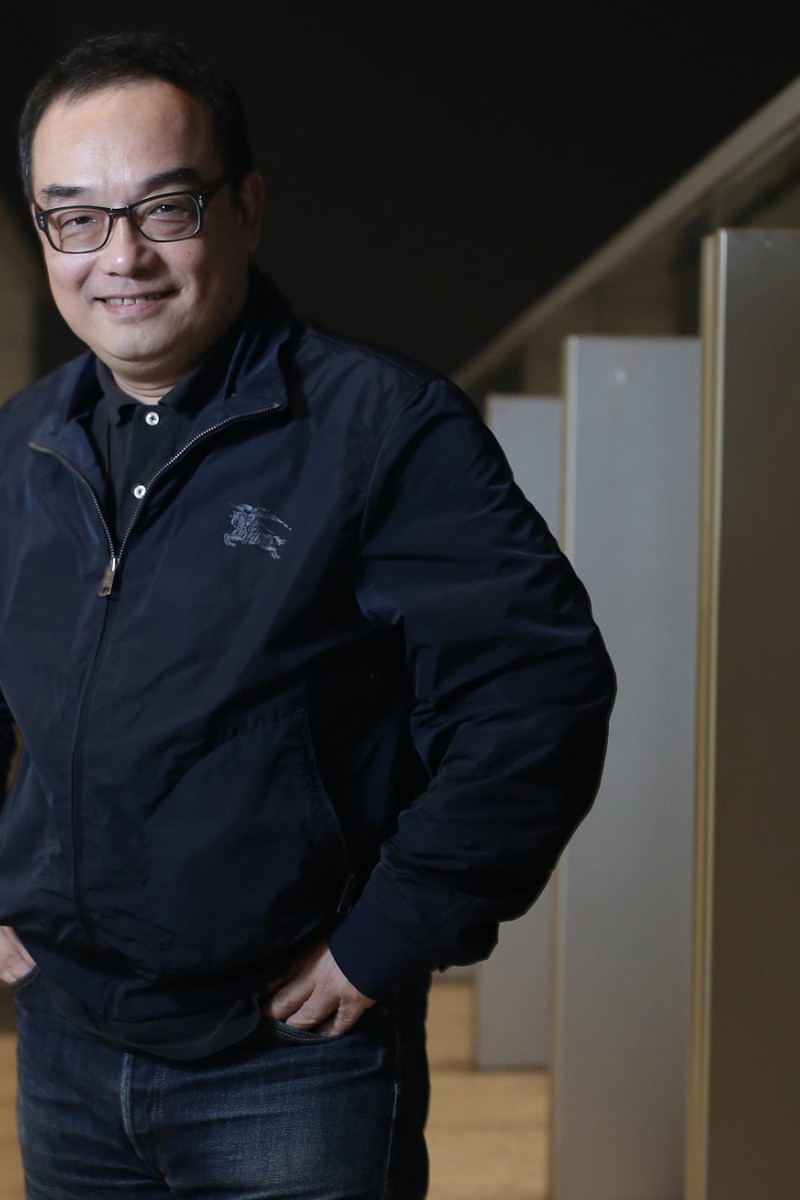 Director Yee Chih-yen's minority report
The Taiwanese director tells Melanie Leung why it is important to tell the stories of those people struggling to be heard in our society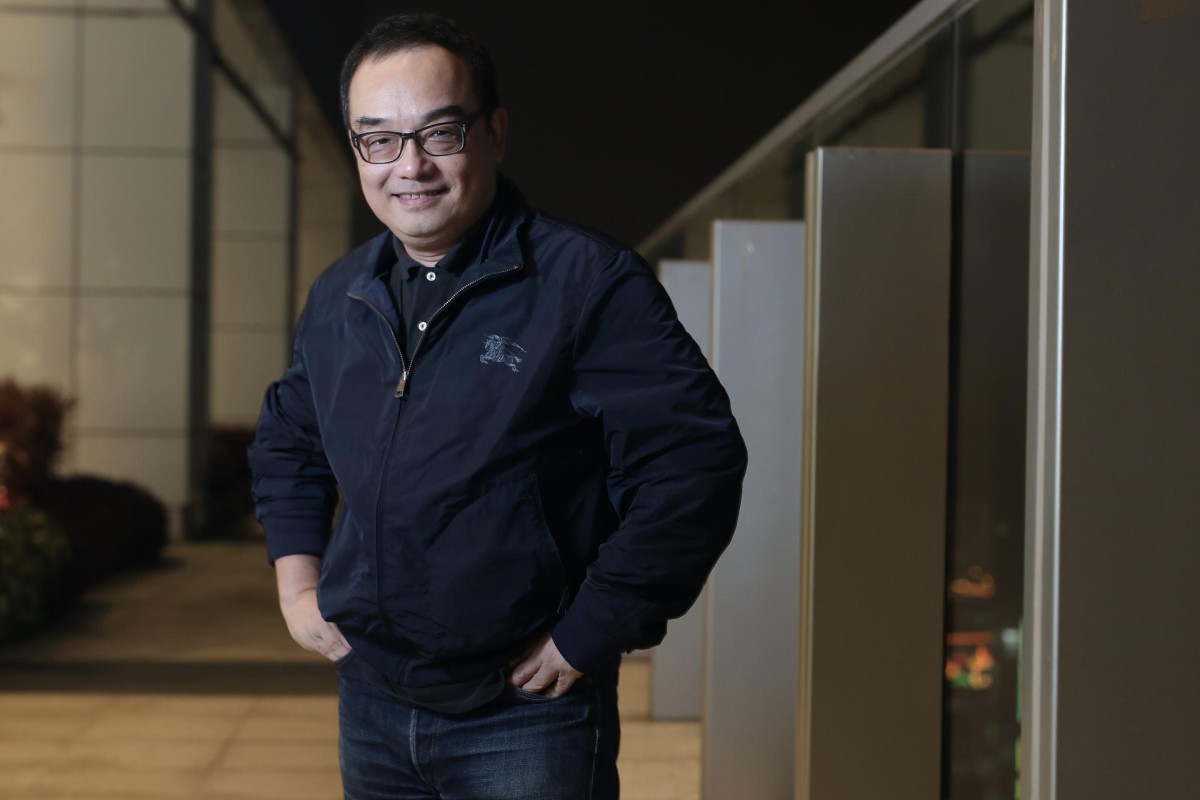 Yee Chih-yen uses his films to explore the issues affecting the poorest people in society.
The 16th-floor terrace of The One in Tsim Sha Tsui was a fitting place to chat to Taiwanese director Yee Chih-yen about his new film, Meeting Dr Sun. Overlooking the extravagant skyline of Hong Kong Island, with each tower trying to outdo the next with flashing neon lights, Yee speaks about poverty in Taiwan.

"More and more people are earning money with money, buying property, stock," says the simply-dressed 55-year-old. "Some people will never have the capital, and are destined to be poor for life. And their children will be poor as well. It's a sad destiny."

Meeting Dr Sun, released in Hong Kong last month, is a comedy about a group of poverty-stricken teenagers trying to steal a bronze statue of Taiwanese founding father Sun Yat-sen.

The story had been at the back of Yee's mind for decades. When he was 15, some of his classmates couldn't pay their class fees. One of his university friends became a loner, because he couldn't afford to eat out with them.

He also met a young design student who did poorly at school because he didn't have the right software. Raising the example of regressive taxes in Taiwan, Yee says most of society's systems benefit the rich.

"My films are always about minorities, whether they be ... poor people, or 'bad' students given up on by teachers," he says. "They are isolated by society, their voices seldom heard."

His 2006 drama series, for example, Dangerous Mind looked at the conflicts which took place during Taiwan's educational reform, but from the students' perspective.

Yee's challenge is finding the right actors; he says there is a lack of prominent teenage actors in China and Taiwan. He dislikes mature actors playing teenagers, so searches the streets for young talent. He spent a year meeting more than 1,000 people before deciding on the Meeting Dr Sun cast.

The film portrays poverty in a light, even humorous manner. But Yee chose its symbols with care.
"Have you seen a Taiwanese $100 bill? Sun's face is printed right there,"

he says. On the surface, Sun represents money, but he is also a face of revolution. "Sun's calling them to push for change, to have revolutionary spirit."

While Young Post's review criticised the film for being too repetitive, Yee says he wrote the script that way on purpose.

"It's like love. You find yourself in several relationships, and you realise you're repeating a process and it's not really that different after all.

"Sun had, what, 11 uprisings before his revolution finally succeeded? It's only after repetition that you experience an epiphany."

Despite his films, Yee is no revolutionary - he believes in changes within the system. Growing up in a middle-class family, it wasn't until he became a director that he became engaged with social issues.

"I'm not brave ... enough to be a radical filmmaker," concludes Yee, who also films adverts for big brands such as Coca Cola. "But I'm [not] just happy to fit in. I'm just an ordinary person trying to be myself within a strict system."
Sign up for the YP Teachers Newsletter
Get updates for teachers sent directly to your inbox
Sign up for YP Weekly
Get updates sent directly to your inbox