Lewis Capaldi concert review: the 'Before You Go' singer proved he's more than just a good singer at his Hong Kong gig
The Grammy-nominated musician had the audience in splits with his comedic timing, plus hits from from his debut studio album 'Divinely Uninspired To A Hellish Extent'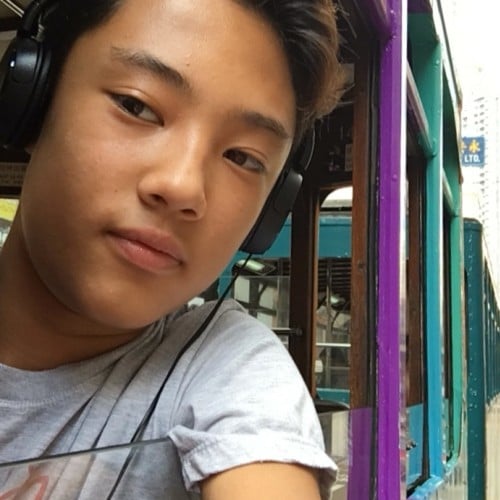 Zachary Perez Jones
I have lived in HK all my life, born in to a British-Filipino Family. I have had a passion for music since I was born as both my parents are musical. I Find Myself regularly being asked for technical support. I Currently attend South Island School
Lewis Capaldi gives a flawless performance at the MacPherson Stadium in Mong Kok, while also showing off his humourous personality.
Sunday's stunning performance by the Grammy-nominated singer Lewis Capaldi blurred the lines between concert and comedy show, with the artist cracking jokes between his performances of hit songs from his debut studio album Divinely Uninspired To A Hellish Extent. 
The 23-year-old Scottish singer humourously walked onto the stage precisely when the clock struck 8.30pm, with spooky and intimidating music accompanied by strobing red lights. Capaldi opened with Grace, which spread excitement throughout the crowd and gave a taste of what the night was going to be like. 
Want to review your favourite artist when they visit Hong Kong? You need to join our Junior Reporters Club!
Capaldi stopped the show several times throughout the night to chat with the crowd, talking about his experience in Lan Kwai Fong when he last came to Hong Kong to perform at Clockenflap in 2017. He said that he performed with "a headache" the following day. He also joked with members of the audience, making a massive effort to connect with his fans whenever possible.
During one of his speeches, there was a small technical glitch with some of Capaldi's spotlights; he later reacted by trying to outrun the lights, making the crowd laugh uncontrollably. Capaldi then noted that he was simply checking everything was working.
His vocals during the night were remarkable and at many times was even better than his recordings, proving the true extent of his talent. There were also times where he stopped singing so that the audience could sing along to songs such as Before You Go and Hold Me While You Wait.
Unlike other concerts, which usually last around two hours, Capaldi, a master of self-mockery, started counting down to his last song just 30 minutes into his set, telling his fans, "I've only put out one album," he laughs, "so I only have two songs left for you!"
The night finished with Capaldi's biggest hit, Someone You Loved, while disappointed crowds wanting more sang along. He finished the song a capella, beautifully ending the night on a gentle and loving note. The singer noted that he "would come back to Hong Kong" as soon as he could; if and when he does, it will definitely be worth checking out what this truly unique singer has to offer.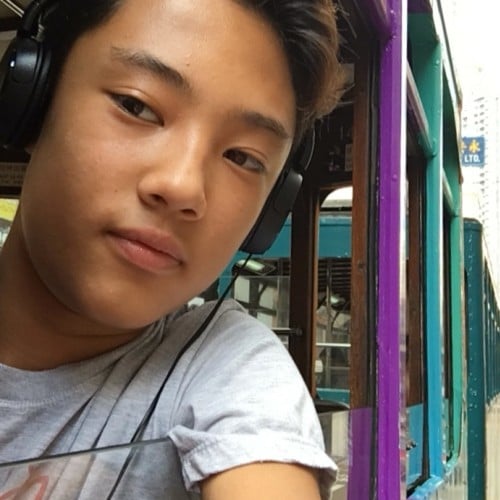 Zachary Perez Jones
I have lived in HK all my life, born in to a British-Filipino Family. I have had a passion for music since I was born as both my parents are musical. I Find Myself regularly being asked for technical support. I Currently attend South Island School