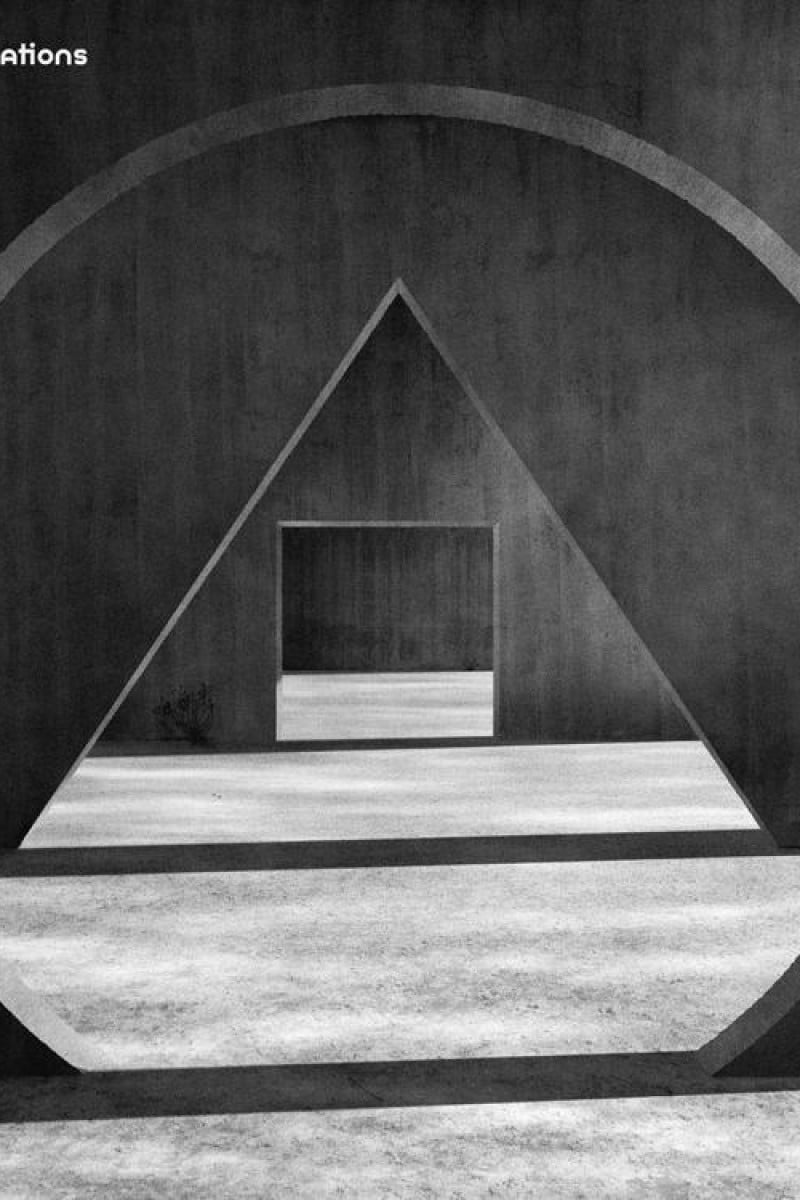 New work from post-punk Preoccupations reveals beauty behind their darkness [Review]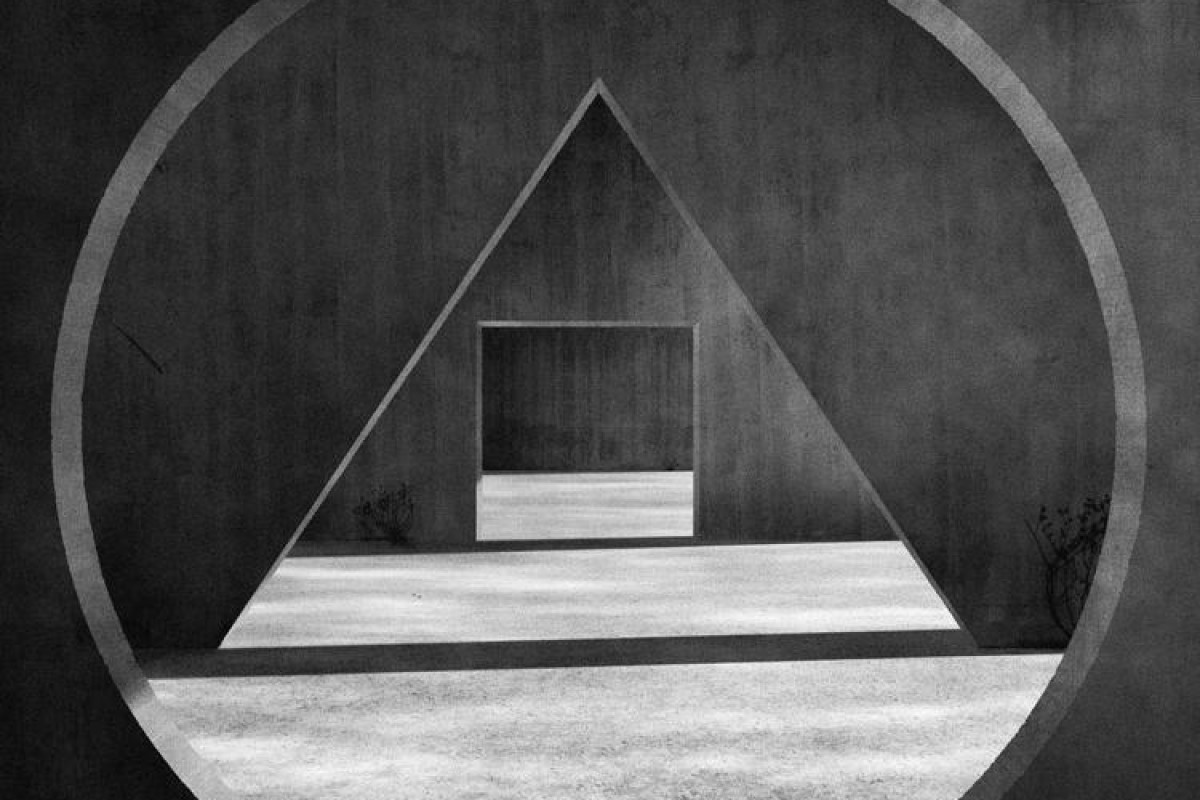 Only 18 months after their brilliant self-titled album, post-punk band Preoccupations are back with the aptly-titled New Material.
On the whole, these eight tracks feel like a continuation of their previous work, but there are a couple of exceptions. Disarray, one of the singles, pushes the group into a new wave and shoegaze direction, with a bright, clean guitar riff that repeats. Even the heavily echoed and almost inaudible vocals from bassist Matt Flegel can't drag this song away from being their most optimistic track to date. Solace follows a similar aesthetic, with another intricate guitar riff and reverb-laden keyboards creating a dream-pop vibe, even with the typically morose lyrics, "We all have confessions to make, under a veil of ash and smoke, I don't want this, no one wants this any more."
The rest of New Material is as to be expected from Preoccupations. Espionage and Doubt couldn't sound more like post-punk pioneers Joy Division if they tried, thanks to repeated metallic drum rhythms gradually masked in a cloud of gothic grunge guitars and gnarling vocals from Flegel.
The math-rock beat of Decompose adds a hint of early Foals to the mix, while Manipulation shows the most aggressive side of Flegel's melodramatic vocals. Closer Compliance pushes the industrial and metallic envelope even further, as the instrumental track gradually builds to the growling saw-like features you might find on Chelsea Wolfe's Hiss Spun album.
New Material is another consistent record from Preoccupations, but it doesn't show many new ideas. With repeated listens though, each song should eventually reveal the beauty behind their darkness.

Edited by Pete Spurrier
Sign up for the YP Teachers Newsletter
Get updates for teachers sent directly to your inbox
Sign up for YP Weekly
Get updates sent directly to your inbox