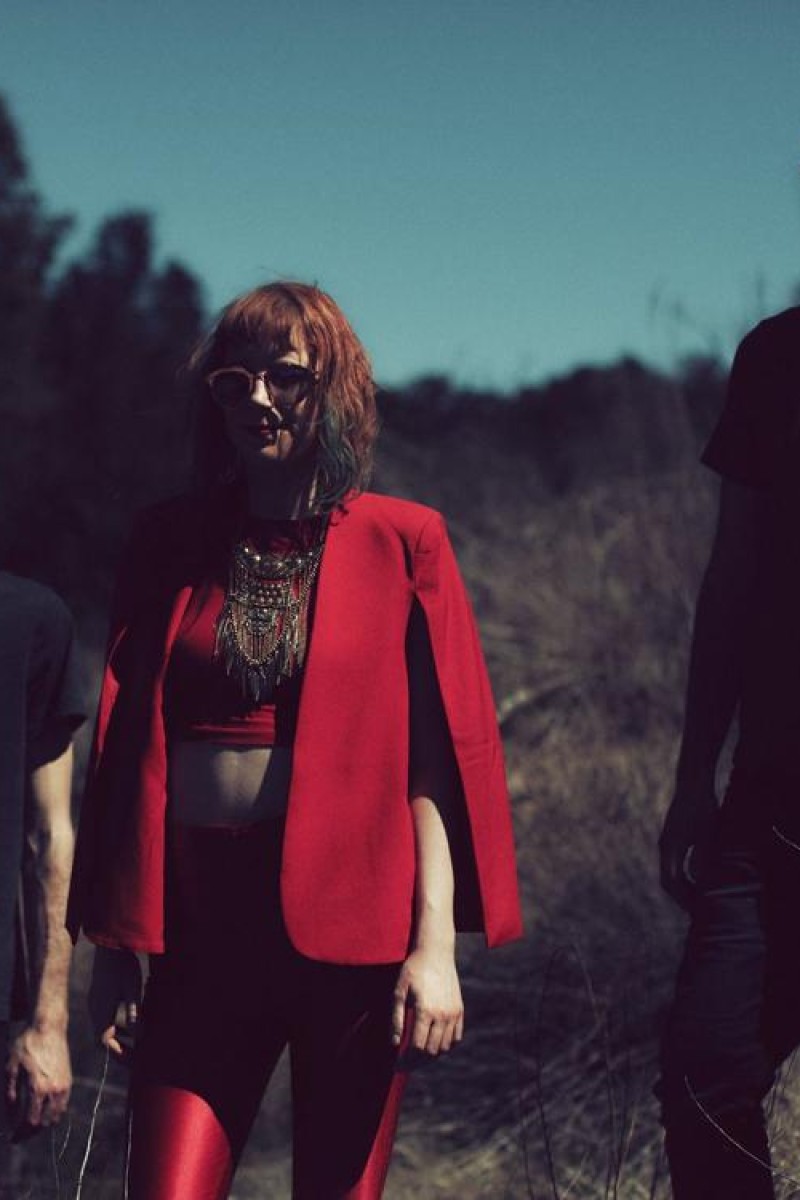 Moonchild on new music, time off, and how to juggle multiple skills and responsibilities
The band talks about their latest music video and what fans can expect from their Hong Kong show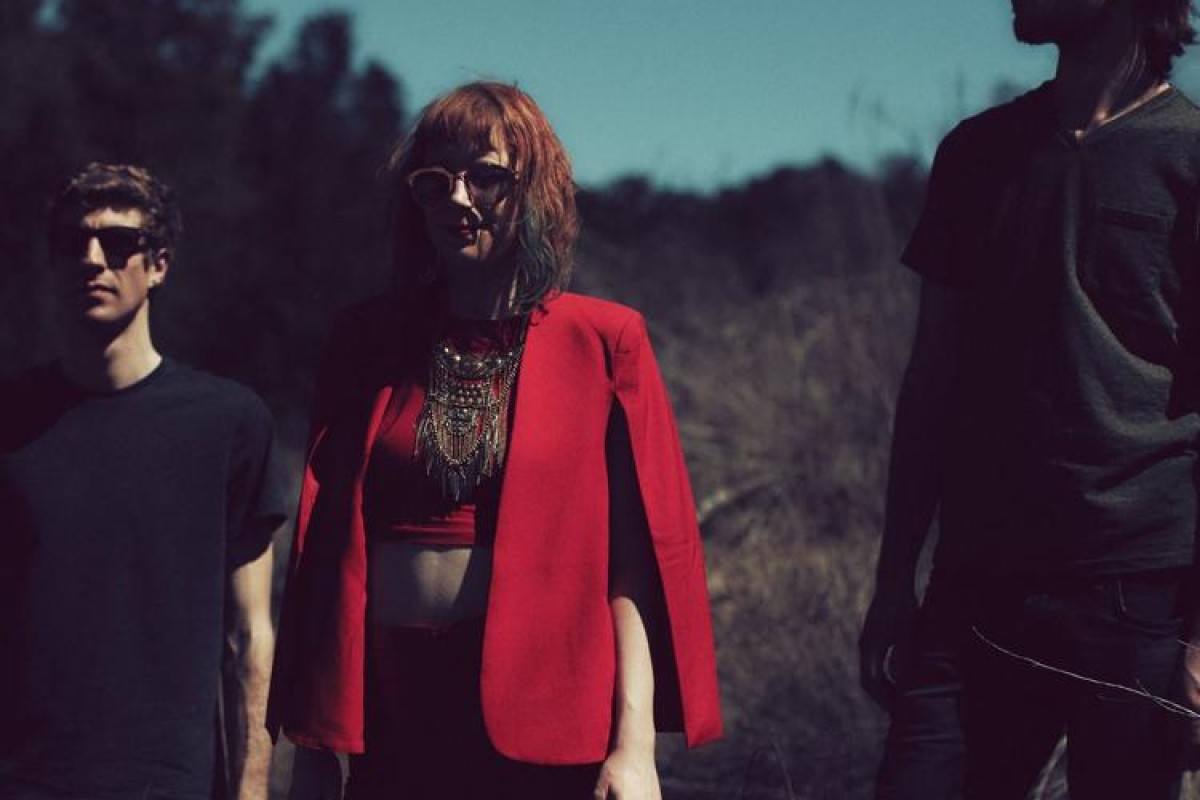 The LA-based trio will play Hong Kong for the first time next month.
Following a successful tour of East Asia last year in support of their third album Voyager, Los Angeles-based jazz soul trio Moonchild are set to return, this time including Hong Kong on their tour. Young Post caught up with the three-piece during their rehearsals to talk about their latest video for The List, new material, and how they write.
"We'll be playing material from all three of our albums," says instrumentalist Andris Mattson. "Most of the tracks will be from our latest album, and there'll be new sections here and there, and we've included some horns." He jokes, "there might be some pyrotechnics, who knows!"
"It was so much fun touring Voyager last year," says singer Amber Navran. "I feel like that album reached a lot more people. We were playing bigger shows, and the audiences were great, singing along. We've had a really good time touring, and now we're really excited to finally see Hong Kong."
Moonchild recently revealed on Facebook that they've begun working on their fourth album. "Sadly, we won't be playing any of the forthcoming material," says instrumentalist Max Bryk. "The songs are still in the baby phases. We've started recording a little bit, so initial forms of the songs are taking shape."
Navran chips in: "We've asked for a few months off at the end of the year so we can dedicate our time to recording, so it will mostly come together in the fall."
How do they approach songwriting, and how might their sound evolve on the next album?
"All of us are always writing ideas on our own throughout the year, and then when we come together we listen to them and pick out our favourites, so it's really just been what any of us are feeling," Navran says.
Mattson adds: "There will be moments when we're working on the tracks when we'll try and think of some cool instrumentation we could use, and try and do stuff we haven't really done before."
Last month the group dropped a music video for fan favourite The List, which sees the band performing in an American grocery store.
"We'd decided before the album which songs we wanted to do videos for, and we didn't necessarily think about doing one for The List," admits Bryk. "But lots of people really like that song. The director Evan Colten reached out to us, wanting to do a video for that song. He came up with the whole concept and organised everything."
Mattson goes on to talk about the importance of videos for bands. "When we first started as a band, the first video we ever posted was a song called Be Free and we noticed that people pay more attention when they have a visual in front of them. Videos are the way a lot of people ingest music now, especially on social media."
Finally, Navran has some advice for aspiring musicians. "As a musician, you're required to do so many things other than just making music," she says. "It can get you down sometimes trying to juggle all these skills, and it can feel like you're just okay at everything. But don't let that bother you or get you down, and just keep working on your music."
Moonchild play This Town Needs in Yau Tong on May 9. Get tickets from www.gluestickent.com
Sign up for the YP Teachers Newsletter
Get updates for teachers sent directly to your inbox
Sign up for YP Weekly
Get updates sent directly to your inbox