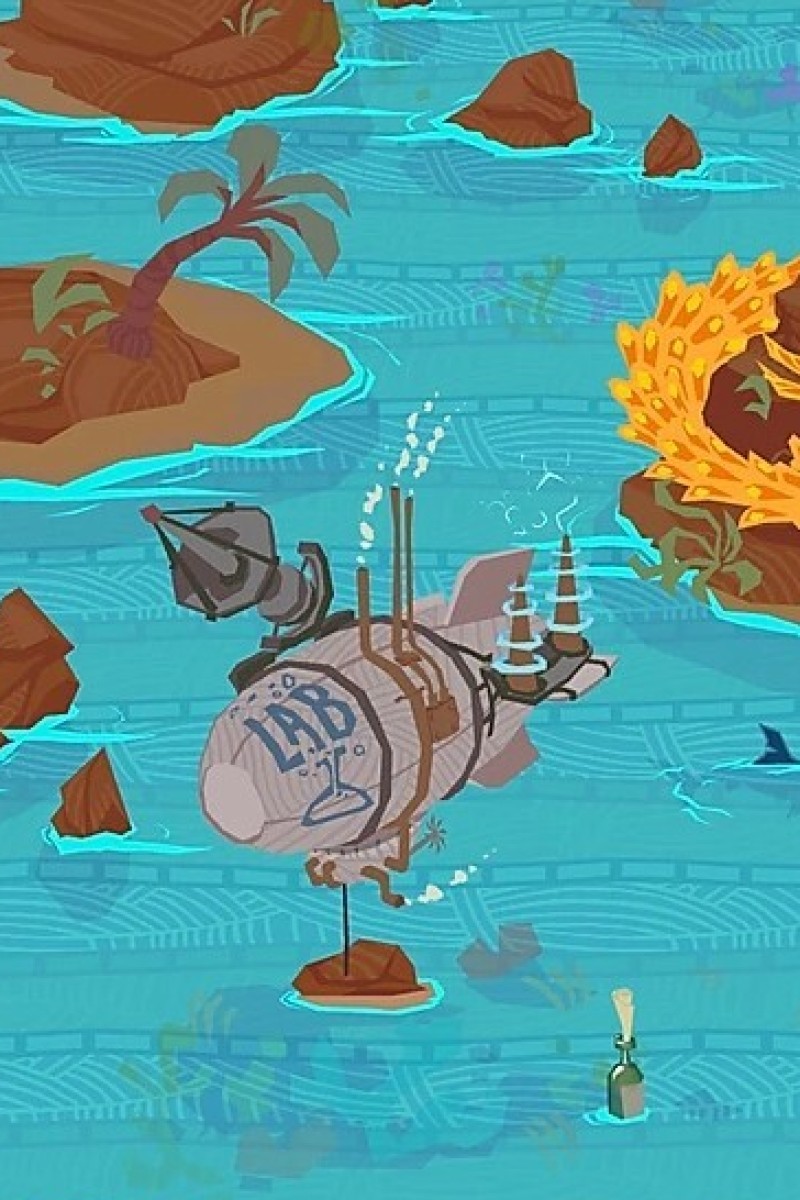 Nintendo Switch game 'Fledgling Heroes' is a cuter, customisable 'Flappy Bird'
The side-scroller features more than 90 hand-crafted levels, plus you can create your own

The game is also playable on an iPhone, iPad or Mac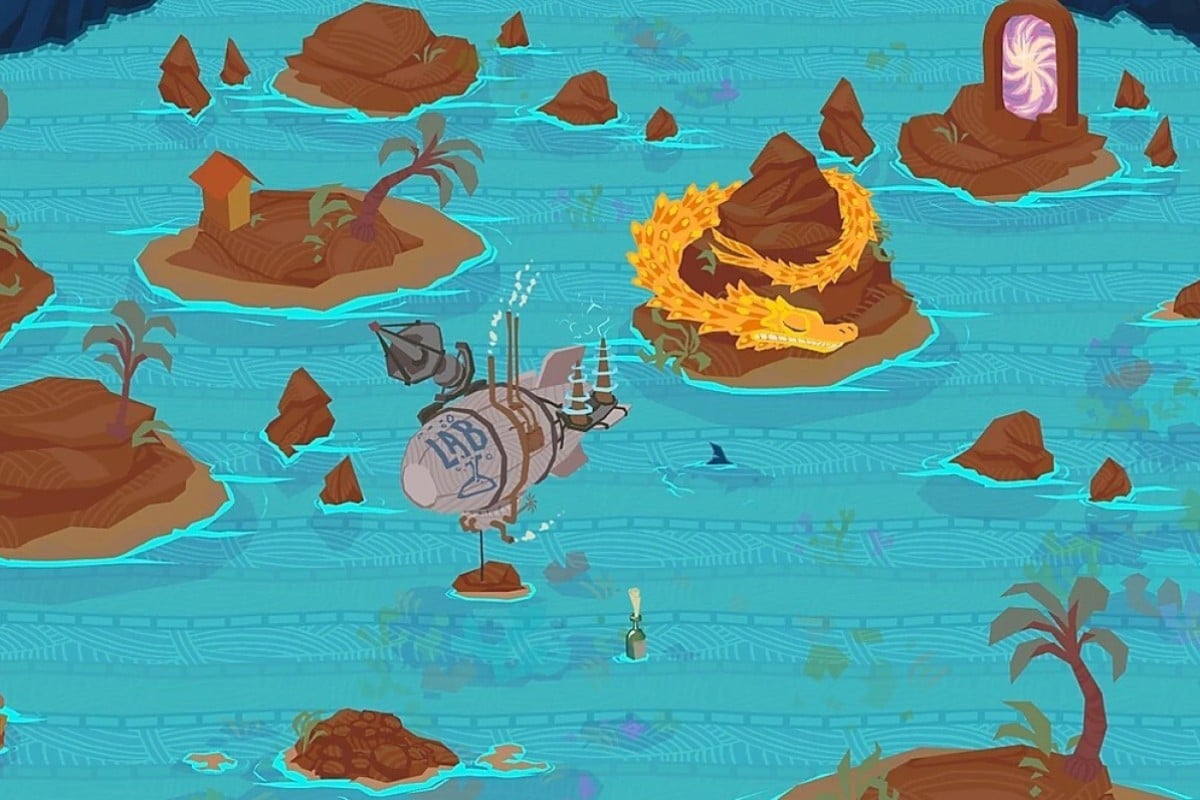 Each level of Fledgling Heroes looks different and is hand-drawn. Photo: DPA
In Fledgling Heroes, a side-scroller from game studio Subtle Boom released last month for the Nintendo Switch, the player has to guide a variety of colourful and weird birds through numerous dangerous levels while dodging enemies (the piratey lizARRds, which look curiously like Chinese dragons) and collecting gold coins.
The game has more than 90 hand-crafted levels. In one, the player is a parrot fluttering through a Caribbean landscape full of pirates. In another, you become a kingfisher buzzing through ancient Mayan ruins in South America. Different birds have different abilities, too: kingfishers can dive, penguins swim, and quails run.
Some levels are pure races against time where the goal is to get through the route as quickly as possible while collecting as many gold, feather-embossed coins as you can; others are head-to-head boss levels, or a challenge to see how far you can fly in an endless level mode. Whichever level you're in, you'll need your wits about you, and quick reflexes.
7 best retro Sega arcade games you can play for free
If you're that this is so far, so Flappy Bird, you're right – but only up to a point. What takes the game a step above the average is the built-in editor. If you don't find the levels challenging enough, you can make your own. You can then share these online with other players, provided you have a paid Nintendo Switch Online account.
The editor also allows you to customise your bird characters with wacky colours, or recreate real birds from the wild.
The game also has a co-op mode, so you can team up with a friend.
"Fledgling Heroes" costs US$9.99 (HK$78). If you don't have a Switch you can also play it on an iPhone, iPad or Mac if you have an Apple Arcade subscription.
Sign up for the YP Teachers Newsletter
Get updates for teachers sent directly to your inbox
Sign up for YP Weekly
Get updates sent directly to your inbox