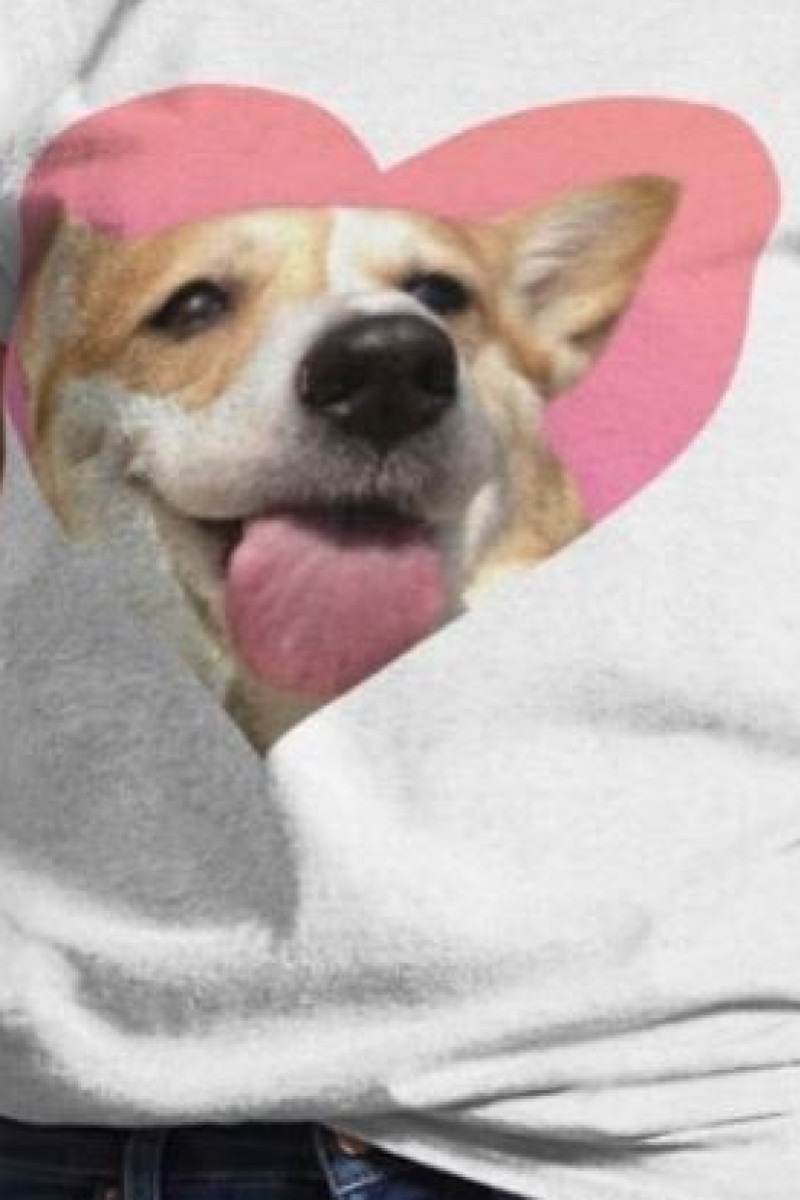 The best Valentine's Day 2021 T-shirts to buy for you and bae
Flowers, chocolates and teddy bears are nice and all, but there's nothing like wearing your heart on your sleeve (or chest) to show someone how much you care

An item of clothing will also last longer than over-priced roses or candy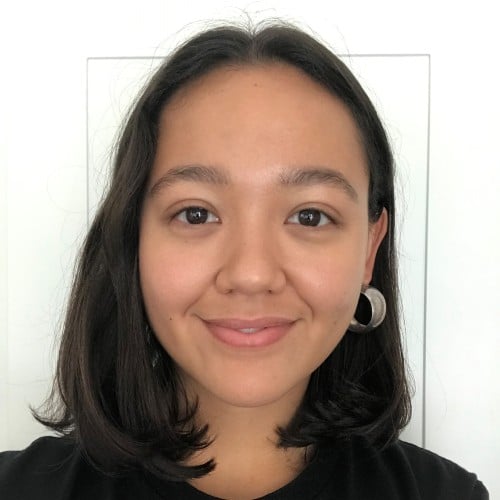 Amalissa joined Young Post in 2020 as the Junior Reporter Manager. She has an interest in lifestyle, culture and fashion and assists young people in their pursuit of journalism.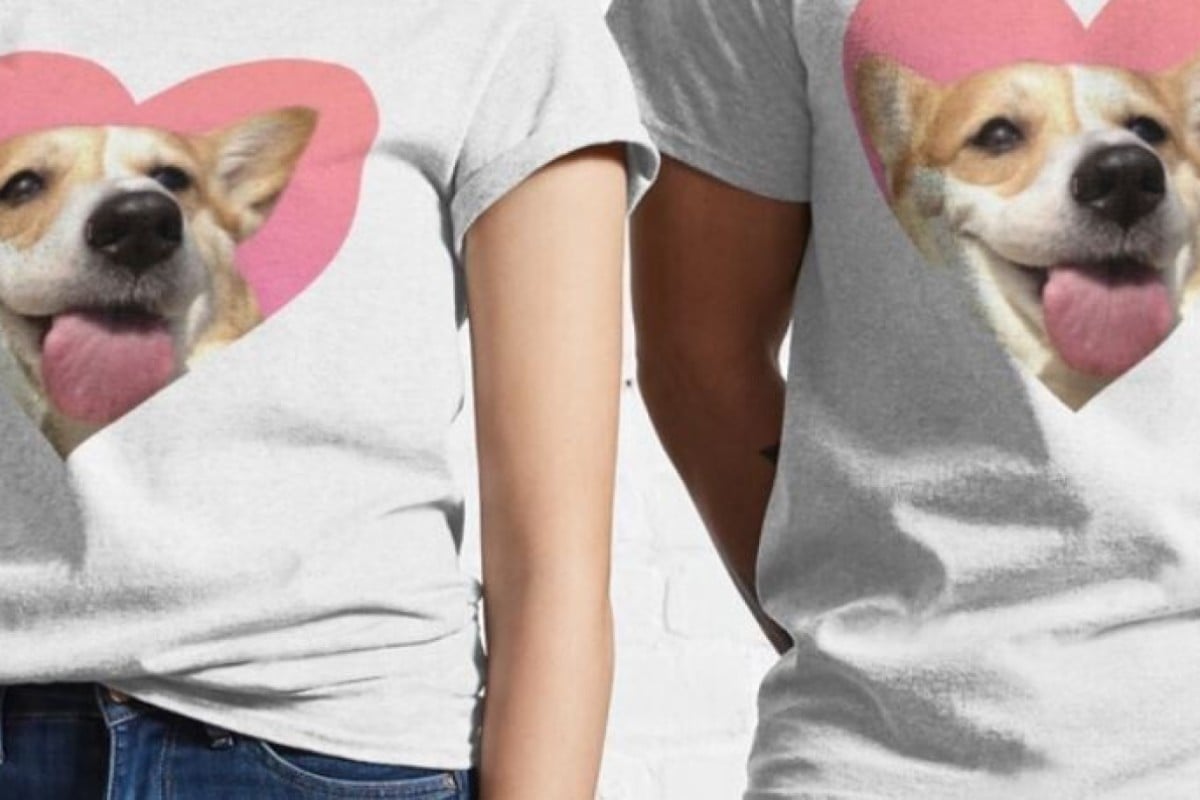 Wear your heart on your sleeve ... or chest
Treat your significant other to a fresh tee this Valentine's Day, or surprise your crush with an anonymous gift that tells them how your feel.
Who's a good, good boy?!
...puppy love! Whether you tick "single", "in a relationship" or "it's complicated", this good doggo will love you unconditionally.
Buy one here.
Could they be any cuter?
Is this the ultimate pairing? Everybody loves sloths, and these sloths love each other, just like you and boo. You are sloths. Sloths are you.
Buy one here.
Love is life (in video games, too)
This pixel heart shirt will tickle the fancy of gamers and 8-bit enthusiasts alike. You can customise the fit and colour, so go ahead and get matching a one for your SO.
Buy one here.
Not completely heartless.
For anti-Valentine's types, this tee captures your mood pretty concisely. The subtle blush colour hints at the fact that you're not completely heartless, but the spider says that outward displays of love, chocolate, and teddy bears just aren't your thing.
Buy one here.
Anatomical Heart Tshirt
If you love love and you love science, this tee featuring an anatomically-correct heart ticks both boxes. The simple illustration means it works all year round, too, and makes for a great conversation starter with both artists and aspiring doctors.
Buy one here.
It's all you need
The Beatles made a great point with this lyric, and this vintage-style graphic tee is certainly a way to celebrate Valentine's day in a less obvious manner than a heart-shaped box of eye-wateringly expensive chocs.
Buy one here.
Can I make it clearer?
This tongue-in-cheek tee is cute, although maybe a little morbid if that road roller moves any further ...! The burgundy is a great alternative to the traditional pink or red hues typically associated with V-day.
Buy one here.
Whilst every effort has been made to ensure accuracy, no warranty, express or implied is given on merchantability, accuracy, reliability and correctness of the services or products as listed in the website. All products or services are provided by third party vendors independently and are subject to its own terms and conditions. We expressly exclude any and all liability, to the extent permissible under law, including but not limited to tort, negligence, all loss, damages, costs suffered or incurred by anyone in reliance on content as set out in the website in relation to the products or services. You are specifically drawn to the attention that the content in the website about the product or services is not meant to be relied on and should not be construed as advice of any kind or the basis for making any decision including but not limited to decision to purchase or acquire such products or services. The content in the website may consist of opinion, data and information obtained from a wide range of sources, both public and private, market research, interviews and third party resources. We cite specific sources where data, research or insights are obtained from any third party. Any trademarks or service marks used in this report are the marks of their respective owners and may not have contributed to the content of such article/video and should not be read or construed as having made any endorsement to the content of the same. All rights in such marks are reserved by their respective owners.
Sign up for the YP Teachers Newsletter
Get updates for teachers sent directly to your inbox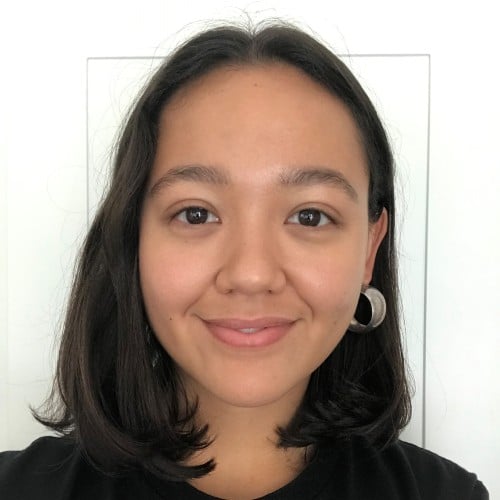 Amalissa joined Young Post in 2020 as the Junior Reporter Manager. She has an interest in lifestyle, culture and fashion and assists young people in their pursuit of journalism.
Sign up for YP Weekly
Get updates sent directly to your inbox