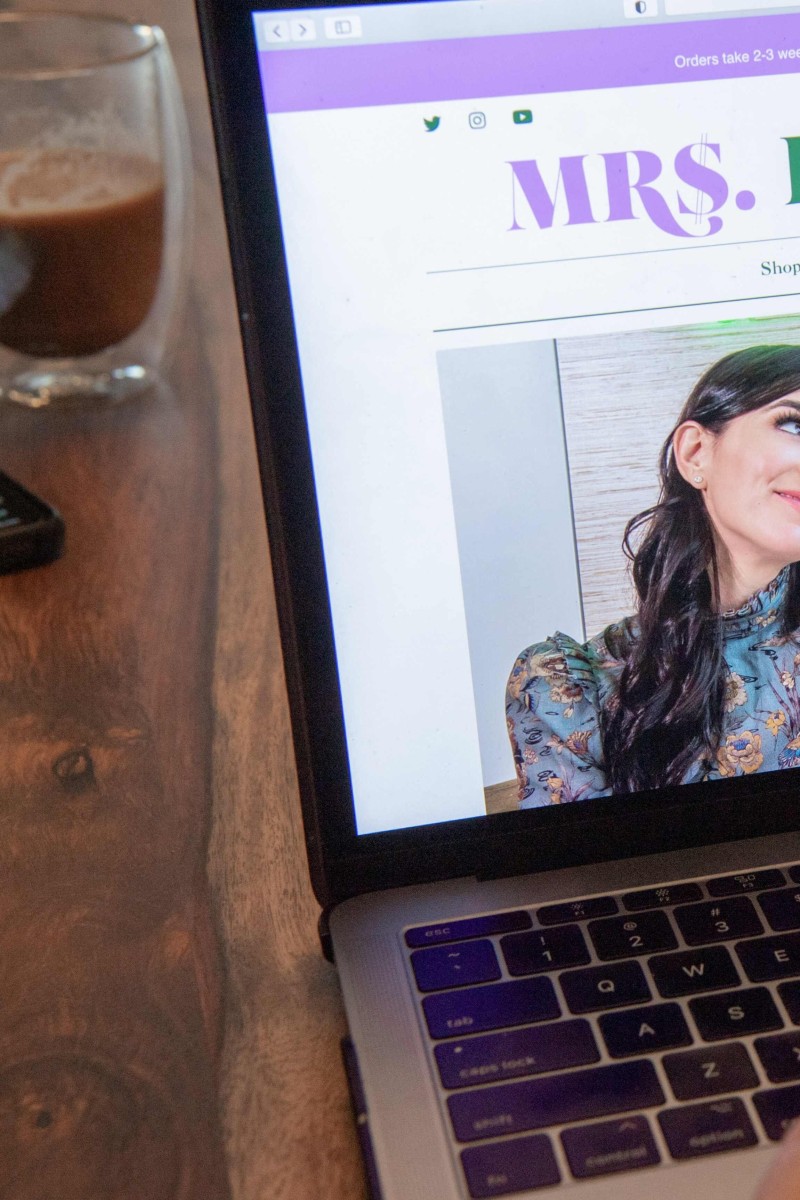 'Finance is cool' says 'Mrs Dow Jones,' a millennial using Tiktok, YouTube and Instagram to help young investors
Calling herself a 'financial pop star' Haley Sacks uses social media to give easy-to-understand lessons on saving money and the stock market

In one recent post, she compares the characters in the Netflix show 'Bridgerton' to types of investments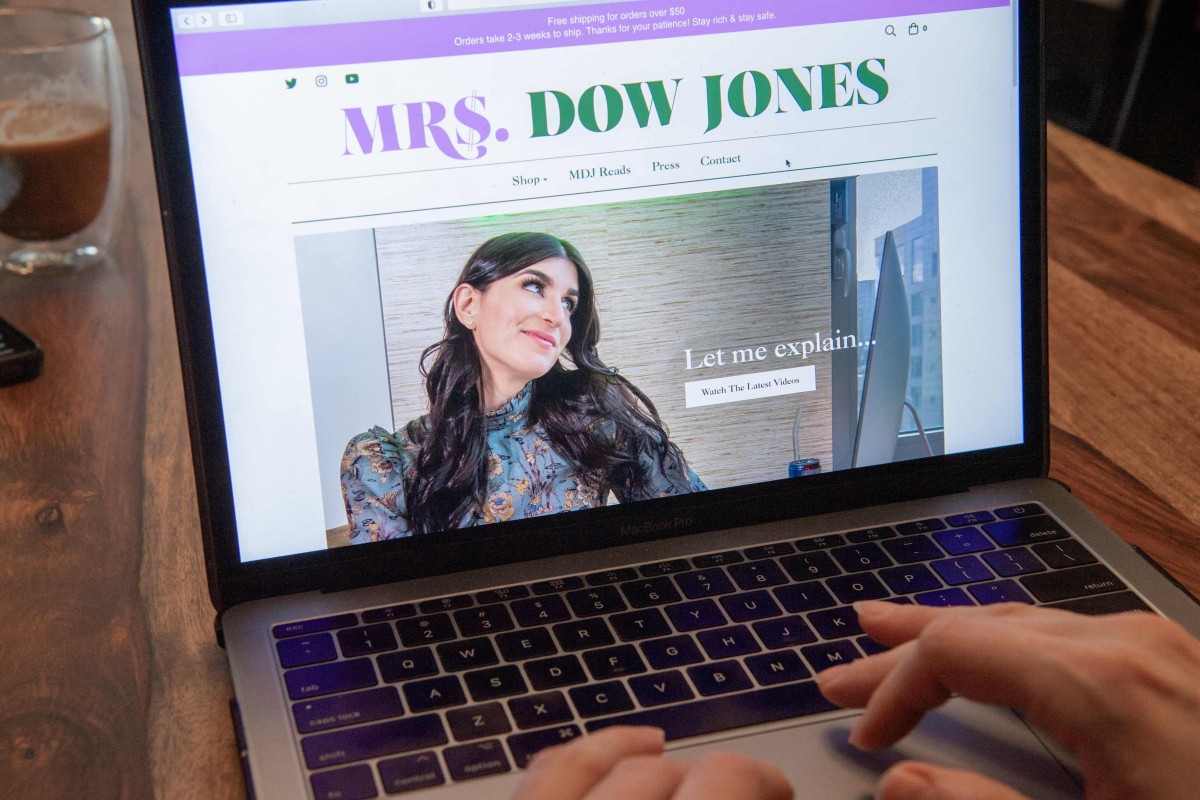 Haley Sacks, the self-described "financial pop star,"who dishes out savvy tips to a younger generation of investors, goes by the nickname Mrs Dow Jones. Photo: AFP
If you're looking for financial advice but have a tough time following along with some of the lingo, you might want to check out Mrs Dow Jones, real name Haley Sacks, the self-described "financial pop star" who dishes out savvy tips to a younger generation of investors.
The 29-year-old Sacks has gathered tens of thousands of followers on YouTube, Twitter and Tiktok, where she gives upbeat and snappy lessons on all things finance, including budgeting, saving, cryptocurrencies and the markets.
New York-based Sacks combines sass, humor and sharp insights to provide entertaining financial guidance in an otherwise jargon-laden and frequently male-dominated field that can often seem dull to the newcomer.
Investing for beginners: what are stocks and bonds?
One of her recent Instagram posts, for instance, compares characters in Netflix's Bridgerton show to various investment types.
According to Sacks, the marriage-resistant duke, Simon Basset, would be the equivalent of a bond, which "takes forever to mature."
Sacks's views on Wall Street's latest speculative fever have been closely followed by her largely 18-34 year-old audience.
Sacks has always been interested in finance, and her curiosity was further fueled when she was hired as a content creator at a production company and was enrolled in a market-tied American 401(k) retirement plan.
The South Korean tween shaking up the stock market
"I was faced with like, the financial decisions of a full-time employee," she said.
"So I went home and did what any self-respecting millennial does and I tried to learn on YouTube. And the only videos that were available to me, were really by these, like, men with really no charisma. It was so boring."
"The women were really just giving personal finance advice, whereas like the Wall Street lingo was left to the guys," she added.
How to start saving money as a teenager
So three years ago, armed with her new knowledge and having lost her job after her employer went bankrupt, Sacks launched Mrs Dow Jones.
She now employs six people and generated "over six-figures of revenues" in 2020 through advertising partnerships, merchandise and speaking events.
Among the many items for sale on her website: velour lounge pants with the word "assets" emblazoned in rhinestones across the butt.
This year, she will market direct-to-consumer courses and resume her studies to become a qualified financial planner for firms and individuals.
But her main motivation remains unchanged.
"Wall Street likes the idea of being exclusive and being insider," she said.
"I want to make investing and finance accessible for all."
Sign up for the YP Teachers Newsletter
Get updates for teachers sent directly to your inbox
Sign up for YP Weekly
Get updates sent directly to your inbox