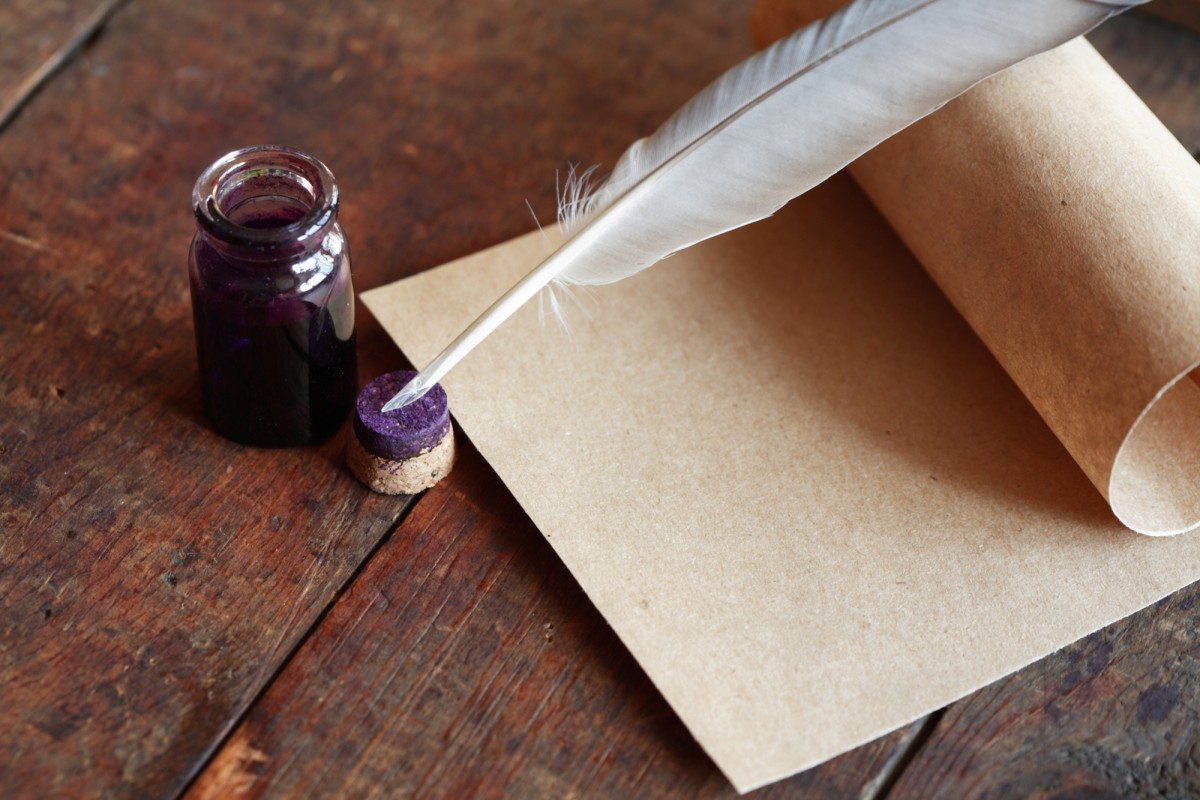 Hong Kong is full of incredible stories. Many important writers who have told these stories, especially about Southern District. To learn more about the lives and works of these influential men and women of modern Chinese literature, Southern district council and the Hong Kong Youth Arts Foundation are proud to present Southern District Literature Day - All About Poetry.
On Saturday, Aberdeen Promenade will be transformed into an exciting open-air gallery of poetry readings, art and live performances.
Two of the writers whose work has inspired this event are Eileen Chang Ailing and Xiao Hong (Hsiao Hung).
Eileen Chang Ailing (1920-95)
Originally from Shanghai, renowned writer Eileen Chang is most famous for her book Love in a Fallen City, a collection of four novellas written in 1943.
One of the best and most influential writers in modern China, Chang based her work on themes from everyday life and produced bittersweet love stories that critics praised.
In the title story, the two main characters meet in the old Repulse Bay Hotel. Chang's talent for describing colour and the effects of light is clear in the way she describes the setting and landscape around them.
The hotel was torn down in 1982. But the atmosphere of the colonial-style building where the characters met has been recreated in the popular restaurant The Verandah. It is part of the new building on the site of the old hotel.
Xiao Hong (Hsiao Hung) (1911-42)
The writer Xiao Hong is most famous for her novels and stories about life in northeast China in the 1930s.
In 1940, Xiao Hong and her second husband, Duanmu Hongliang, moved from China to Hong Kong. She wrote a sad and touching story of her own life, Tales of the Hulan River. The book tells of the difficult lives of the people in her home village. It introduced a new type of "lyric-style fiction" - a blend of fiction and memoir.
Two years later, during the second world war, Xiao died of an illness aged 30. Knowing that Xiao loved the sea, her husband buried some of her ashes in Repulse Bay.
Southern District Literature Day - All About Poetry
When: Saturday, noon to 5pm
Where: Aberdeen Promenade
Tickets: Admission free, suitable for all ages
Join us to celebrate the art of poetry. Dive into the words and rhymes as you look at sculptures and multimedia work inspired by poetry.
Look at the calligraphy being written on walls and on the ground, and enjoy poetry readings and dance performances.
Note: Most of the works will be presented in Chinese.
For more information, visit Hong Kong Youth Arts Foundation.
Sign up for the YP Teachers Newsletter
Get updates for teachers sent directly to your inbox
Sign up for YP Weekly
Get updates sent directly to your inbox