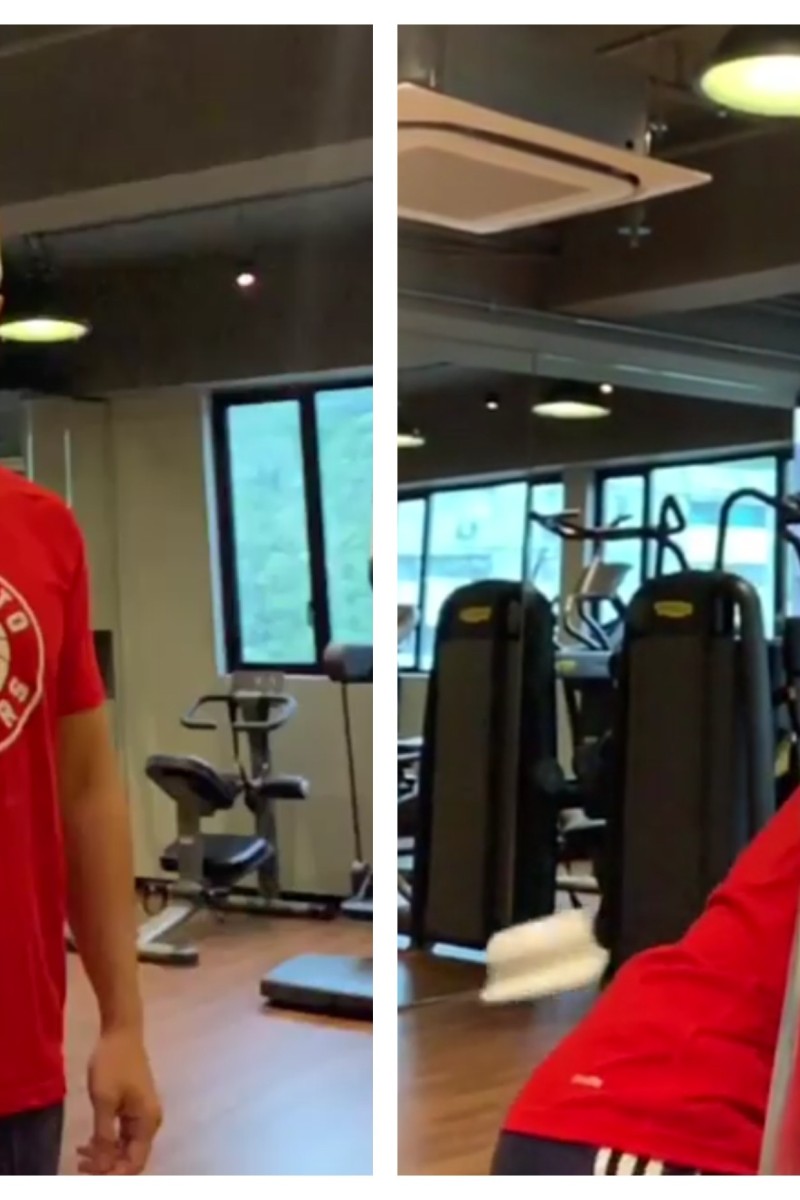 Why do internet challenges like the Bottle Cap Challenge and the Harlem Shake go viral on social media?
From ice buckets to planking and dancing to Drake, online stunts come in all shapes and sizes, so what gives them their universal appeal? We ask a sociology expert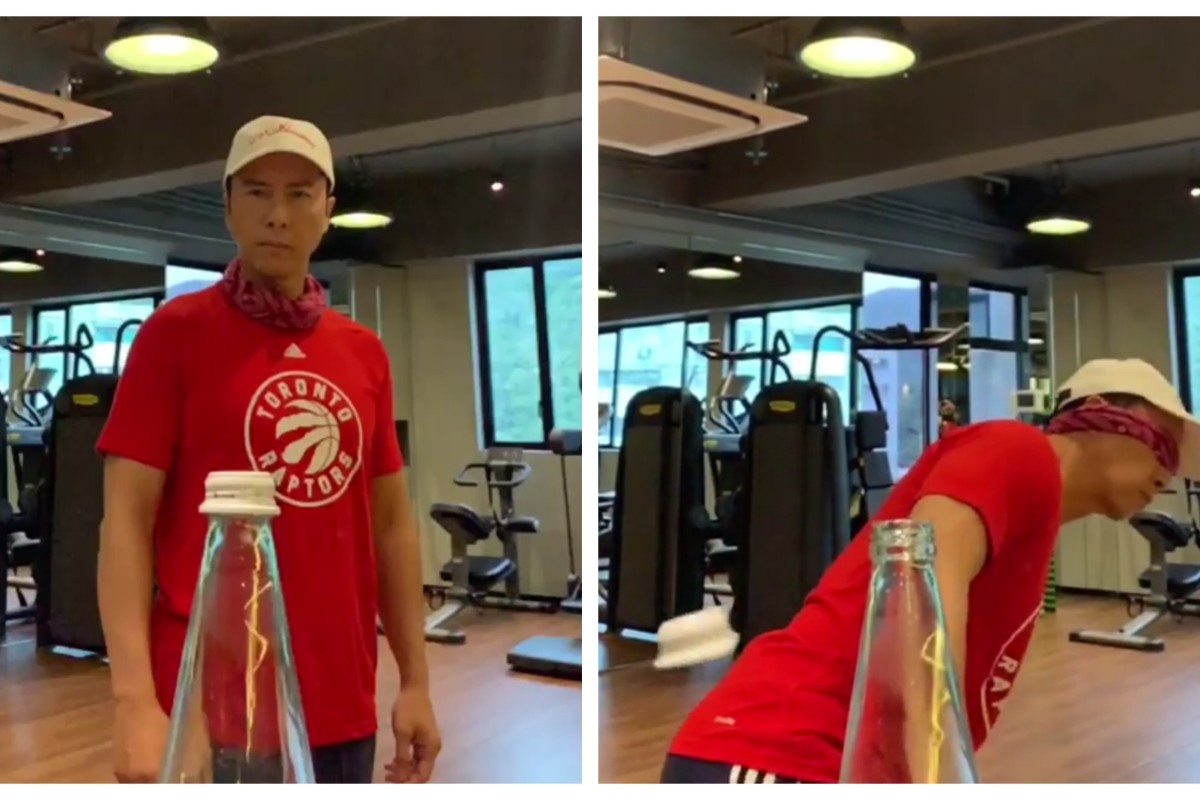 Action star Donnie Yen took up the Bottle Cap Challenge blindfolded.
It started with the saltine cracker challenge. Then came the cinnamon challenge. Now internet challenges have become a regular fixture in pop culture. Most recently there was the Bottle Cap Challenge, which called on users to upload videos of themselves unscrewing the cap from a bottle using a sideways kick or any other creative means.
While the challenge was not the most impressive or original in history, like its predecessors, it quickly spread far and wide on the internet.
Young Post spoke to Tommy Tse, an Assistant Professor at University of Hong Kong's Department of Sociology, to learn about what makes these challenges so successful and how they have evolved over time.
Ip Man star Donnie Yen beats 'Bottle Cap Challenge' blindfolded; one-ups Jason Statham and Conor McGregor
Tse begins by pointing to a social media challenge that went viral worldwide: the 2014 Ice Bucket Challenge. Designed to raise awareness about a disease called amyotrophic lateral sclerosis (ALS), the challenge encouraged netizens to either pour a bucket of iced water over their bodies or make donations to research.
What made the challenge so influential? Tse believes it's down to users being able to bond over a shared experience. "Challengers get to share their thoughts and feelings with others," he says.
Social media networks are interconnected and this is an important factor. Users can tag their friends when they complete a challenge, helping it to spread through different groups. This personal touch makes all the difference: instead of being asked to donate to charity by an organisation, users see their best friends doing eye-catching stunts for charity. The strategy has proved so successful that companies have begun using internet challenges to advertise their products.
Now, Tse says that advances in technology are making it even easier for users to take part in new challenges – and for companies to profit from them.
YP EXCLUSIVE: The masterminds behind the record-breaking Instagram egg tell us how they hatched the perfect plan to go viral
Tse points to the recent Age Challenge as an example. He explains how the trend, which involved users sharing photos of themselves using a filter app that makes them look older, differed from earlier challenges.
"Back in 2014, people may have needed to do a lot of preparation, such as getting equipment, to complete a challenge. Now, they can take part in challenges with only a smartphone and a filter app," he says.
The flip side of this is that instead of growing organically, challenges are usually spread as part of advertising campaigns.
"Commercialisation is inevitable," he says.

This shift has led to a new phenomenon which Tse calls "prosumption". A combination of the words "production" and "consumption", it refers to the fact that users are now producing material for advertisers, not just consuming it.
And let's not forget that social media platforms such as Instagram are for-profit ventures that make money by allowing companies to advertise their products on them. In other words, you are making money for Mark Zuckerburg as you scroll.
But much of the power still lies with users, and they can play an important role in encouraging educational and meaningful challenges. If, for example, a new challenge arises which may be harmful, users can act quickly by leaving critical comments.
And while the Age Challenge may not have been launched with purely good intentions, it did have an educational element, says Tse.

"Sometimes these challenges convey very meaningful messages. In this age, we have such generalised beauty standards. Celebrities even spread unrealistic ideas of beauty by using filters, so that the way they appear online may not be how they look in real life. This is especially an issue on photo-sharing apps like Instagram."
Tse points out that the Age Challenge does the very opposite of these beauty filters by showing the reality of ageing, and doing so in a fun, positive way. "It encourages people to be themselves".
Edited by Charlotte Ames-Ettridge
Sign up for the YP Teachers Newsletter
Get updates for teachers sent directly to your inbox
Sign up for YP Weekly
Get updates sent directly to your inbox