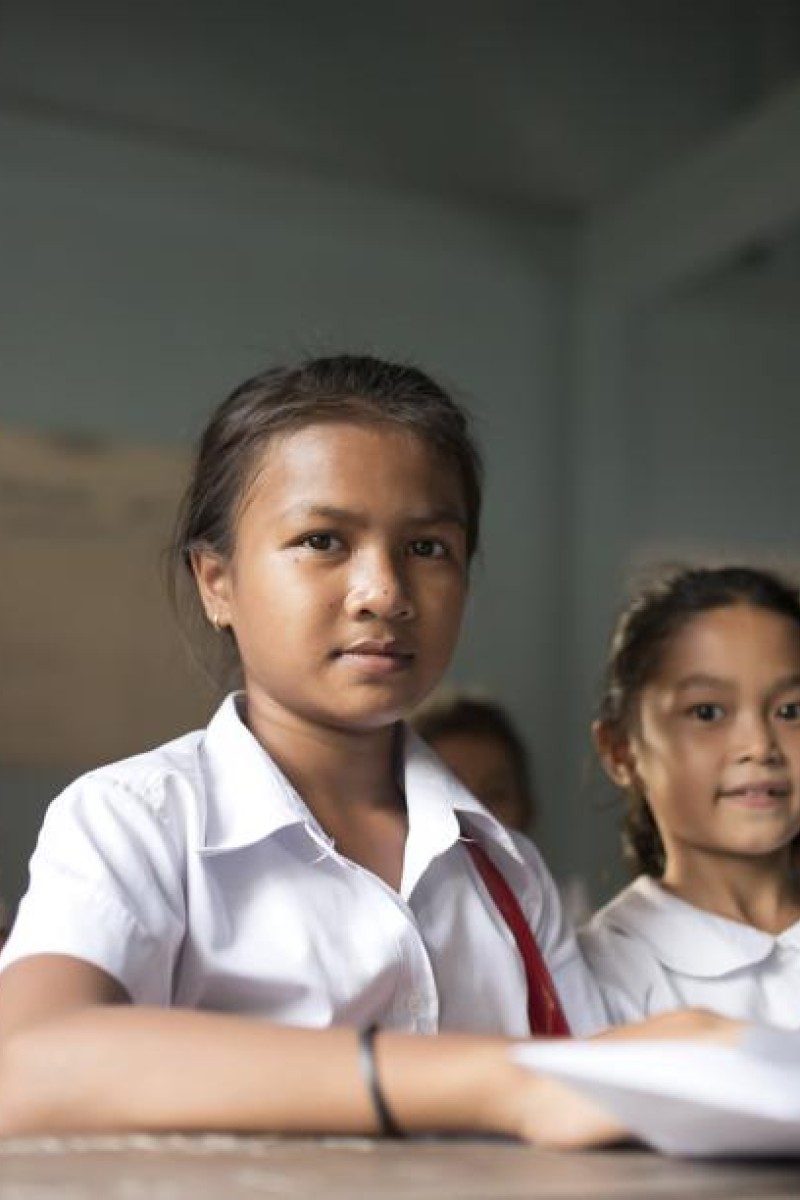 Cambodia's traditional way of life means child marriage is welcomed by many young women
As City University student learned on a trip to the country with Plan International, you can't just force your views on others, but there are ways to help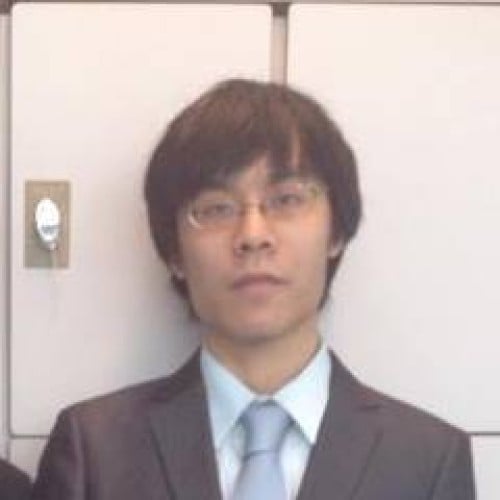 A Young Post reporter since 2014, he covers youth-related news, including education, culture, social issues, politics and economics.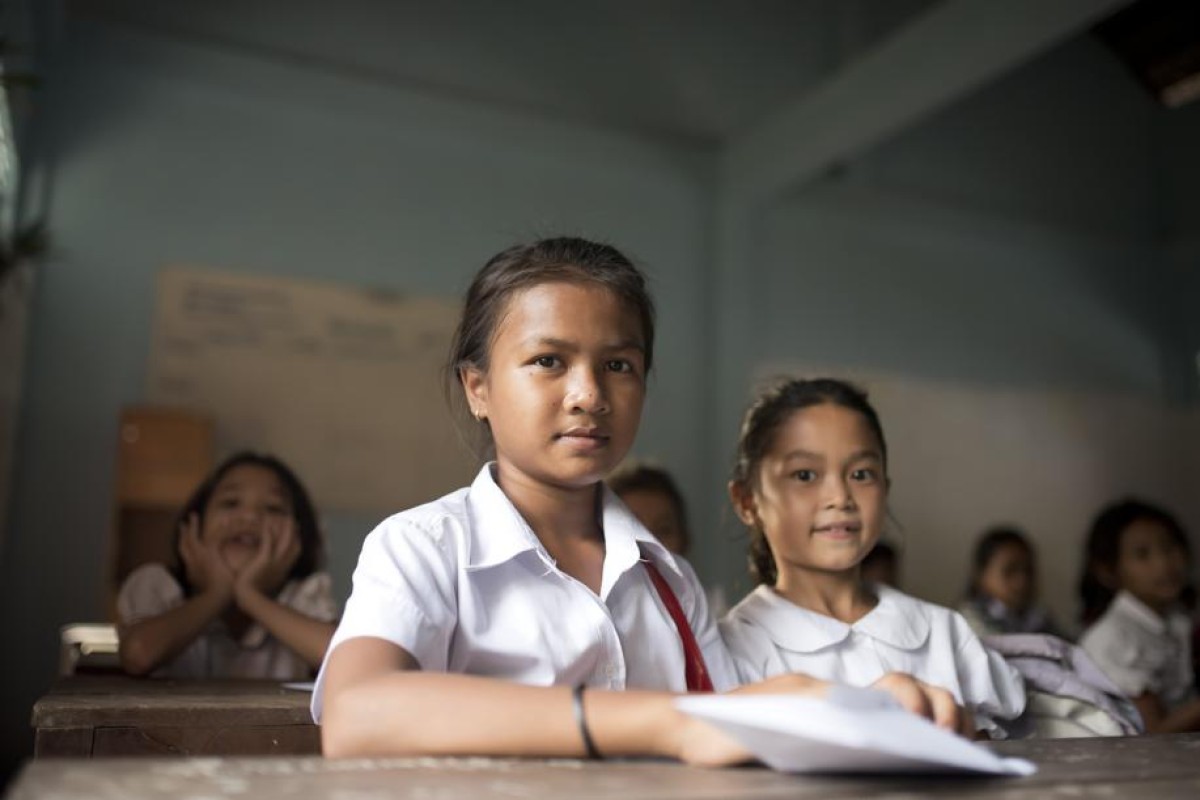 According to Unicef, one in five girls in Cambodia are married before the age of 18
To most Hongkongers, the idea of getting married at 13 or 14 would sound crazy. What's more, there are protections in place to make sure that it doesn't happen. But in developing countries like Cambodia, this isn't always the case. In fact, in many rural areas, child marriages are a fact of life. 
Marina Garcia Saenz is in her first year of a course in Asian and International Studies at City University. The 19-year-old wanted to learn more about the reality of life in Cambodia for many young girls. 
In February, she visited the southeast Asian country with children's charity Plan International Hong Kong, as part of their "Be a Change-maker" programme.
Over the course of the seven-day trip, during which she visited the provinces of Siem Reap and Ratanakiri, she was shocked by what she saw. 
"I've never seen such poverty before. I've been to Laos and different places in China but I've never seen that," Marina says, recounting her trip to Young Post. "I don't think foreigners are aware that some people in this country are really, really struggling. When you mention Cambodia, they just think of holidays and the nice temple with the rocks, and that's it." 
Marina had the opportunity to speak to a young bride-to-be, who was around 15 or 16 years old. Her story took Marina by surprise. "Maybe I was expecting her to say [marriage] was bad and she didn't want it, but she's doing it because she's in love and doesn't want to wait. She's dropping out of school because she wants to get married."
"I was expecting her to confess that maybe she wasn't okay with it. But she was 100 per cent willing and very happy with her decision." 
Rather, the bride, who lost her parents and lives with her sister and brother-in-law, had to deal with family objections. "Her sister was very sad that she was leaving school and wasn't very supportive at first."
Marina says the exchange made her feel sad and powerless. "We asked her what her dream was, and she said she wanted to be a nurse, but that it was impossible for someone like her," she explains. "It made us very sad because for people living in Hong Kong and in developed countries, being a nurse is achievable as long as you work for it."
"I was there to learn and spread awareness, but I couldn't physically do anything about the situation," she adds. "It's very hard going there and seeing children who don't have enough food or who drop out of school because they have to get married. And I'm just standing there and I can't do anything. Useless!" 
Marina believes many of the hurdles women and girls in underdeveloped countries face are cultural ones. "[Cambodia's] culture is more traditional than in most developed countries. They teach children, both girls and boys, that girls are supposed to stay at home, take care of children, and be wives." But she also cautions against pushing one's own views or practices onto others. 
"People don't need you to go to them and make their way of life more like yours," she says. "They are happy with their lives. What then need is for you to go there and help them. Take what they have and make it better." 
Child marriage and other rights abuses can at times feel like distant problems, especially when we may be dealing with struggles of our own. But Marina is determined not to get stuck in that line of thinking. 
"If everyone thought like that,  we would never help anyone. We're all human; if we don't help others, who's going to help us?" 
Plan International and City University are holding a youth conference on children's rights open to secondary students. To find out more, go here
Edited by Charlotte Ames-Ettridge
Showcase: This King George V student is on a mission to empower women and break the poverty cycle in Nepal
Climate change is pushing more young people into child marriages and labour in Bangladesh
Sign up for the YP Teachers Newsletter
Get updates for teachers sent directly to your inbox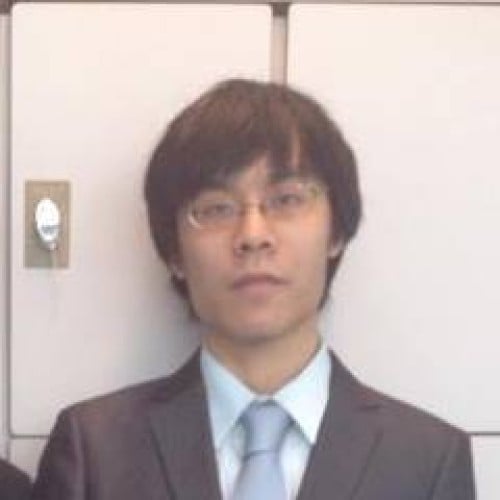 A Young Post reporter since 2014, he covers youth-related news, including education, culture, social issues, politics and economics.
Sign up for YP Weekly
Get updates sent directly to your inbox