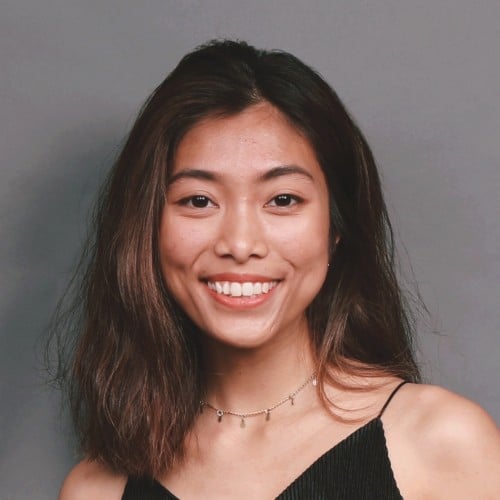 Joanne joined the Post in 2018. She majored in English Literature for her first degree and has a master's degree in Journalism.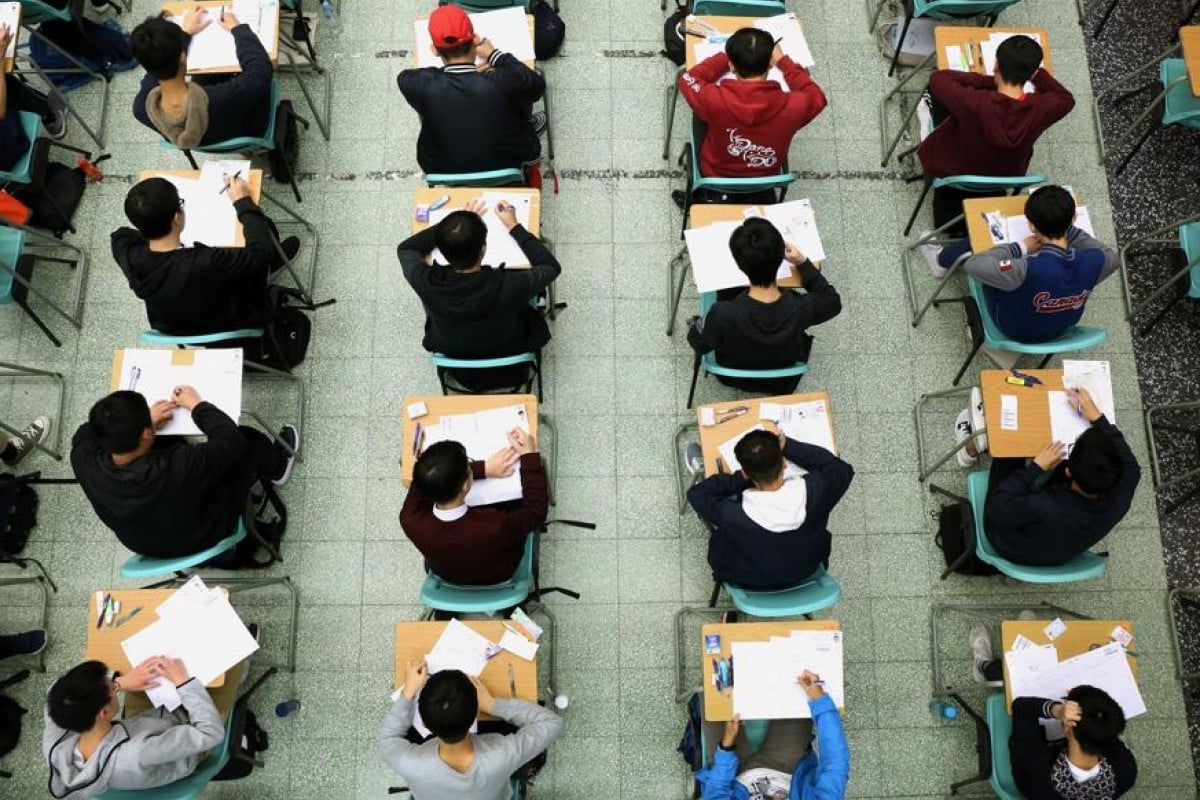 More than 70 per cent of students said the IES caused the most pressure in Liberal Studies.
Liberal Studies' Independent Enquiry Study (IES) requires a lot of effort, but is not given proper recognition in the overall Liberal Studies DSE results, according to a youth group and local secondary school students.
Youth Policy Advocators, a local youth concern group, released a report, "Hong Kong high school students' views regarding the stress the four HKDSE core subjects have caused", in the Legislative Council yesterday.
The research was conducted in January and February; 536 secondary school students and 215 secondary school graduates within the past four years were interviewed.
Students had to mark their stress on a scale of one to five, with five being the highest. The overall score for stress caused by the four core subjects – Chinese, English, Mathematics, and Liberal Studies – was 3.89, compared to 3.54 in elective subjects.
In the survey, students were asked to choose, from multiple-choice questions, the sources of stress in each core subject.
For Liberal Studies, 73.4 per cent of them said the pressure stemmed from the IES. This is because most of them were unable to grasp the skills required to conduct their own research.
The report also pointed out that students usually had to spend a lot of time on this project, adding to their stress. 
But this doesn't necessarily mean students don't want to do the projects.
"I don't think IES should be cancelled, because I really enjoy researching my topic," said Leung Ho-wun, 17, a Form Five student from a school in Tuen Mun. "If I have to put so much work into it, I'd like the weighting to be higher."
At the moment, IES takes up about 30 per cent of the teaching time for Liberal Studies, but its weighting in the overall result is just 20 per cent.
According to Youth Policy Advocators, 48.6 per cent of the interviewees thought the scope of IES should be reduced so they wouldn't have to spend as much time on something that was worth very few marks.
Isaac Cheng Ka-long, a member of the pro-democracy group Demosisto, said the real source of stress usually came from students not finding their studies meaningful.
"No matter how much students are in love with the subject, if they are stuck in an education system that only chases after grades and scores, they will never find the learning experience fulfilling," Cheng said.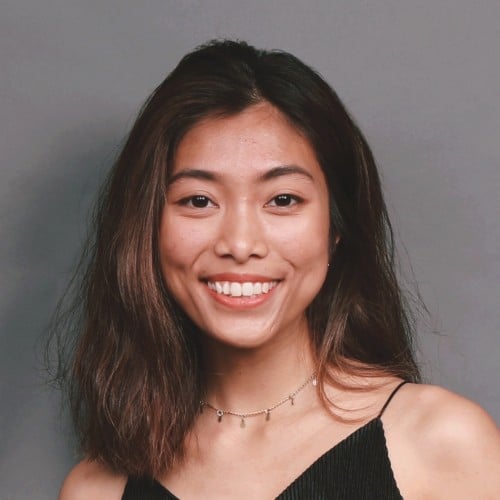 Joanne joined the Post in 2018. She majored in English Literature for her first degree and has a master's degree in Journalism.