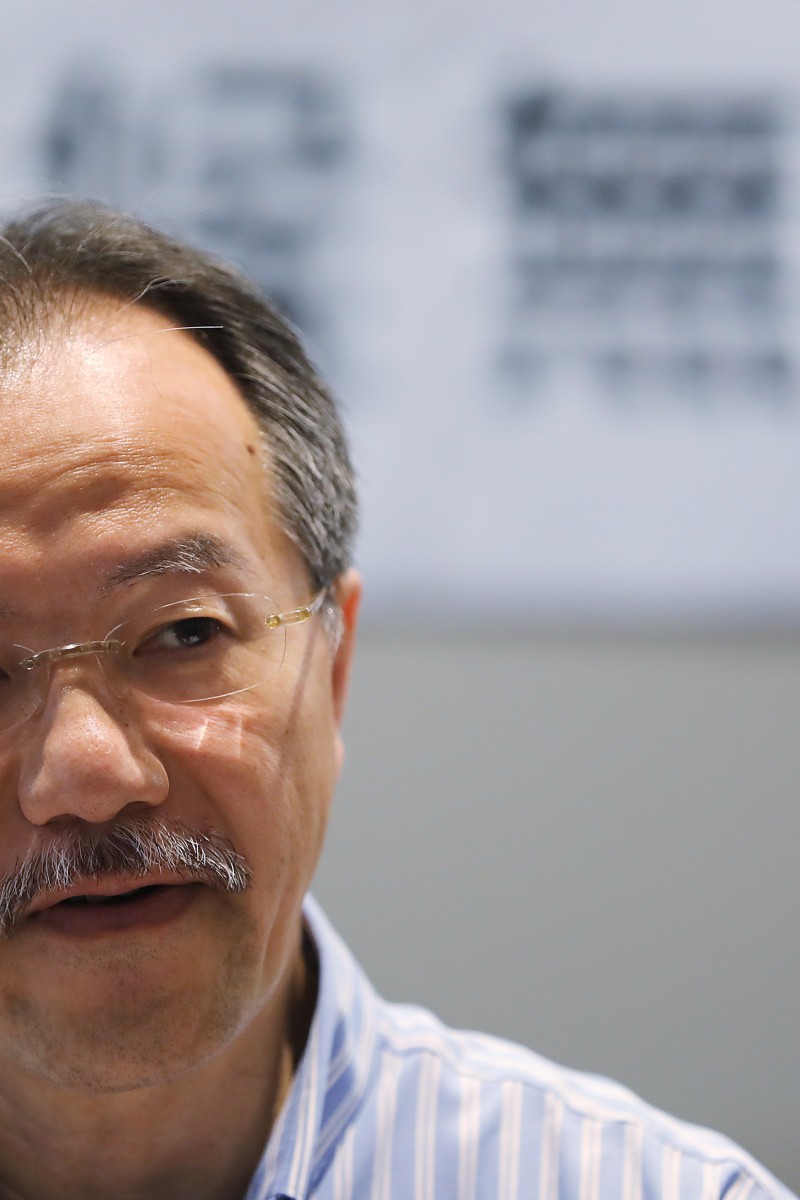 The two governmental departments are looking into ways to cooperate, but may be limited by the Personal Data Privacy Ordinance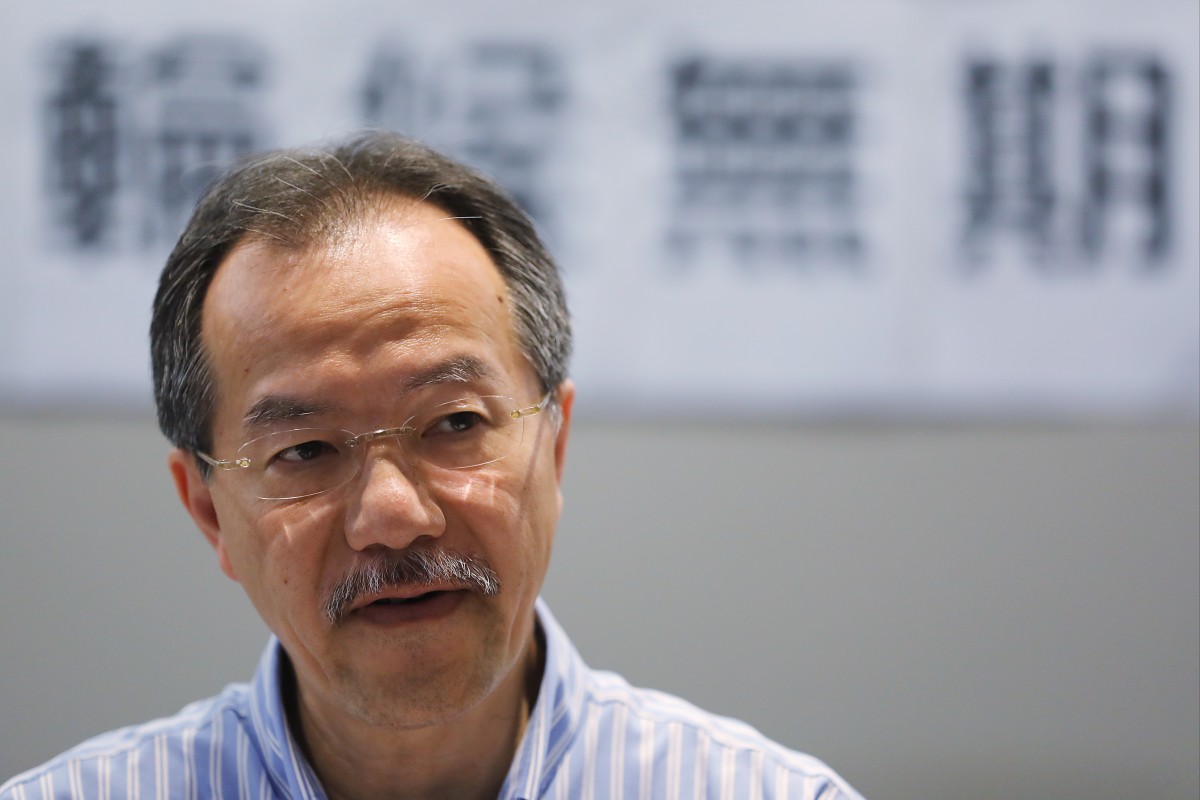 Lawmaker Fernando Cheung Chiu-hung said the current system must change.
The Social Welfare Department has no plans to create a new data-sharing scheme with the Hospital Authority, despite concerns that they could have missed child abuse cases due to lack of transparency.
A spokeswoman for the department said they were looking into ways to cooperate with the authority, but these would be limited by "differences in content and data, as well as the Personal Data (Privacy) Ordinance".
"The government has listened to stakeholders from different channels on the idea of establishing a central database for child abuse, and will consider relevant observations," she said.
Concerns emerged after RTHK filed freedom of information requests to obtain a report on child abuse from 2013.
The report, which was never released to the public, compared child abuse cases in records from both the authority and welfare department; it found that there were 4,524 people who were treated at the hospital for physical injuries which doctors determined were from abuse, but were not logged with the department.
Fernando Cheung, legislative councillor and registered social worker, said the system must change to ensure child abuse cases are not missed in the future.
"The important thing to note is that this study was never made public; if RTHK had never filed a freedom of information request, no one would have heard about this study," Cheung said. He stressed that not only does the authority and welfare department need to share data, there needs to be start-to-end care.
"There needs to be follow-up after the initial referral, but with this system, nobody is clear about which side is referring which cases; the whole process needs to have more communication between doctors and social case workers during and after the multi-disciplinary case conference (which determines whether the case is child abuse or not)."
Otherwise, he warns, cases will "absolutely" slip through the cracks again, because the system right now "is like a black box".
Edited by Charlotte Ames-Ettridge
Sign up for the YP Teachers Newsletter
Get updates for teachers sent directly to your inbox
Sign up for YP Weekly
Get updates sent directly to your inbox