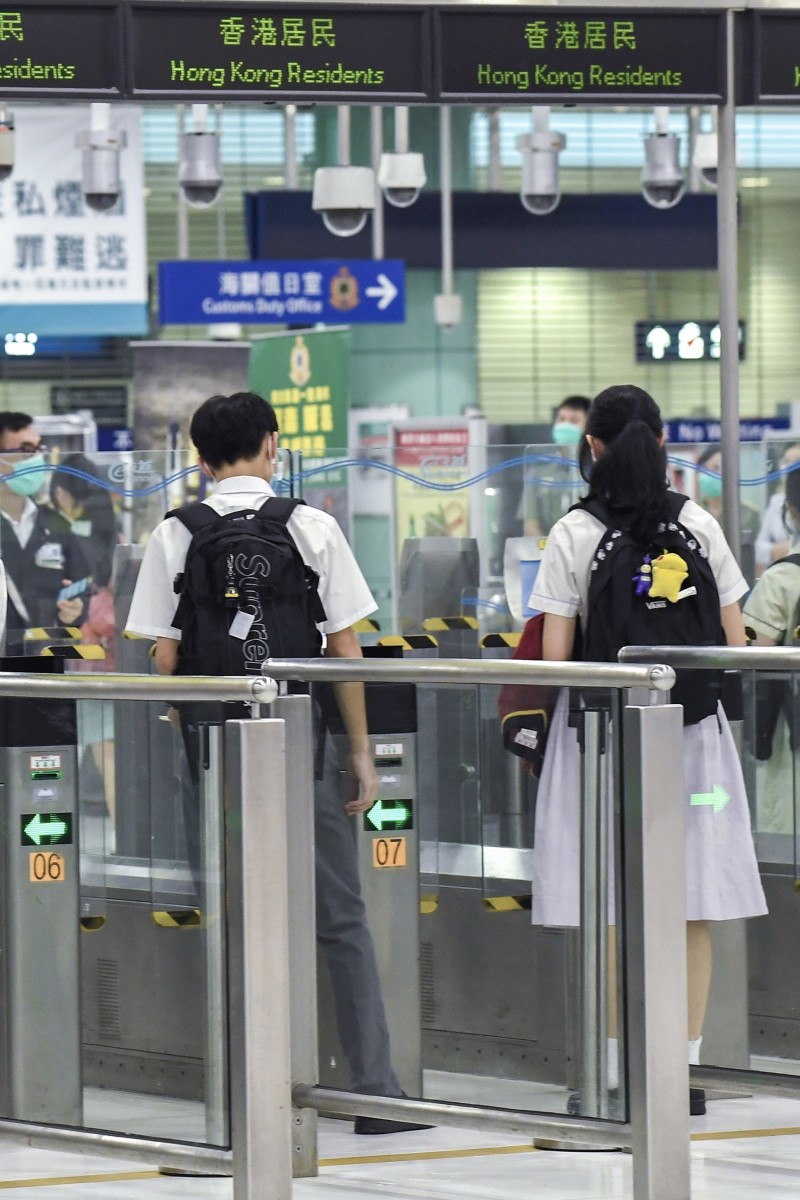 Covid-19 restrictions prevent travel across the border, so some schools have come up with a creative solution to help kids interact with their classmates

Children are happier and more motivated to complete their online classes if they can see their peers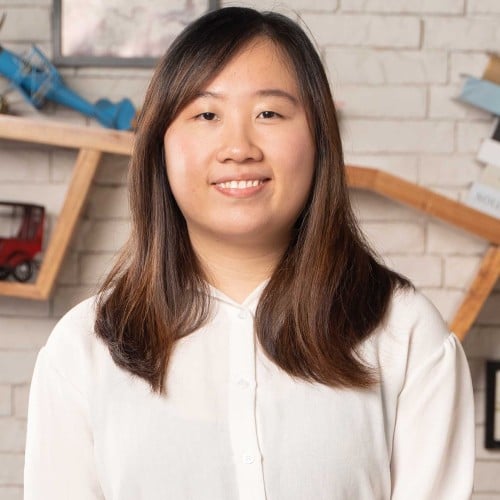 Sue joined the Post in 2021. She graduated from the University of Hong Kong with a double major in journalism and counselling.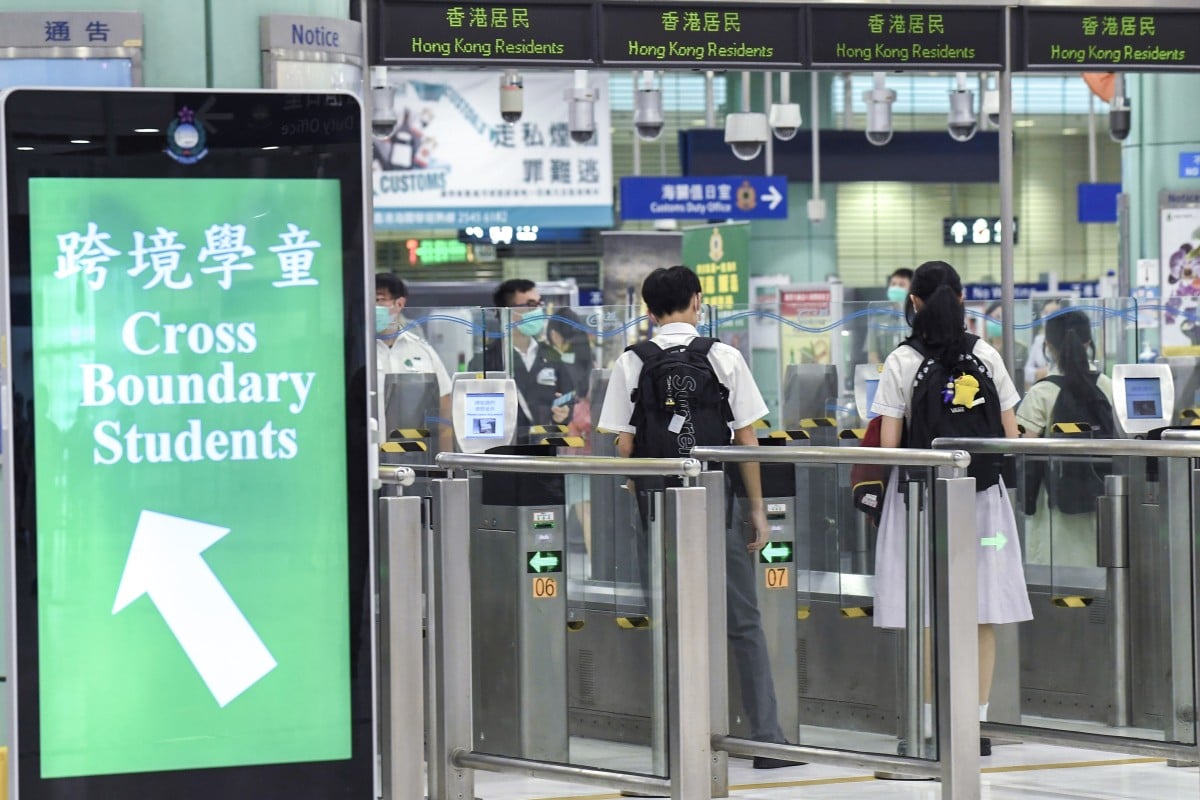 Covid-19 travel restrictions mean that students who live in the mainland but attend school in Hong Kong are unable to make the commute into the city. Photo: SCMP Pictures (HANDOUT from ISD)
Some Hong Kong schools with cross-border students who cannot return to the city during the coronavirus have come up with a creative way to help them interact with their classmates: by setting up learning centres in the mainland.
Before the pandemic kicked off last year, about 27,000 students travelled from their homes in mainland China to study in Hong Kong every day, generally because one of their parents is from the mainland.
Children of asylum seekers struggle with Chinese lessons during Covid
But then Covid-19 hit, and travel restrictions were imposed on those commuting between mainland China and Hong Kong. Under these new rules, fully vaccinated Hong Kong residents coming from the mainland need to be quarantined at home or in a hotel for seven days. Unvaccinated residents would need to quarantine for two weeks.
At Fung Kai No 1 Primary School in Sheung Shui, not far from mainland China, 40 per cent of its students, or about 300 of them, are cross-border students. Many cannot return to Hong Kong to attend lessons in person and thus, have been taking online classes.
According to its principal, Chu Wai-lam, the school has recently partnered up with a mainland education institution to set up a learning centre in Shenzhen's Futian district, just across the border, so that students stuck in the mainland can attend classes together and get the interaction they need.
Students are more motivated to complete their lessons and do homework if they're able to interact with their classmates. Photo: SCMP/ Winson Wong
"This is a pilot programme with the intention to give students a normal learning environment," Chu said.
"So far, about 50 students from primary one to six have applied for these classes (at the learning centre). We have opened six classes already, and they are fully paid for by the parents."
Two types of classes are available at the centre.
Heading off to boarding school? These tips will help you out
One option allows students from different classes to sit in the same classroom, completing their online lessons on their computers.
In the second, a group of students sits in the same classroom, and all of them take the same online class, taught by a teacher in Hong Kong.
"If the border remains closed by the end of this school term, we will see a wave of dropouts among cross-border students at the start of the next school year," Chu said, adding that a few have already left the school.
Students with disabilities doubly impacted by half-day lessons
Wong Ching-hong, president of a parents' association representing cross-border students, estimated that about 15 per cent of cross-border students have dropped out of their Hong Kong schools, while another 15 per cent have kept their places at their school in Hong Kong while also attending classes on the mainland.
She said that students are more motivated to learn if they are put in the same classrooms to interact with their peers – as is the case for the Fung Kai pupils.
"Children are happier, as they are able to play and communicate with their friends. They are also more motivated to attend class and are more able to hand in homework on time. Also, parents are relieved because they can have a half-day off to rest," she said.
Hong Kong's disadvantaged youth struggle with online lessons
Lillian Li, mother of a 12-year-old cross-border student, supported the new learning approach. Her daughter, a student at Elegantia College in Hong Kong, is taking online classes in Shenzhen with around 10 of her peers.
"(The new classes) allow our children to interact with their classmates and pay more attention, with the help of a teacher," the 49-year-old said.
"I hope the mainland and Hong Kong governments can reopen the border as soon as possible. Our children are really desperate to learn at school with their teachers and peers," she said.
Sign up for the YP Teachers Newsletter
Get updates for teachers sent directly to your inbox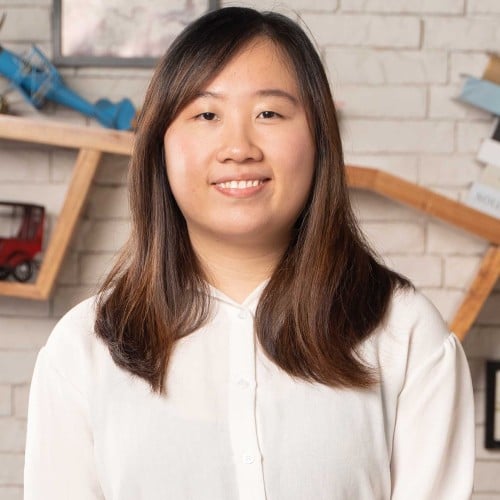 Sue joined the Post in 2021. She graduated from the University of Hong Kong with a double major in journalism and counselling.
Sign up for YP Weekly
Get updates sent directly to your inbox