From football to tennis: A beginner's guide to some of the most popular sports in the world and its star players
Can't sit through a football match without falling asleep, but want to keep up with your sports-obsessed mates? Our handy guide is here to help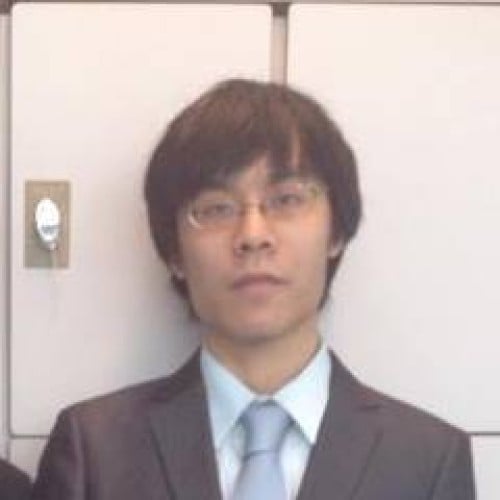 A Young Post reporter since 2014, he covers youth-related news, including education, culture, social issues, politics and economics.
Cristiano Ronaldo warms up before a friendly match in Turin, Italy in August, 2018.
Sports: when they aren't playing or watching them, people love to talk about them. But if your knowledge of "sportsball" is lacking, it's easy to feel left out. Luckily, Young Post is here to help with this bluffer's guide to the most popular sports.
Big games: The most popular and most watched sport in the world, football mainly revolves around the leagues in England, Germany, Spain, Italy, and France, the European Champions League and, of course, the World Cup.
Big teams: Here in Hong Kong, the English Premier League (EPL) gets the most attention. Its most famous teams, Arsenal, Chelsea, Liverpool, Manchester United, Tottenham Hotspur,
and Manchester City, are household names.
Victoria Shanghai Academy swimmers tell us why you need to take on new challenges, and also not be so hard on yourself
Big names: Football's biggest stars include Argentinian player Lionel Messi and Portuguese player Cristiano Ronaldo, both of whom have broken more records in modern football than any other player. Meanwhile, Brazilian player Neymar made headlines for being the most expensive player in the sport, when he signed to French club Paris Saint-Germain last year for a whopping 222 million euros. That's HK$2 billion!
Big words: Video assistant referee (VAR). This is a new way of monitoring a match which involves a second referee watching video footage of the game. They communicate with the main referee on the pitch if there is an issue.
The VAR system was debuted in front of a global audience at the 2018 World Cup, though the German and Italian leagues began using it last year. The EPL is still testing the system.
Albinism has affected his vision, but this HK teen athlete is still a judo pro thanks to hard work and a great mentor
Big games: The four Grand Slam tournaments – the Australian Open, the French Open (also called Roland-Garros), Wimbledon (played in Britain) and the US Open – are the most important events in tennis. The Summer Olympics could be considered the "fifth slam".
Big names: Swiss player Roger Federer, Spaniard Rafael Nadal, and Serb Novak Djokovic are the three top male players in tennis, having all held the No 1 position in the world at one point in their careers.
On the women's side of the court, US player Serena Williams dominates the sport, having held the top spot on eight separate occasion since 2002. However, Williams was recently defeated in the US Open by Japan's rising star Naomi Osaka.
Big words: Clay, grass, and hard court. Unlike most sports, tennis can be played on very different surfaces, and this changes how the game is played. Matches played on a grass court are very fast-paced, while those played on a clay court are much slower. This means that more agile players are better suited to grass courts, while players who are good at defending will have an advantage on clay courts.
SOTY 2017: Sportsperson winner and badminton star Jasmine Leung on realising her potential, and how she's repaying her sifu
Big teams: Of the 20 teams in Formula One – the highest league in car racing – the top three are Ferrari, Red Bull, and Mercedes. These teams have the biggest budgets, build the fastest cars, and hire the best drivers.
Big names: Among the drivers currently competing, British racer Lewis Hamilton has won the most world championships, with five to his name. German racer Sebastian Vettel has four wins, while Finnish racer Kimi Raikkonen has one.
Meanwhile, the best young hopeful in F1 is 21-year-old Dutch driver Max Verstappen, who joined F1 at just 17 and is tipped to be the future world champion.
Big words: Front runners, midfield, backmarkers. Each F1 team has to build their own cars, and the speed of each team's car can vary depending on how much money they have to spend. This difference can be so great that there are different terms to describe how strong a team is.
In recent years, the top three front runners have been so much stronger than the rest of the pack that the remaining teams have been labelled "Formula 1.5".
Health mythbusters: 7 common beliefs about exercise and fitness explained by a pro
Big teams: The National Basketball Association (NBA) in the US is undoubtedly the sport's top tier; the standard is even higher than that of international competitions like the Olympics. The US men's team has won 15 of the 18 Olympics in which they have competed.
Big names: The biggest star in the sport right now is LeBron James, who has two Olympic gold medals and a long list of records to his name. Other top players include Stephen Curry, whom many have called the best shooter in the sport's history; and Kevin Durant, who is one of the sport's highest paid players.
Big words: GOAT. This stands for "greatest of all time" – but who the title belongs to is an ongoing debate. The players most commonly dubbed the greatest of all time are Michael Jordan, James, Kobe Bryant, and Wilt Chamberlain.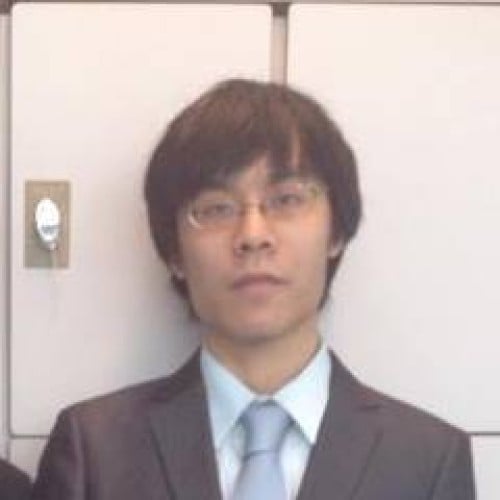 A Young Post reporter since 2014, he covers youth-related news, including education, culture, social issues, politics and economics.