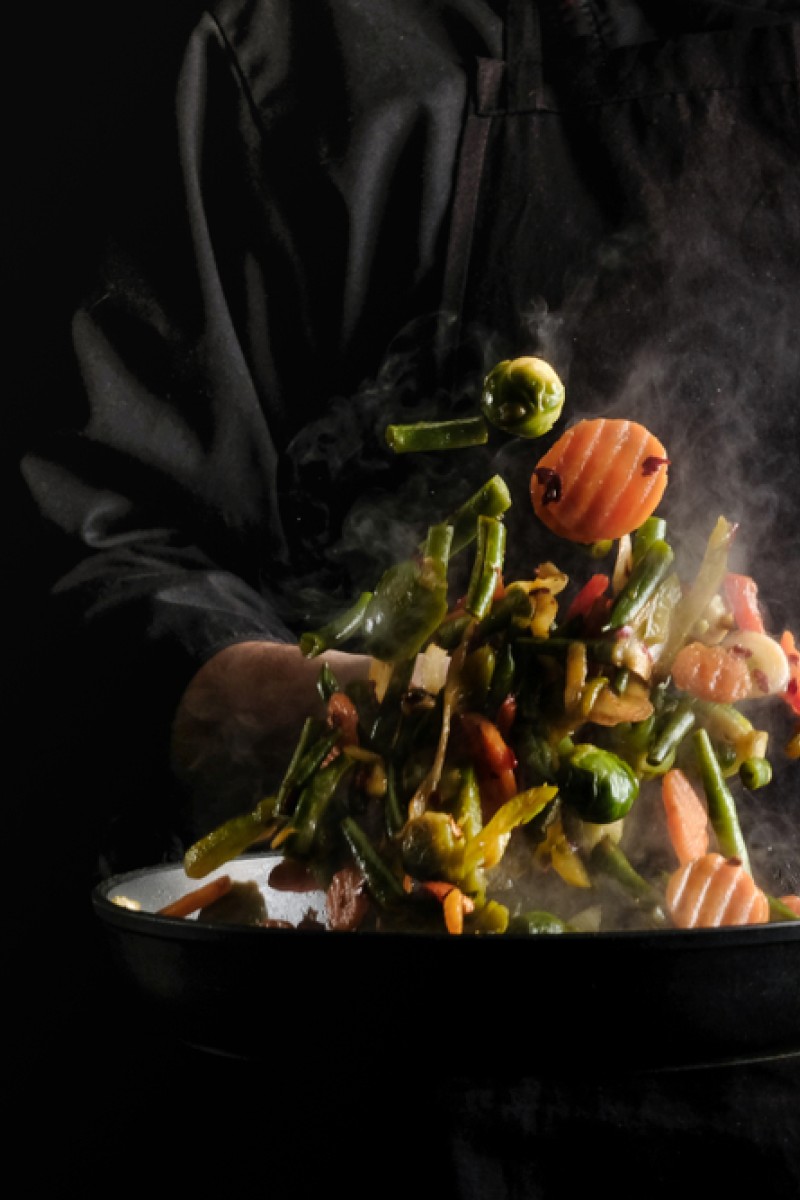 Letter to the editor: Learning to cook helps show people you care
By Helen Ching, Diocesan Girls' Junior School
Making your own food at home helps save money, eat healthier and show your loved ones you care
By Helen Ching, Diocesan Girls' Junior School
|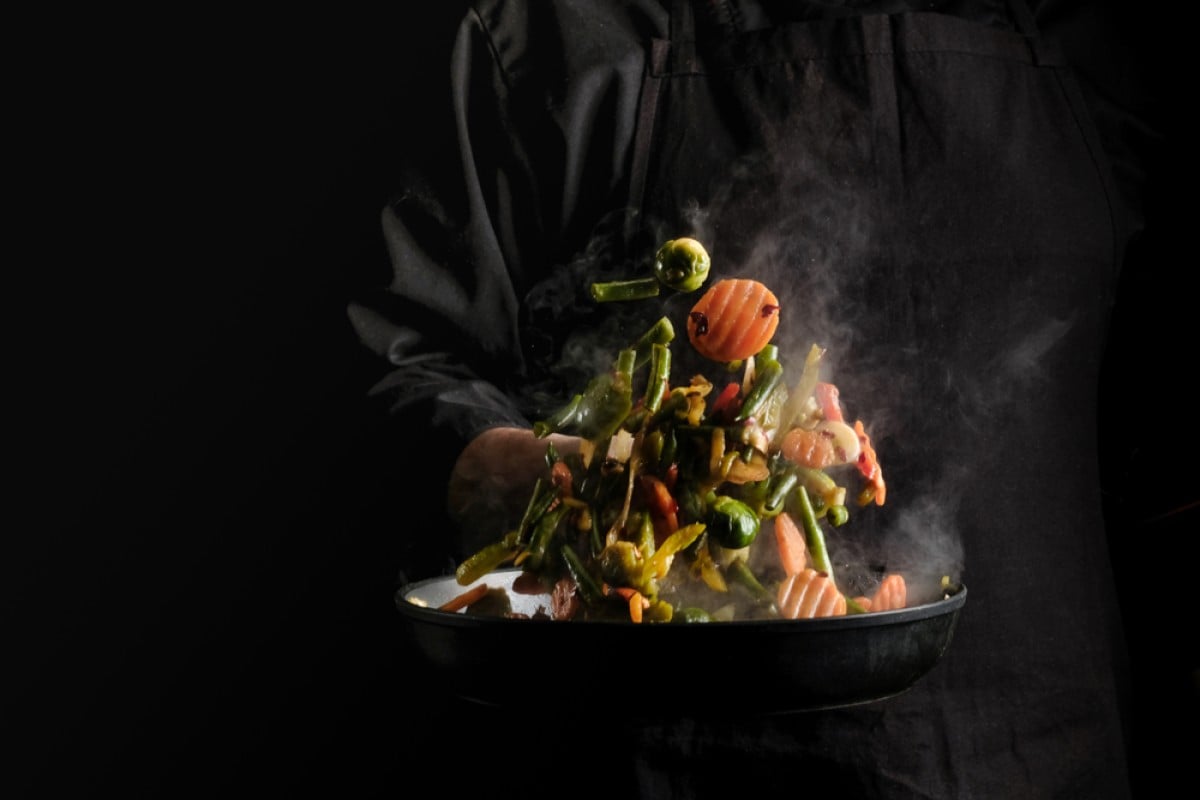 Cooking is more than just filling stomachs or saving money. It is the best way to show that you love and care about others, especially your parents.
Amid the coronavirus outbreak, we have been mostly staying at home because classes have been suspended, so many of our parents cook for us. This is the best time for you to learn to make some tasty dishes and give your parents a welcome break!
Many people say cooking is boring, but I think it is an art form and it's great fun.
You can start with a standard recipe, but improve on it by adding new ingredients or changing your cooking methods. After a few attempts, you may be able to come up with a "masterpiece".
How bacteria and fermentation can make food taste better
Once, I made breakfast for my parents. I wanted to cook something they would like while being creative. So I made a super-delicious pepperoni omelette. My parents were very impressed with my cooking skills.
Why not help your parents? When they come home after a very long day, it would be great if you could make dinner for them.
Making a tasty dish can bring you great satisfaction. I'll always remember the faces of my parents when they took the first bite out of my omelette.
Being able to choose what you eat and preparing it in a healthy way is a useful skill. You could start by making your own pepperoni omelette!
Helen Ching, Diocesan Girls' Junior School
6 of the best chicken soup recipes 
From the Editor
Thank you for your letter, Helen. We are all becoming more aware of the food we eat. I think you can't beat home-cooking, simply because the food is fresh and you can also control the way that it's cooked. Also, you can look for recipes in magazines or online, and experiment. I am sure you'll enjoy it.
It's not a good idea to eat out often because you are then eating a lot of unhealthy food. Restaurants want to lower their costs, so they use cheap, fatty ingredients and preservatives in their food. What's more, cleanliness is not guaranteed.
I think we should try to cook our own meals. It's good to develop an interest in cooking. Besides saving us a lot of money, it can help us lead a healthy life.
Happy cooking!
M. J. Premaratne, Sub-editor
Sign up for the YP Teachers Newsletter
Get updates for teachers sent directly to your inbox
Sign up for YP Weekly
Get updates sent directly to your inbox