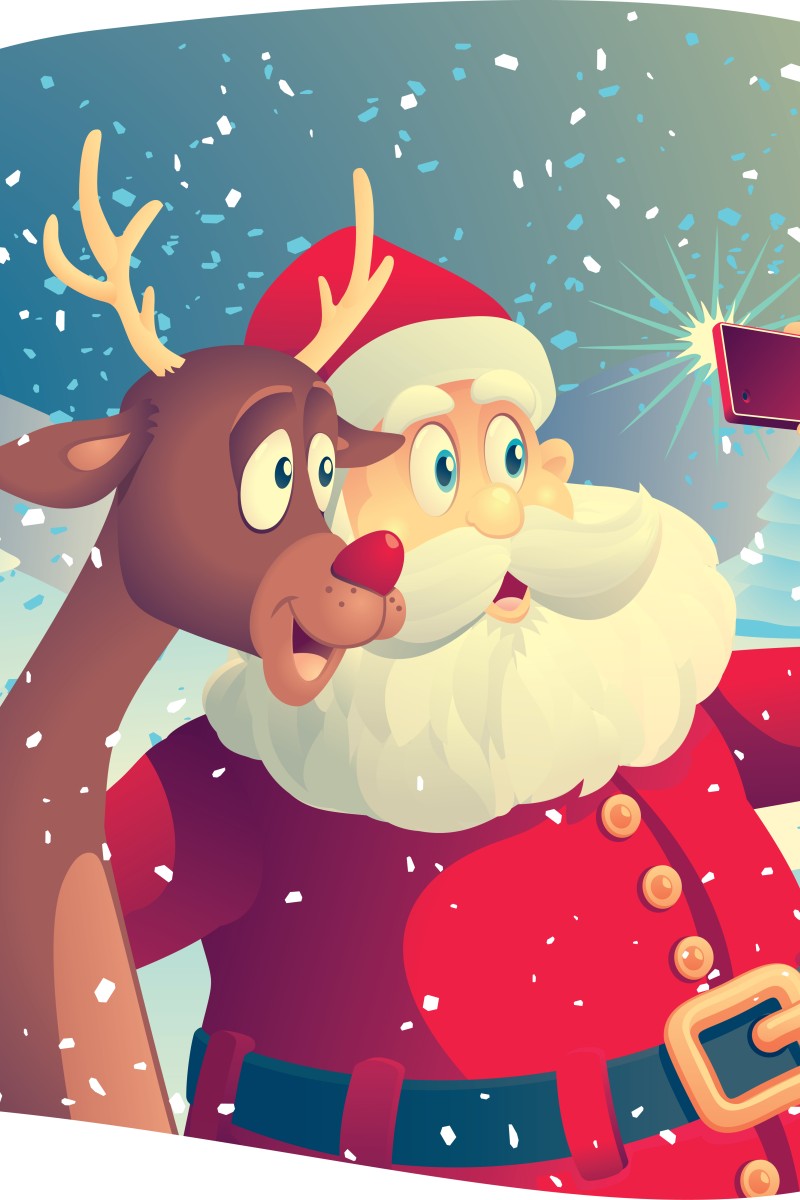 All I want for Christmas
By YP readers. Compiled by John Kang
We asked our readers what they wanted for Christmas, and here are our favourite answers. Hopefully our readers get what they want tomorrow! Merry Christmas!
By YP readers. Compiled by John Kang
|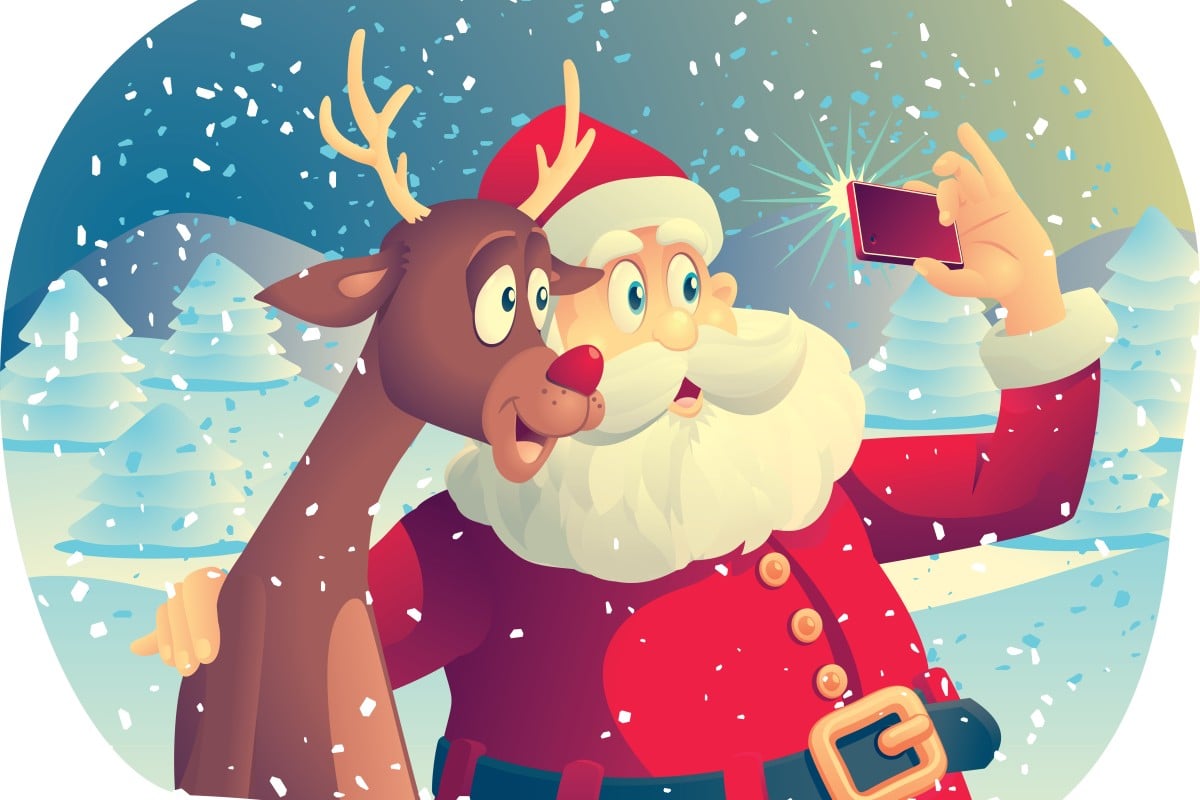 I actually like Christmas carols, and since carollers can't get into our building with our security doors and security guards, I'd like a musical box that plays non-stop carols.
Marcus Leung Siu-hin, 14, Carmel Secondary School
Most of the things that I want (good grades, happiness, world peace) can't really be bought with money or made by elves. Sorry, Santa.
If I had to choose something, though, I would go for a pair of warm fuzzy slippers, preferably in pink. I can't stand winter, and there is nothing better at keeping you warm than fluffy mittens for your feet.
With cosy toes, it'll be easier to pursue good grades and world peace, and I'll definitely be happier.
Catherine Wang, 15, Chinese International School
My parents definitely need to give me a new phone that will actually fit in my pocket. I'm sick of carrying the gigantic tablet I currently use in my hands wherever I go!
Kaur Sandeep, 16, St Margaret's Girls' College
If Santa has a list of gifts to give, I have a list of gifts to receive. What do I want for Christmas? Too many to list right now and out of the budget of most people. I'm just going to buy all these gifts for myself when I'm rich and famous one day.
Annette Kim, 15, Chinese International School
5. Friends make Christmas
One of my closest friends left for London last year, and ever since school started in September, we haven't had the chance to speak to each other because of our terribly busy lives and the time difference. I really miss her, and this Christmas, I just want one phone call to catch up, find out how she's doing, and wish her a very Merry Christmas from Hong Kong!
Joy Pamnani, 16, PLK Ngan Po Ling College
What I want for Christmas is a pair of socks. But not just any socks, I want furry socks! I can't make up my mind which pair I want. So I wish someone would just buy me a pair, so I could spend the Christmas holiday sliding and moon-walking around my house!
Anushka Purohit, 14, Renaissance College
Being the ultimate fangirl, I want only one thing for Christmas: to meet Dylan O'Brien, the love of my life. He just makes my heart warm and fuzzy (kinda like Christmas) and if meeting him was a part of my Christmas, I would just forget how to breathe, and die (but don't worry, it'd totally be worth it).
Christy Cheung, 15, St Paul's Co-educational College
I just want airline tickets to anywhere in the world, far, far away from the heaps of homework that I'm supposed to do. First class would be nice, too.
Helen Wong, 15, Sha Tin College
Is it just me, or did Christmas come way too fast? It feels as if I just started school and was September a few days ago, then poof! It's the end of the year already. Swamped by tests, projects and homework, more time is all I want from Santa.
Ashmi Ghhondey, 16, St Margaret's Girls' College
Hong Kong students have quite a short Christmas holiday. This means we often have trouble finishing our assignments. For Christmas, I just want to have a long Christmas holiday!
Martin Cheung Tin-lok, 14, Carmel Secondary School
Since next week is the New Year, for our next Top 10, tell us your New Year's resolution, and why it's your goal. Send your answer, together with your name, age and school, to [email protected] with "Top 10" in the subject field. The best answers will be published in the next Top 10 page!
Sign up for the YP Teachers Newsletter
Get updates for teachers sent directly to your inbox
Sign up for YP Weekly
Get updates sent directly to your inbox