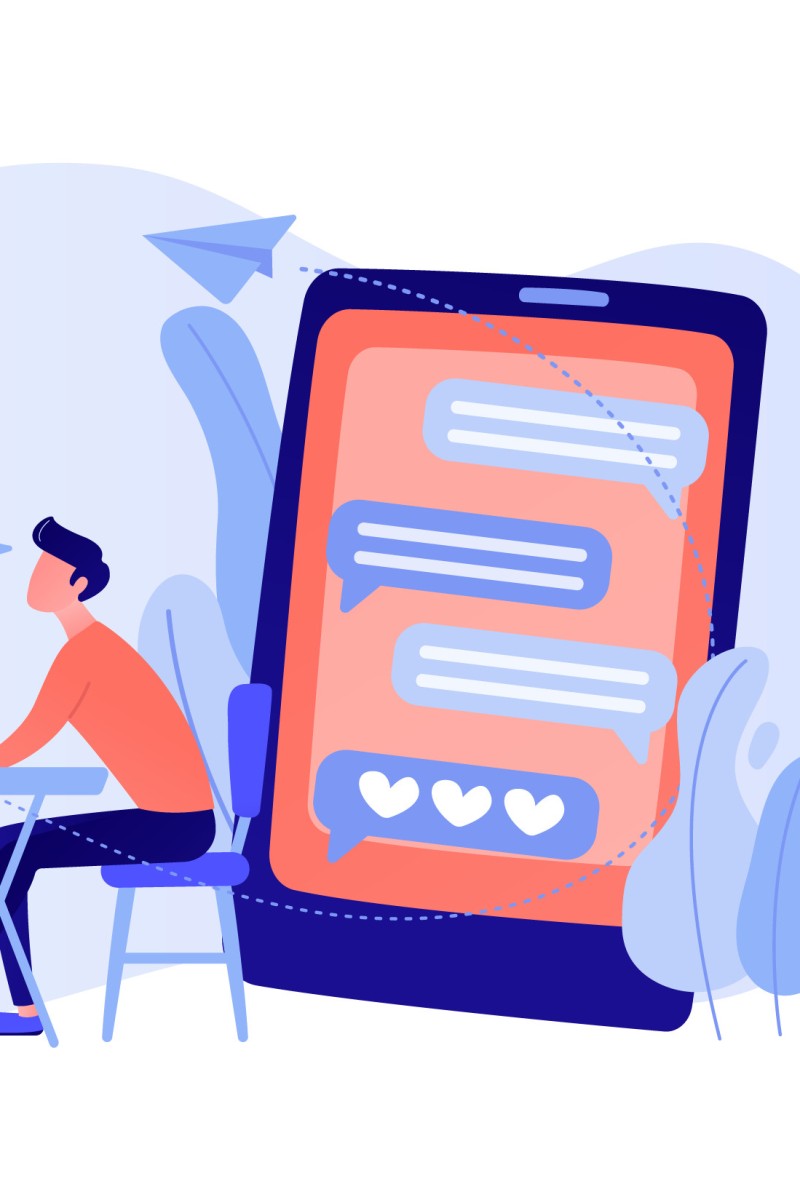 Study Buddy (Explorer): Dating blind boxes take off in China as younger generations look for love on social media
Each week, Study Buddy Explorer presents an interesting story that we have adjusted to be more accessible for all English learners

Check your reading comprehension using the questions below or in the linked Kahoot! game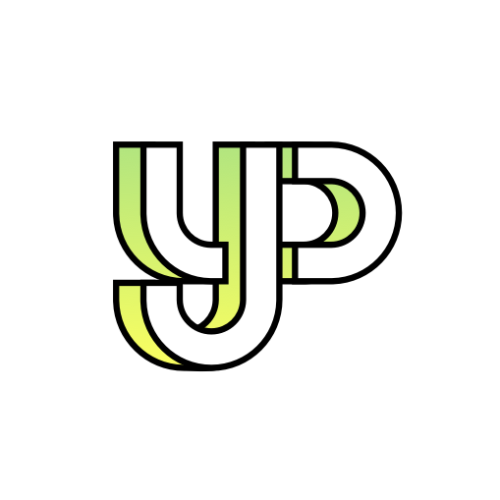 We cover the latest news, views and stories on Hong Kong students, school life, sport and local education, as well as keeping tabs on what's hot and what's not.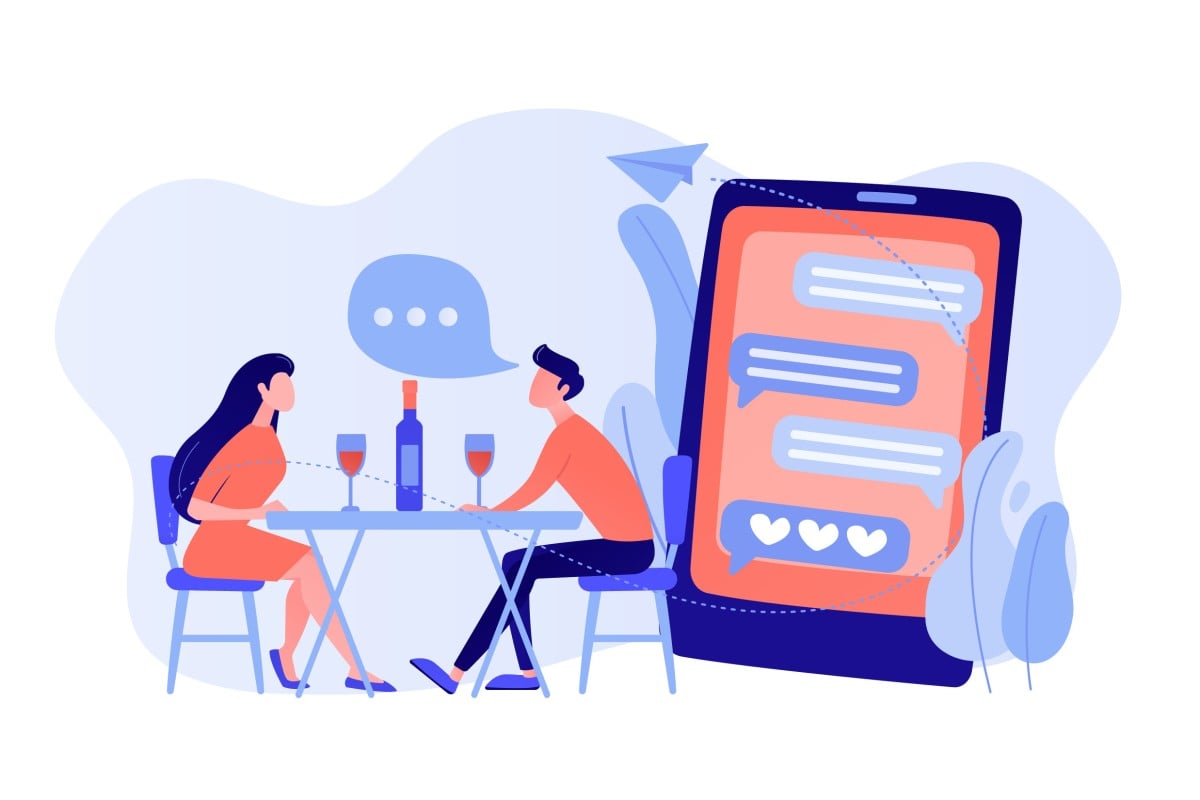 Is it possible to find love on WeChat? Photo: Shutterstock
Content provided by the British Council
Read the following text and answer questions 1-9:
[1] An emerging industry targeting lovelorn members of Gen Z has taken off in China, allowing people to purchase the social media contacts of a potential partner for just 1 yuan (HK$1.22).
[2] Dating blind boxes first appeared at night markets in some major Chinese cities several months ago, with stall owners presenting two boxes, one for men and another for women, the Yangcheng Evening News reported.
[3] Customers can either pay to get contact information for a person's WeChat account, China's most popular social media app, or leave their number. They can then message the owner of the account and see if they have anything in common, or if they would be interested in a date.
[4] "After leaving my contact information, I was curious about who would pick my number. The whole process is like opening a mystery box. It is so stimulating," one person told the newspaper.
[5] "This uncertainty surprises people and sparks curiosity, giving them the desire to try it out," said one stall owner in Guangzhou's Tainhe District, in southern China. "They think it sounds fun and are curious about this new way of meeting people."
[6] One stand owner said he operated for around three hours a day and earned about 50 yuan (HK$61.05) during that time. He added that male customers tend to buy the contact for a potential partner, while women usually leave their information in the box. This reflects an environment in which millions of urban women are considered "leftover" – meaning they are over 25 and unmarried — and are more eager than men to tie the knot."
[7] Dating blind boxes are also featured on e-commerce websites for the same price, and some online stores have launched marketing campaigns that include exempting fees for customers who leave their contacts at certain times.
[8]Sun Hao, a Beijing-based marriage and family consultant, said the popularity of dating blind boxes reflected the strong desire for companionship held by the younger generation, but cautioned people about the potential dangers. "I'd like to remind people to be rational and avoid trusting strangers too easily," she was quoted as saying.
Source: South China Morning Post, November 23
There is a new dating phenomenon in China where young men and women leave their social media contacts for others to buy from vendors. Photo: CWH
Play a Kahoot! game about this story as a class or with your friends by clicking on the link here.
Or play on your own below to test your understanding:
1. What can people buy according to paragraph 1?
2. According to paragraphs 2 and 3, are the following statements about dating blind boxes True, False or Not Given? (4 marks)
(i) You can choose to leave your online contact details or take the contact details of a stranger.
(ii) Only those above the age of 21 can leave their contact in the box.
(iii) Stall owners have one box for each gender.
(iv) You have to pay to leave your contact information in the box, but it is free to take someone's else's details.
3. How can someone speak to the person whose contact information they bought?
4. Which word could replace "stimulating" in paragraph 4?
A. exciting
B. inspiring
C. hair-raising
D. intimidating
5. What does the "uncertainty" in paragraph 5 refer to?
6. How are male customers different from females according to paragraph 6?
7. According to paragraph 7, how can one avoid paying a fee for the blind box?
8. What is Sun Hao concerned about?
A. Dating blind boxes might become unaffordable.
B. People might end up being lonelier.
C. Young people could be conned by others.
D. Sensitive information could be sold to others.
9. Which of the following statements best summaries this article?
A. Individuals above 25 years old are trying to meet a new partner online.
B. Young people are trying out a new way to meet people and find love.
C. Internet companies are promoting a new way for teens to connect with others.
D. none of the above
=== PHOTO CAPTURED ONLINE=== A new dating phenomenon where young Chinese men and women leave their social media contacts or buy those of others from vendors and reach out to each other in the hopes of scoring dates has taken off in the country. CREDIT: BAIDU
1. someone's social media contacts / social media contacts of a potential partner
2. (i) T; (ii) NG; (iii) T; (iv) F
3. via WeChat
4. A
5. not knowing whom someone will meet through the blind box
6. Male customers tend to buy contacts of a potential partner while women tend to leave their contacts in the box.
7. by leaving their contacts at certain times.
8. C
9. B
Sign up for the YP Teachers Newsletter
Get updates for teachers sent directly to your inbox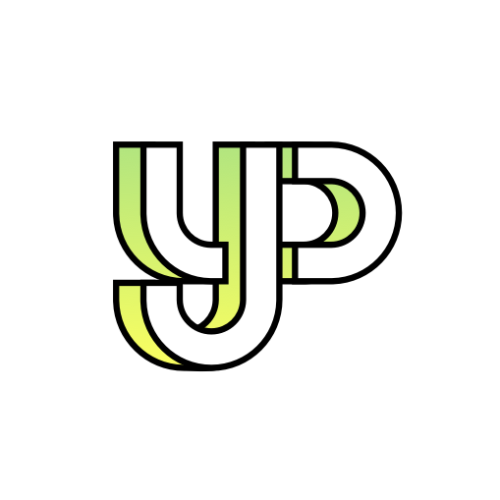 We cover the latest news, views and stories on Hong Kong students, school life, sport and local education, as well as keeping tabs on what's hot and what's not.
Sign up for YP Weekly
Get updates sent directly to your inbox