11 Instagram accounts that will help you study for the DSE
These Hong Kong-based accounts from Chinese University and HKU students offer tips for studying and revision

They cover a wide range of exam topics, such as history, Chinese and English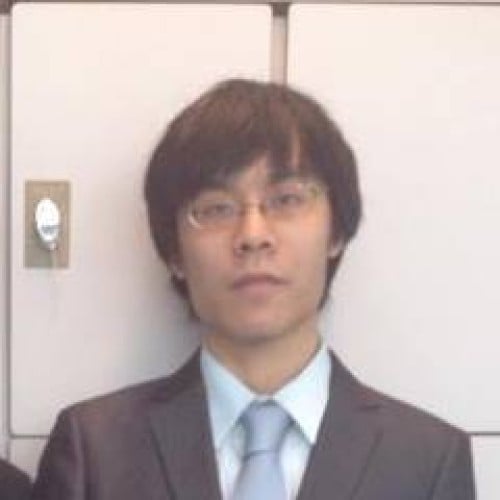 A Young Post reporter since 2014, he covers youth-related news, including education, culture, social issues, politics and economics.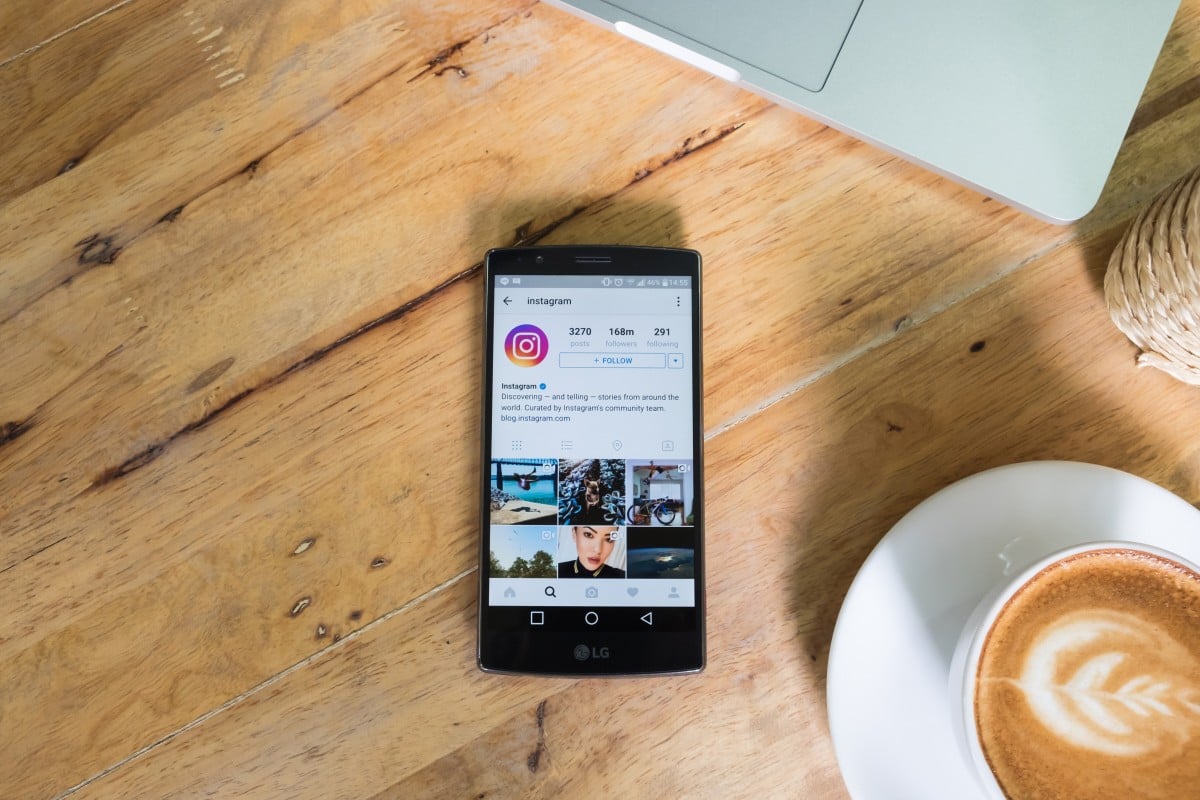 Use your Instagram feed productively with some of these awesome accounts that will help you study.
With everything moving online, it can be hard to study without the temptation of scrolling though your Instagram feed. With these accounts, you can get your hourly fix of social media and also spend your time productively.
An account with study tips, revision notes and quick English vocabulary posts along with light stories and conversations, here's one to follow for tips and the human touch. Ga Yau!
Pamela's study corner, made by a 2019 graduate currently studying medicine at Hong Kong University, provides insight into the exams from a 'just finished them' perspective. And if you want to relax with some music, Pamela has that too with her other account, pamsmusic.
7 inspiring Hong Kong teens to follow on Instagram
A tutoring team with physiotherapists, nurses and social workers, they provide consultations and counselling as well as tutoring. If you want the works for your studies, take a look.
Specialising in Chinese, the Chinese University graduate who runs the account shares tips and tricks for the Chinese DSE exam, but also provides helpful things for other subjects as well.
Also enrolled in CUHK, this Global Business student gives insight on the language subjects, as well as the two Histories and Economics.
Bullet journal accounts to follow on Instagram and YouTube
A CUHK Global Business student and 2019 DSE candidate, this account shares snippets of uni life as well as exam skills and general revision tips.
Sharing free resources, the person who runs this IG account took the DSE twice in 2019 and 2020, acing them in both languages.
HKU Global Business graduate Bon Lam shares his English tips, advice and application suggestions, such as news headline reading.
Activists, writers and thinkers you should follow on Instagram
If you've gotten a bit bored of just academics, check out the Hong Kong Secondary School Association page for events and sharing.
An English specialist and HKU double major in law and politics, this newcomer to the IG tutor scene has unique insights on the exams.
Do you stutter? Feel nervous about public speaking? While the oral exams won't be held this year, speaking in English will definitely come in handy in the future, and this account can help with consulting, prep and all round basic skills.
Sign up for the YP Teachers Newsletter
Get updates for teachers sent directly to your inbox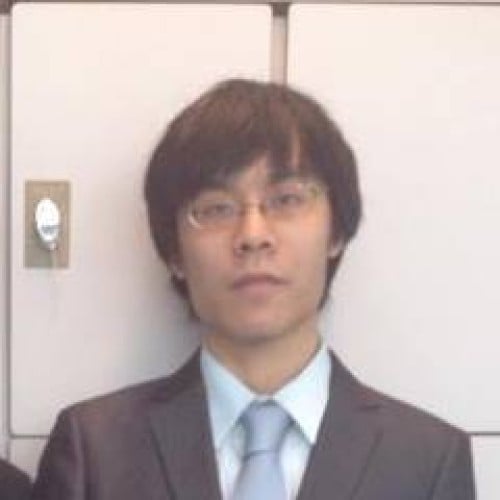 A Young Post reporter since 2014, he covers youth-related news, including education, culture, social issues, politics and economics.
Sign up for YP Weekly
Get updates sent directly to your inbox