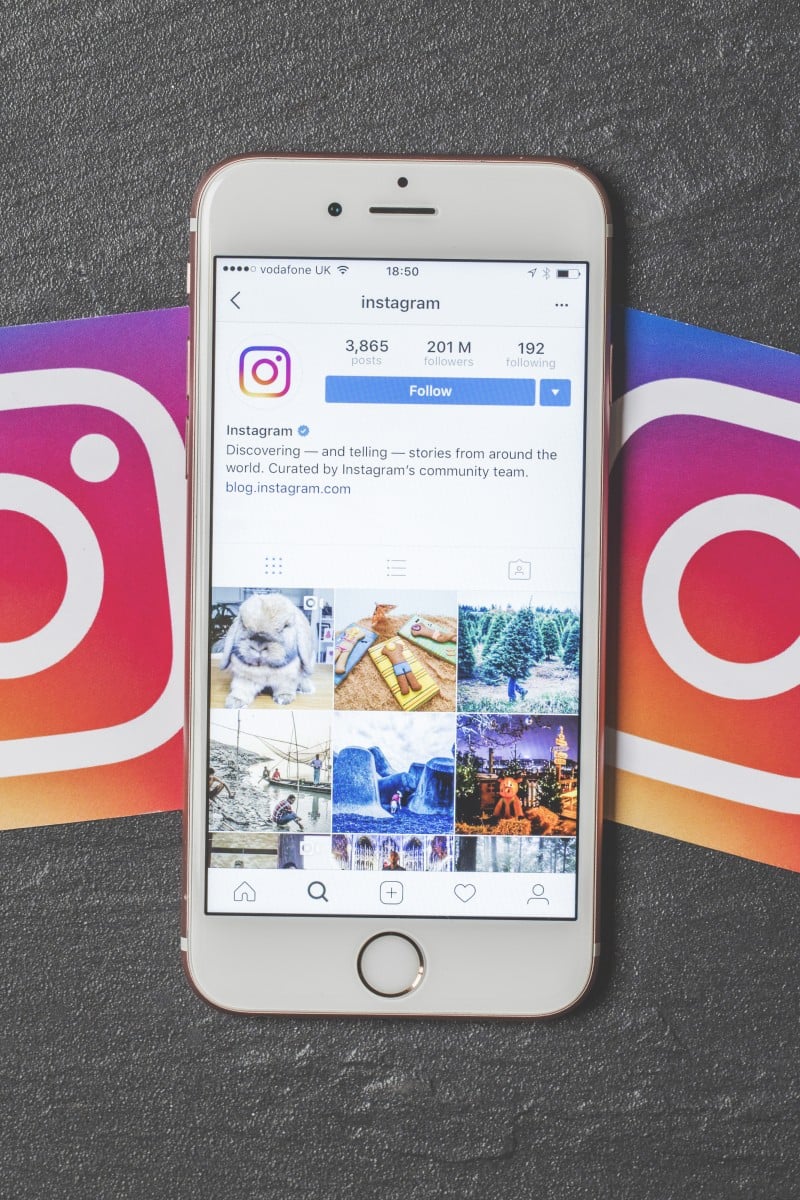 From language-learning apps to #BlackLivesMatter activism, these are the students you should follow

Lance Luo is making a difference with his climate-change efforts, while Aeden Alvarez is making waves with his music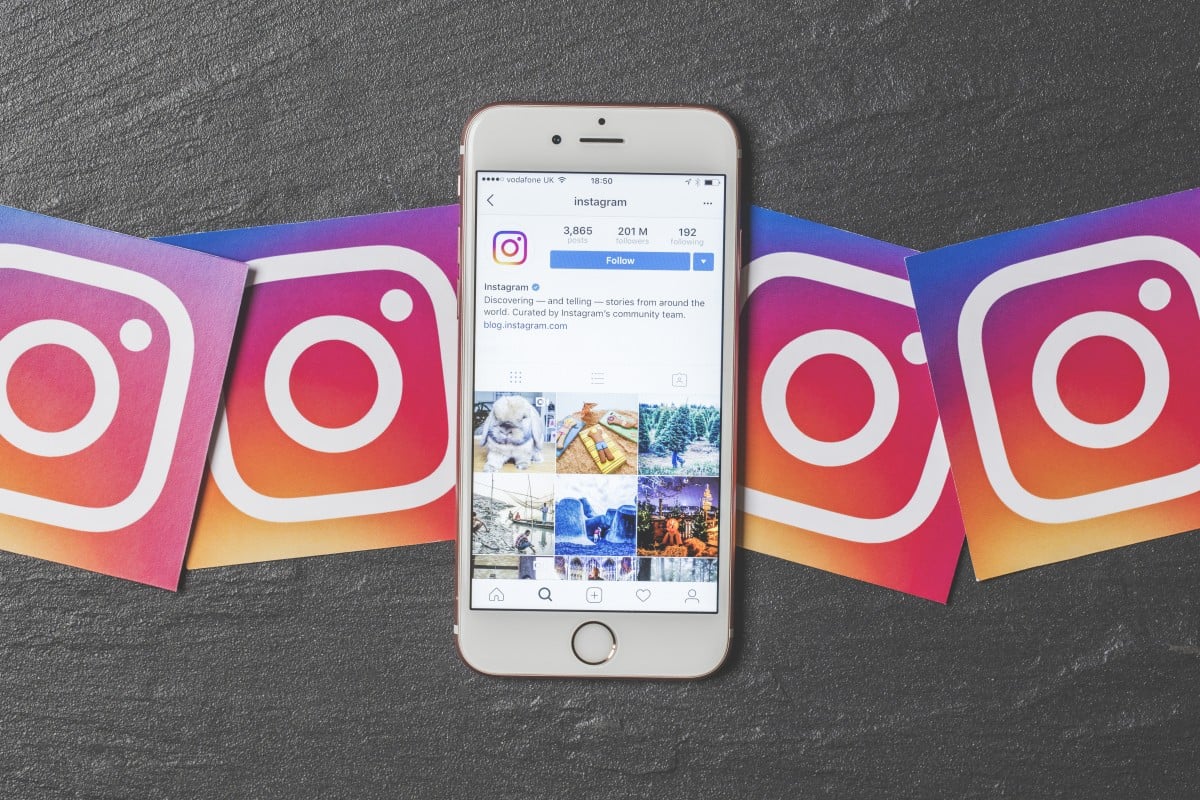 These Hong Kong teens are doing cool things on Instagram!
There's an old adage that goes "You are the average of the five people you spend the most time with." In the digital age, it's easier than ever to "spend time" with people and follow their stories anywhere, anytime.
With such easy access, though, it's important to surround yourself with people that are a positive influence. Here are seven of our favourite Hong Kong teens to follow on Instagram, some up-and-coming, some widely well-known, all inspirational.
Chinese International School student Hyning Gan started a fashion business on Instagram when the school shutdown started early this year and classes went online. when she was taking online classes during quarantine. She sells clothing, accessories, and make-up. 
Although Covid-19 slowed down her services – she usually meets people to deliver the goods – she's remained optimistic and makes a steady income of around HK$3,000 dollars per month.
Bullet journal accounts to follow on Instagram and YouTube
At 15 years old, Hilary Yip has already been a boss for more than three years. She's the CEO of her company MinorMynas, an educational app that helps kids to learn new languages by chatting with their peers. When she was struggling with Chinese, she knew there was a more effective way to learn languages. Since its inception, the app has had almost 50,000 downloads on the Apple Store in more than 50 countries.
Inspired by the Black Lives Matter movement, 14-year old activist Claire Luo started posting artworks on Instagram promoting the cause. The King George V School student also creates content to raise awareness of other social movements, such as body positivity and the LGBT community.
Since September last year, Ying Wa Primary School student Lance Luo from has been conducting a solo protest every Friday to draw attention to climate change. Although the 11-year-old was met with ridicule from some quarters, with people calling him "stupid" and "crazy", others greeted his efforts with encouragement. His school even limited lunch orders to online so nobody had to use paper anymore. He has no plans to be the next Greta Thunberg, but the first Lance Luo.
Activists to follow on Instagram and Twitter
When everyone else was playing tag at primary school, Jordan Fung built his first technology company. He was nine! At first, he didn't have the financial and human resources needed, so he launched an online campaign and within a few months had persuaded 100 volunteers from around the world to help him with his project. Although the former Cheung Sha Wan Catholic Secondary School (he is now studying in Israel) received a lot of discouraging comments at the time from people who prefer children to conform, his company now partners with dozens of schools to create dozens of start-up companies.
When the coronavirus shut down schools, 18-year old Aeden started experimenting on TikTok. When his cover of Royals, by Lorde, got 165K likes, he realised he was on to something! The recent Discovery College grad continues to post covers, original songs, and collabs with other performers on TikTok, but also Instagram (since the app left Hong Kong), and is constantly working on his craft. 
To Audrey Yung, a Canadian International School Student, food is a passion. Although her relationship with food hasn't always been a positive one, the 17-year-old has repaired it and now shares mouth-watering photos of favourite dishes, whether at home or eating out, and is well-respected member of the Hong Kong foodie community.
Sign up for the YP Teachers Newsletter
Get updates for teachers sent directly to your inbox
Sign up for YP Weekly
Get updates sent directly to your inbox