Lockdown restrictions are easing in many countries and runners are breathing a sigh of relief. But as tempting as it is to hit the trails and run for hours on end, with no races on the horizon it may be wise to ease yourself back into the sport.
Vlad Ixel, The North Face athlete and winner of the TNF 100 Hong Kong, Singapore and Thailand, is releasing a four-week programme with training platform Vert.run so you can return to running injury free, and faster than ever. Here are some of his tips:
Don't do too much, too soon
Avoid the temptation to pound out kilometre after kilometre. After weeks of lockdown, your body might not be ready.
"People just want to run as much as possible and most runners get injured because they do too much, too soon," he said.
"We want to run, and if we have five hours a week to train, we will do five hours of running. But you'd benefit from doing four hours and adding strength exercises."
Ixel said you do not have to do an hour stint in the gym, but just reduce your session to 45 minutes and add a 15-minute circuit or strength section to vary the load.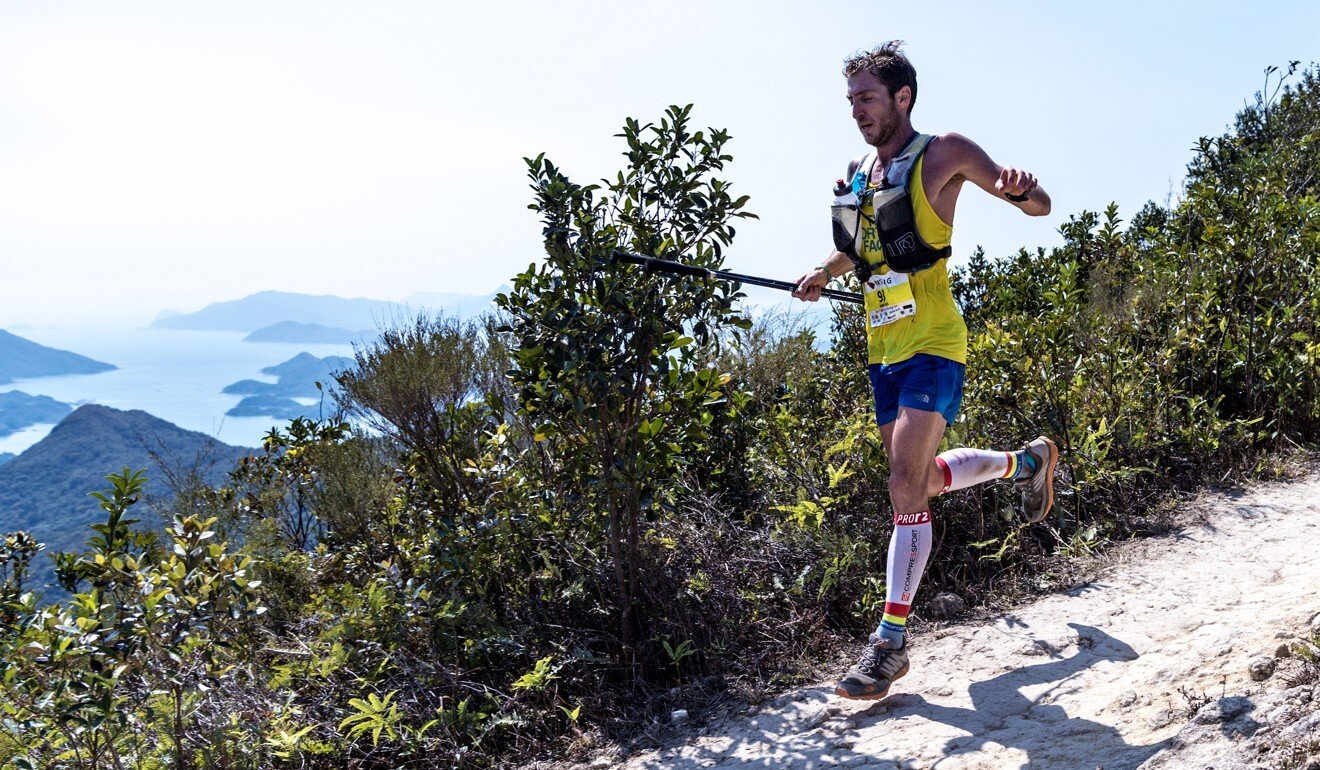 "It's about building that base and putting in key sessions that aren't too hard. It's about getting your body ready for uphills and downhills."
Strength training
"Touch wood, I've never been injured and I can say 80 per cent of that is because I do 15 minutes strength training every day."
He warned that strength exercises are not always fun and for that reason are often neglected.
"They want to do the exercises they are good at, instead of the ones that are going to improve you and help you. Everyone, even runners, work on the stuff they are good at and don't work on their weaknesses," he said. "I hope lockdown has been a chance for people to say, 'right, I have no races coming up so I can work on my weaknesses'."
Mobility is key
Flexibility is important, but it is not the same as mobility. The latter is about range of motion, not just how far you can stretch a muscle.
"Hip mobility and ankle mobility is what is really important," Ixel said. "If you have problems with mobility, it will cause a lot more injuries. That lack of mobility in the hips and ankles, when you go on the trails, which require so much mobility, you will end up with injuries in the knees. So many injuries."
Relax
Even though lockdown is easing, the race calendar is still sparse.
"Don't put too much pressure on yourself to hit that fitness you had before lockdown. Allow yourself to enjoy running and work on those weaknesses, and when the races come you'll be in a much better place."