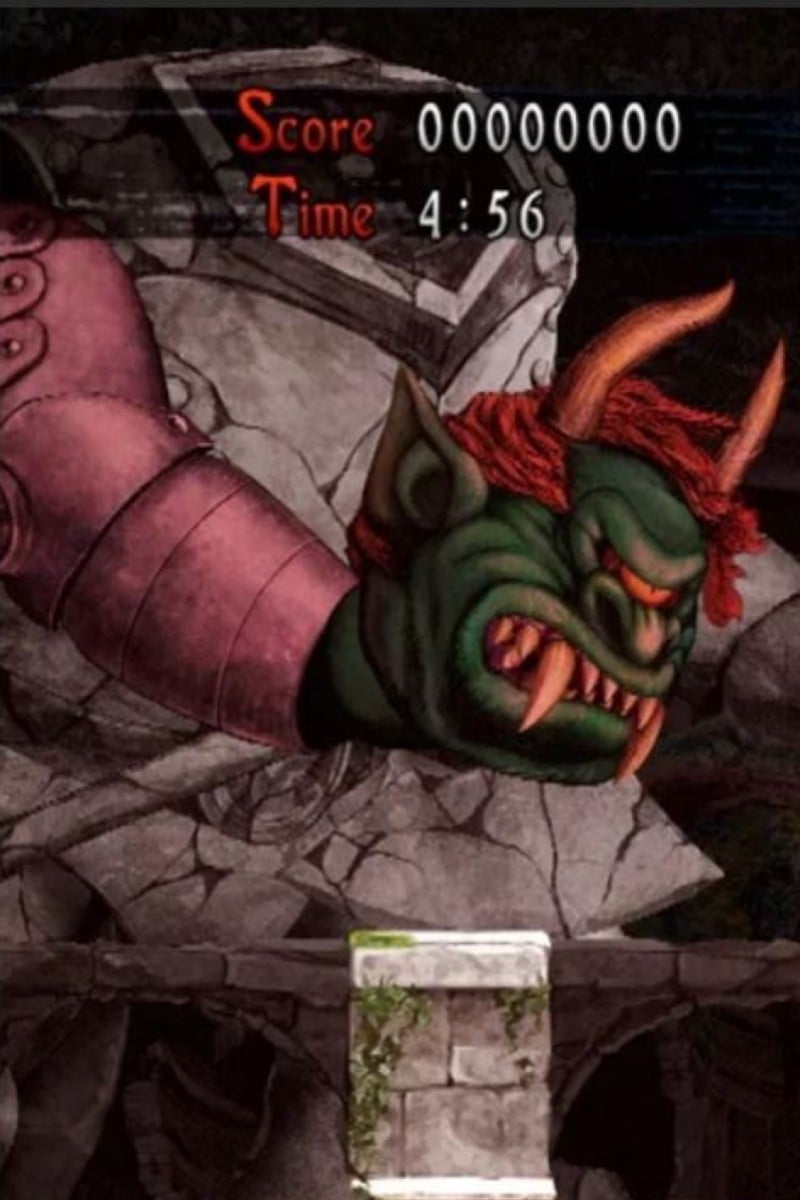 'Ghosts 'n Goblins Resurrection' game review: The 1980s arcade classic is back on Nintendo Switch
Capcom's popular platformer is the seventh in the series

Players take the knight, Arthur, through the Demon Realm to rescue Princess Guinevere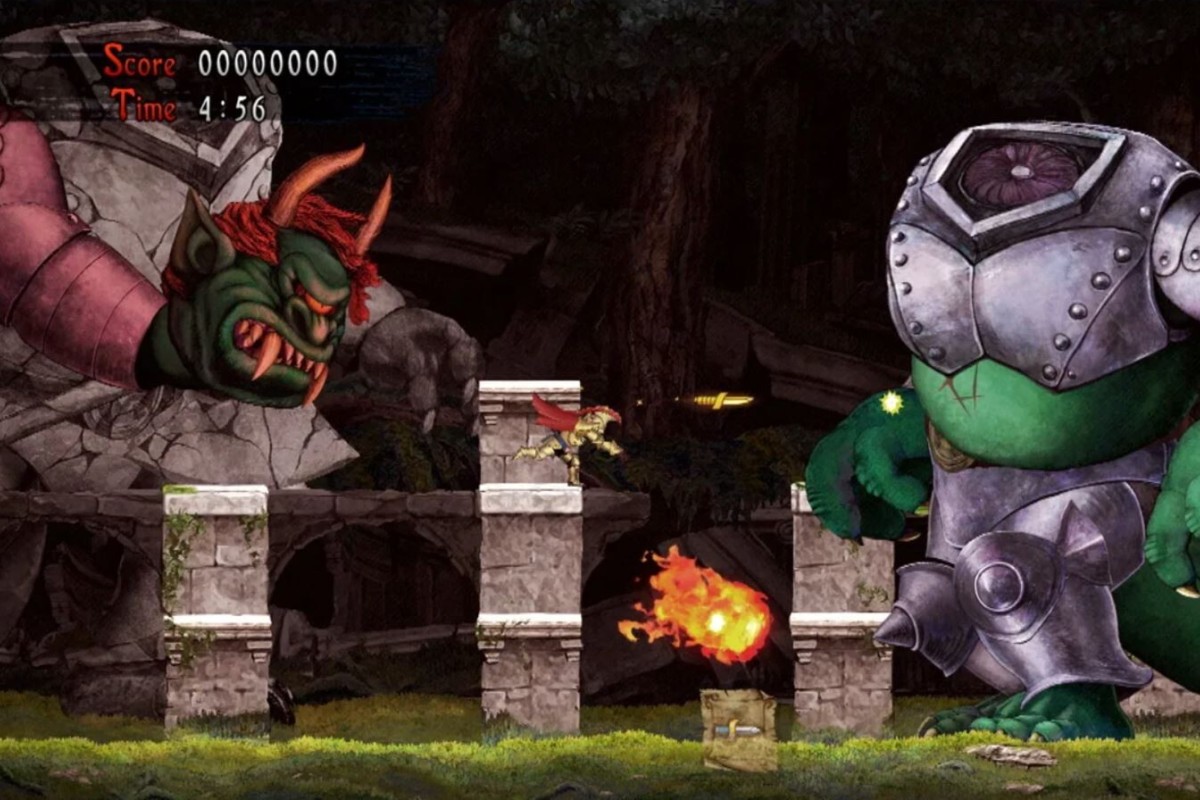 Suit up, and battle ogres, zombies and other fearsome foes. Photo: Nintendo.com
When it first appeared in 1985, Capcom's Ghosts 'n Goblins and was a milestone in video game history. A little knight called Arthur jumped and fought his way through hordes of zombies, vampires and ogres on the consoles and home computers of the day.
In the following decades, Arthur would take to the field against the demonic host in recurring editions of the classic game.
Now in 2021, just in time for his 35th birthday, he returns in Ghosts 'n Goblins Resurrection for the Nintendo Switch.
The game is an action platformer that literally leads Arthur through hell. That's because his true love, Princess Guinevere, has been taken captive by the Demon Lord and taken to his infernal realm.
To rescue her, Arthur has to battle zombies, skeletons, dragons and other monsters. Luckily he has a vast arsenal of weapons, including lances, daggers, hammers and spiked balls.
Empire of Sin is the game for the budding mob boss in you
Like its predecessors, Ghosts 'n Goblins Resurrection makes use of simple controls. But it's far from a
simple game. The original is one of the most difficult jumping titles of all time, one that has caused generations of gamer to curse as zombies spontaneously jumped out of the earth and killed the knight.
But losing lives will just encourage you to dust yourself off and try again.
There is also the option to adjust difficulty levels. Page mode allows newbies to respawn immediately after death, with no limit to the number of lives, while the magical metronome setting puts you in slo-mo.
Hyrule Warriors: Age of Calamity is a nostalgic beat-'em-up you'll love
Another new addition to the latest edition: Arthur can now cast magic spells against his opponents, such as unleashing a hailstorm of bolts in four directions.
The knight can also collect eight types of weapons, each with unique characteristics. The hammer, for example, shoots shockwaves, while the spiked ball can break through enemy defences. The dagger may be small, but it's one of the best for killing bosses.
As well as single-player mode, you can work with support characters, the Three Wise Guys, in a two-player co-op.
Sometimes games are rebooted and your wonder why they bother. In this case, Capcom has refined and reimagined a classic in a way that pays tribute to the original, and makes it even better.
Sign up for the YP Teachers Newsletter
Get updates for teachers sent directly to your inbox
Sign up for YP Weekly
Get updates sent directly to your inbox