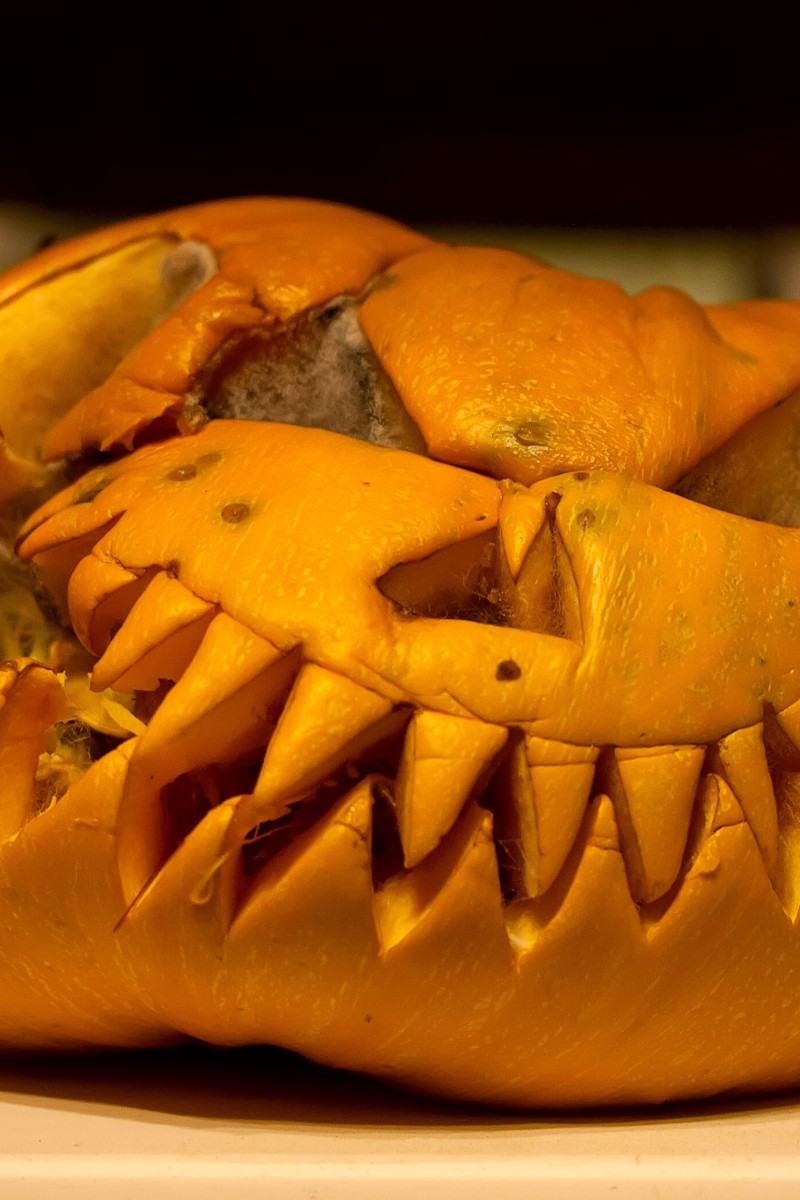 From surviving the zombie apocalypse to making a self-care Sunday face mask, this orange vegetable is a useful tool

Consider a photo shoot with your new cat – unless you don't want to make him angry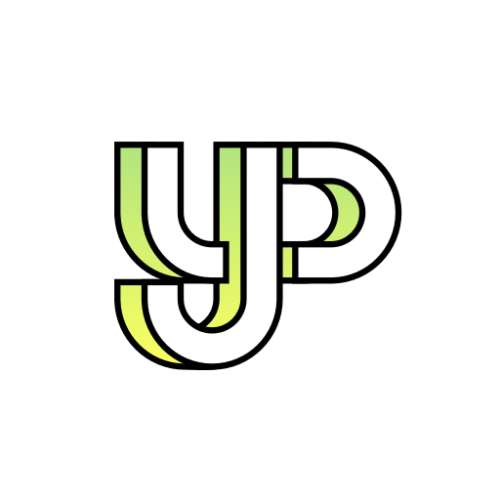 We cover the latest news, views and stories on Hong Kong students, school life, sport and local education, as well as keeping tabs on what's hot and what's not.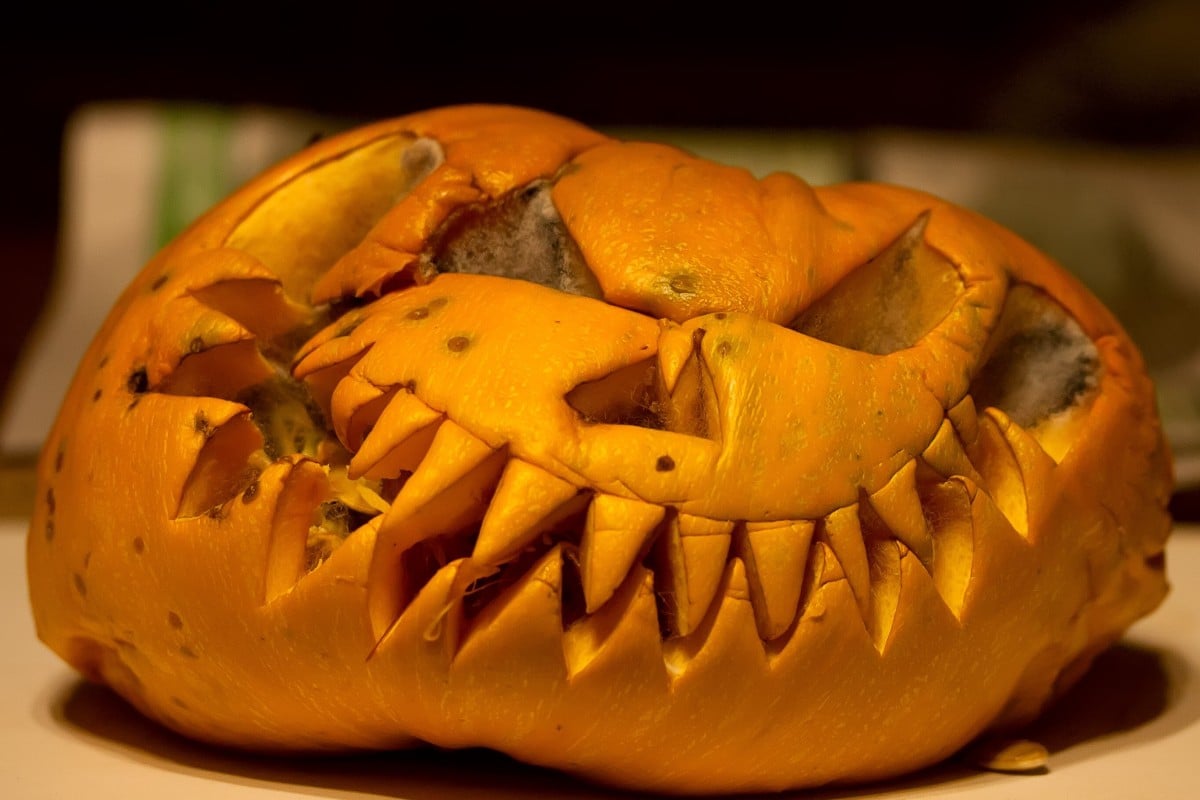 Don't let your Halloween pumpkin go to waste!
Halloween is a time to dress up, eat far too much candy and chocolate, watch scary movies – and make Jack-O'-Lanterns. But what else can you do you do with pumpkins, especially when October 31 is over? We have some suggestions.
The best use of a pumpkin is to eat it! It's not only super versatile and can be eaten sweet or savoury, but also goes well with literally anything.
Roasted, stuffed and baked; in a creamy soup; as a stir-fry; as crisps; in smoothies; pureed; added to baked goods; and of course, the must-have autumn drink: pumpkin chai latte. There are just so many ways to demolish this wonderfully orange vegetable.
Doris Wai
2 delicious recipes to use up your pumpkin flesh
A pumpkin is probably best used as an "Anti-work warding device" during the month of October. So what you do is carry a yoga-ball-sized pumpkin with you at all times during the work day. Then if your boss asks what you're doing, you just say "Sorry, can't talk, I have to deal with this yoga-ball-sized pumpkin".
It looks super legit because it's still near Halloween and she'll assume you're recording a Jack-O'-Lantern-making video or something. (Note: Probably only effective if you work for Young Post).
Jamie Lam
Use pumpkin to create a DIY face mask! Pumpkin contains fruit enzymes that gently exfoliate your skin, leaving it glowing and smooth. You can combine it with other ingredients like honey (which is antibacterial) and yoghurt (which is moisturising).
To make it: puree a small slice of raw pumpkin in the blender (roughly ½ a cup), transfer it to a small bowl and then stir in a teaspoon of honey and a teaspoon of yoghurt. Apply to your face and wait for 15 minutes, rinse it off and follow up with a moisturiser. You can store the rest in a jar in the fridge for up to a week, or make a batch to share with your friends!
Amalissa Hall
One always needs a spare pumpkin or two for the zombie apocalypse. Either you can use the whole pumpkin to bash a zombie on the head while you make a quick getaway, or you could hollow it out, put it on your head and pretend to be a scarecrow.
The ultimate guide to surviving a zombie apocalypse
Lastly, with a sharp knife and a bit of muscle power, you could shave thin strips of the pumpkin and toss it on the floor when someone or something is chasing you. It's so slippery, t hey are bound to fall, and you'll be gone before they get up.
Sue Ramsay
Since I just adopted a cat, I'd definitely use the pumpkin for some sort of Halloween-themed cat photo shoot. Kitty in the pumpkin, maybe?
Then I could bake the innards into a pie to cheer myself up after Kitty scratches my face because he's mad I made him sit inside a messy pumpkin.
Dannie Higginbotham
I've heard that pumpkins make great carriages. All you need to say is "Bippity boppity boo" and it transforms into a carriage fit for a princess. I've actually never tried it myself, but I've seen it in films and read about it in plenty of books.
According to everything I've read or seen, the magic does wear off at midnight, so make sure you're back home before that.
Rhea Mogul
I'd make pumpkin planters to decorate my home. Slice off the top of the pumpkin, scrape out the flesh and add soil, then plant grass, sage or succulents to give the pumpkin "hair".
But of course, pumpkin is also great food. One of my favourite takes is pumpkin butter, a healthy, delicious topping option for your breakfast toast.
Kelly Fung
I can't cook, don't like the taste of pumpkin, am terrible at arts and crafts, and don't really celebrate Halloween, so I guess I would go for smashing. Or slinging.
I do have experience with trebuchet-building from school...
Wong Kai-tsui
Sign up for the YP Teachers Newsletter
Get updates for teachers sent directly to your inbox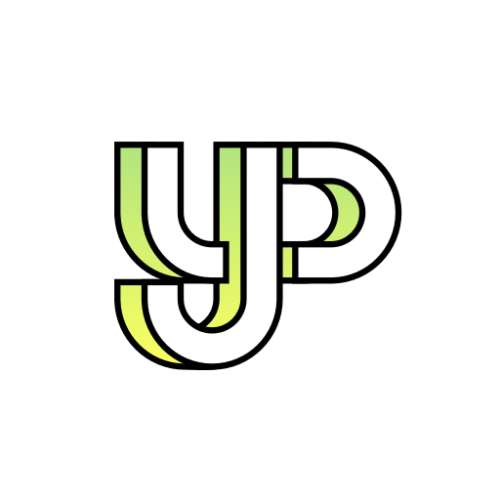 We cover the latest news, views and stories on Hong Kong students, school life, sport and local education, as well as keeping tabs on what's hot and what's not.
Sign up for YP Weekly
Get updates sent directly to your inbox