Industry leaders get real about future career opportunities for young people in technology, robots vs humans, and women in Stem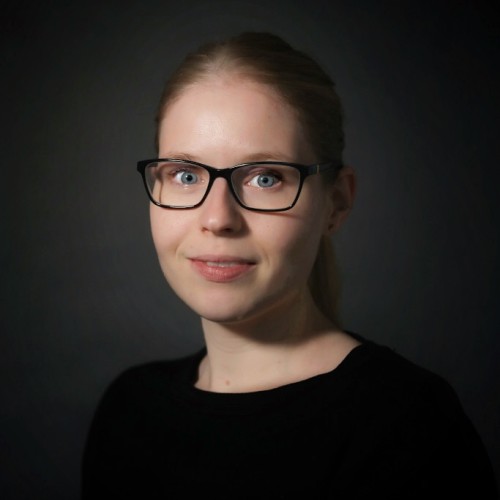 Charlotte Ames-Ettridge worked at Young Post from 2017 until 2020. She has a Bachelor's degree in English Literature.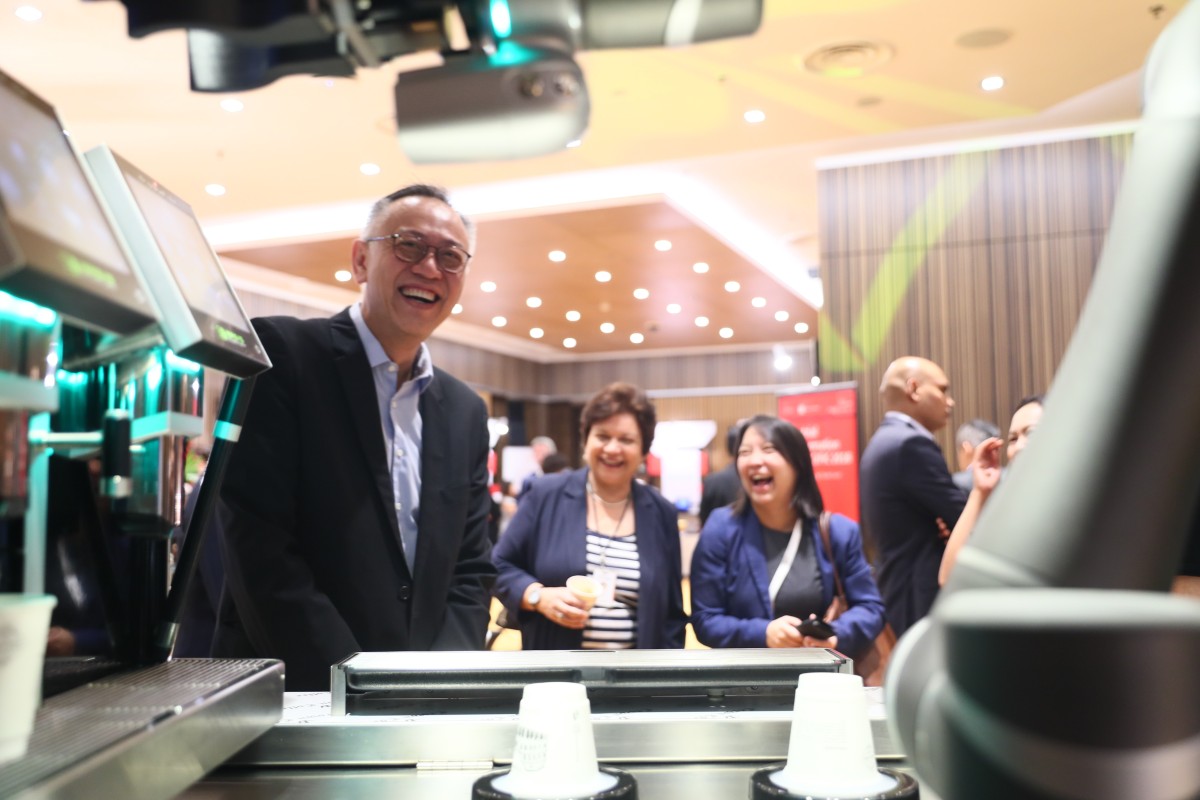 This robot barista has a name. Ella.
Last month, Young Post headed to Singapore for a sneak preview of the upcoming Industrial Transformation Asia-Pacific 2018, an exhibition being held at the Singapore Expo from October 16-18, where industry insiders can show the world how tech is revolutionising their businesses.
In between drinking cups of coffee served to us by a robot barista, we picked the brains of some of Southeast Asia's leading innovators for their insights on how technology will shape the way we work in the future.
How a new therapy uses VR to help those with depression, trauma, PTSD, and other mental health issues
Keith Tan, CEO and founder of Crown Coffee, introduced his robotic barista, Ella, at the event. However, Tan firmly believes that just because robots can perform certain basic tasks, this does not mean robots will replace humans altogether.
"You need to embrace technology. You can't hold back technology just to save a few jobs. You need to progress. The key is to find better things for humans to be doing; predicative tasks shouldn't be performed by humans, they should instead be looking into customer experience. They can add value to it."
Meanwhile, Graham Conlon, Global Vice President of software company SAP, says that the industries of today and the future are "not technology driven, but technology enabled".
"This is about real people who run real businesses saying 'how do we digitise what we do?'" he said.
Panellist Roxanne Desmicht, Senior director at corporate supply chain Infineon, believes that "tech simply frees up human time to do what we do best – creativity and storytelling".
However, she adds that people can't afford to be complacent.
"It's important to remember as a human, whatever your level, that nothing can ever be taken for granted. So you always have to continue to learn and enhance your skills. While we believe humans are best at being creative, a lot of humans may have taken their foot off the pedal. So you have to push yourself to think."
From STEM to critical thinking: Here's how Kids4Kids is teaching teenagers skills that will help them change the world
When it comes to pursuing a career in Stem, Desmicht believes that girls and women shouldn't allow themselves to be held back by self-doubt.
"[Girls in Stem] have to persist. They have to be assertive. There is a saying that goes, 'women will apply for the job when they feel they are 120 per cent qualified, and a man will apply when he feels he is 60 per cent qualified', and that unfortunately is the reality. If I give a job opportunity to one of my girls, they will say 'hmmm, maybe I'm not sure'. If I do the same with one of the guys they say 'yes I'll take it', and this is where we also have to change. No, it's not easy to work in a male-dominated environment, but men are also becoming more and more supportive, and that's the chance you have to take."
Yong Yoon-kit, Executive Vice President at Malaysian management consulting firm Pemandu Associates believes most Stem-related industries will not always look the way they do now. "Today, they are still very male-dominated, but you're still looking at an older generation. Fast forward five years and you'll see a very different picture. So women should be inspired."
Madgalena Kuwalek-Kong, from Sing Ex Exhibitions, had this advice for women: "be brave, be bold".
Students from low-income families have less access to Stem courses
Making space for young people in industries
Jonas Berge, senior director at Emersions Automation Solutions in Singapore says making Stem-related industries – and in particular, manufacturing – relevant to young people is of the utmost importance. "We're making plants more digital and interesting for young people. I think we're doing a lot for Stem to make it more attractive to young people. Because it's so important to society; at the end of the day, everything comes from a factory: cars, phones, the food we eat."
Kuwalek-Kong believes that getting young interested in Stem starts with play. "The first step is to make yourself familiar with the technology, in a fun, game-like way. The second step is to not be afraid of all these big words ... there is no harm in asking simple questions … use your social and conversation to skills to translate complex engineering jargon into human language."
Using technology to transform learning
Berge believes that the virtual reality technology engineers use to learn their way around dangerous environments such as manufacturing plants and offshore rigs can also be used in schools.
"The beauty of virtual reality is that you use it for learning in a classroom environment, but when you put the goggles on it's as if you're in an actual plant, you can carry out activities in a safe environment. You can, as I like to say, make mistakes without making headlines. You can practise over and over again until you get it right. It also really accelerates learning. It's meant to be in a classroom."
Yong says the best way to enter a tech-enabled industry is through research-based, tech-based learning as opposed to traditional classroom methods. He also believes that you shouldn't be afraid to break the rules. "There are no boundaries when it comes to tech innovation."
Edited by Nicole Moraleda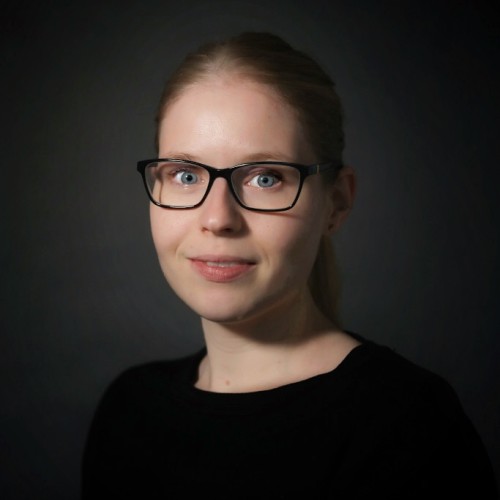 Charlotte Ames-Ettridge worked at Young Post from 2017 until 2020. She has a Bachelor's degree in English Literature.