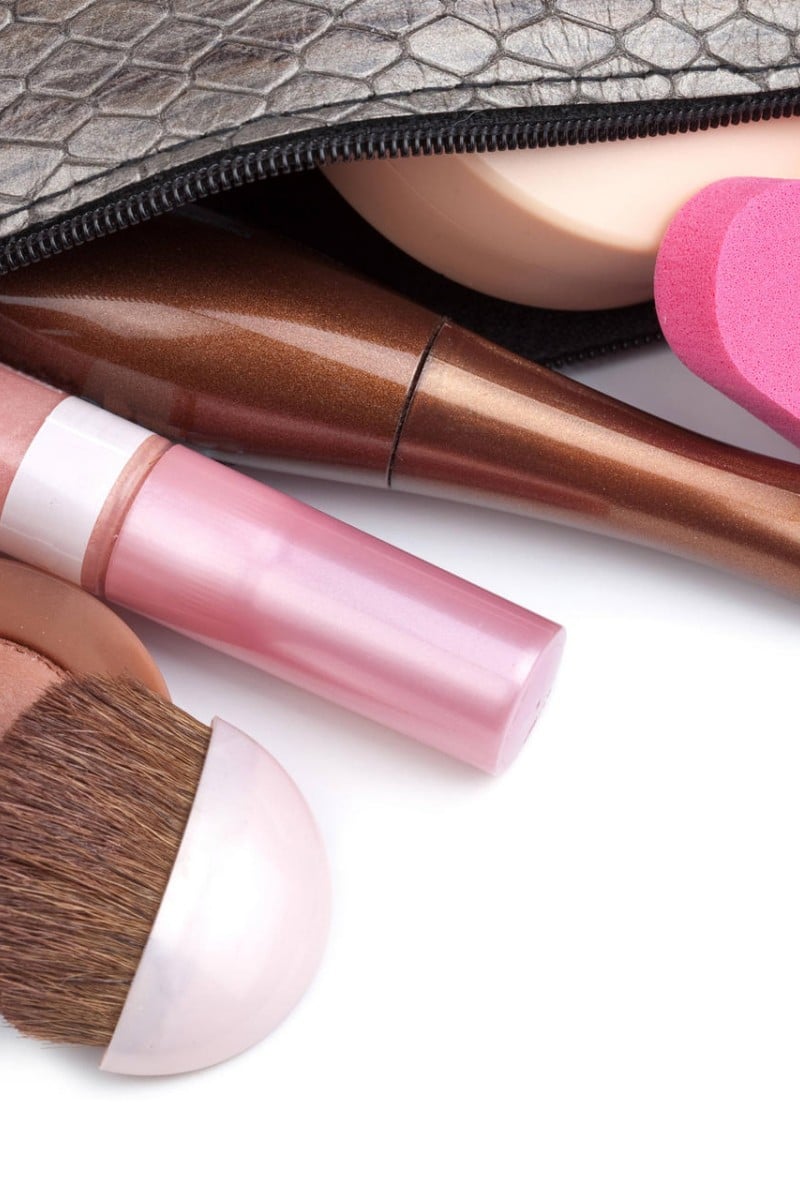 With Christmas, New Year and then Chinese New Year on their way, many of us may have plans to travel. Well, you can't exactly take your whole vanity and cabinet with you, so here is a list of travel essentials that will last you through any trip - from the beach to the ski slopes!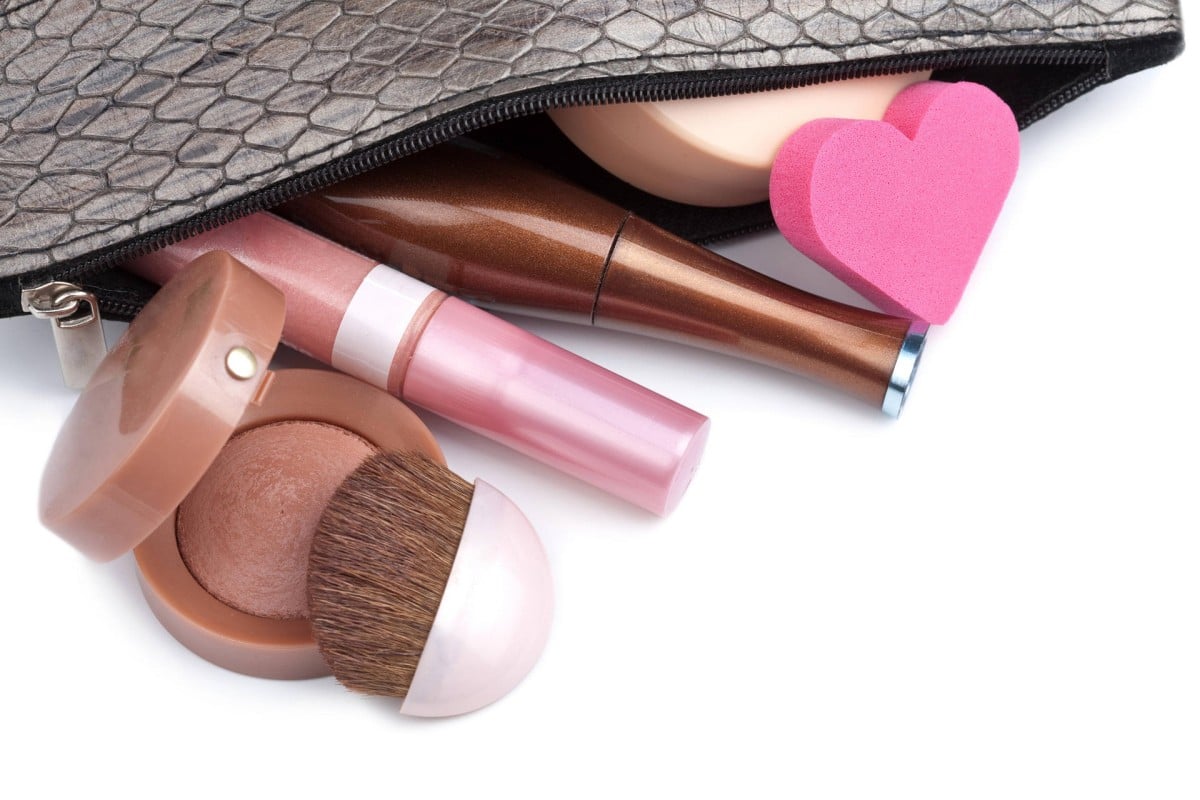 When you're travelling you'll be in unfamiliar climates and conditions, so don't freak your skin out by using a harsh cleanser. Look for ones with aloe vera or cucumber in it; these are mild but effective, and can also be used to give your make-up brushes a quick clean while you're on the road.
In a pinch if your cleanser isn't close at hand, you can soak a cotton pad with toner and wipe your face. Otherwise, pat a few drops all over your face after cleansing to calm skin and shrink pores.
Bring along a super-hydrating moisturiser with no SPF to use morning and night. You'll need the extra hydration after your flight or exploring a new place all day.
Whether you going skiing, to the beach or on a city break, remember your sunscreen: all sorts of surfaces reflect the sun. Apply it to your face and body only during the day when you need it or you'll clog your pores, and remember to reapply throughout the day.
Travel bottles and containers
Don't weigh your bag down with full-size shampoos, conditioners or lotions. Buy empty cosmetics bottles and fill it up with your staple products. Just remember which is which!
Mix a little in with your moisturiser for a light coverage tinted moisturiser during the day, or use on problem areas to cover up spots. No point going full-glam when you're travelling as that time can be spent exploring!
Cream lip and cheek tints
Multi-purpose products are your BFFs while travelling. They save you having to carry lots of different products, meaning more room for souvenirs! And a creamy product meant for your lips and cheeks is easy to use on-the-go - just dot and blend.
A pressed translucent powder will set any make-up you have on that day and can be used for quick touch-ups without much thought. Who wants to worry about whether your foundation is oxidizing when you're out and about?
Dust translucent powder all over your face with just a swift tap and blend to keep a shiny T-zone at bay. And since it's retractable, you won't have to worry about it getting squished by other things or getting dirty.
A waterproof liner is less likely to give you panda eyes than any mascara. Line your upper lashline to add subtle definition (it'll look better in all your holiday photos) or wing it out if that's your signature look. And you don't have to just stick to black. Navy, brown and maroon eyeliners look great too.
An all-purpose product you can use as lip balm, brow-tamer, cheekbone highlighter, and on bug bites or itches.
Whether it's for your effortless beauty routine or for practical purposes, you'll find a use for cotton pads and buds. Trust us.
Sign up for the YP Teachers Newsletter
Get updates for teachers sent directly to your inbox
Sign up for YP Weekly
Get updates sent directly to your inbox