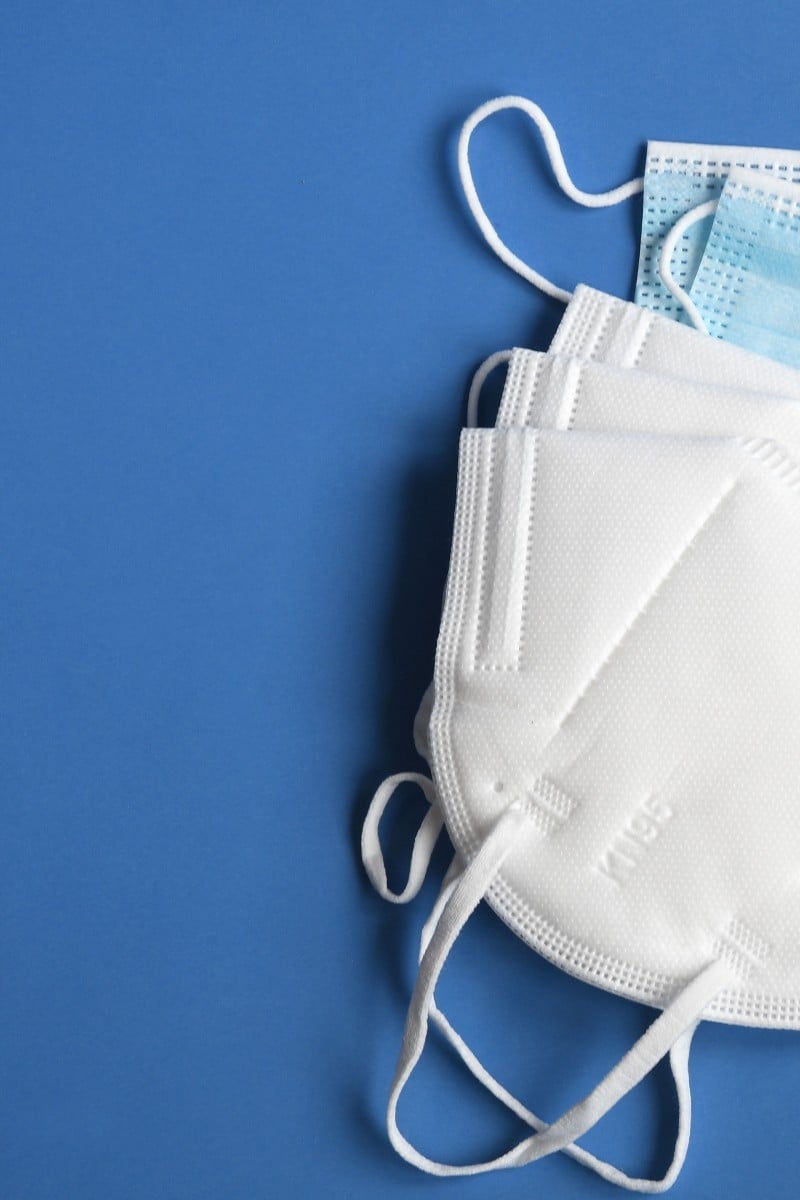 A new type of face mask has been developed in Shanghai using nano technology

Manufacturers say the mask does not lose filtering ability even after being washed multiple times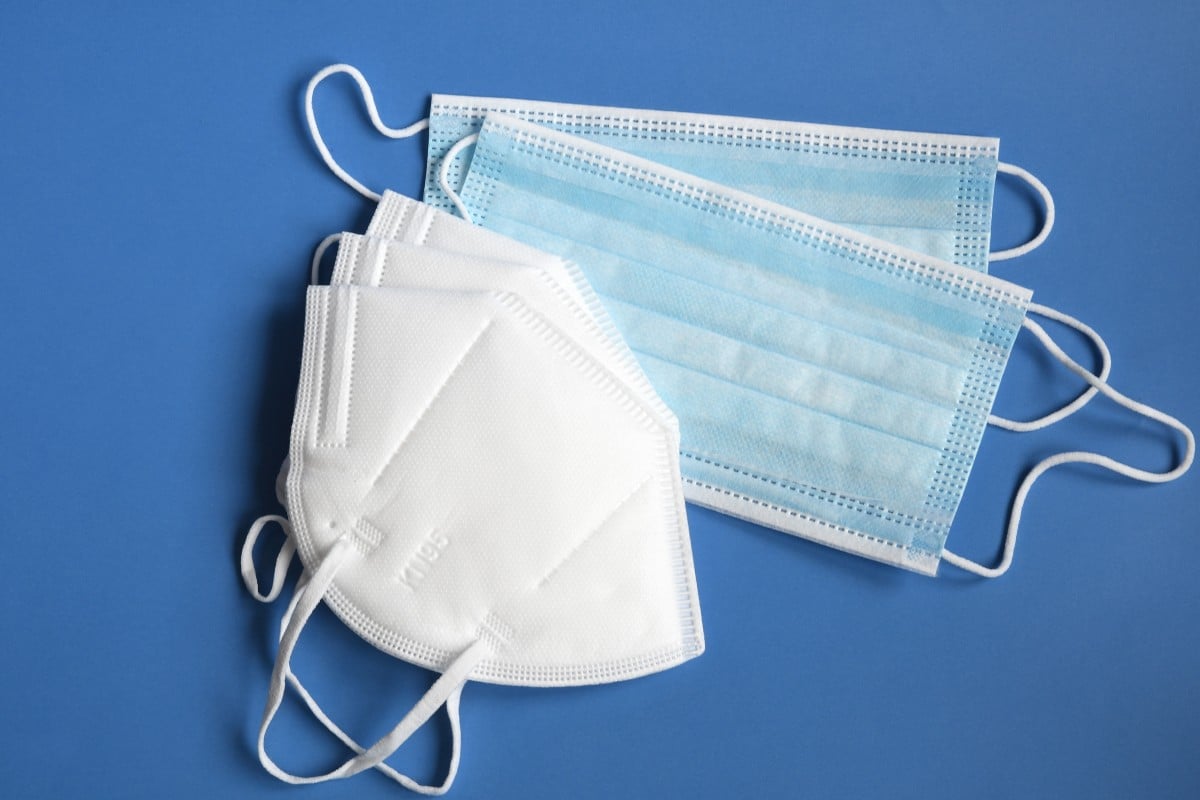 Researchers around the world are trying to develop reusable face masks and virus filters to meet soaring demand for protective gear amid the coronavirus pandemic.
In February, a company in China – where the first cases of Covid-19 were reported late last year – started making reusable face masks with nanomaterial membrane for filtering, according to state broadcaster CGTN.
The Shanghai-based manufacturer said the masks could be reused up to 20 times and were on par with N95 respirators, which can block at least 95 per cent of particles with a mass median diameter of 0.3 micrometers. 
Shanghai Economic and Information Technology Committee said the new KN95 masks, which adopt nanotechnology, can be reused up to 10 times after disinfection.
According to the Shanghai authority, the masks have high air permeability and are waterproof. Those wearing one for a long time won't feel their mouth turn moist, the authority said.
Inside the mask is a thin nanofiber membrane that can filter 95 per cent of particles as small as 0.075 micrometers in diameter. The coronavirus is about 0.1 micrometres in diameter.
Lesson plan: Exploring at the nanoscale
The manufacturers found that the mask could maintain its filtering ability for 20 uses after being cleaned with boiling water, alcohol or 84 disinfectant liquid, although they recommend that wearers use it no more than 10 times. The mask's filtering ability can last for 200 hours, more than 20 times that of normal disposable masks.
Charles Wang, an advanced material professor from a Beijing-based university, said that theoretically, nanofiber can filter the coronavirus because the material can be seen as mini-sized activated carbon.
"It's also not a problem for nanofiber to be recycled," he said. "The key in producing a mask is to make sure that the both sides can cover up the face closely, without any cracks in between."
Separately, Gao Xiaodong, an infection specialist from Shanghai Zhongshan Hospital, reminded people to be vigilant when taking off the mask and washing or disinfecting it because virus particles might remain stuck to it.
Sign up for the YP Teachers Newsletter
Get updates for teachers sent directly to your inbox
Sign up for YP Weekly
Get updates sent directly to your inbox