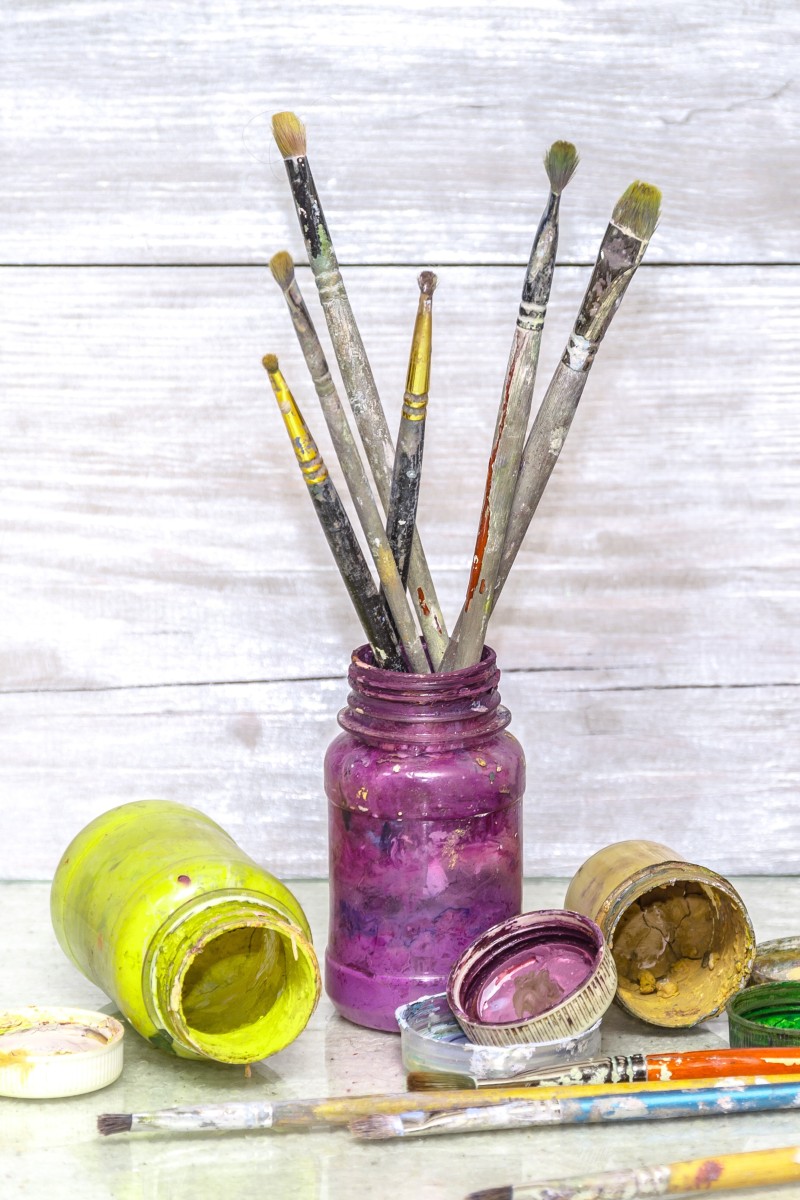 This year's judges are looking for someone who can visualise and express their ideas through mediums like painting, drawing and sculpture

They also hope for insight into how the Covid-19 pandemic and the "new normal" inspired contestants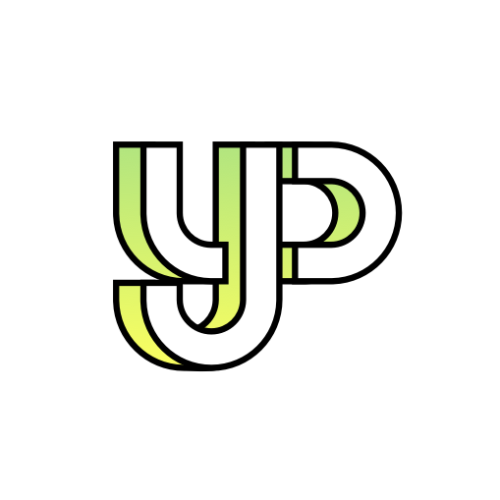 We cover the latest news, views and stories on Hong Kong students, school life, sport and local education, as well as keeping tabs on what's hot and what's not.
As a Visual Artist, a student must be able to engage an audience.
Creative competence is key to being nominated for the Student of the Year Visual Artist award, but judges are also looking for students who have the ability to engage an audience.
The Student of the Year awards comprise nine categories with a total of 11 awards. Now in its 40th year, the contest is organised by the South China Morning Post and sponsored by The Hong Kong Jockey Club.
This year's judges for the Visual Artist award are Executive Director of the Hong Kong Design Centre, Dr Edmund Lee, Head of Arts at Tai Kwun, Tobias Berger, and SCMP Hong Kong News Editor, Emily Tsang.
What judges expect from this year's Grand Prize winner
Visual art includes paintings, drawings, sculptures, ceramics, photography and film. In this category, the judges want students who can think creatively, visualise and express their ideas clearly. Through their art, the candidates are engaging their audience and relaying a message to them.
"No matter what art format the students are adopting, the work should illuminate their competence and allow them to express themselves," said Lee. "Those who are able to visualise and express their ideas are more likely to engage their audience – to have engaging conversations and to gain attention for their work."
Take a look at last year's Visual Artist winner
"With students having to manage their new reality, they may have already spent a lot of time online before, but their lives are now online in different ways," Berger added. "It will be super interesting to see how they managed. How they took the situation they were thrown into and how it inspired them creatively. I hope that they also read a lot of books to get exposure to different things. It will be interesting to see where they found inspiration for their work."
Both judges agreed that the theme of Resilience, along with Achievement and Inspiration, is very fitting for this year. The challenges have opened up opportunities for people to learn to adapt to new social norms and different school and work situations.
Being able to adapt to new social norms is key for this year's SOTY winners.
Lee believes that when faced with adversity, those who are creative have a better chance of adapting to unfamiliar situations. "During trying times, the ability to experiment, even taking baby steps, trying things in different ways, trying to make progress are even more important," he said. "Even taking those small steps can give a feeling of building towards a bigger purpose. I encourage students to continue to build up their artistic confidence. Just try."
Berger said students can find inspiration from great contemporary artists from all over the world by following them on Instagram. He also encouraged students to visit galleries whenever possible. For the Visual Artist award, the judges want nominees who have looked at things in new and different ways. Competence in their chosen medium is important, but what will make candidates stand out is their creative thinking.
Music can't be stopped, says the 2020 SOTY Performing Arts winner
"When faced with something new, students can pick up many different skills and discover many different possibilities in the process," Lee said. "The KPI [key performance indicator] is not just the exam results – keeping yourself inspired and inspiring others are very important. Those that are creative and able to visualise really stand a better chance of being able to engage and work well with others. That is very much what the new economy requires."
Sign up for the YP Teachers Newsletter
Get updates for teachers sent directly to your inbox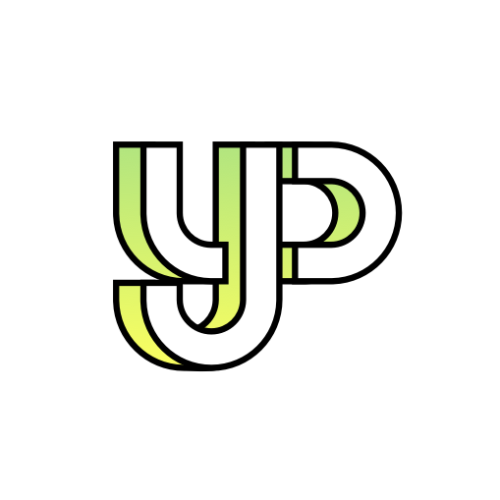 We cover the latest news, views and stories on Hong Kong students, school life, sport and local education, as well as keeping tabs on what's hot and what's not.
Sign up for YP Weekly
Get updates sent directly to your inbox