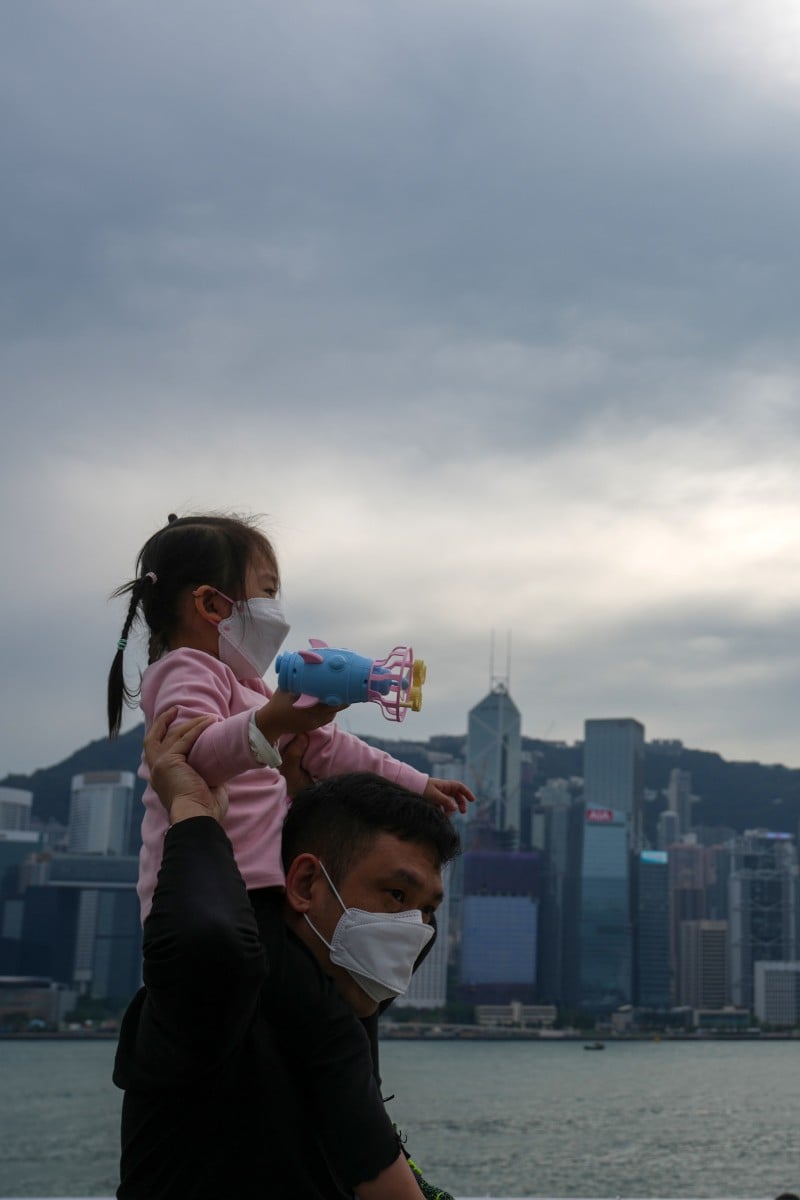 Severe tropical storm expected to be closest to city on Wednesday

Strong winds expected for Tuesday, with temperature hovering at about 20 degrees Celsius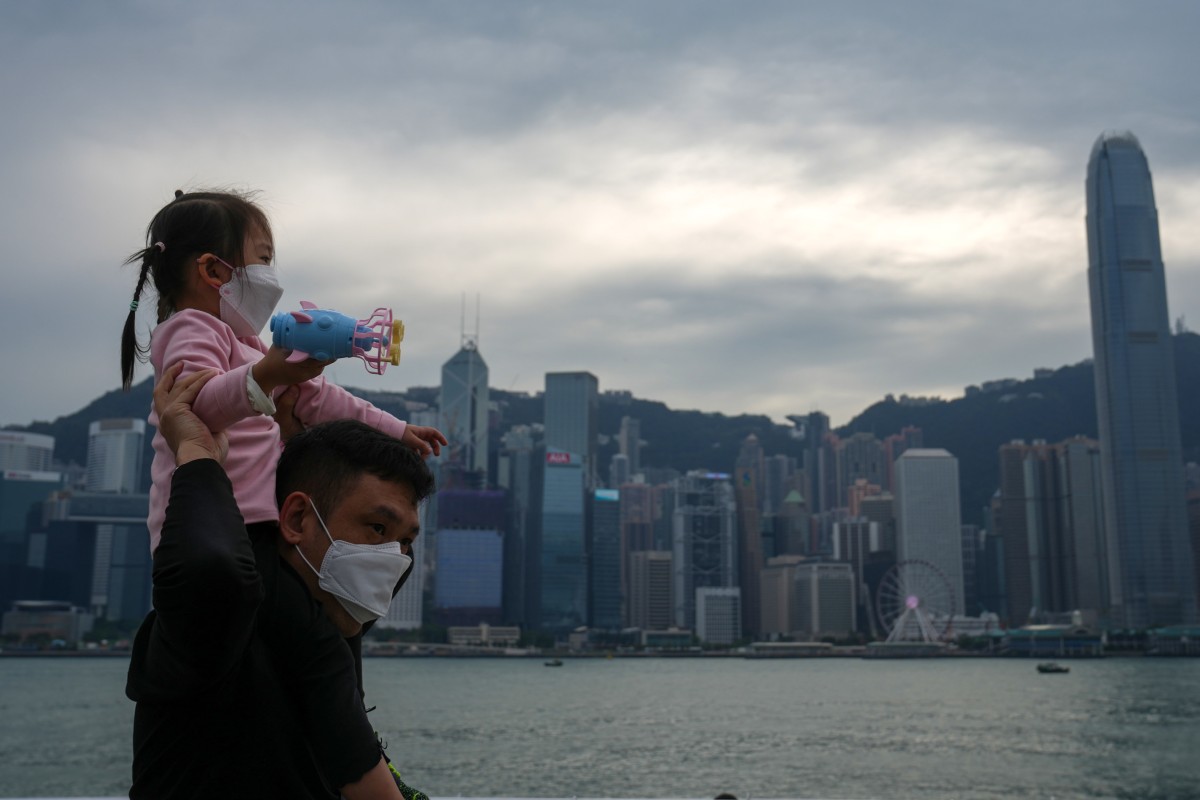 The No 3 signal would remain in force at least until Tuesday noon. Photo: Sam Tsang
Hong Kong's No 3 typhoon warning signal will remain in force on Tuesday, with weather authorities assessing the need for a higher alert as Severe Tropical Storm Nalgae edges closer to the city.
Classes at kindergartens and schools for those with physical and intellectual disabilities have been suspended following the No 3 warning signal, which was issued at 4.20pm on Monday. The signal means winds with average speeds of 41km/h to 62km/h (25mph to 39mph) are expected.
At 1pm on Tuesday, Nalgae was estimated to be about 380km (236 miles) south-southeast of Hong Kong and forecast to move northwest or north-northwest at about 10km/h (6mph), edging closer to the coast of western Guangdong.
How do typhoons get their names?
The Observatory said that under the combined effects of Nalgae – which killed at least 98 people in the Philippines – and the northeast monsoon, strong winds were expected to prevail on Tuesday, with occasional gales on high ground, while the outer rain bands of Nalgae were affecting the northern part of the South China Sea and the coast of Guangdong.
Nalgae is expected to close in on the vicinity of the Pearl River Delta on Wednesday, skirting around 200km southwest of Hong Kong. The severe tropical storm is forecast to weaken gradually, although the degree remains uncertain.
"We will closely monitor its movement and development to assess the need of issuing a higher warning signal," said Kok Mang-hin, an Observatory acting senior scientific officer, who added that Nalgae was expected to be closest to the city on Wednesday.
He warned that strong winds and showers were expected on Tuesday, with occasional gales on high ground. Kok added that the temperature would hover at about 20 degrees Celsius before falling to around 19 degrees at night.
The Observatory forecast a temperature range of 19 to 25 degrees for Tuesday, with mainly cloudy weather.
Occasional gales offshore and on high ground with squally showers are expected for Wednesday, with cooler temperatures from 19 to 23 degrees, while Thursday will be windy with occasional rain. Showers will ease off gradually with sunny intervals in the next couple of days and temperatures will rise slightly, according to the Observatory.
Sign up for the YP Teachers Newsletter
Get updates for teachers sent directly to your inbox
Sign up for YP Weekly
Get updates sent directly to your inbox