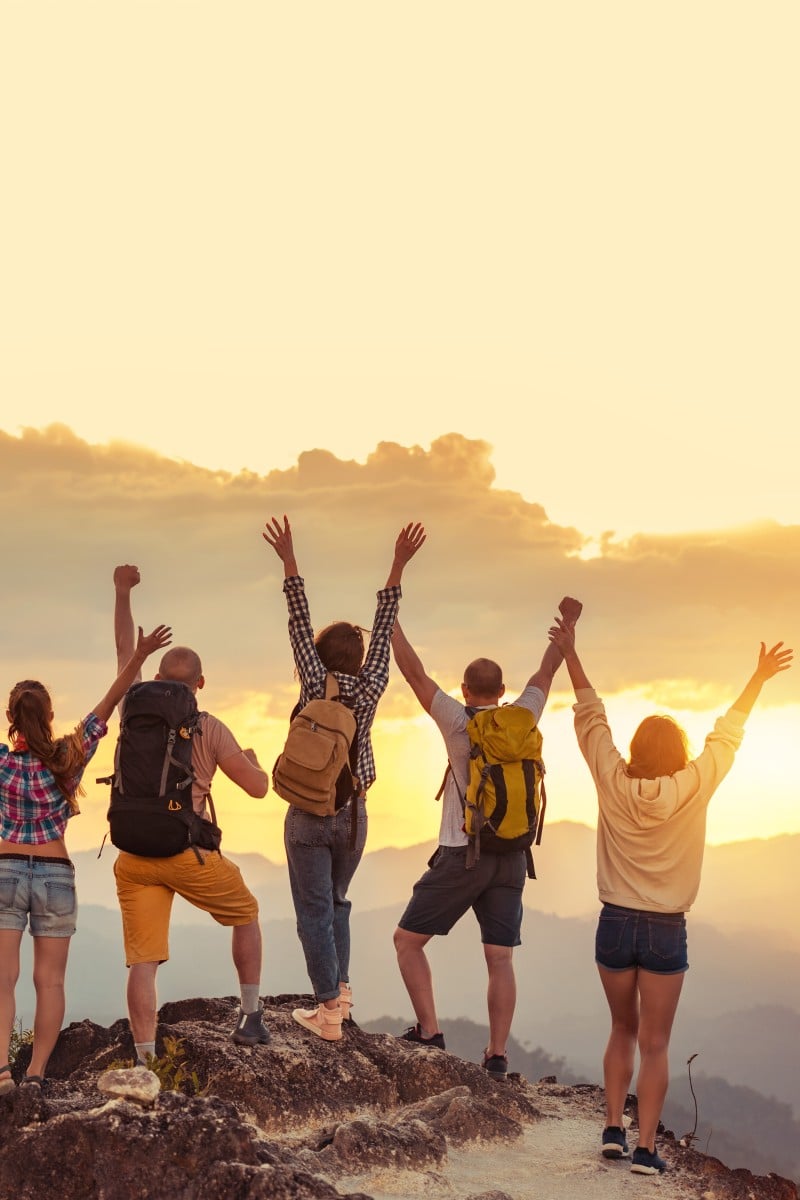 Best Friends Forever: Friends until the end
What makes your best friend so special? Is it their compassion, their humour or their loyalty?

Readers share stories about their pals and how they show they're always there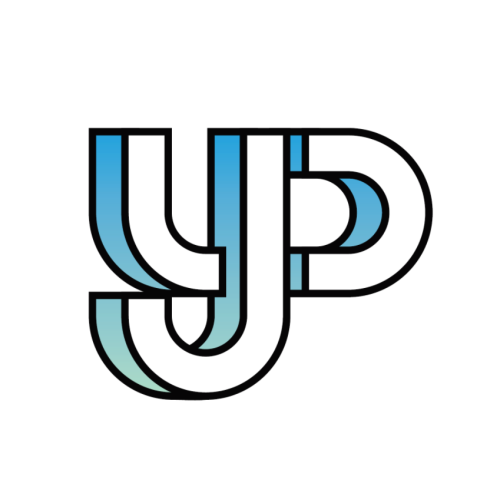 Readers share their thoughts and opinions on everything from social issues to pop culture.
How did you meet your best friend?
My BFF is called Tina. I first met her in primary school and we are still classmates.
Tina is kind and helpful. She comforts me whenever I feel sad. I really like to study with her. When we are working together, I feel great, and always believe that I can overcome any challenge.
I sincerely hope we will be friends forever.
Sammi Ip, 16 , Fung Kai No 1 Secondary School
Celebrating the friends that encourage you
I love all my friends very much and want to be friends with them forever. But I have a best friend – a girl called Melody.
Melody is the same age as me. She is a very caring person. She knows when I am sad and will always try to make me happy.
We met in primary school and have been friends for three years. We love spending time with each other; we dance, play piano and chat during our free time.
Although we don't go to the same school any more, I still want to be friends with her forever.
Hazel Chan Sze-wing, 13, Pooi To Middle School
My best friend is Gary. I met him in first grade. We spend a lot of time together. For example, we play basketball every Sunday, and we always do our homework together.
Gary's grades are better than mine, so he helps me with my school work. In return, I play games and share food with him.
We are best friends for life!
Choy Tsz-wa, 13, Fanling Rhenish Church Secondary School
Friends come in all shapes and sizes.
My BFF and I are members of a club at school. Other people in the club say we are very similar. We have become like sisters (with different parents).
She is older than me and we are not in the same year at school. So we miss each other a lot when we are not together.
Although we are very similar, there are a few differences, too: for example, she doesn't like the smell of matcha, but I like it very much.
I think my Capricorn and her Taurus match very well. We are like a lock and a key – we fit perfectly, and can lock up our lives and share secrets.
We are best friends forever.
Laura Huang, 16, Fung Kai No 1 Secondary School
I met my best friend after an unfortunate incident. I forgot to bring one of my textbooks and I was too shy to ask anyone to share theirs with me.
I was struggling to understand what the teacher was saying when Amy lent me her book. From that day, she has been my best friend.
We have lunch together almost every day and we trust each other completely. I also share all my secrets with her.
I hope our friendship will last forever.
Suki Chung Shuk-kei, 14, QESOSA Tong Kwok Wah Secondary School
Monkey Lee is my best friend. We met when I was three years old and we went to the same kindergarten. We used to sit next to each other on the bus and in class, and shared snacks and toys.
Monkey lives in the building next to mine, and we live on the same floor. When we arrive home after school, we spend endless hours chatting through the window between us!
Although I've been much busier since starting secondary school, I will always remember her and the wonderful memories we share.
Mia Kan, 12, St Mary's Canossian College
Mavis is my best friend because we have been through many difficulties together. I depend on her because she's so clever. Whenever I'm feeling sad, I call her and she comforts me.
For example, one day, I felt bad about an exam. When she saw my long face, my eyes looking at the ground, she understood immediately. She said: "Don't be sad; let's work and study together."
She is my angel and supporter because she gives me courage to do my best! She will always be in my heart as we are best friends forever.
Lo Wai-lam, 13, Fanling Rhenish Church Secondary School
Friends are a shoulder to lean on
My best friend is one of my online friends, called Onimusha. Even though we haven't actually met in person, we have the same hobbies and interests, so we have many things to chat about online.
We often play online games together, such as first-person shooter and role-playing games. But we also help each other with our studies. If I don't understand something, he will help me, and vice versa.
I really enjoy being his friend!
Paco Chan, 15, Fung Kai No. 1 Secondary School
Each week, readers share a story about their BFF and what makes their friendship so special!
If you would like to tell us about your BFF, send your story to [email protected], as well as your full name, age and school. Feel free to attach a pic of you and pal, including a caption of who's who! All images must be 1MB and get permission of your friend or friends to use it.
Sign up for the YP Teachers Newsletter
Get updates for teachers sent directly to your inbox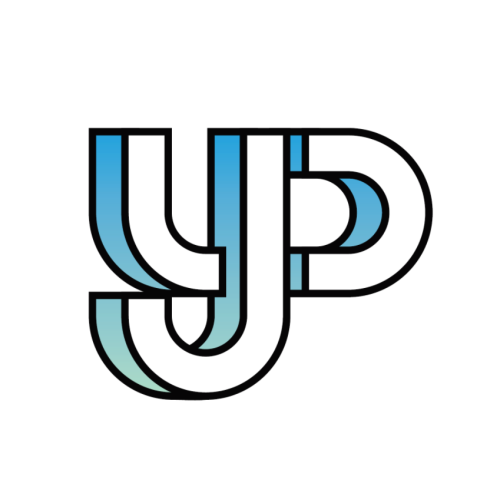 Readers share their thoughts and opinions on everything from social issues to pop culture.
Sign up for YP Weekly
Get updates sent directly to your inbox