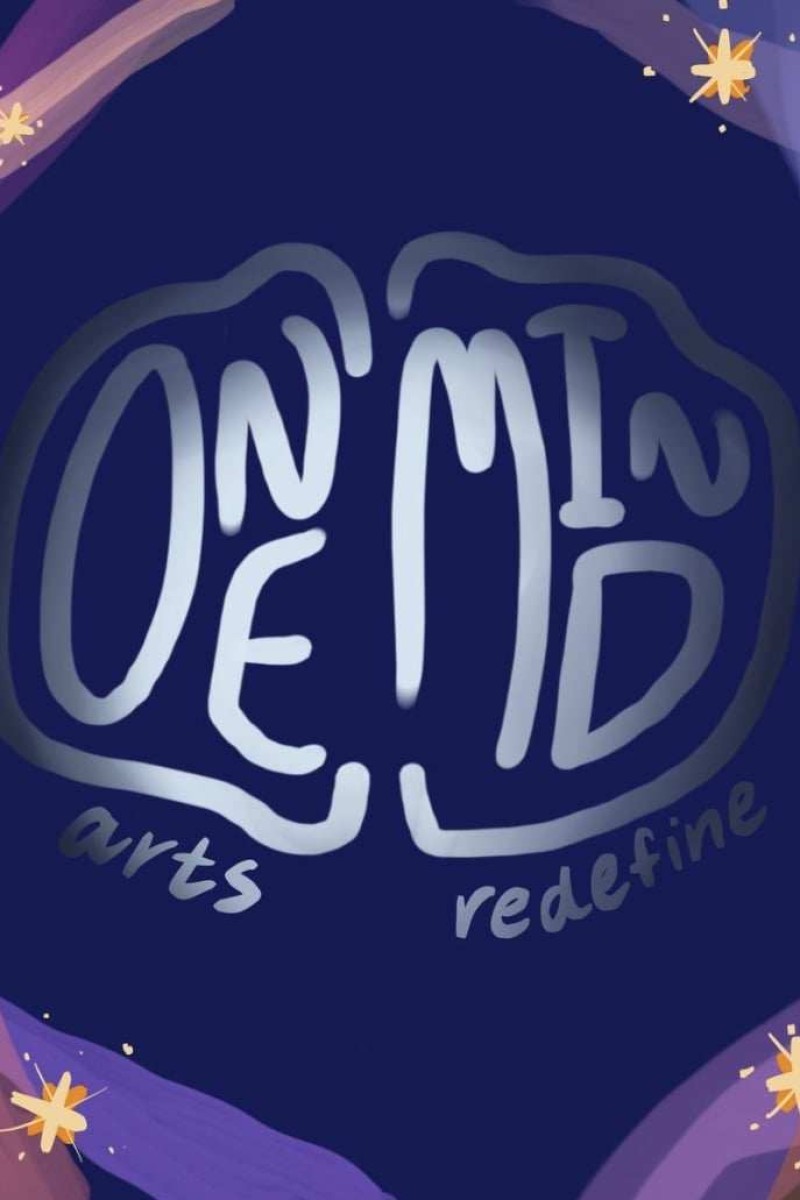 Your Voice: Youth organisation Onemind uses art to discuss mental health; change how we define beauty (long letters)
One student writes about how art is a powerful medium to bring people together and show that no one is alone in their struggles

Another reader discusses Hong Kong's dangerous beauty standards – the insistence on being skinny can make girls vulnerable to eating disorders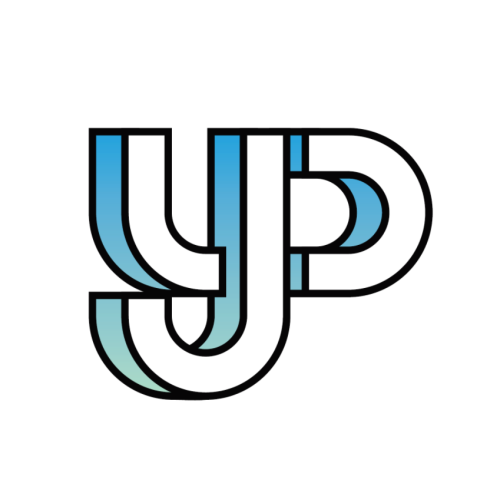 Readers share their thoughts and opinions on everything from social issues to pop culture.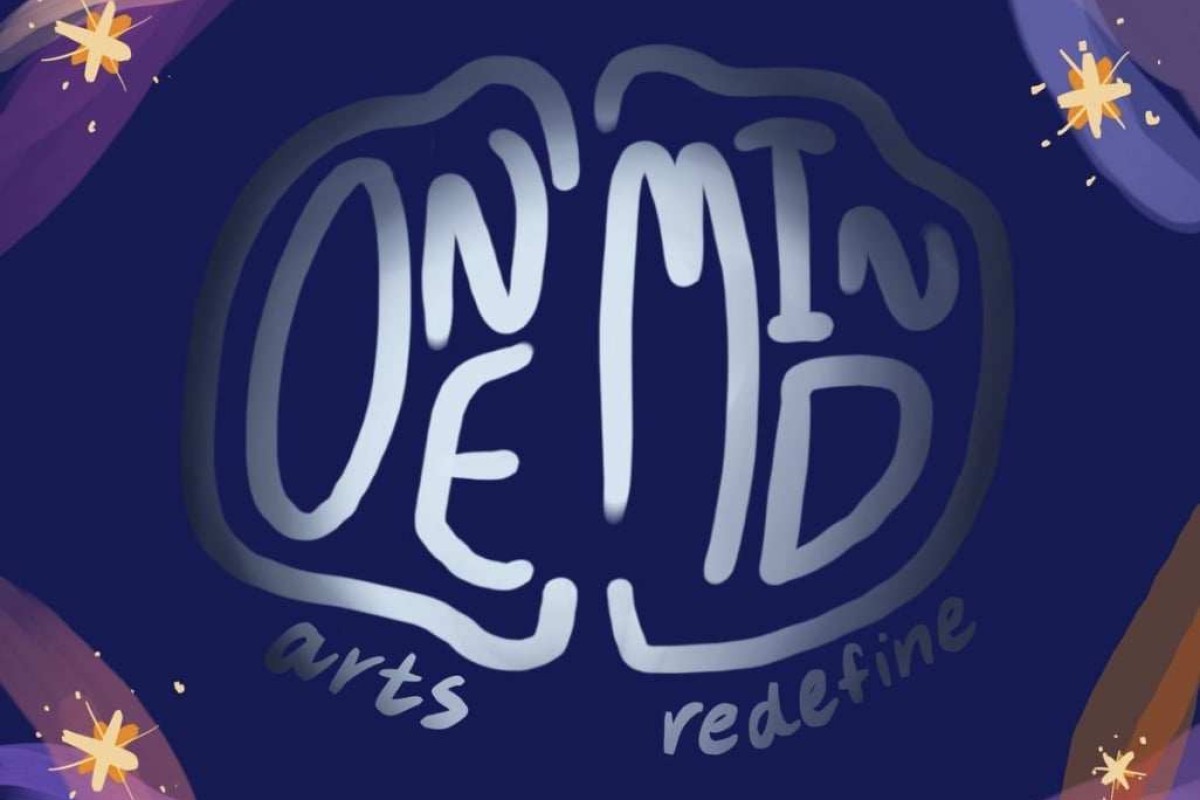 One of the co-founders of Onemind shares about why the organisation's mission is so important for teens. Photo: Handout
Have something to say? Send us a letter using this Google form.
Onemind connects art and mental health for Hong Kong youth
Josephine Chi Kei-wong, Chinese International School
During the worst waves of the pandemic, it was hard for many of us to maintain our social connections and mental health. Art is a powerful medium for bringing people together, and this is what inspired me and my co-founders to start the organisation, Onemind.
Our group's core mission is to use art to shed light on mental health issues and discuss the stigmatisation surrounding these topics. This is especially important in Hong Kong because it is such a high-stress environment.
We chose artistic expression because we did not want to limit our creative freedom to words, and we wanted people to genuinely connect with others through every art form, such as photography, visual arts, music, film, dance, drama and poetry. Art is also a common way to express ourselves – for example, performing theatre and singing can strengthen the bonds in our community.
Onemind brings Hong Kong students together to create art about mental health issues. Photo: Handout
Over the summer, Onemind members went to a local school to teach art to primary students on a weekly basis. This opportunity strengthened our bond with these students, as we watched them create new friendships and unleash their creativity into their artwork.
The Covid-19 pandemic has exacerbated some of the mental health challenges that young people face. After a long period spent in isolation when we had online classes, many of us experienced anxiety when we first returned to school. Anxiety is a common feeling for students when we face school work and tests. Instead of burying these feelings, it is extremely important for people to realise they have a community to support them when they are struggling.
Student artwork for Onemind has previously covered many sensitive topics around mental health, and we want the community to be open-minded as they look at our art. One of our past themes was "The Seven Stages of Grief". Raw emotions were poured out into art. The feeling of loss is indescribable, and many people struggle with grief and denial as they try to accept a loss.
Hong Kong poet Louisa Choi talks about opening up on Instagram
We want the community to realise that every person is going through their own challenges and journeys, and people should be comfortable with opening up about their feelings.
Ever since Onemind was launched in March 2022, our organisation has grown exponentially and achieved so much through the wonderful projects that we have worked on and the schools we've connected with. Our members are passionate about fulfilling our mission and continuing to build on our achievements.
Onemind's ultimate goal is to help our audience acknowledge that their feelings are completely valid, and we want to help everyone feel comfortable talking about their struggles to someone they trust.
Feeling anxious or depressed after your big exam? You're not alone
Being skinny is not the only way to be beautiful
Jasmine Wong Wai-sze, St Paul's Secondary School
Have a glance at the advertisements on the street, on television or even on your mobile phone. Most of the models you see are skinny.
Does being slim make someone beautiful? This question seems to be controversial.
Beauty standards may be different in other places, but in Hong Kong, people often judge others and say hurtful things about their bodies. Girls are often told that they are chubby and bulky if they gain weight, and they are advised to go on a diet. Many women in Hong Kong are obsessed with striving for a perfect body shape. Some go on diets even if they are underweight. Some spend money on expensive treatments to get rid of unwanted fat.
This slimming culture not only affects adults but also adolescents. For many teenagers, one of the biggest problems they face is suffering from negative body image. Some want to diet and lose weight even though they are healthy. A 2003 survey of 358 girls between 15 and 21 years old in Hong Kong showed that 85 per cent wanted to weigh less even though only 4.8 per cent of them were actually overweight.
When most of the women and girls we see on television and social media have the same body type, it can make us think there is something wrong with us. Illustration: Shutterstock
Some young people may even use extreme methods just to meet the social standard of beauty. However, these can develop into eating disorders. According to the Mayo Clinic website, eating disorders are persistent eating behaviours that negatively affect someone's health, emotions and ability to function in daily life.
The Johns Hopkins All Children's Hospital website writes that 95 per cent of people with eating disorders are between 12 and 25 years old. According to the Royal College of Psychiatrists website, about 1 in 200 female students suffer from eating disorders.
Specifically in Hong Kong, eating disorders, such as anorexia and bulimia, are becoming more common among students.
This situation is certainly alarming. But why do so many teens want to be skinny?
Hong Kong teens say Instagram has a negative impact on their mental health
Because slim bodies are common in commercials, films, shows and social media, it has become a beauty standard for Hong Kong women. K-pop music has been a huge trend in Hong Kong, and the beauty standards of the industry have influenced the city's teens. Often, singers have pale skin and a skinny body shape. Teens have a strong desire to copy their beloved idols, from imitating their make-up style and dance moves to copying these often unrealistic beauty standards.
The last factor that contributes to this issue is peer pressure. Even if some students are not affected by what they see in advertisements or pop culture, they will be affected by what their peers think. This is because friends are the ones they spend the most time with. Among classmates, there is usually bullying directed towards students who are thought to be overweight. Some of them will be laughed at or even bullied.
To tackle the root of this problem, the government ought to embrace and support the idea that beauty comes in many shapes and sizes.
It is time for us to change our mindsets. Having a slim body is not the only way to be beautiful, but loving yourself is.
Sign up for the YP Teachers Newsletter
Get updates for teachers sent directly to your inbox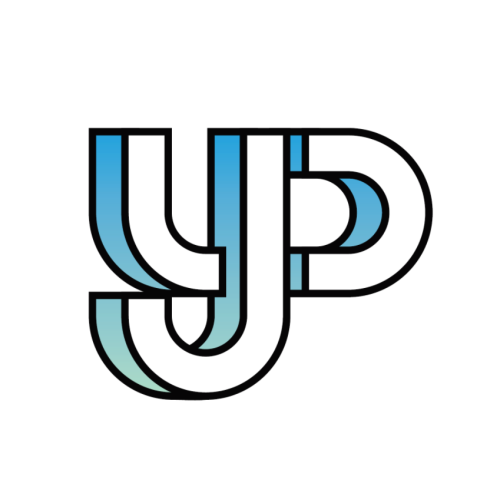 Readers share their thoughts and opinions on everything from social issues to pop culture.
Sign up for YP Weekly
Get updates sent directly to your inbox